Brave Browser, an innovative web surfing solution, debuted in early 2016 and quickly earned popularity, controversy, and a loyal user base. Today, we will discuss what Brave browser is, its pros and cons, and why you should use it. Meanwhile, you can learn what a browser is and how it works.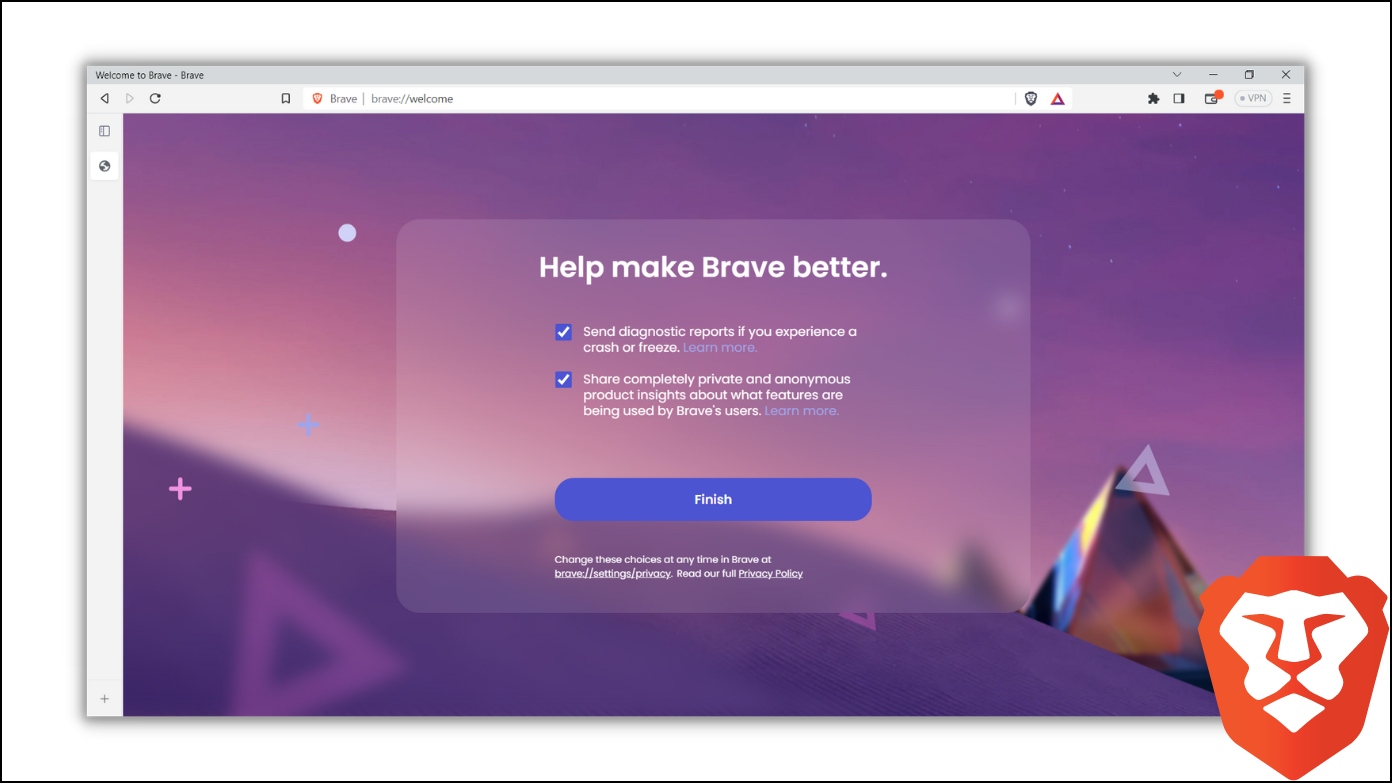 What is Brave Browser?
Brave is a free, open-source web browser that prioritizes user privacy and security while providing a faster, more efficient surfing experience. It was launched back in 2016 by Brave Software Inc., headquartered in San Francisco, California.
As of May 2023, Brave Browser has over 58 million monthly active users and about 22 million daily active users. Having said that, it currently holds only 0.05% of the global desktop browser market share. Most userbase comes from the United States accounting for 37% of total users, followed by India at about 6% and France at 5%.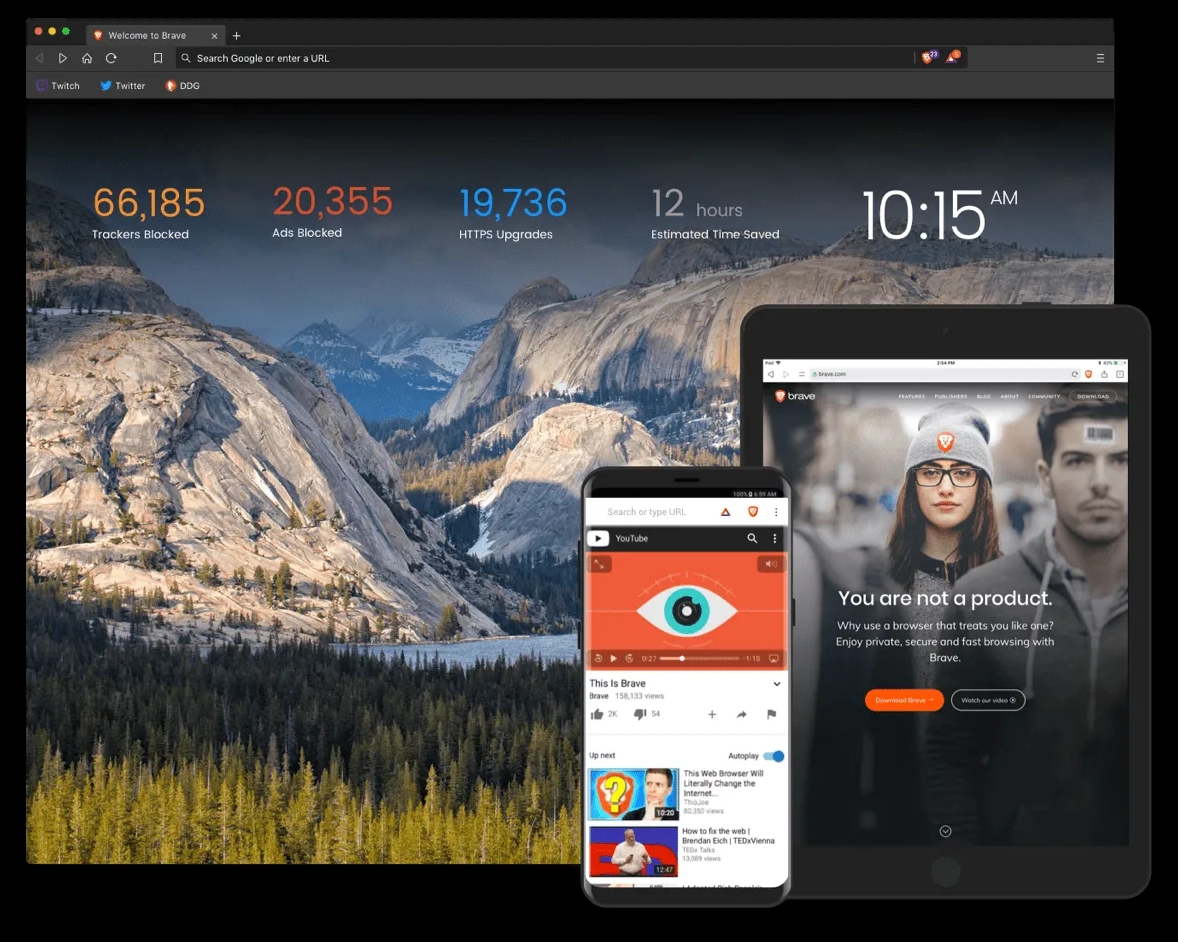 One of the most notable features of the browser is its integrated ad blocker, which prevents intrusive ads and trackers by default. This increases privacy and surfing performance by preventing unwanted data from loading.
Through its Brave Rewards program, it also takes an innovative approach to online advertising. Users can watch ads that respect their privacy in exchange for Basic Attention Tokens (BAT), a cryptocurrency native to the Brave ecosystem. Users can then decide whether or not to support their favorite websites or content creators.
Basically, the browser aims to provide a more private, safe, and efficient surfing experience while also giving users a choice over their online advertisements and the ability to support the content they appreciate.
Advantages of Brave Browser
Brave browser packs several advantages, majorly dominated by built-in features which you'd otherwise have to rely on extensions for in other browsers. Keep reading: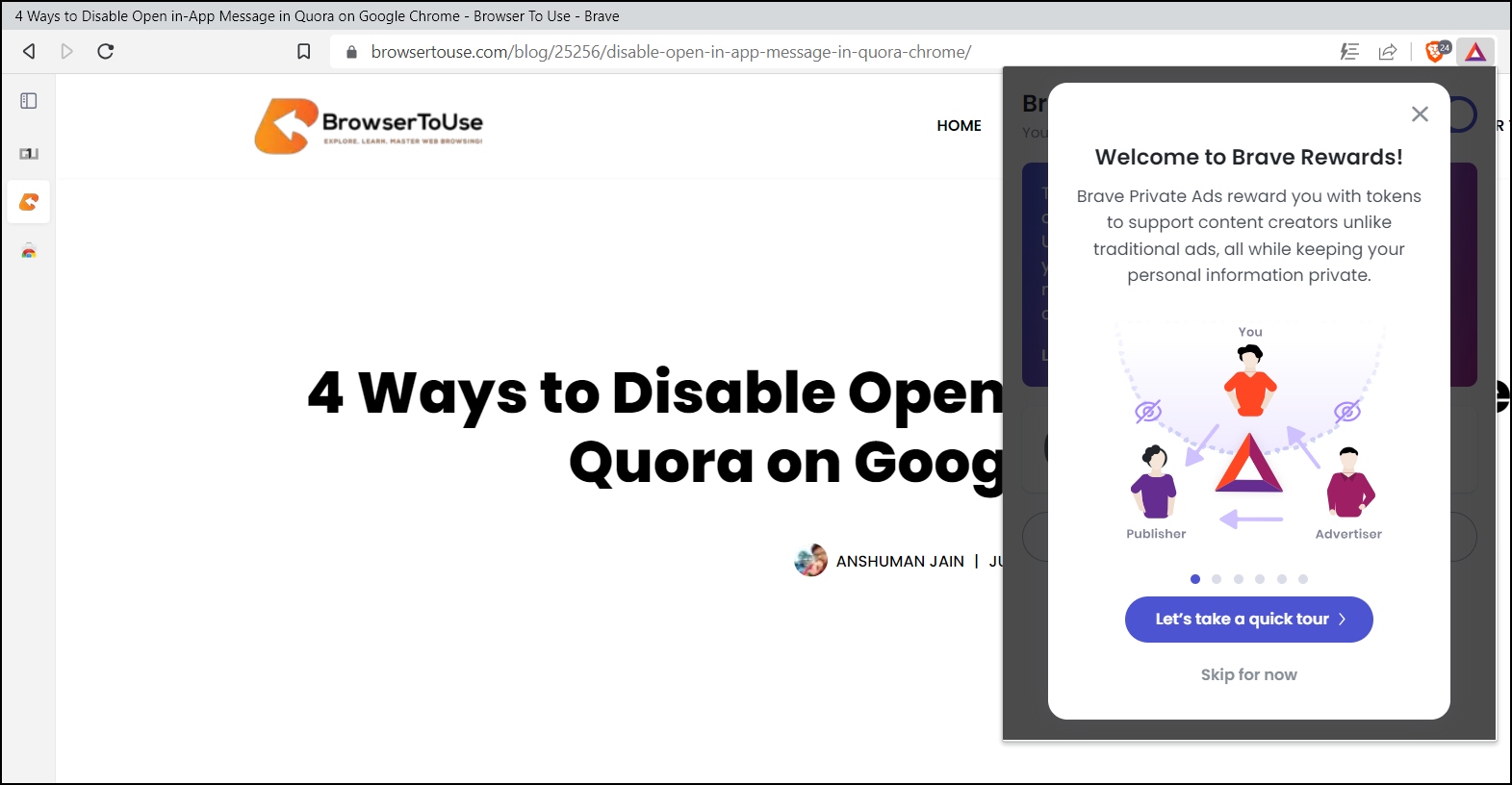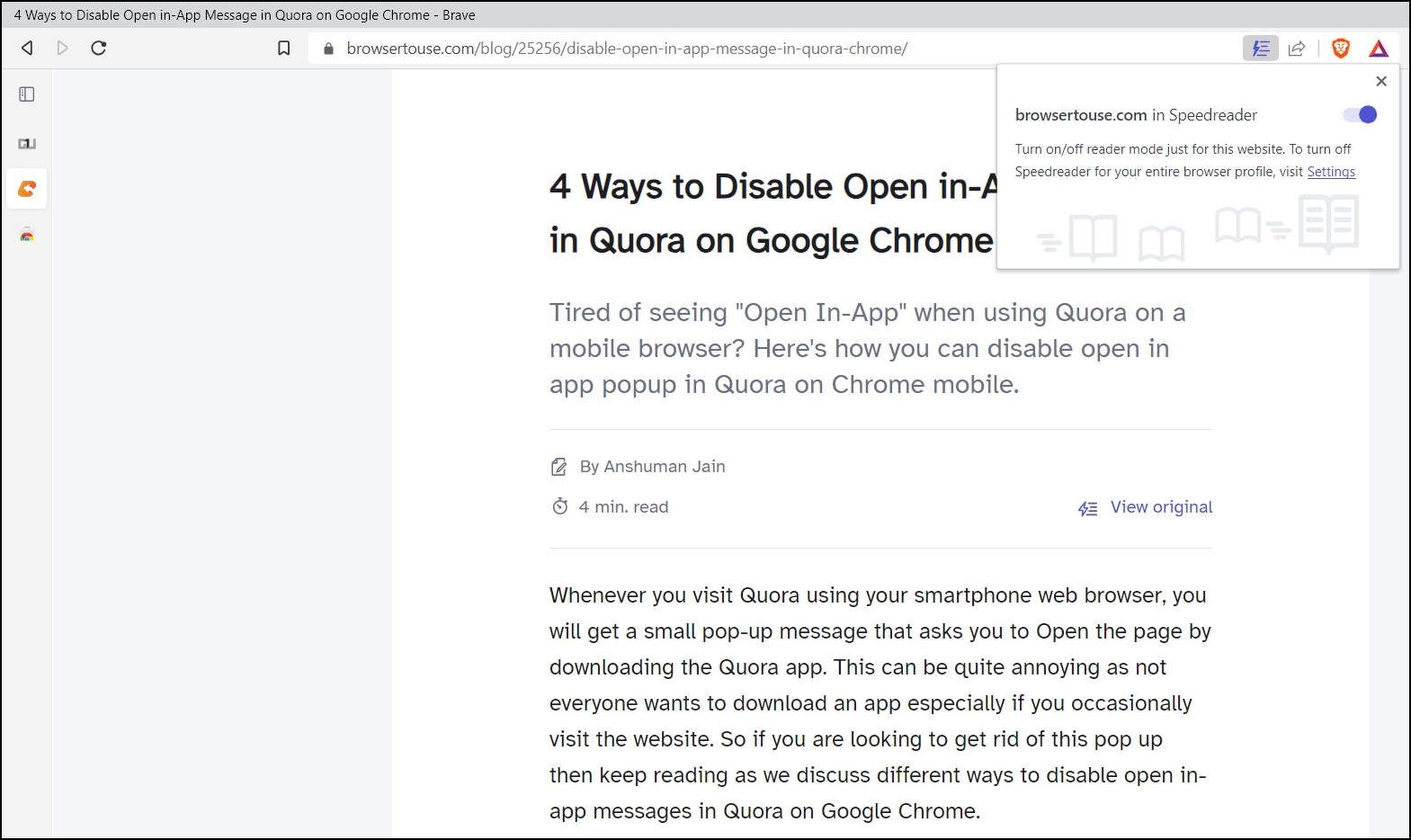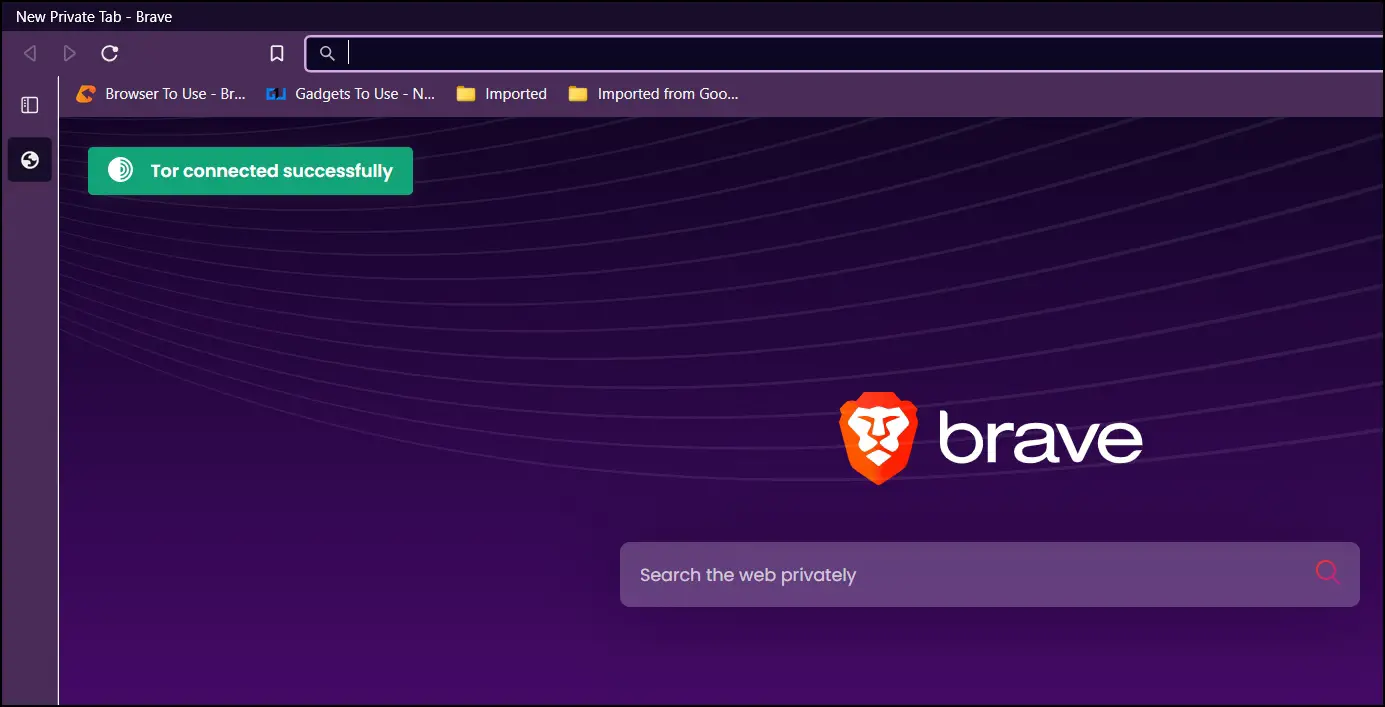 Disadvantages of Brave Browser
While Brave has a long list of enticing features, it does have several disadvantages, like any other browser in the market. Here are some of the Brave browser cons you must know:
Why Should You Use Brave Browser?
Barring the pros and cons, there are actually some good reasons to use Brave as your default browser. This includes privacy, better performance than Chrome, and other onboard features, mentioned below.
1. Privacy Protection
As we stated earlier, Brave puts your privacy first and foremost. Thanks to its comprehensive privacy protections, you can browse the web confidently, knowing your personal information is protected.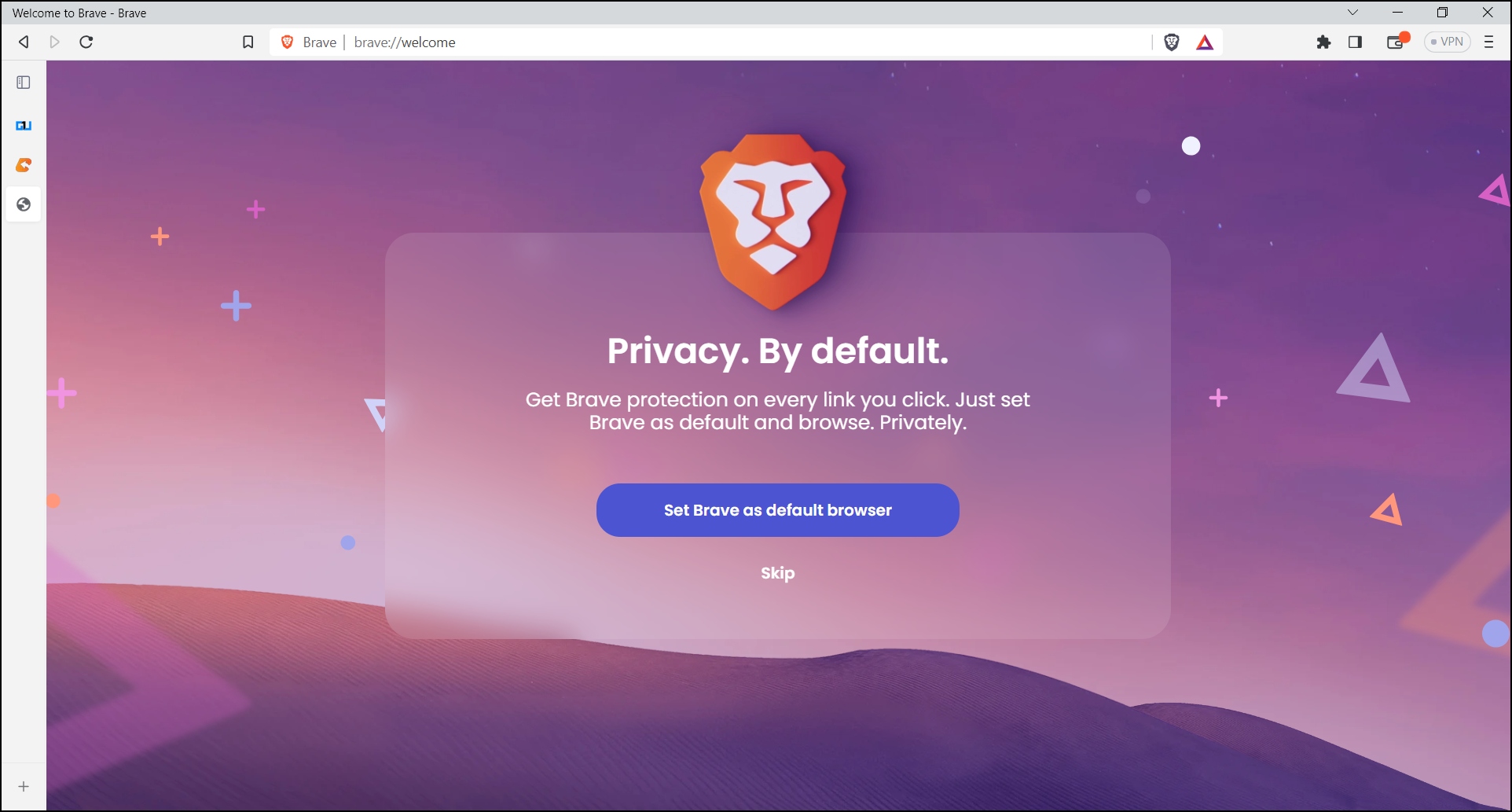 2. Improved Performance
Brave Browser speeds up website loading by removing bandwidth-hogging advertising and trackers, resulting in a more fluid surfing experience. It might be one of the reasons why you should use Brave instead of any other browser (including Chrome and Edge) to enjoy uninterrupted internet access and complete chores quickly.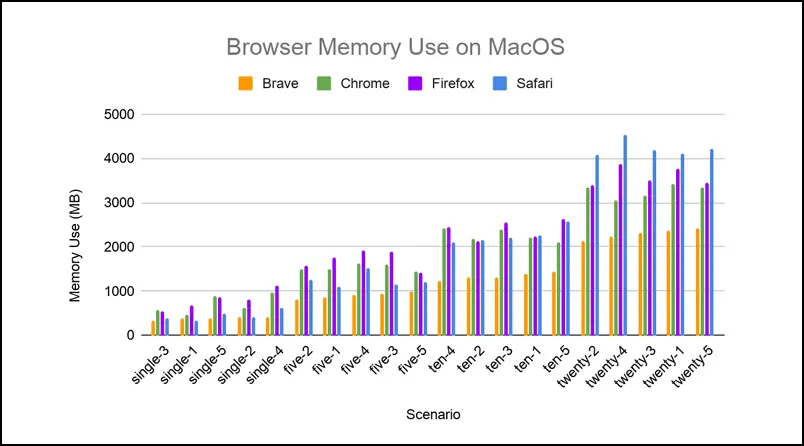 3. Battery and Data Optimization
Brave is meant to be resource-efficient, making it a good alternative for devices with limited battery life or data plans. It conserves battery power and reduces data usage by decreasing the number of ads and trackers that run on web pages.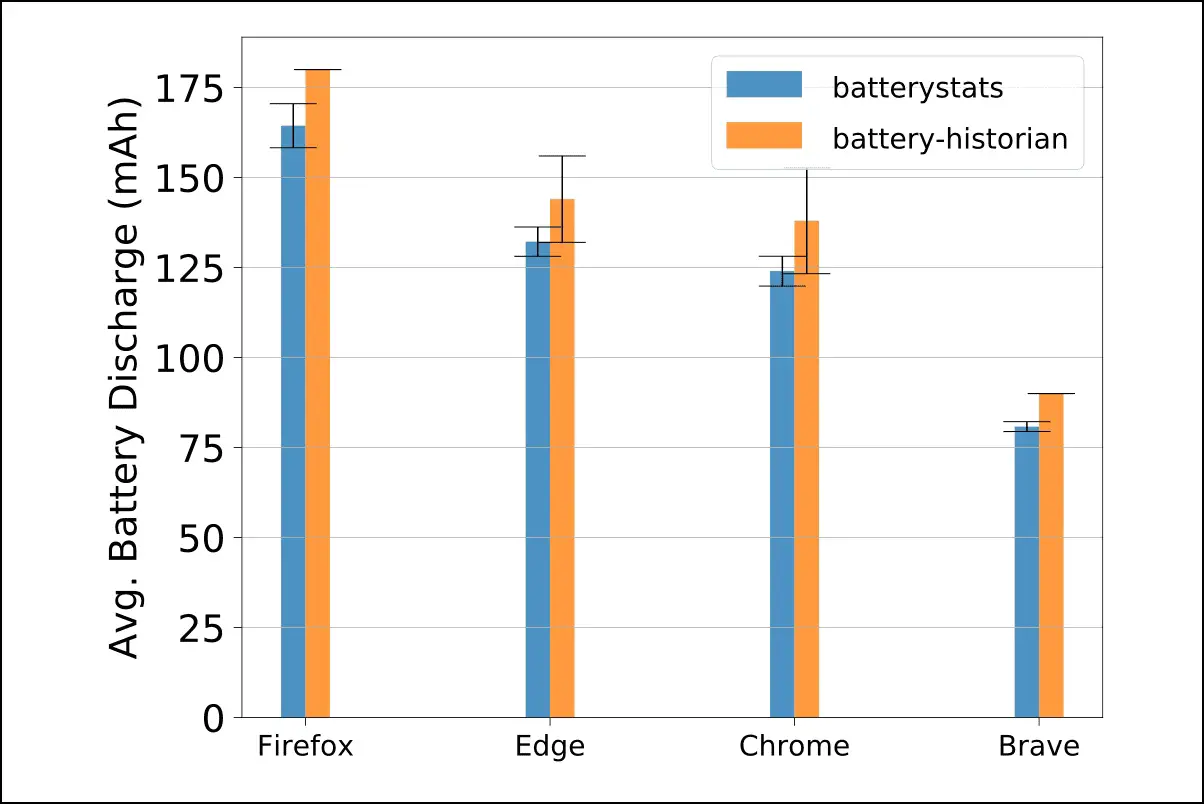 4. Transparency and Openness
Brave Browser takes great pleasure in its dedication to transparency and openness. Because the browser is open-source, users may analyze the code to ensure no hidden agendas or backdoors compromise their privacy and security.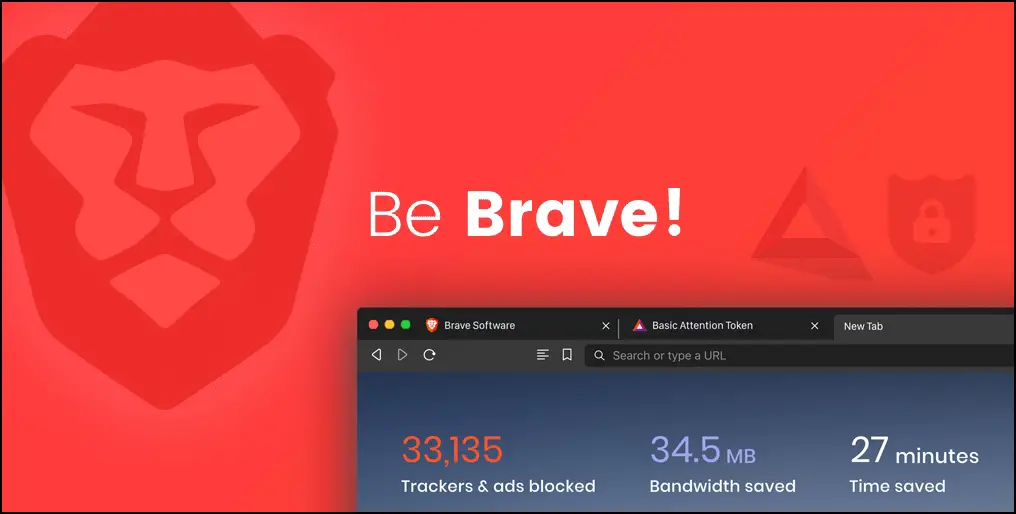 5. Cross-Platform Syncing
Whether you use Brave on your computer, smartphone, or tablet, your bookmarks, browsing history, and preferences will be synchronized across all your devices. This feature ensures that your browsing experience is constant, no matter where you are.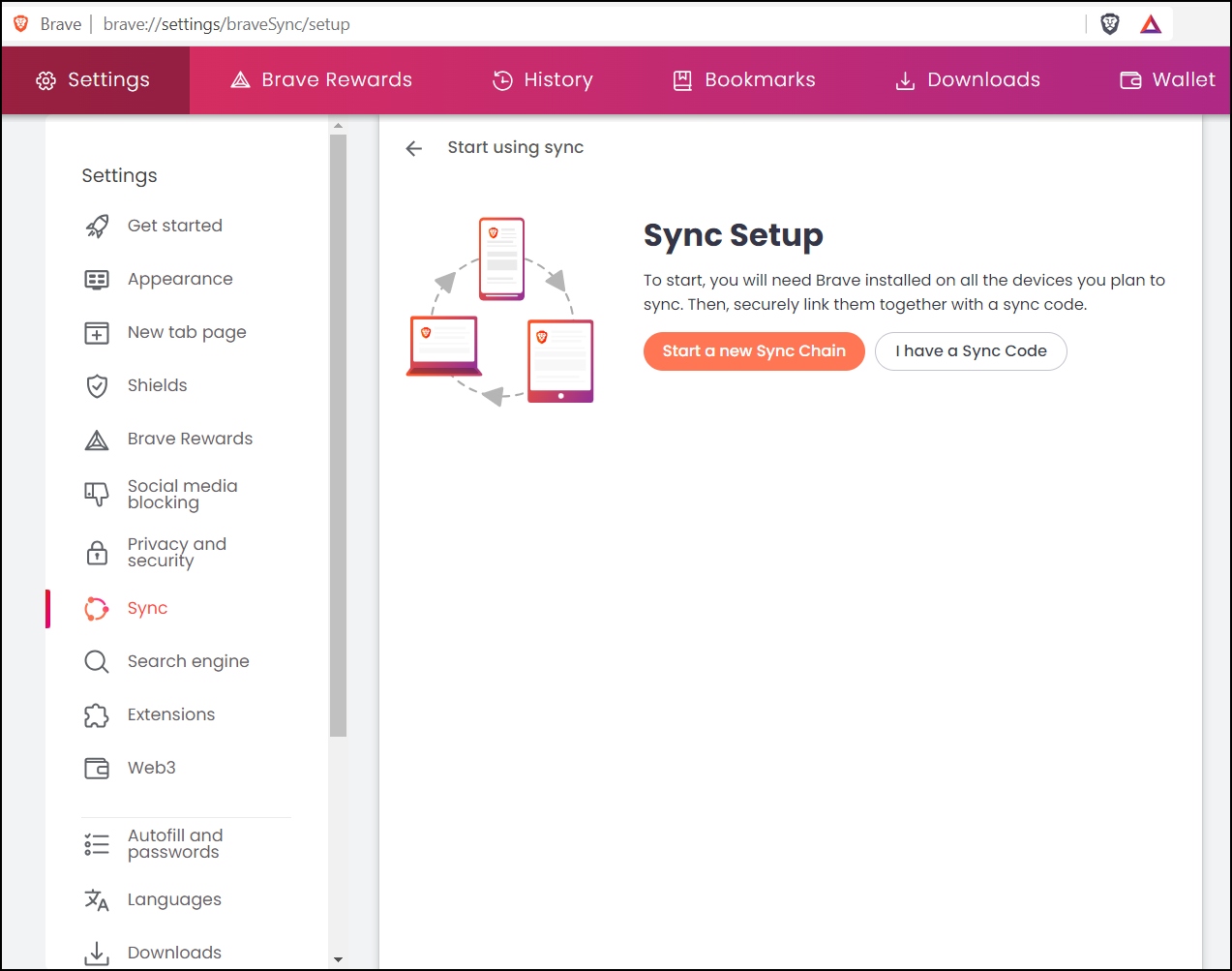 6. HTTPS Everywhere
By default, Brave enforces secure connections that ensure you always use the HTTPS protocol while browsing websites, providing an encrypted route for data transmission, preventing bad actors from intercepting sensitive information.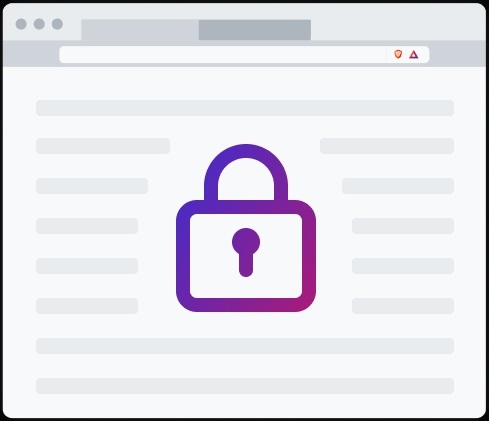 Frequently Asked Questions
Q. Who Created Brave Browser? Is Brave Chinese?
Brave Browser was developed and released by Brave Software Inc. The company is headquartered in San Fransisco, California, and was co-founded by Brendan Eich and Brian Bondy. Both were previous employees at Mozilla, which developed the infamous Firefox browser.
Q. What Sets Brave Browser Apart From Other Browsers?
The browser sets itself apart from the crowd by emphasizing privacy and security. It has built-in ad-blocking and tracker-prevention capabilities, making it a safer and more private surfing experience than other browsers.
Q. Can I Import My Bookmarks From Another Browser to Brave?
Brave has a straightforward import option that lets you transfer your bookmarks from other browsers. This lets you pick up where you left off and provides a smooth transition. We have a dedicated guide on importing and exporting bookmarks in Brave.
Q. Does Brave Browser Slow Down Web Browsing?
No, Brave is intended to speed up browsing. Web pages load faster when resource-heavy advertising and trackers are blocked, resulting in a smoother and more efficient browsing experience.
Wrapping Up
This brings us to the end of the article. I hope the above article helps you understand what Brave Browser is, its pros and cons, and why you should use it. If you have any queries related to the article, let us know, and stay tuned on BrowserToUse for more such articles and how-tos.
Related: