There is an ongoing misconception among Mac users that you need to update macOS in order to update the Safari browser as well. That is not the case; you can update the browser separately without installing the latest macOS update. And in this article, we will show a step-by-step process to update Safari on your MacBook or Mac computer without upgrading the OS.
How to Update Safari Browser on Mac OS
With the recent release of macOS Ventura, the settings have seen a major overhaul, but plenty of users still want to stick with the previous Monetary release. This is why we have decided to discuss updating Safari on both macOS Monetary and Ventura.
Steps to Update Safari on macOS Monetary
If you have not yet updated to macOS Ventura and sticking with Monetary then this is how you can update the Safari browser on Mac.
Step 1: Click on the Apple logo in the top left corner.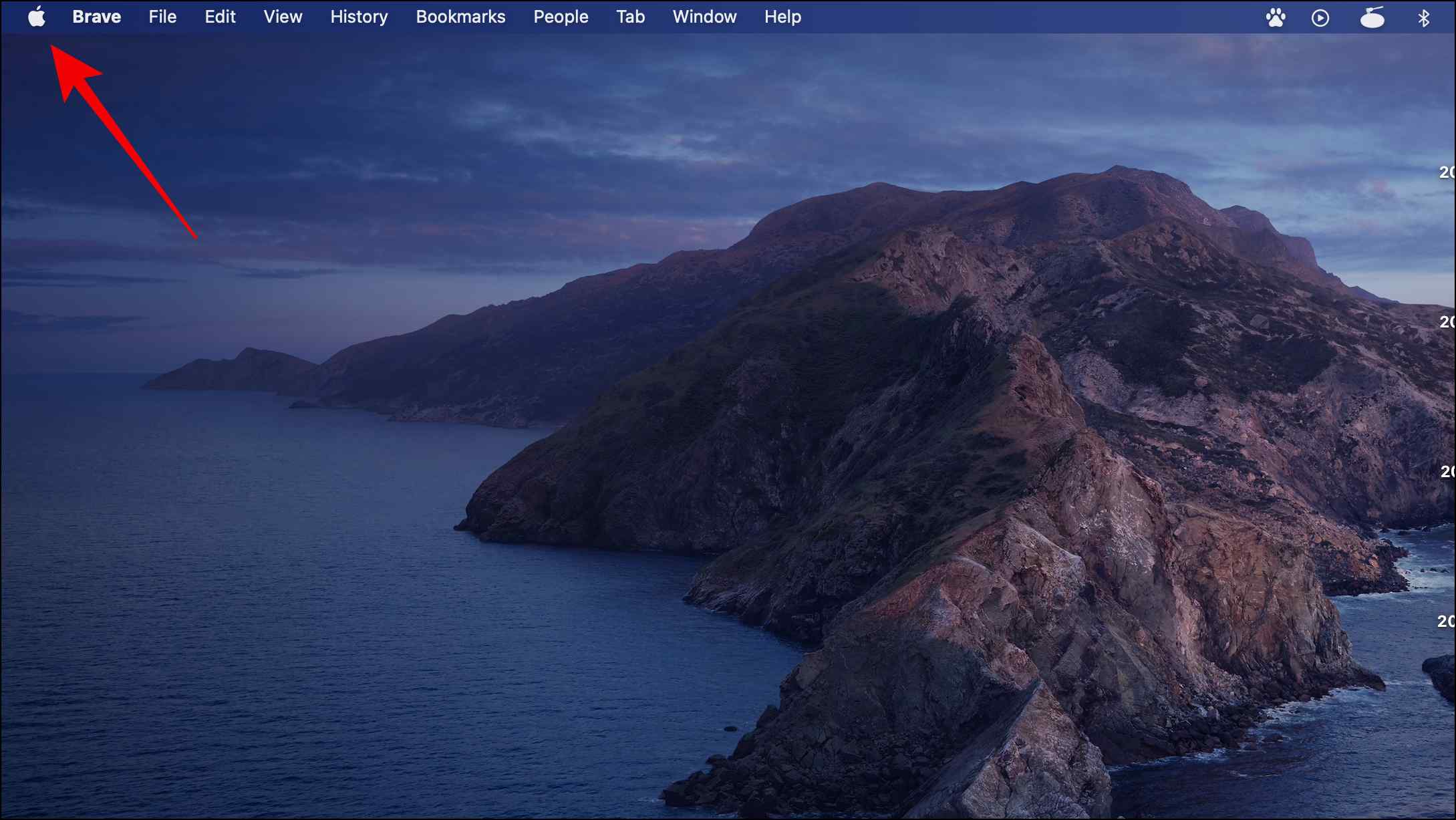 Step 2: Go to System Preferences…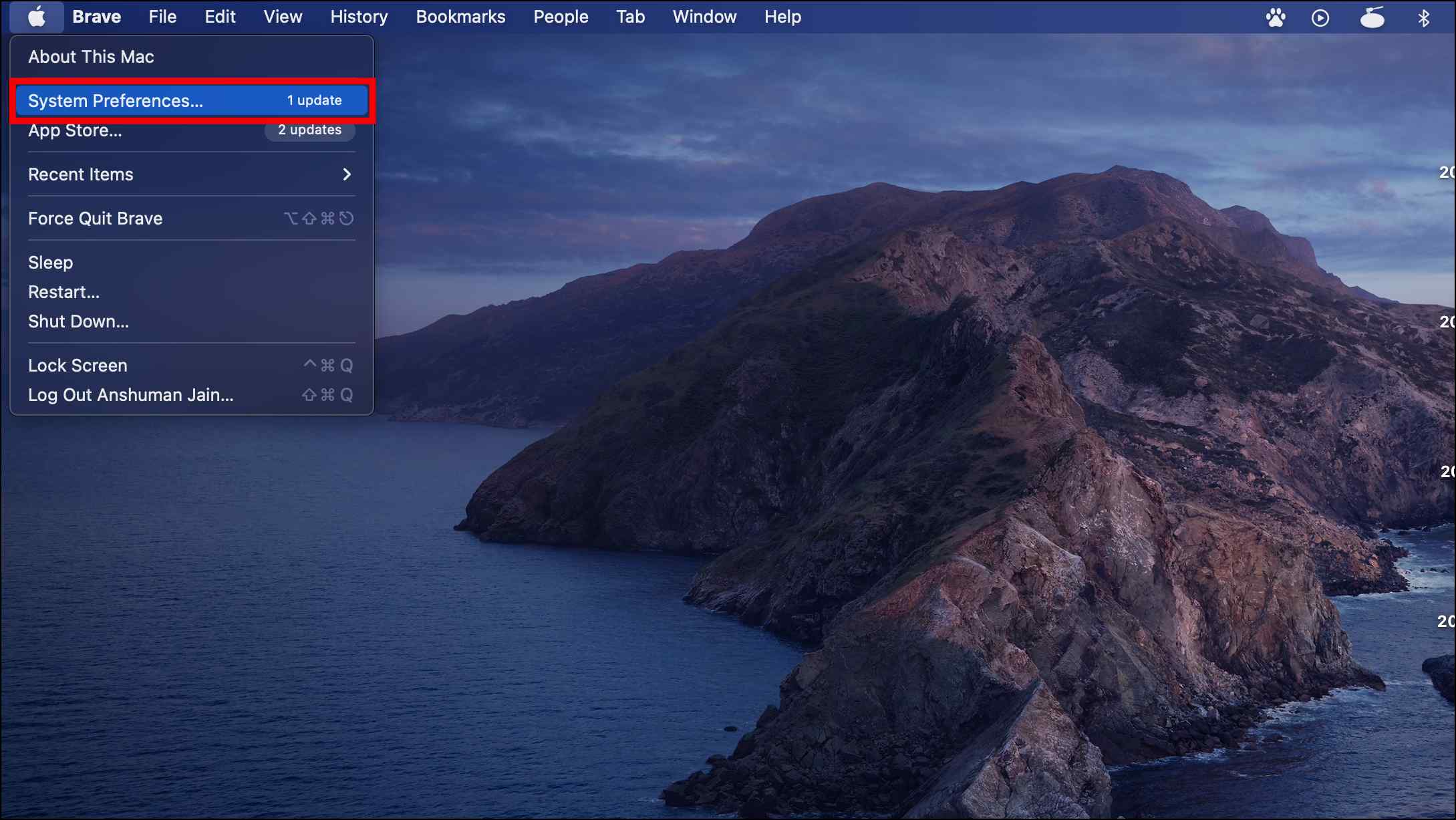 Step 3: Click on Software Update.
Step 4: Next, click on More info… as shown below.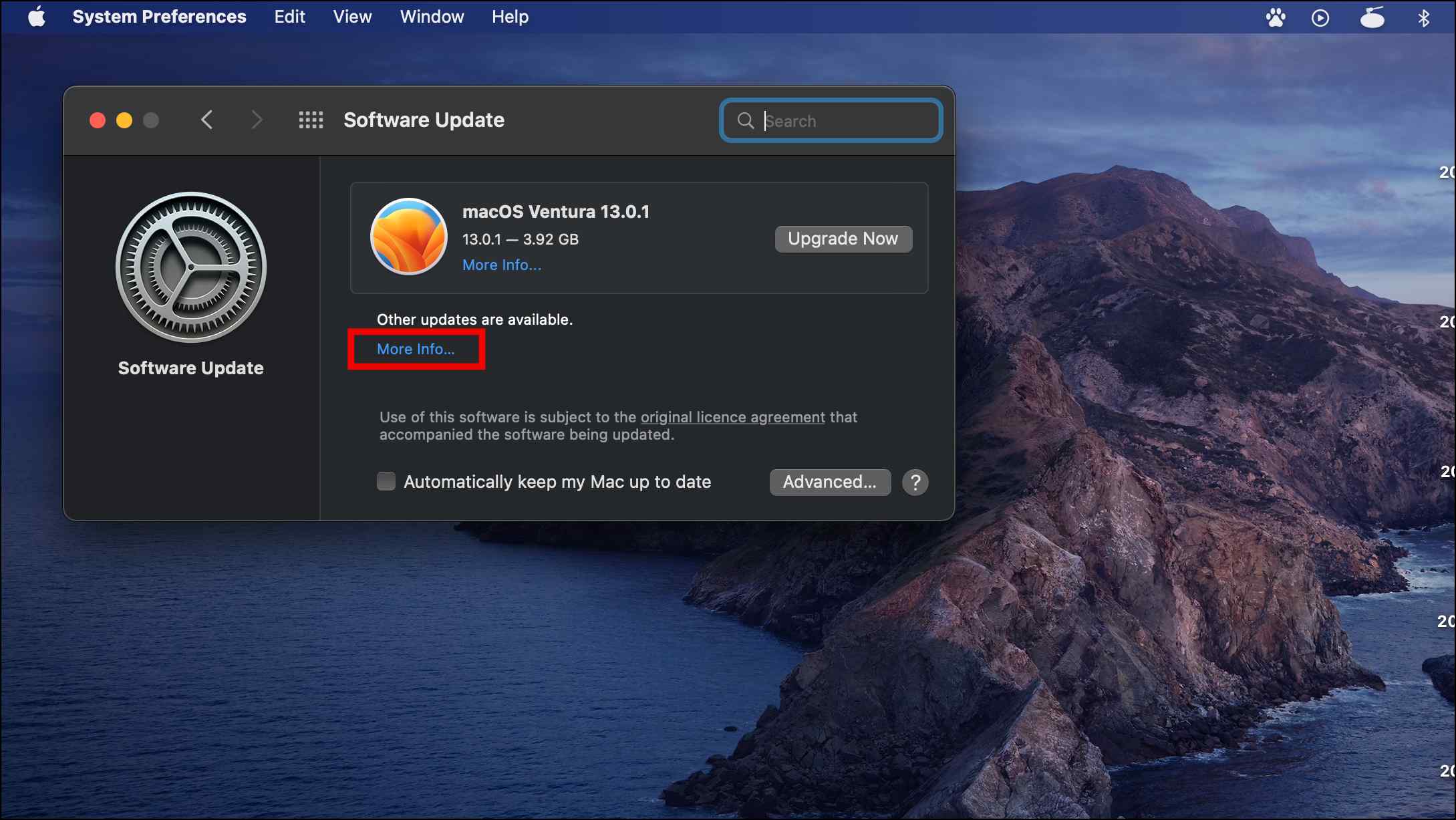 Step 5: Tick the box next to Safari.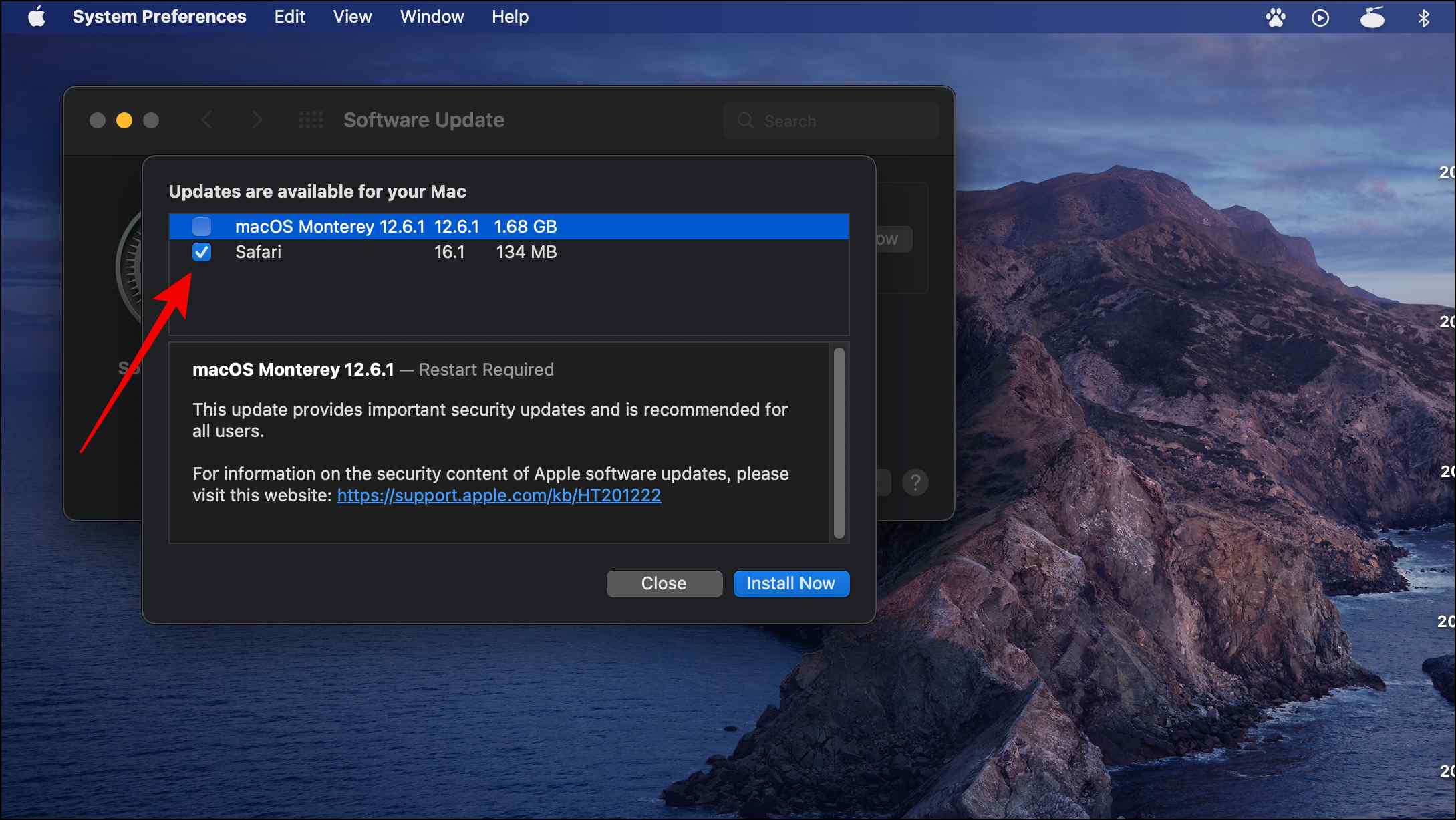 You can untick other update items if you only want to update Safari.
Step 6: Click on Install Now.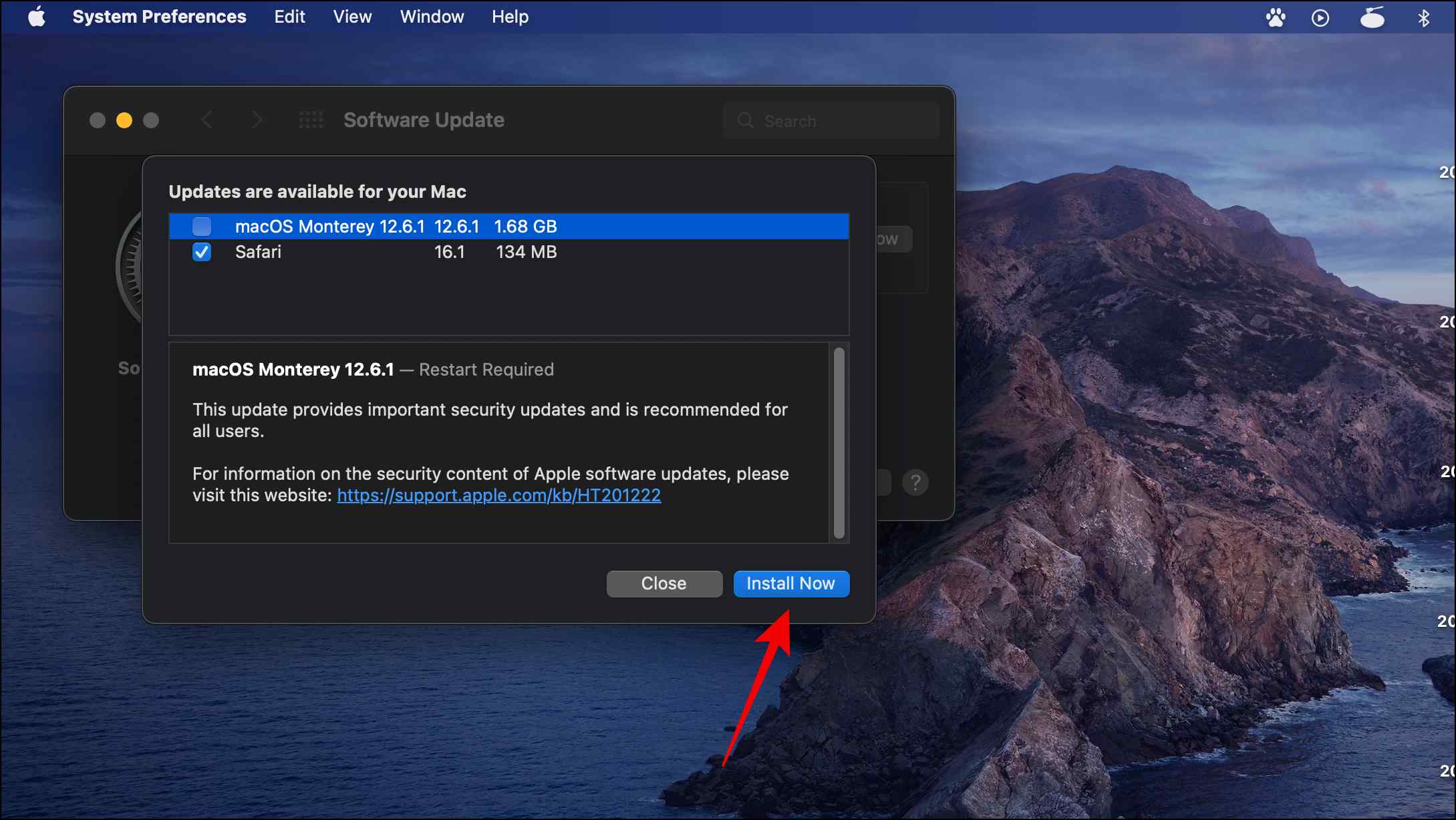 The installation process will start and the browser will be updated to the latest version.
Steps to Update Safari in macOS Ventura
With the release of macOS Ventura, Apple changed the entire layout of the settings app to resemble more of its iOS counterpart which has shuffled a few things in the process. So this is how you can update Safari on macOS Ventura.
Step 1: Click on the Apple logo in the left corner of the status bar.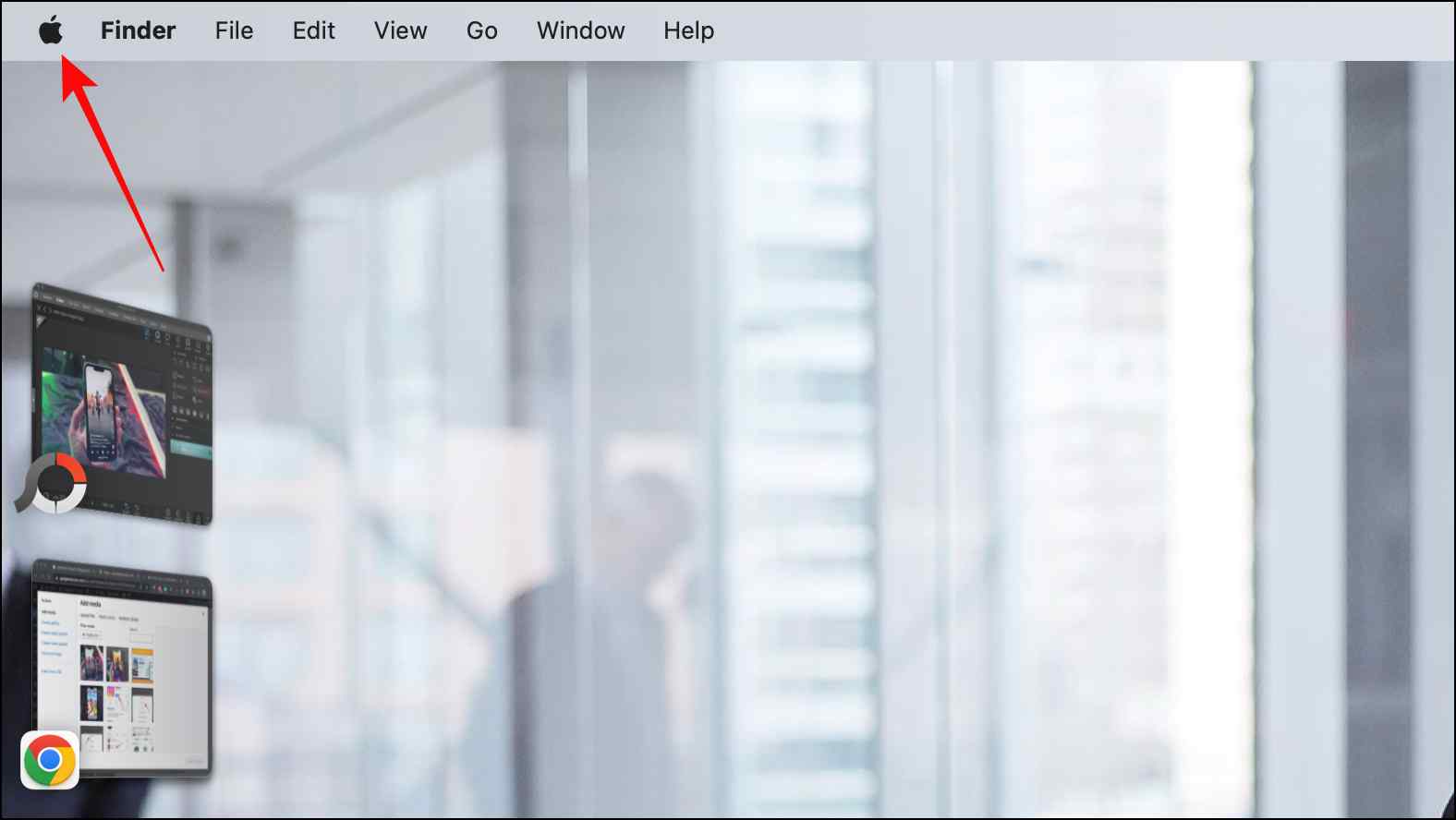 Step 2: Select System Settings…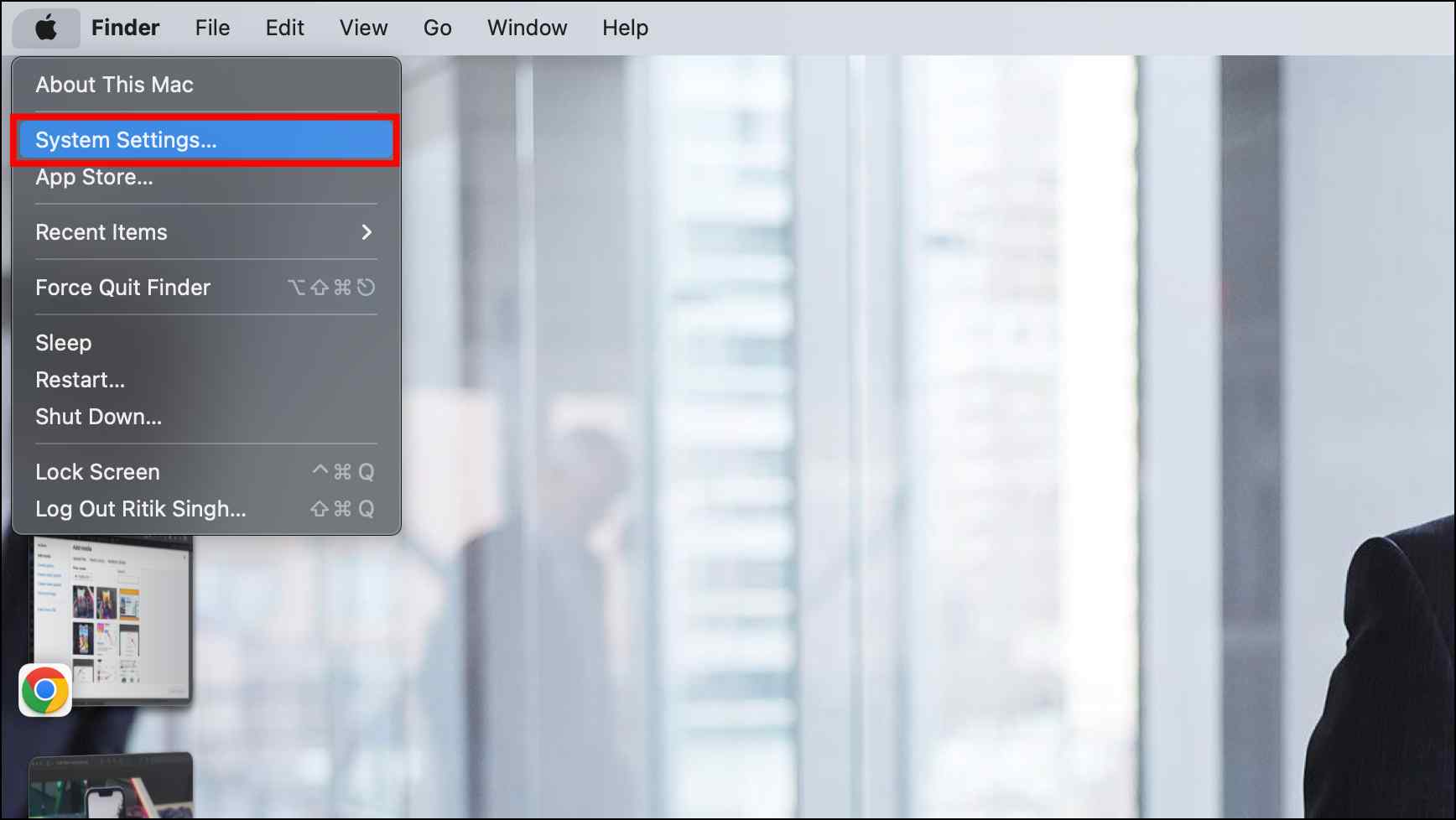 Step 3: Go to General.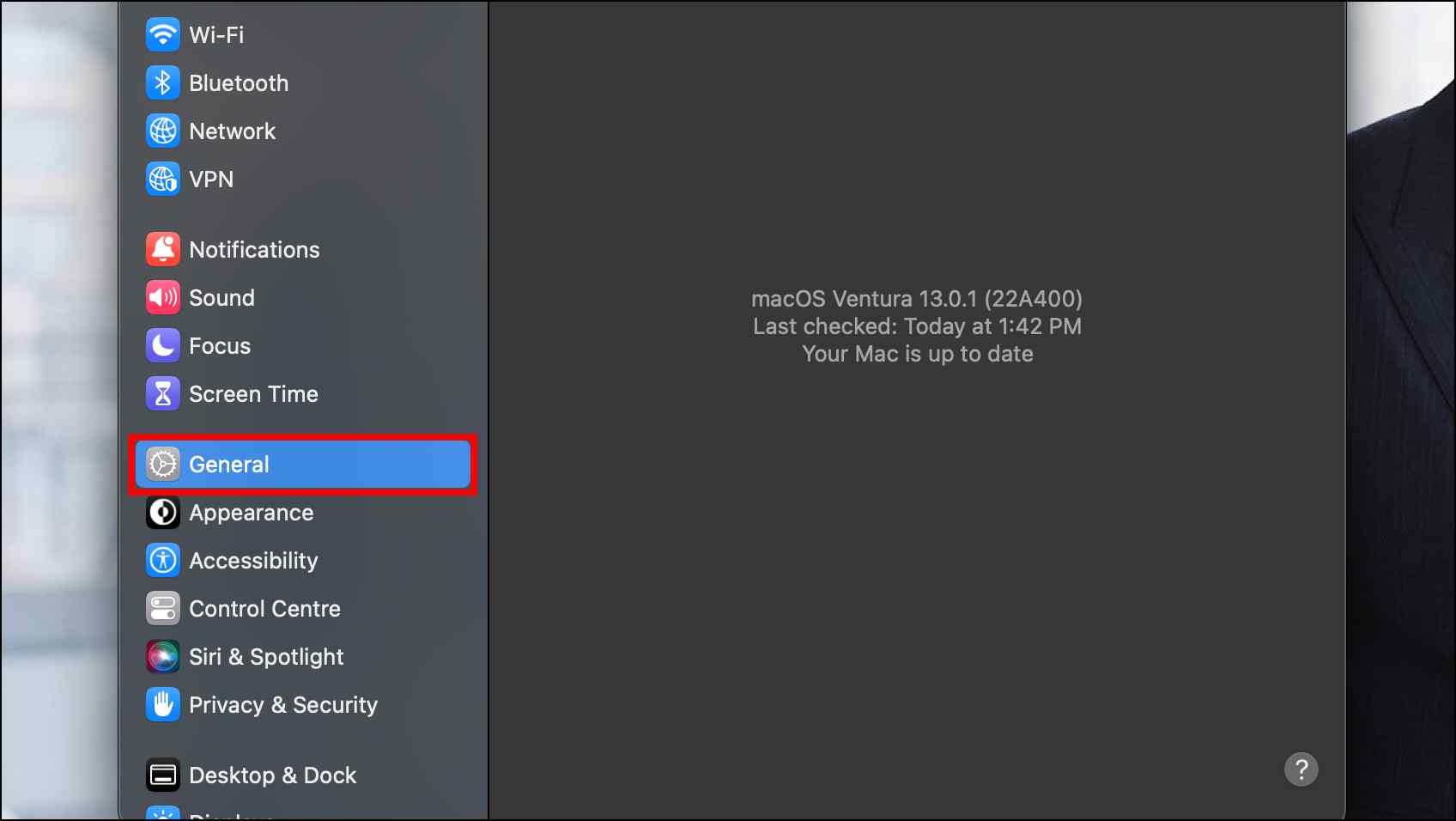 Step 4: Click on Software Update.
From here, the process is similar to steps 4, 5, and 6 in Monetary.
Frequently Asked Questions
Q. Is Safari the Best Browser for Mac?
Safari is a great web browser for macOS devices given that it has plenty of functionality and comes pre-installed with your device but in terms of performance, Chrome currently holds the crown for the best browser for Mac.
Q. How Do I Update Safari Without Updating macOS?
To update Safari without installing the macOS update, go to Software Update > More info > Select Safari ( Untick other items) > Install Now.
Q. How Do I Check the Current Version in Safari?
To check the Safari version, open Safari > Click on Safari located in the status bar > About Safari. It will display the currently installed version of the browser.
Q. Can I Install Extensions in Safari?
Yes. Safari does come with support for extensions and you can install them from the Mac App Store.
Wrapping Up
Coming to the end of the article, Safari is still the preferred option for several Mac users as their primary browser. But they hesitate to update Safari as they assume they will have to update their macOS version as well. We hope Apple soon starts providing Safari updates in the App store to make the process easier for others. Stay tuned to Browser To Use for more such articles and How-tos.
Related: