Suppose you have been a long-term Firefox user but decided to switch to Chrome or other Chromium-based browsers. In that case, you will find yourself in an odd situation where the extension you used in Firefox is not available on the Chrome Web Store. This can make the transition quite hectic and confusing. However, there are a couple of ways to use Firefox extensions in Google Chrome, and we will discuss them in this article.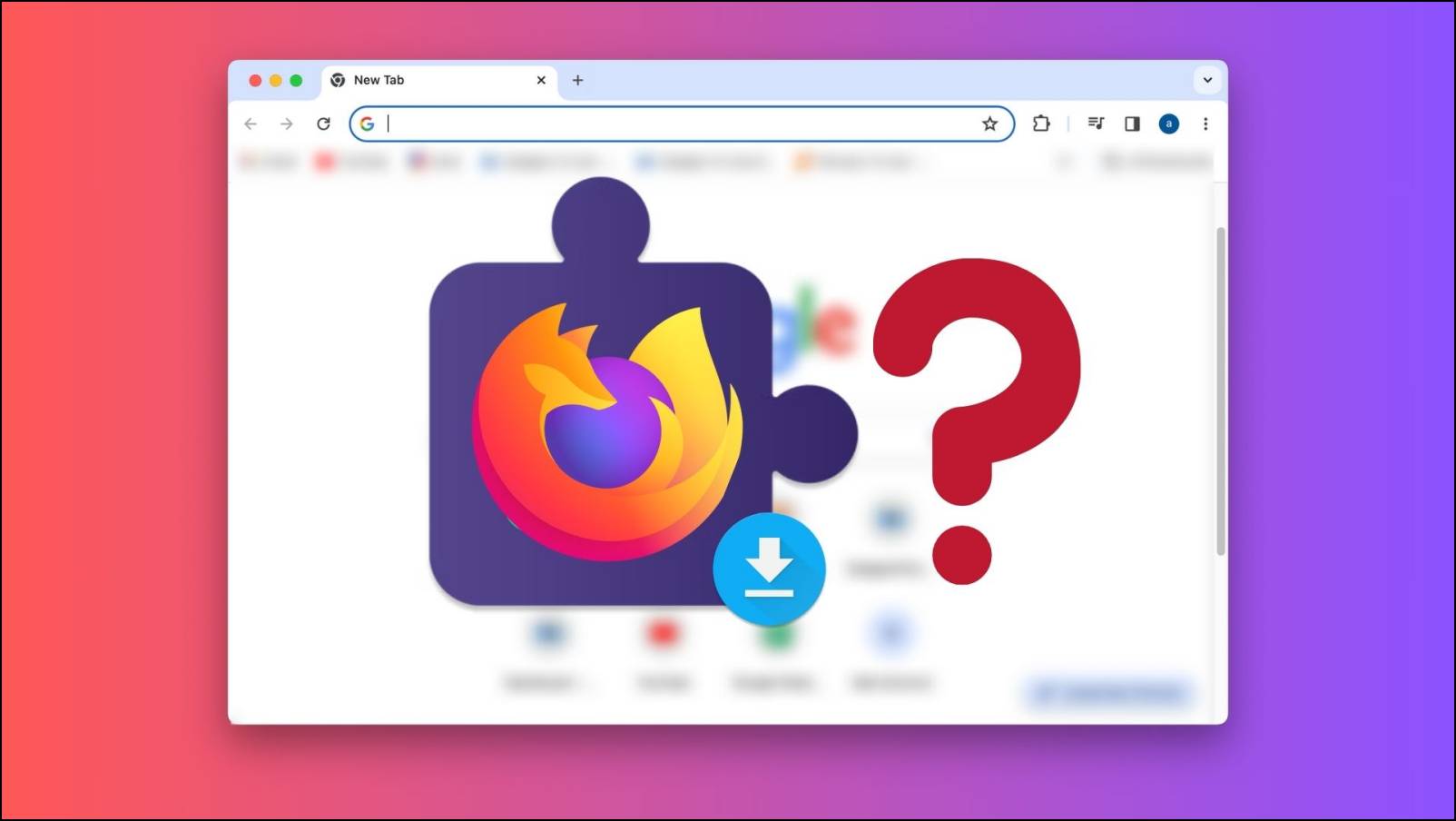 Can You Use Firefox Extensions in Google Chrome?
The short answer is no. You cannot use Firefox extensions in Google Chrome. The reason is both web browsers have their architecture and formats for extensions. Where Firefox extensions have a ".xpi" file type, Chrome uses the ".crx" format.
Both browsers also offer their APIs to extension developers to help the extension interact with different browser elements. These APIs are completely different in terms of not only functionality but implementation as well.
This is also why sideloading any Firefox extension on Chrome is not easily possible. Not to forget that given Firefox has a vastly different environment compared to Chrome, using a Firefox extension on Chrome will also affect user experience.
How to Find Firefox Add-On Alternative in Google Chrome?
Even though there are no official or unofficial methods to use Firefox add-ons in Chrome, you might still find an official version of the same extension available on the Chrome Web Store. This is because developers of the most popular extensions port their work to both browsers.
If you did not find the extension you were looking for, you should have no trouble finding a close alternative for the same. Here is how you can search for an extension and download it to the Chrome browser.
Step 1: Open the Chrome Web Store.
Step 2: Search for the extension you want to install.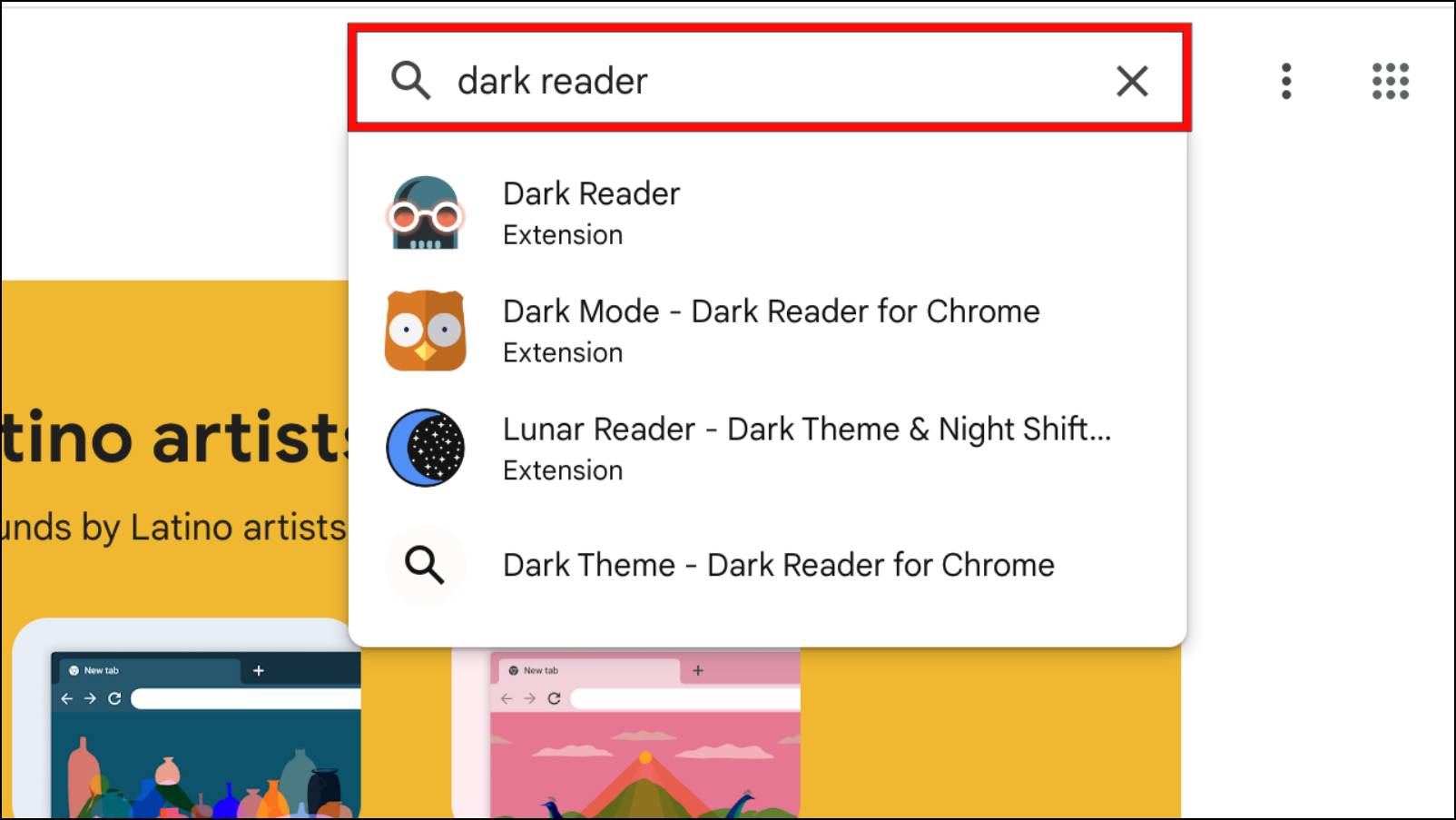 Step 3: Click on the extension in the search results.
Step 4: Now click on the Add to Chrome button.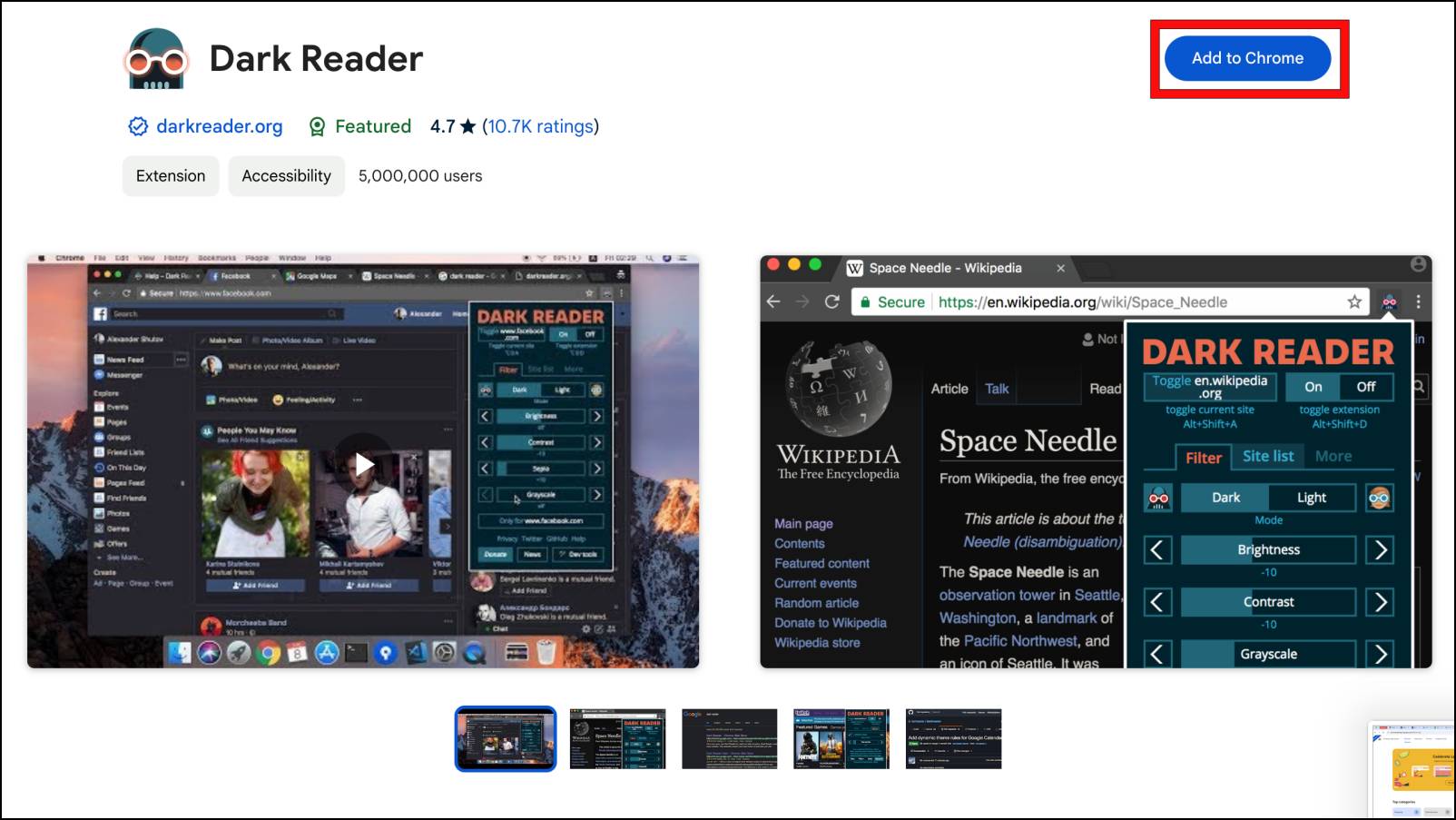 Step 5: In the confirmation prompt, click on Add extension to proceed with installation.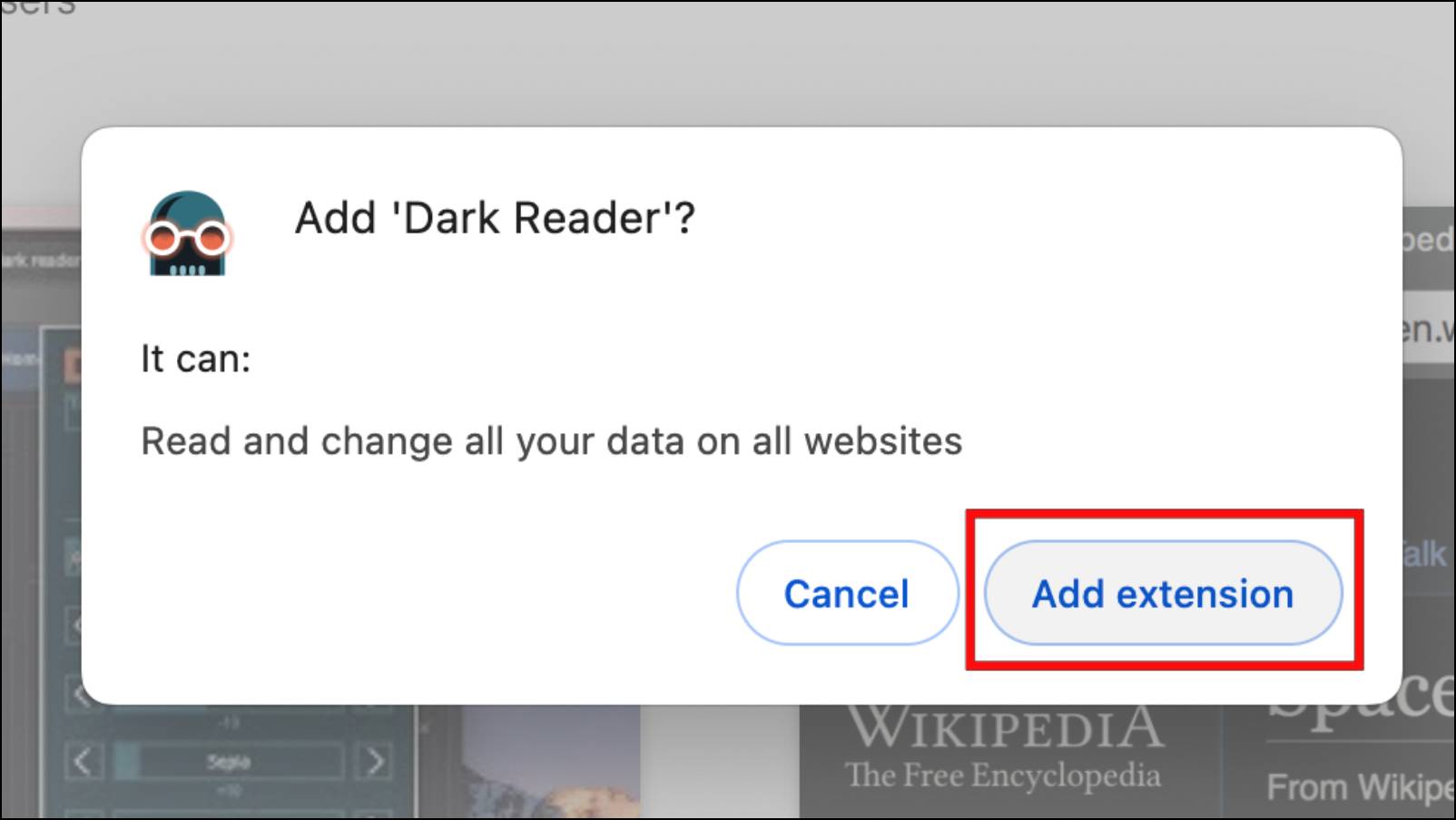 Here are some examples of Firefox extensions that are also available on the Chrome Web Store:
AdBlock Plus
Dark Reader
Grammarly
Honey
LastPass
Besides these, more than 70 popular extensions are available on both web browsers.
How to Install Chrome Extensions on Firefox Browser?
In case you are going the other way around and switching from Chrome to Firefox, you should be happy to learn that there is an official method by Firefox that lets you import your extensions.
The browser does not install the same extensions, instead, it tries to look for similar add-ons in its store and match them with the ones you are trying to import. This is a clever way to help make the transition between browsers much easier. This is how you can do it as well.
Step 1: On Firefox, click the address bar and search for about:config.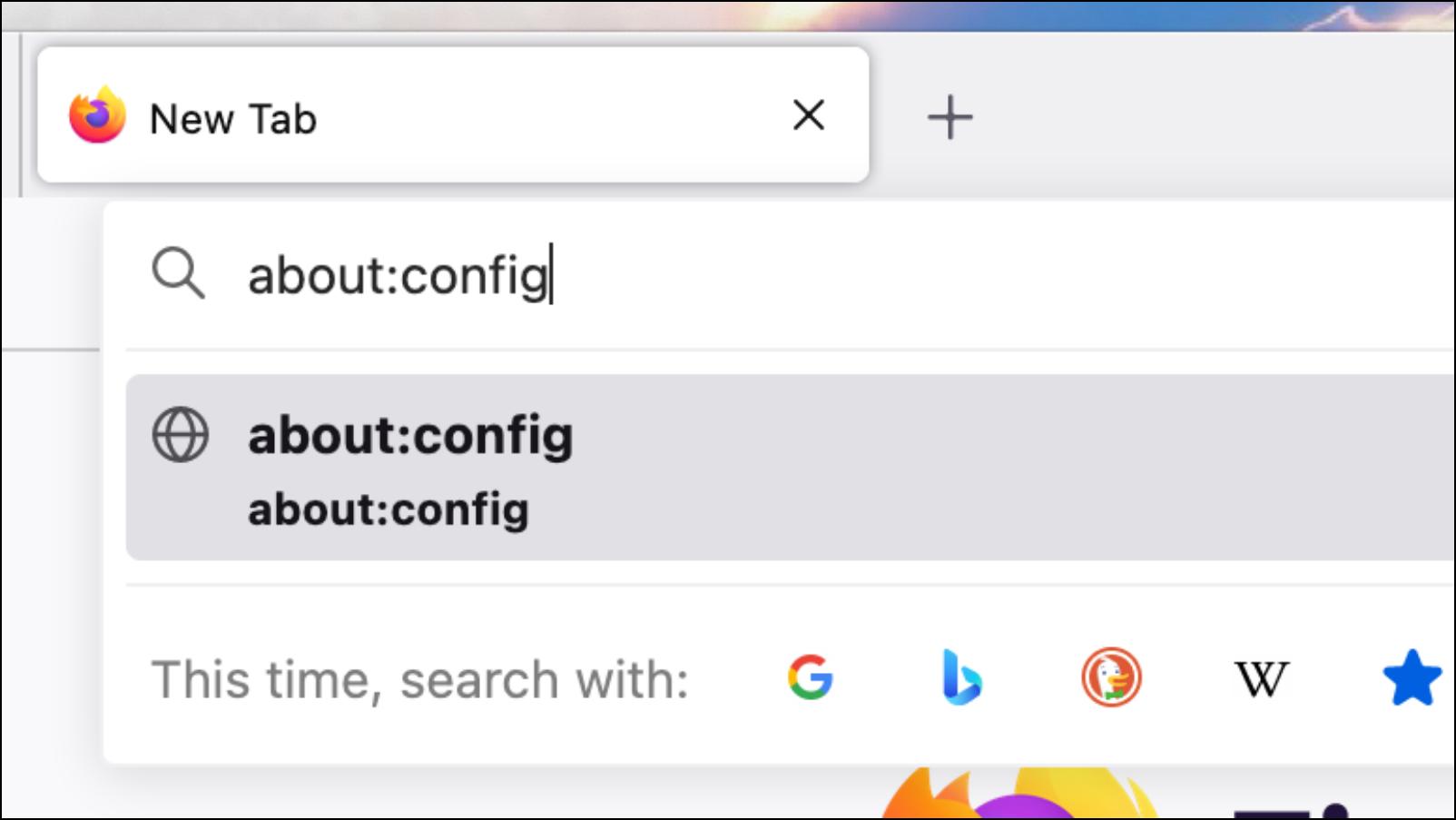 Step 2: Click on Accept the Risk and Continue on the next page.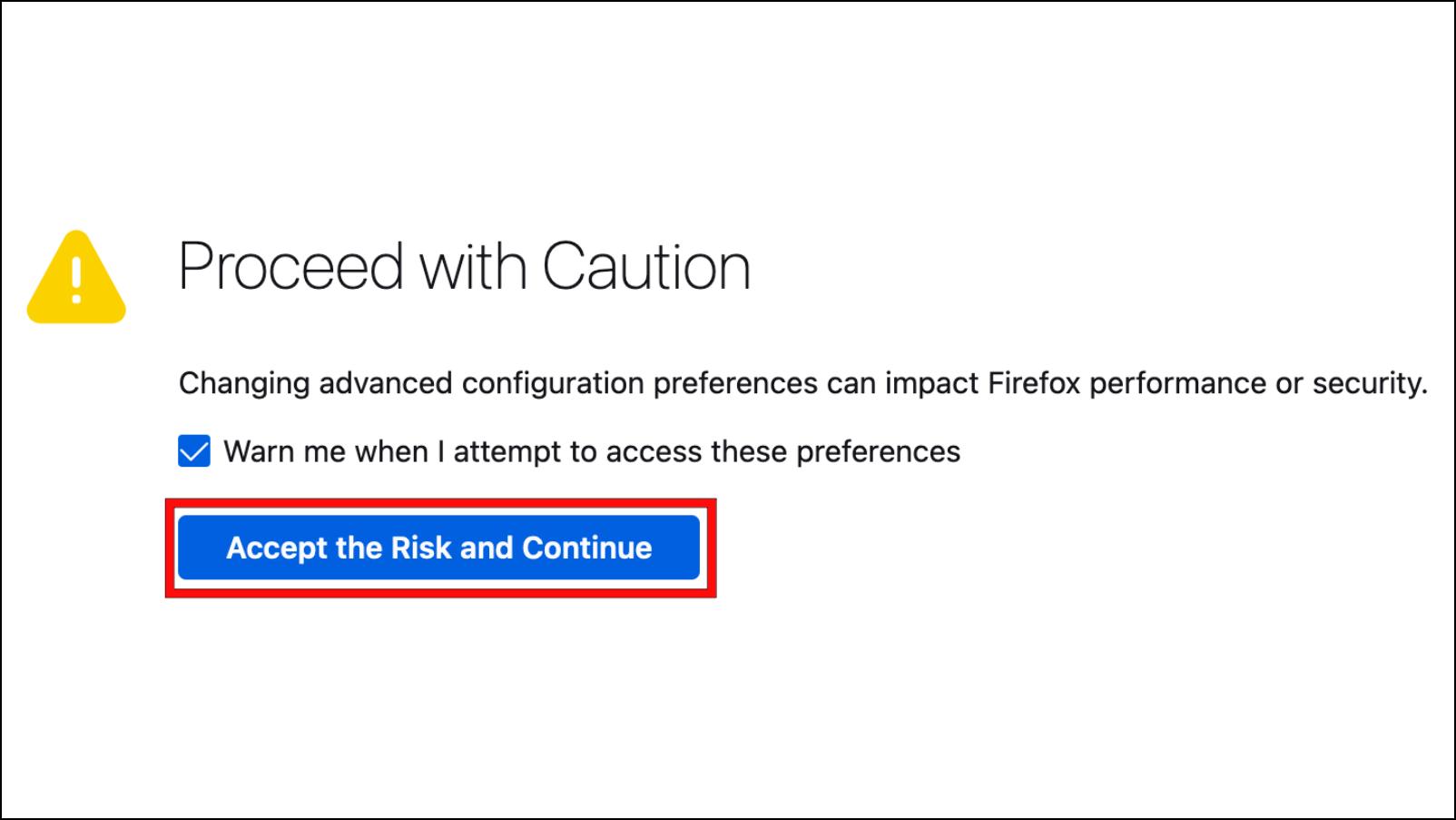 Step 3: In the Advanced Preferences page, search for browser.migrate.chrome.extensions.enabled.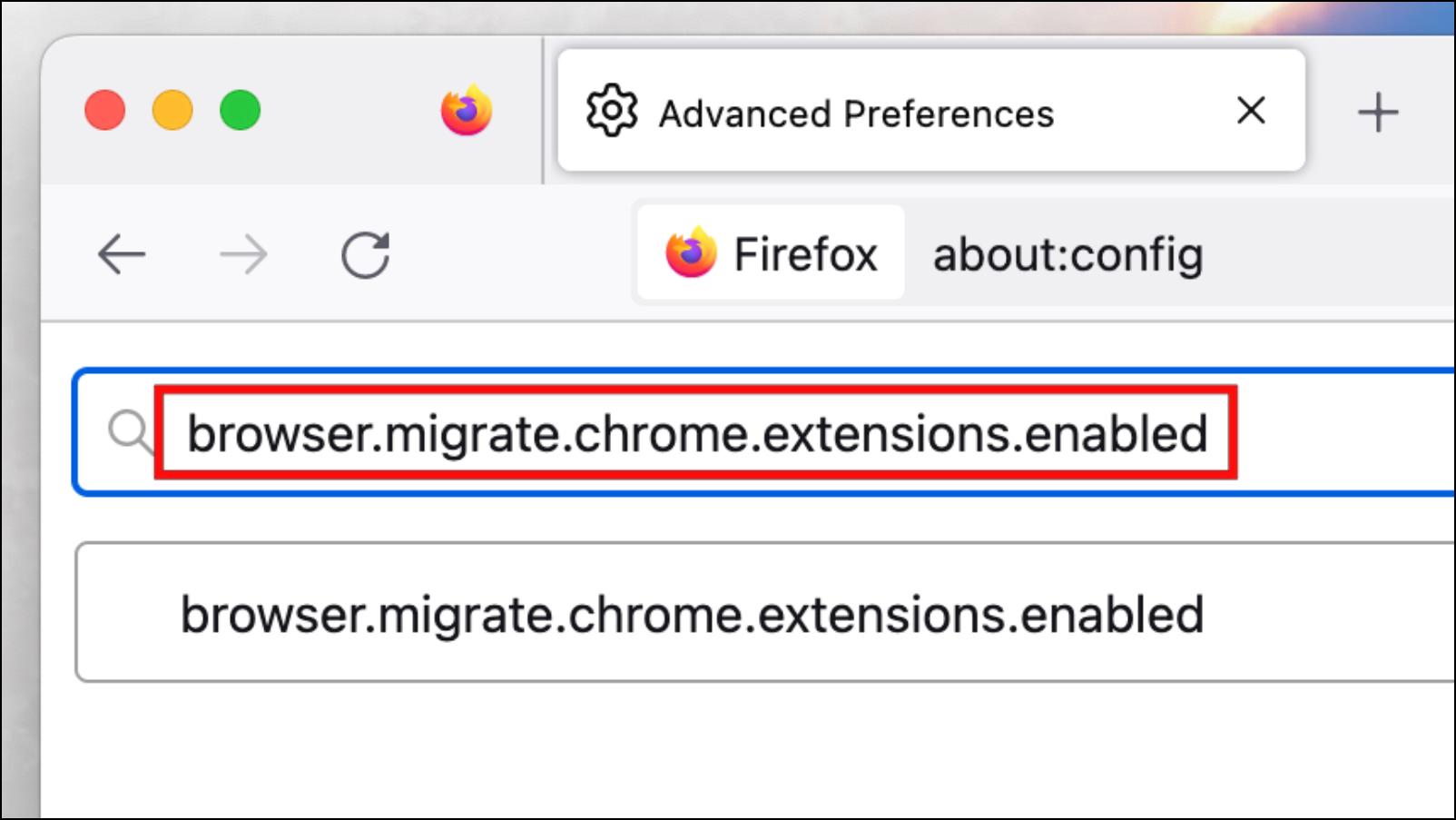 Step 4: Change the value for this option to True by clicking on it.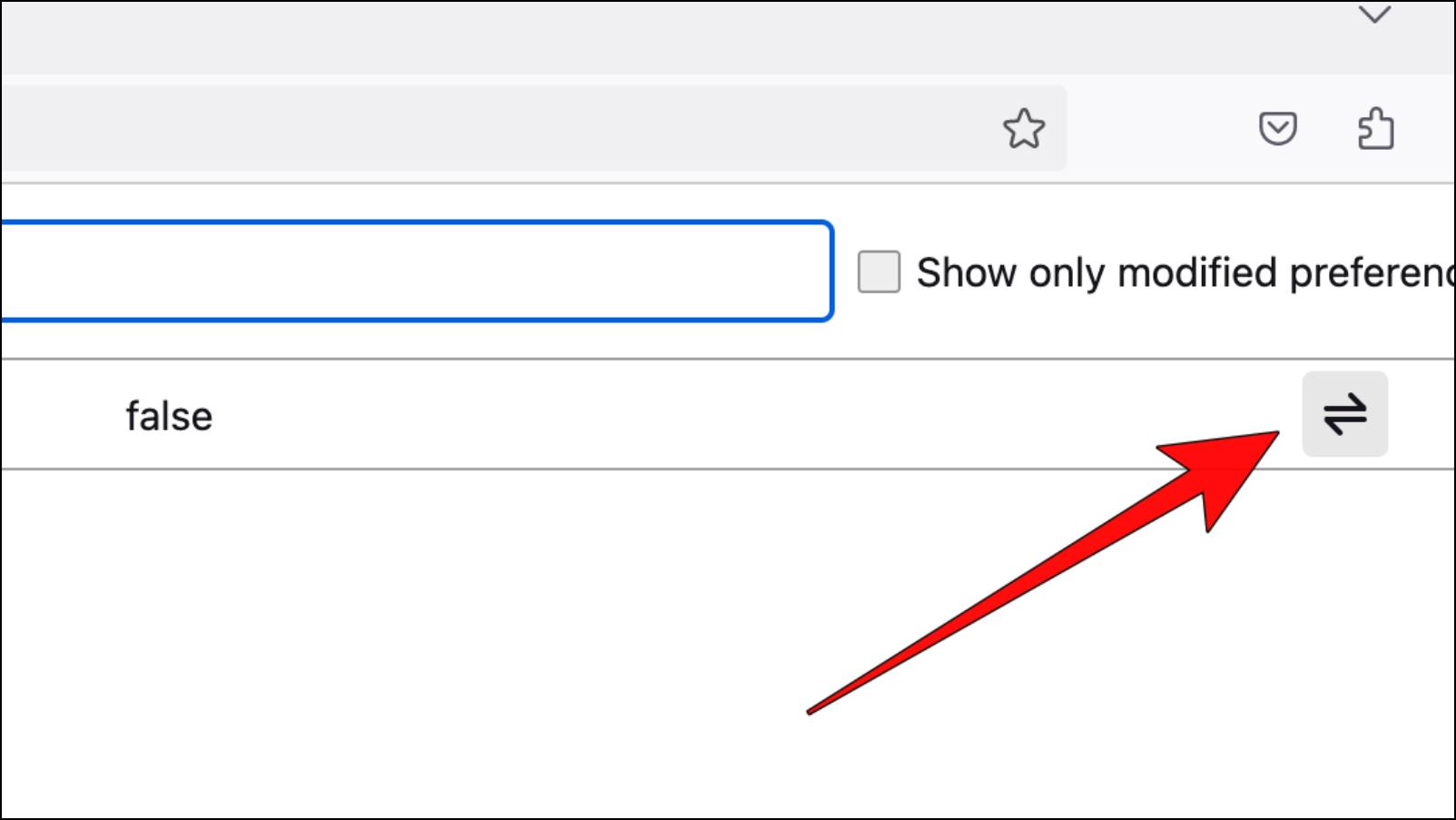 Step 5: After changing the default value, close and reopen Firefox.
Step 6: To import Chrome extensions, click on the hamburger menu in the top right corner.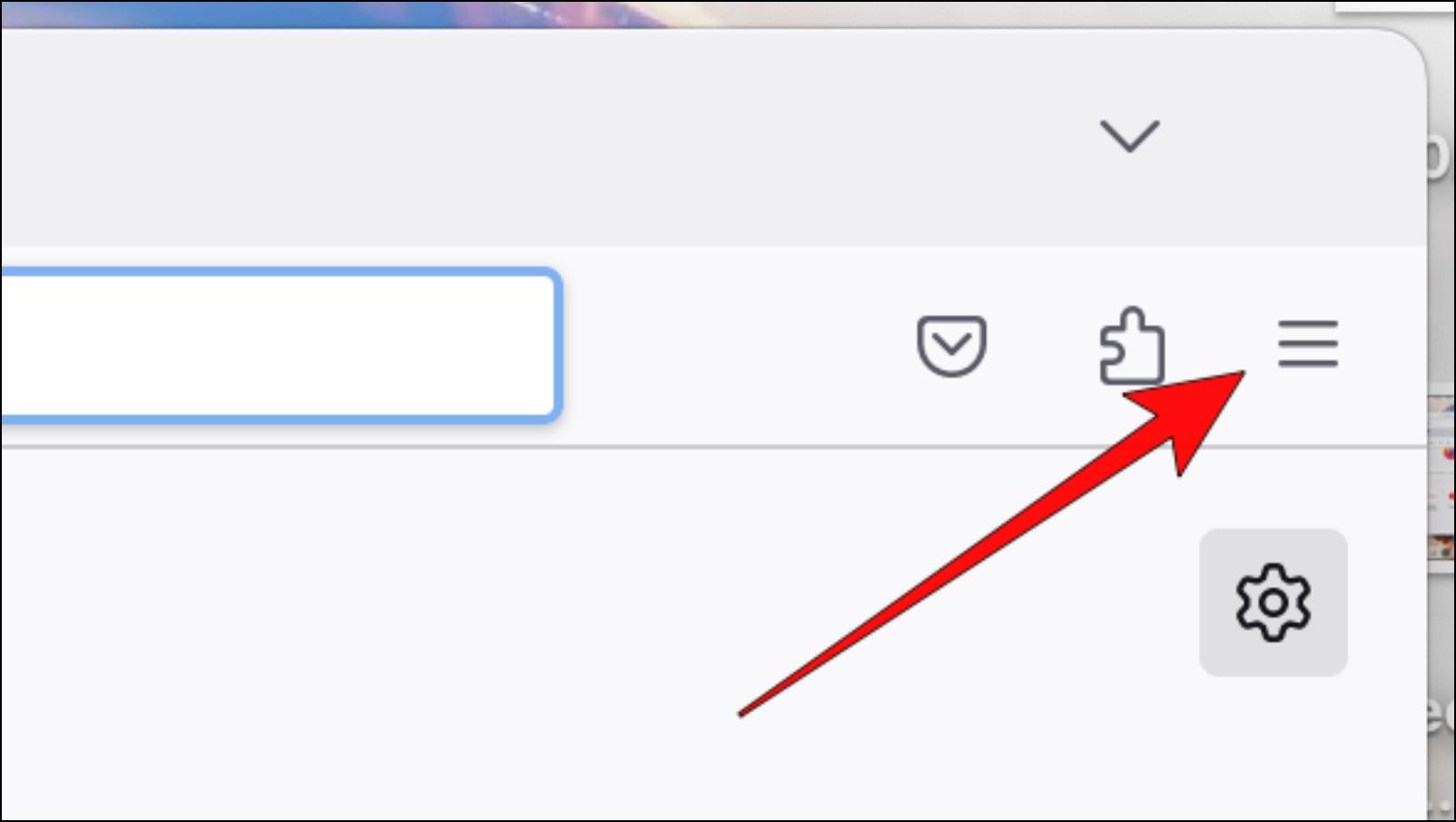 Step 7: Pick the Settings option.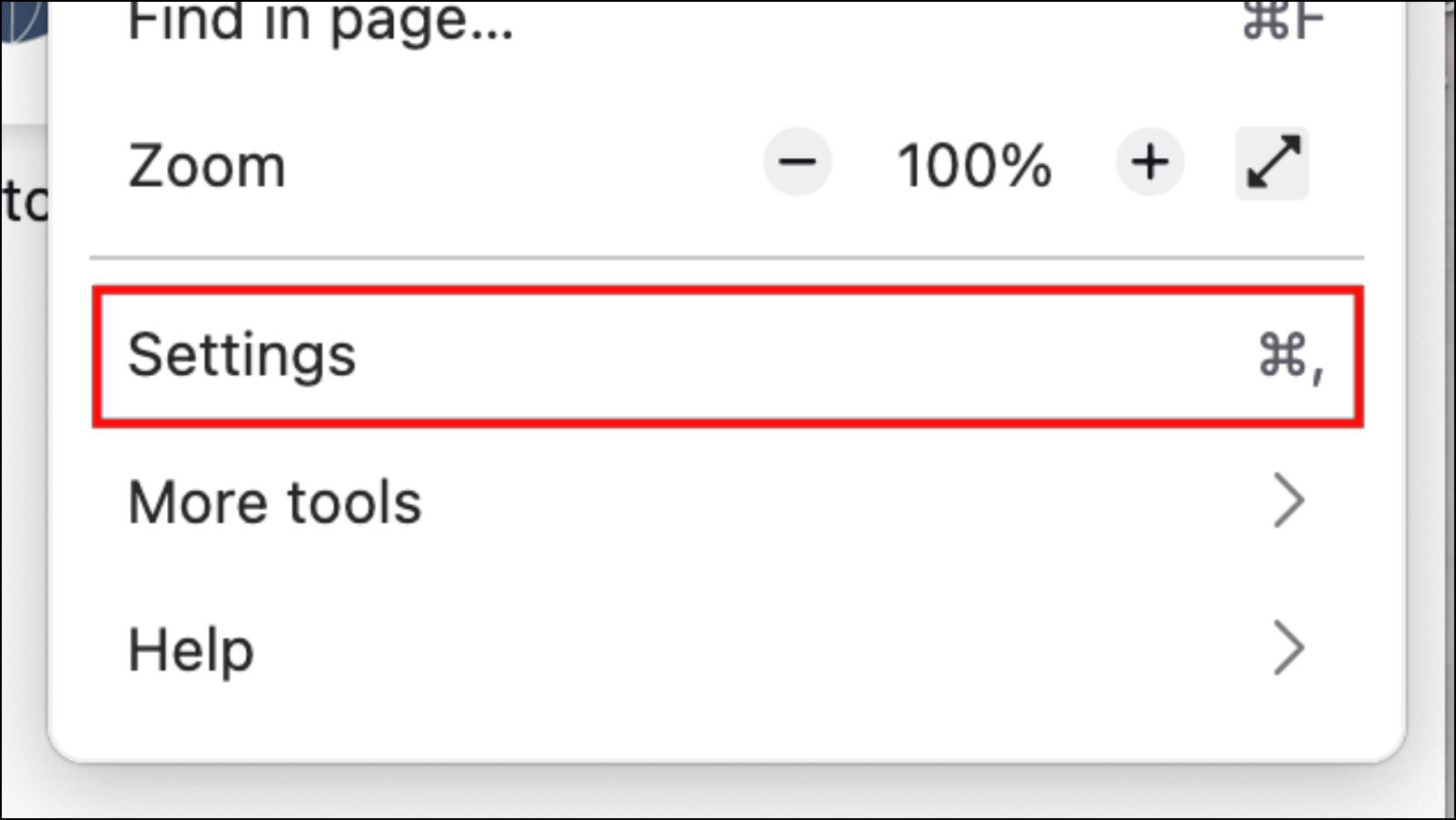 Step 8: Choose General settings from the left sidebar.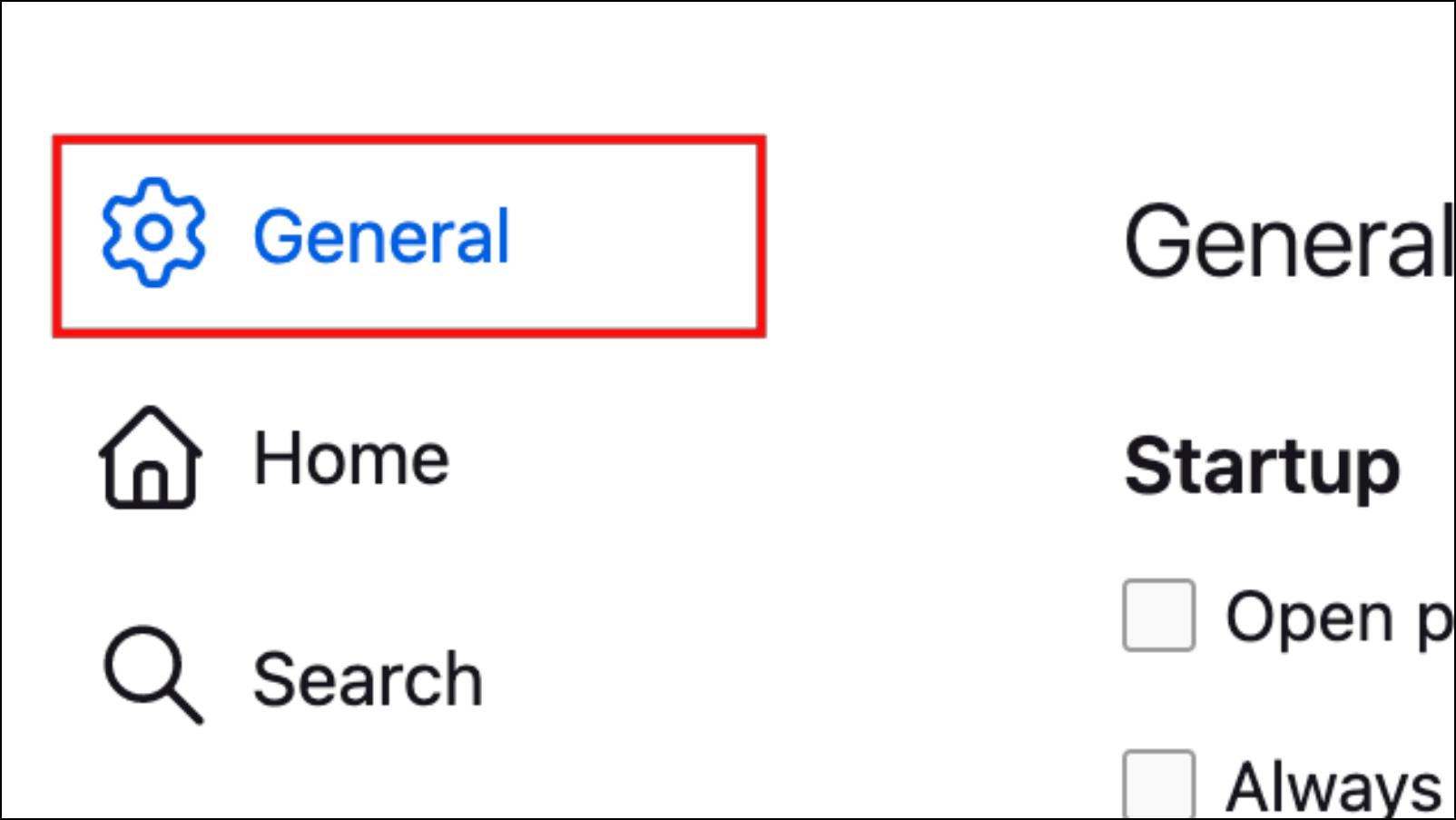 Step 9: Scroll down to Import Browser Data and then click on Import Data.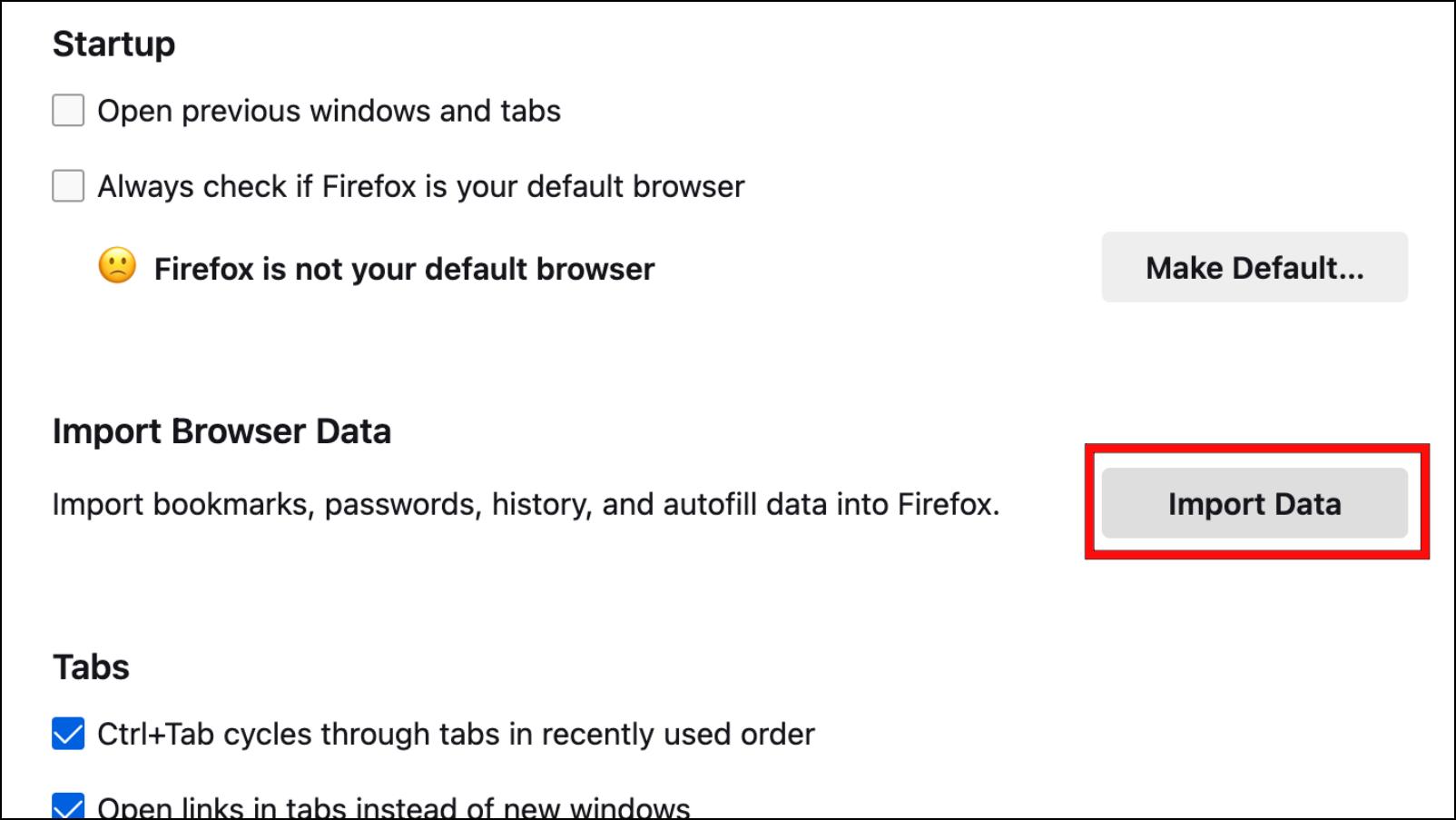 Step 10: Select the Google Chrome browser and then click on the plus + icon.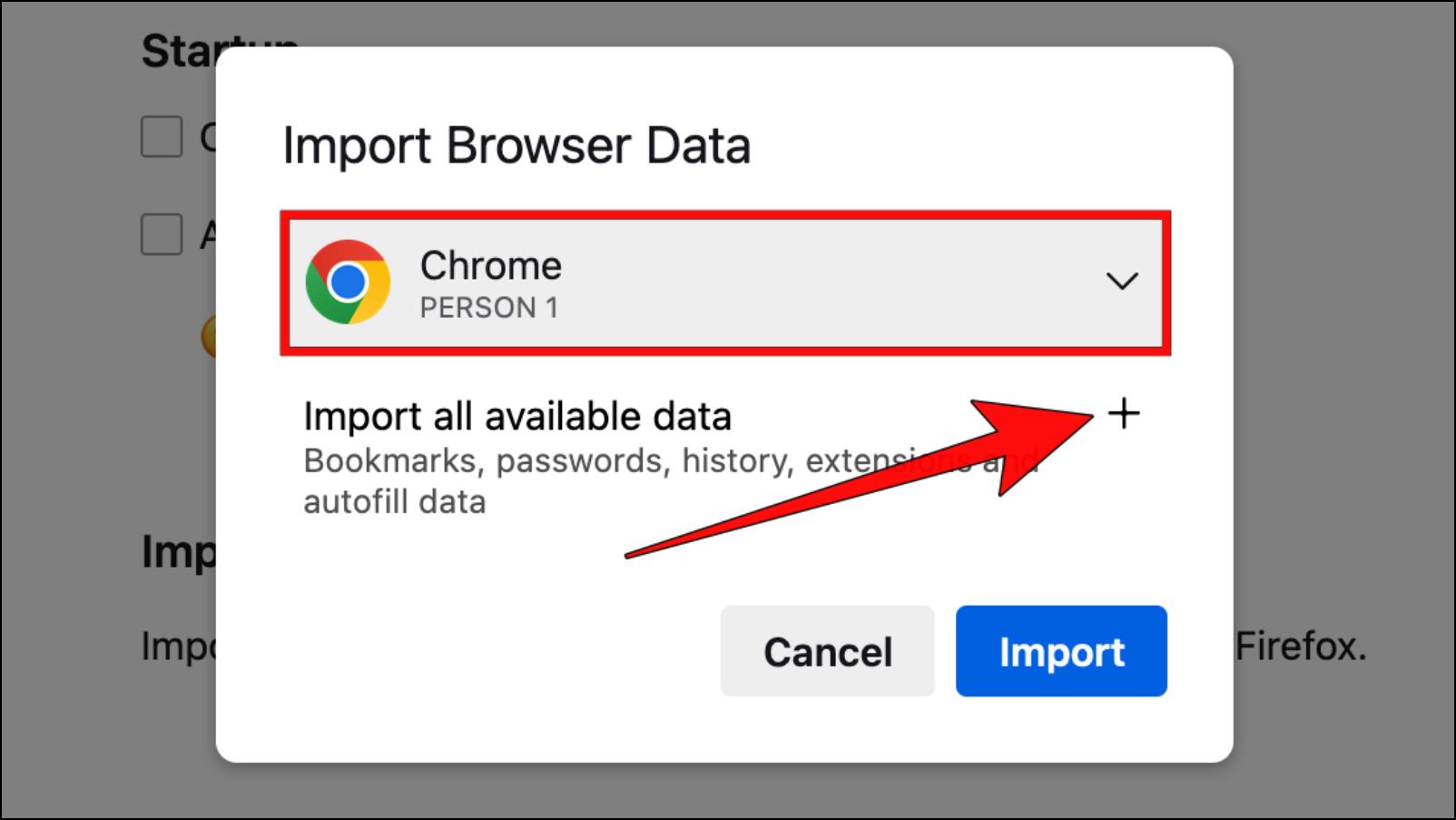 Step 11: Tick the box for the items that you want to import including extensions.
Step 12: Then click on the Import button.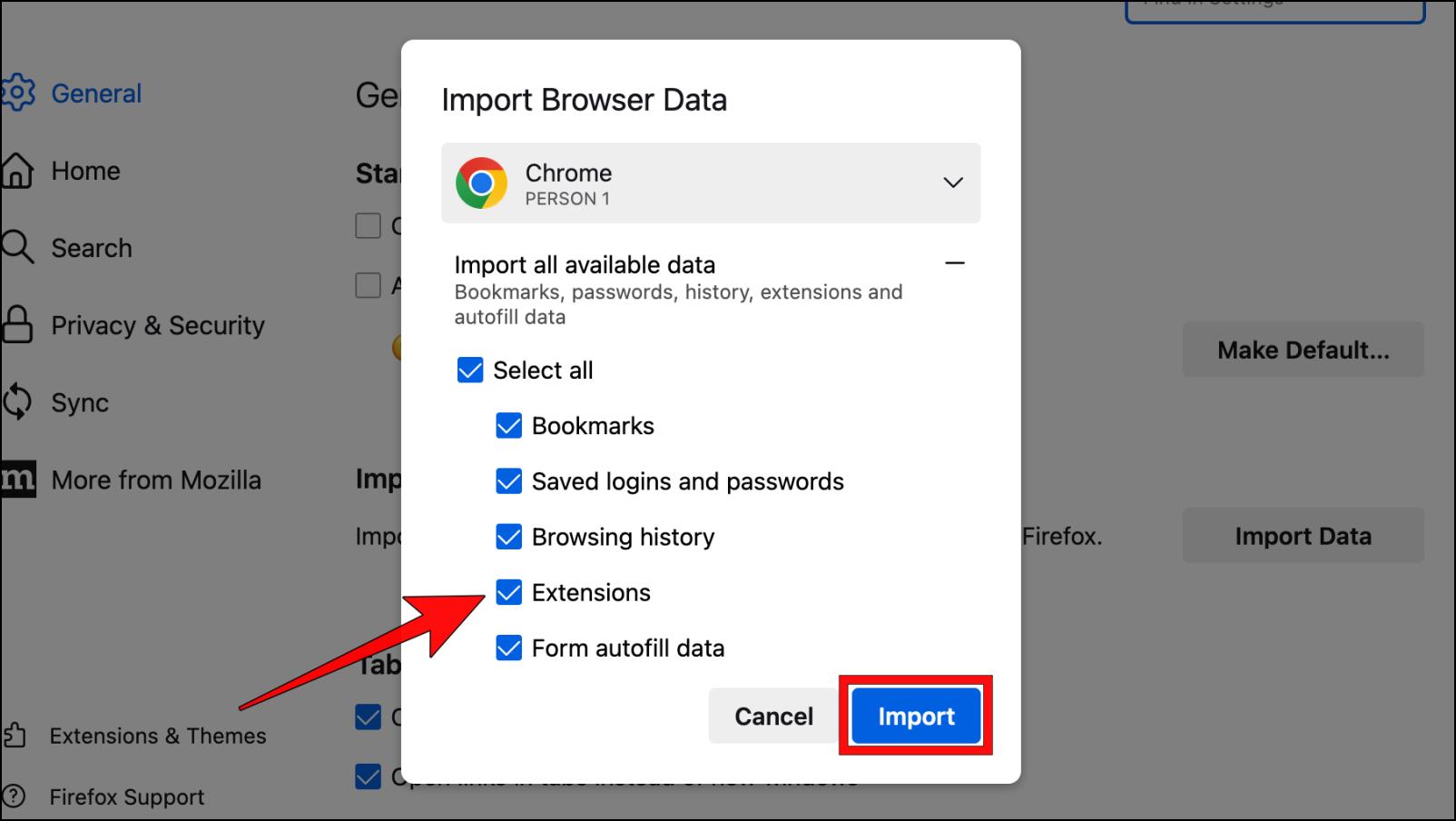 The browser will inform you how many similar extensions it was able to find and which ones were not included.
Step 13: Click on Done to complete the process.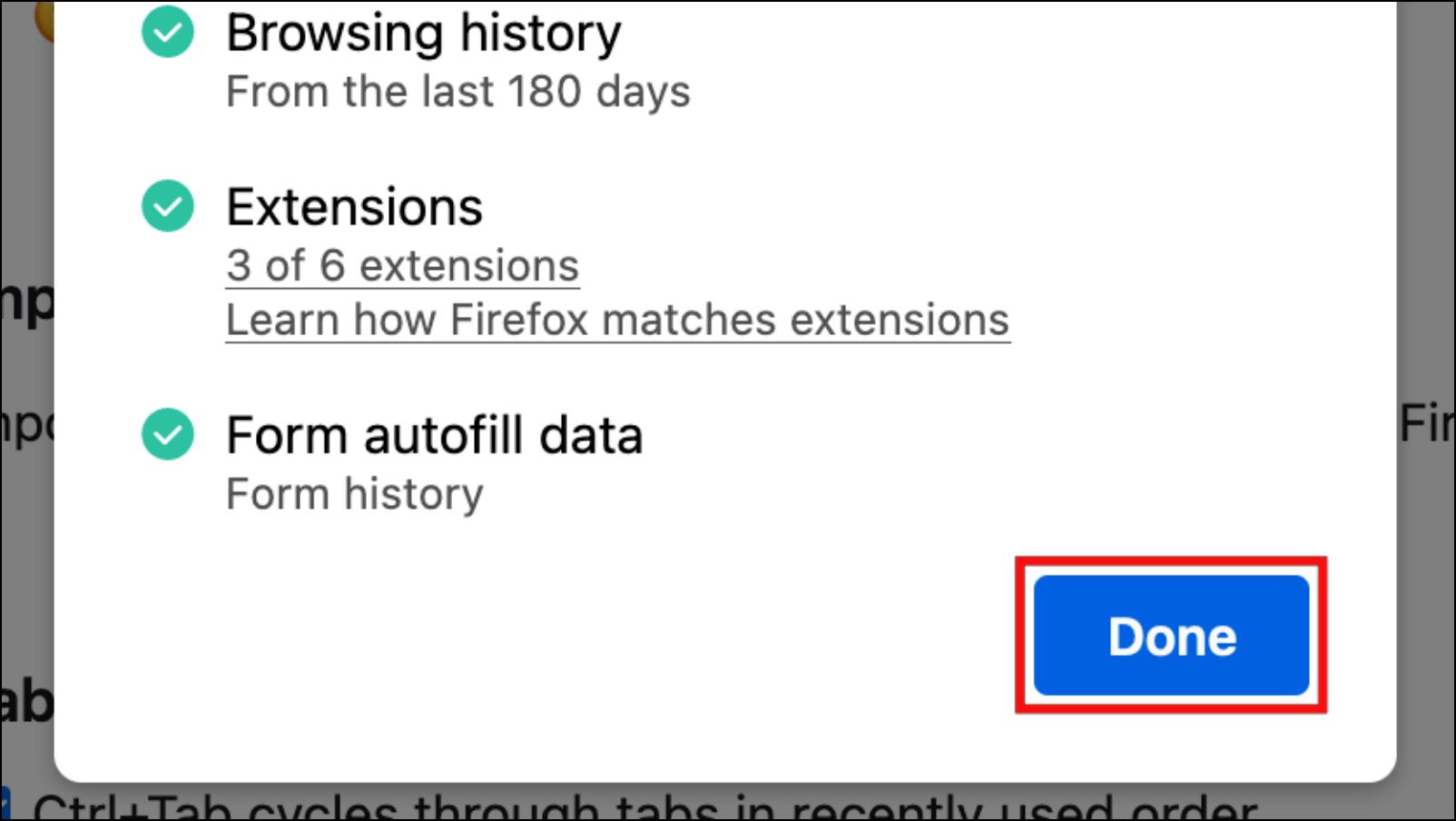 The imported extension will not be enabled by default. You will have to install and enable them from the Add-On Manager in Firefox.
Wrapping Up
This should help you understand if you can install Firefox extensions in the Google Chrome browser. A major reason there isn't even an unofficial method to get Firefox extensions in Chrome is because the latter already has many extensions.
Moreover, given the large user base, developers prefer building their extensions for Chrome over Firefox. There isn't much motivation to port the same extensions to Chrome. If you have any queries related to this article, then reach out to us. Till then, stay tuned on BrowserToUse for more such articles, guides, and How-To's.
Related: