Google Chrome usually works fine, but at times, it may throw different errors. One of the most common errors users face in Chrome is the "Page Unresponsive" error, wherein it fails to load a webpage and shows the unresponsive message. It gives users the option to either wait for the page to become responsive or just quit. Users commonly face these errors with low-end computers, but there's no compulsion. Since you're here, you might be already facing the issue. In this article, I've provided ten different ways to fix the Page Unresponsive error in the Google Chrome browser.
Related | 5 Ways to Fix ERR_TOO_MANY_REDIRECTS in Google Chrome
Fix Page Unresponsive Error in Google Chrome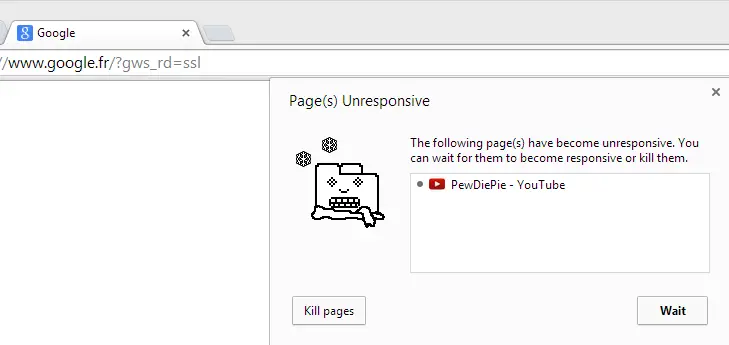 Below are some possibles fixes one can try to get rid of page unresponsive error in Chrome. You can start with the common and temporary solutions and then move on to the advanced ones if they don't work.
1. Restart Chrome
The quickest and easiest way to fix page unresponsive errors is to restart Chrome. When you see the message to either wait for the page to become responsive or quit, tap on Exit Page, so the page gets closed. Thereafter, exit Chrome and re-open it.
Note that clicking the ❌ icon does not properly exit Chrome on the computer. It might still keep running in the background. To close it completely, tap the three-dot menu in Chrome, and then tap Exit to close the browser.
Restarting Chrome is not a permanent solution. You might face the issue again, but this makes up for a quick way to get things back on track.
2. Restart Your Computer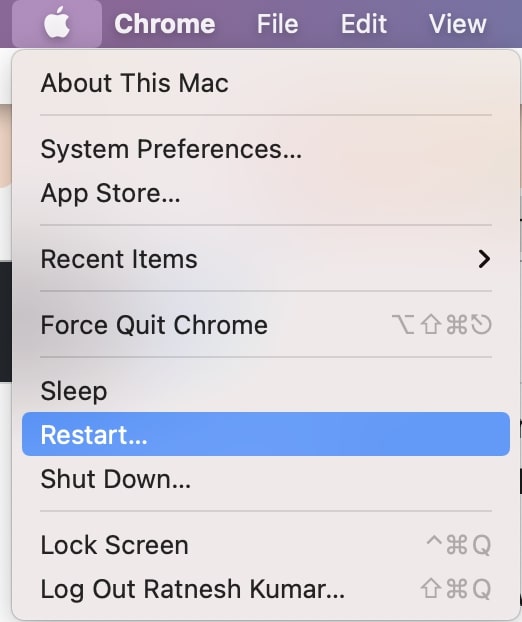 If you still get the Page Unresponsive message after restarting Chrome, I would suggest restarting your computer. It could fix any temporary issues or glitches on the machine as restarting clears all programs from the RAM.
3. Update Chrome
A lot of you might be running ancient versions of Chrome on your PC. Well, Chrome keeps getting new versions, and each new version not just adds new features but also fixes many known bugs.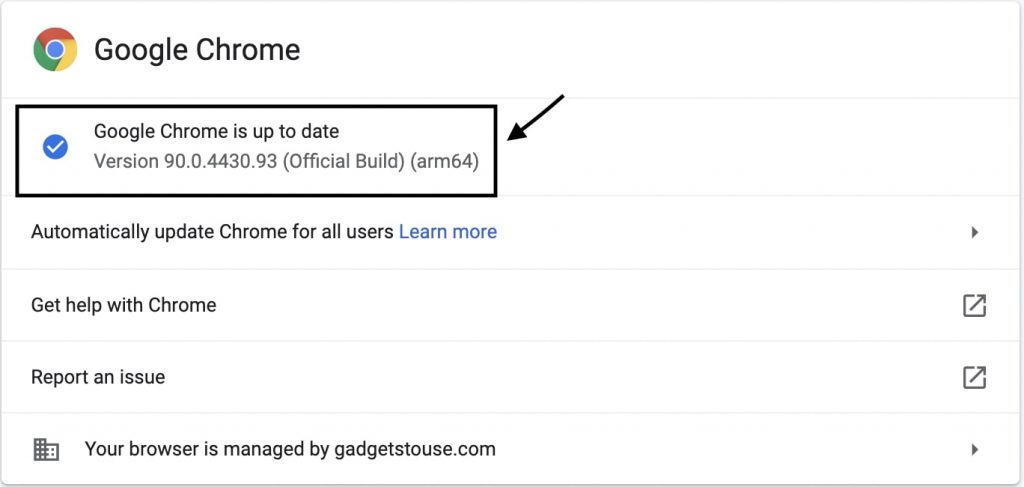 If you face issues with loading pages like the unresponsive error, I'd recommend updating Chrome to the latest version. To do so, type chrome://settings/help in Chrome's address bar and press enter. On the help page, Chrome will start checking for updates automatically.
4. Clear Browsing Data
The other option is to clear your browsing data. Over a period of time, your computer may get cluttered with enormous amounts of browsing data which might cause issues in Chrome. So, try clearing the browser data once to see if it solves the problem.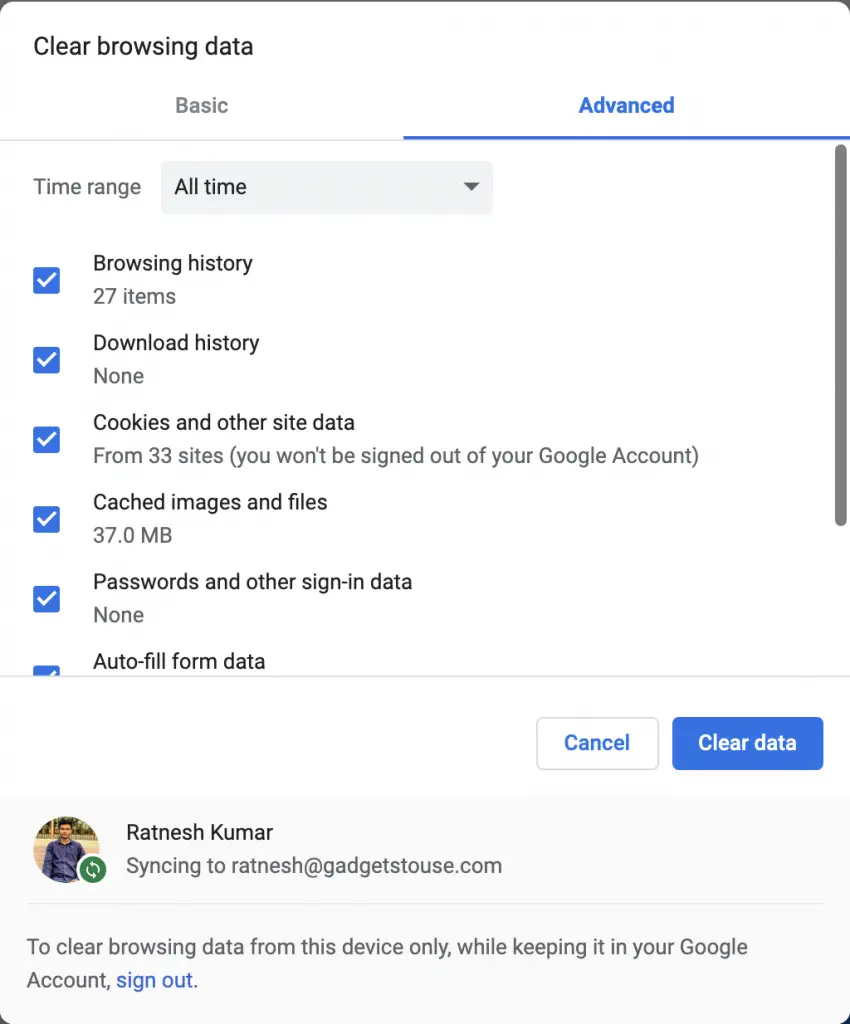 Type chrome://settings/clearBrowserData in the address bar and press enter to land on the Clear Browsing Data page. Select Advanced, change the time range to All time, and then check all the boxes. Finally, tap on Clear Data.
It will clear all your browsing history, including cache and cookies. Your computer will feel shy of relief now that it can start functioning normally.
5. Block Third-Party Cookies
Most of the sites you visit use third-party cookies to store information on your computer. If there's a delay in loading these cookies for a webpage, Chrome may throw the error while loading the page.

It's actually better to block third-party cookies. And you should block third-party cookies even if you aren't facing any issue. To do so, type chrome://settings/cookies in the address bar and tap on the Block third-party cookies option.
Once done, the next time you will visit a website, the site will not load the cookies means a faster load time.
6. Disable Extensions
Extensions are tiny add-on software that adds extra functionality in browsers. But due to the increasing number of malicious extensions, sometimes an extension can block a webpage from loading or throw some random ads. So if you're facing page unresponsive issues, it is better to disable any suspected extensions.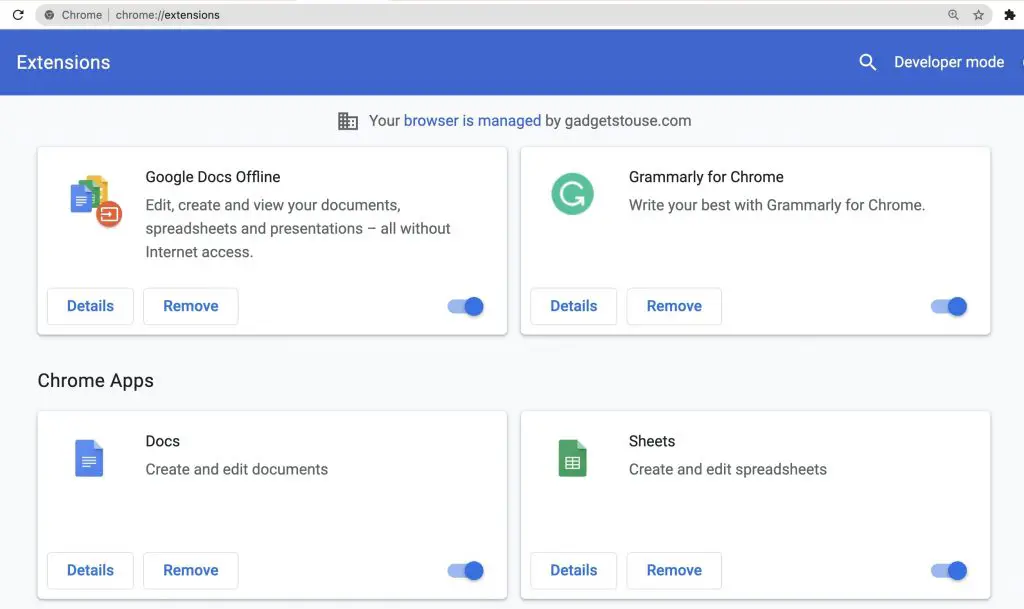 One of the best ways to check whether an extension is creating an issue or not try browsing in an incognito window. If you don't face any issue in the incognito window, most probably an extension was causing the issue.
This is simply because extensions do not work in incognito Window (unless you've allowed them). Disable all the extensions and try enabling them one by one to find the culprit.
7. Disable Hardware Acceleration
Hardware acceleration is a feature that allocates some of the intensive workloads from CPU to GPU. It helps in reducing the stress from the CPU, but sometimes hardware acceleration starts throwing a lot of load on GPU, leading to unresponsive error in Chrome.
If you had enabled hardware acceleration, try disabling it. Type chrome://settings/system in the address bar and turn off the toggle against Hardware Acceleration. Once done, restart the computer and check whether you still face the issue.

8. Use Chrome Cleanup Tool
Millions of malware exist on the internet, and many new ones are being created every day. When a lot of our work is getting done through computers in the pandemic era, getting infected with malware has become quite normal. To address this issue, Chrome added a built-in cleanup tool that helps find harmful software on the computer.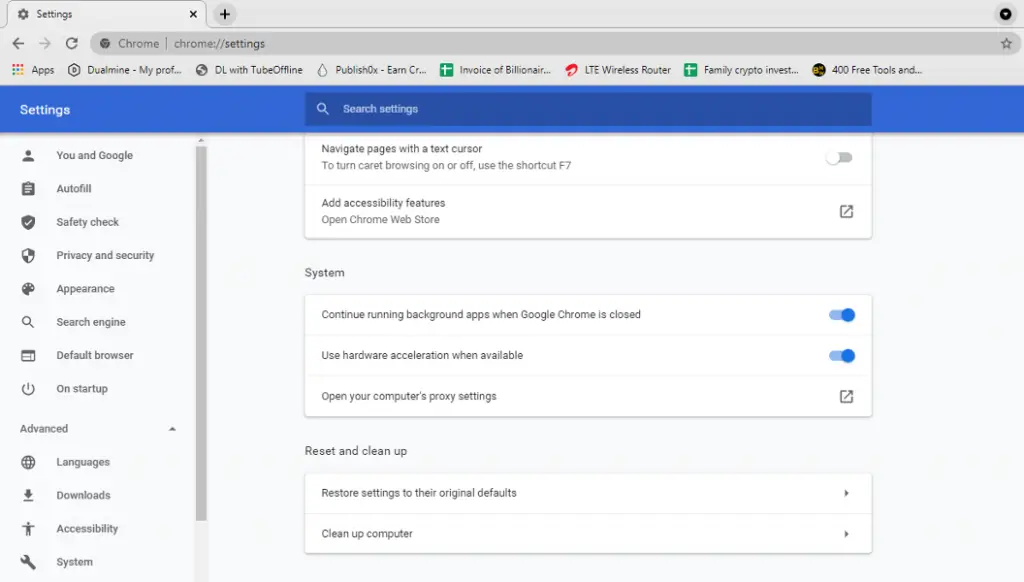 Type chrome://settings/system in the address bar and go to System Settings. Under Advanced > Reset and Cleanup settings, you will see a new option, Clean up. Tap on it, and on the next screen, tap on Find.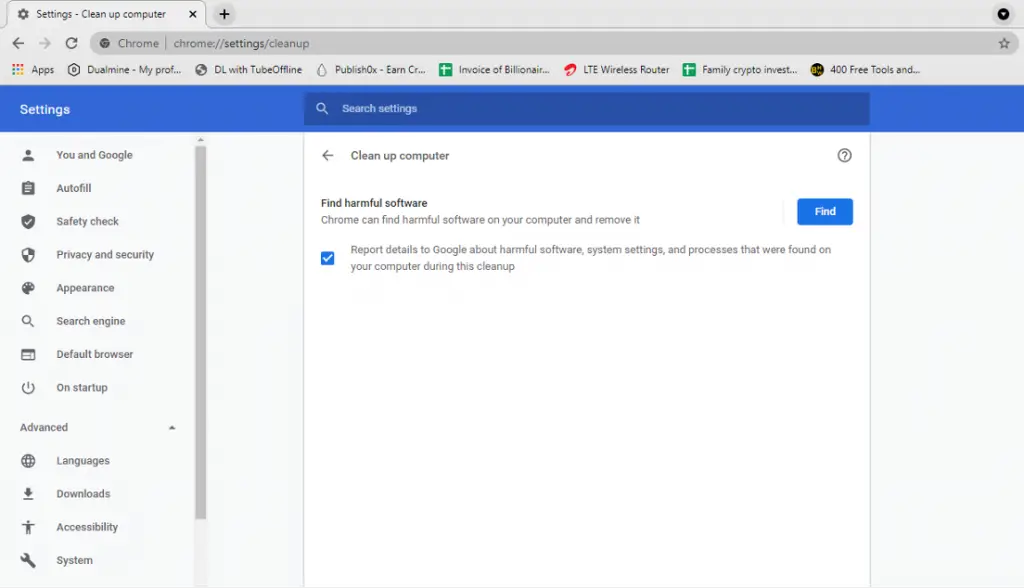 Chrome will now run a check on your computer to find malicious software. In case Chrome finds one, it will ask for your permission to remove it. Permit it, and Chrome will remove the malware. The problem will likely get resolved if the issue was caused due to malware.
9. Reset Google Chrome

If none of the above-mentioned solutions work, you can resort to resetting the browser. Type chrome://settings/reset in the address bar and complete the reset process. After resetting Chrome, all the settings will be restored to what they were during the first installation. It will definitely help in fixing many problems.
10. Reinstall Google Chrome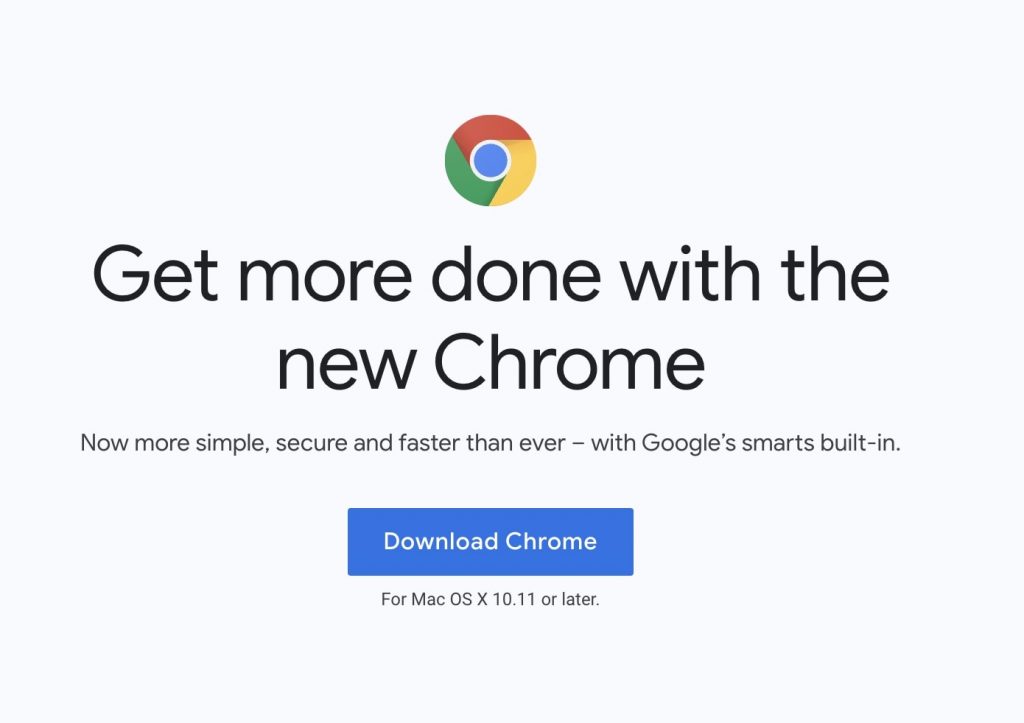 If even resetting Chrome doesn't help, the last and final fix is to uninstall Chrome and install it again. Depending on your computer's operating system, uninstall Chrome properly and then reinstall the latest version from Chrome's official website.
Final Words- (Solved) Page Unresponsive in Chrome
Getting 'Page Unresponsive' error is quite frequent on Google Chrome. We all have faced it in the past, and it can be fixed easily through the ways mentioned above in the article. Start with the common fixes like restarting Chrome and then move ahead to try advanced fixes. Most probably, the issue will go away in no time. Anyways, which fix worked for you? Do let us know in the comments.