Google Chrome may show the "managed by your organization" message whenever system policies control the Chrome settings. It usually occurs when you are using a Windows, Mac, or Chromebook controlled by your organization or using an email address provided by the organization. In this article, let's see what is managed by your organization, how to check whether your Chrome is managed, and see which settings are managed. Read on.
Related | How to Enable & Use Privacy Guide in Google Chrome (2022)
What is "Managed by Your Organization" in Chrome?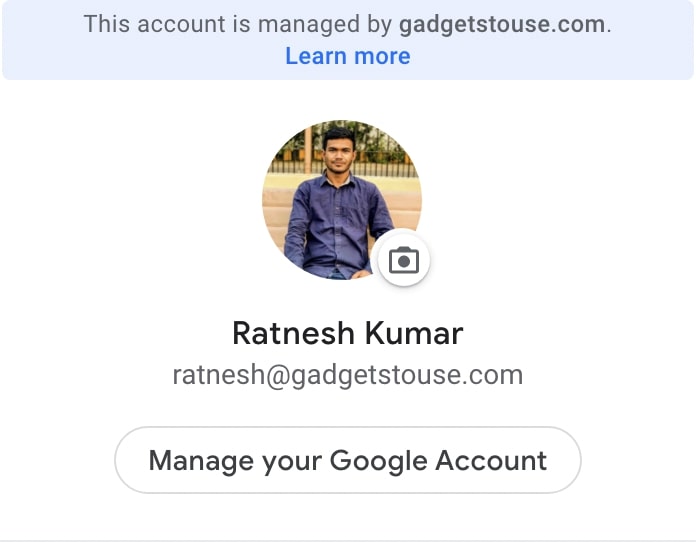 Google Chrome will say that it's "managed by your organization" when administrators control its settings. This happens when you're using Chrome on a workplace computer or have logged in with your workplace email address. Employers generally do it to set policies and control how Chrome functions.
Using management features, the admin or your employer can turn off certain features in Chrome, set a homepage URL, install extensions, monitor activity, and control your ability to add a particular extension or print a page. Basically, the admin can control how you use Chrome.
Also, in case of using workplace email, since that email address belongs to the organization, the admin will have access to all the data, including emails, files stored in your account.
Why Chrome Says It's Managed by Organization Even if You're Not in Any Organization?
What if you are not in any organization and still see the message "managed by your organization." Well, starting Chrome 73, users will see this message even if the software running on their computer has any kind of enterprise policy.
So, if you are seeing this message, chances are one of the applications installed on your computer has some policies related to the enterprise. There is nothing to panic about, but you can check recently installed apps and whether they're from a trusted source.
In rare cases, a malicious app or a malicious Chrome extension can also cause Chrome to show this message. Google has added this feature to make users aware if their browser and its settings are managed by someone else.
How to Check if Your Chrome Browser Is Managed by Someone Else?
If you are not sure whether your Chrome browser is managed by someone else, here's how to check it:
Step 1: Open Chrome tap the three-dot menu on the top right corner.
Step 2: Now, check at the bottom of all menu options.
Step 3: If it says "Managed by your organization," then your Chrome settings are managed by an administrator.

The three-dot menu is not the only place where you will see this message. It can also be seen in the Chrome Settings, History, About Chrome page, and other places.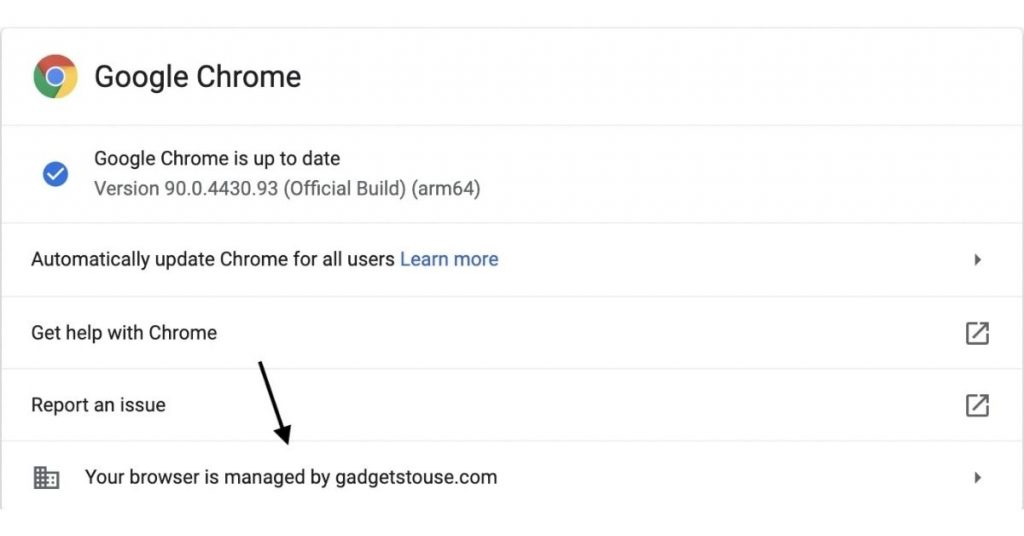 How to See What Settings Are Being Managed?
If you see that your Chrome browser is managed by the admin, you would want to see which settings are managed and controlled by them. You can basically see the extensions and policies set by your organization.
To see the extensions set up by your organization on Chrome. Type "chrome://management/" in the Chrome address bar, and you can see all the extensions set up by your organization. You can also click the managed by your organization at the bottom of the three-dot menu.

To see the policies set by your organization:
Step 1: Open Google Chrome.
Step 2: In the address bar, type chrome://policy/ and press Enter.
Step 3: You can now see the Chrome policies and policies on particular extensions.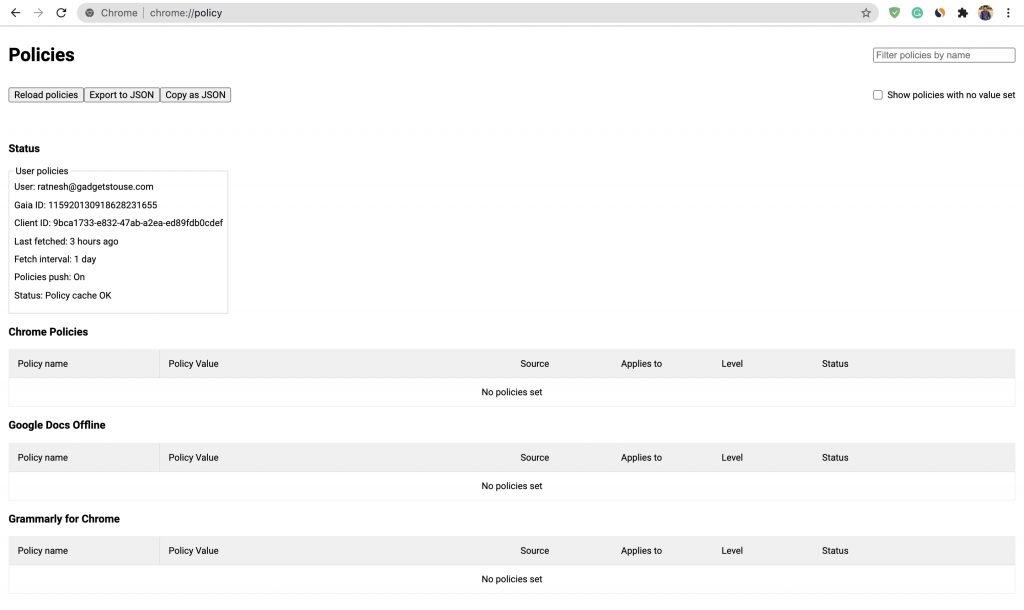 Here are different ways you can remove the managed by organization in Chrome.
Conclusion
I hope I have explained everything about the "managed by your organization" message in Google Chrome. To sum up, it notifies Chrome users if the browser is managed by their organization. It is a management feature given for Google Workspace customers. So, if you are in an organization, it's normal to see the message, and there's nothing to worry about it.
You can set up two profiles on Chrome, one with the organization email and the other with your personal email. Use the profile managed by your organization just for your work, and for all personal searches, use the profile having your own email. I hope this gives you an idea about Chrome's management feature and how it functions. Stay tuned for more such articles.
Also, read- 9 Ways To Fix Google Chrome Crashes Or Won't Open On PC