Microsoft Outlook is the company's flagship email service. Earlier this year Microsoft released an extension of Outlook for its very own Edge browser. The same Microsoft Outlook extension is now available for Chrome. First seen by a Reddit user, the extension is now available for users to add to their Chrome browser. Here in this article, I have explained how to add the Microsoft Outlook extension on Chrome browser and the steps to use it.
Related | How to Enable Desktop Sharing Hub in Microsoft Edge
Microsoft Outlook Extension Available for Chrome
By using the Outlook extension, users can send and receive mail, manage their calendar, tasks, etc without opening a new tab. You can follow the steps below to first add the extension to your Chrome browser. I have also explained all the features you can try after adding the extension.
Steps to Add Microsoft Outlook Extension on Chrome
The Microsoft Outlook extension is available on the Chrome web store like any other extension. One can go to the Chrome Web Store and search Microsoft Outlook to find it. Alternatively, you can click here to go to the extension page directly.

Once you are on the extension page, you can see it is offered by Microsoft and the number of users who have added it. As of now, the number is very low as the extension is released today. All you need to do is tap Add to Chrome button to add the extension on Chrome.
Once the extension is added, the Microsoft Outlook icon will start appearing in the extension bar- tap that icon. It will take you to the login page where you can log in with your Microsoft Outlook account.
Enter your Outlook credentials and tap on Next. On the next screen, enter your password and tap Sign in. You can use your personal or work account as per the need. Completing these steps will get you logged in to your account.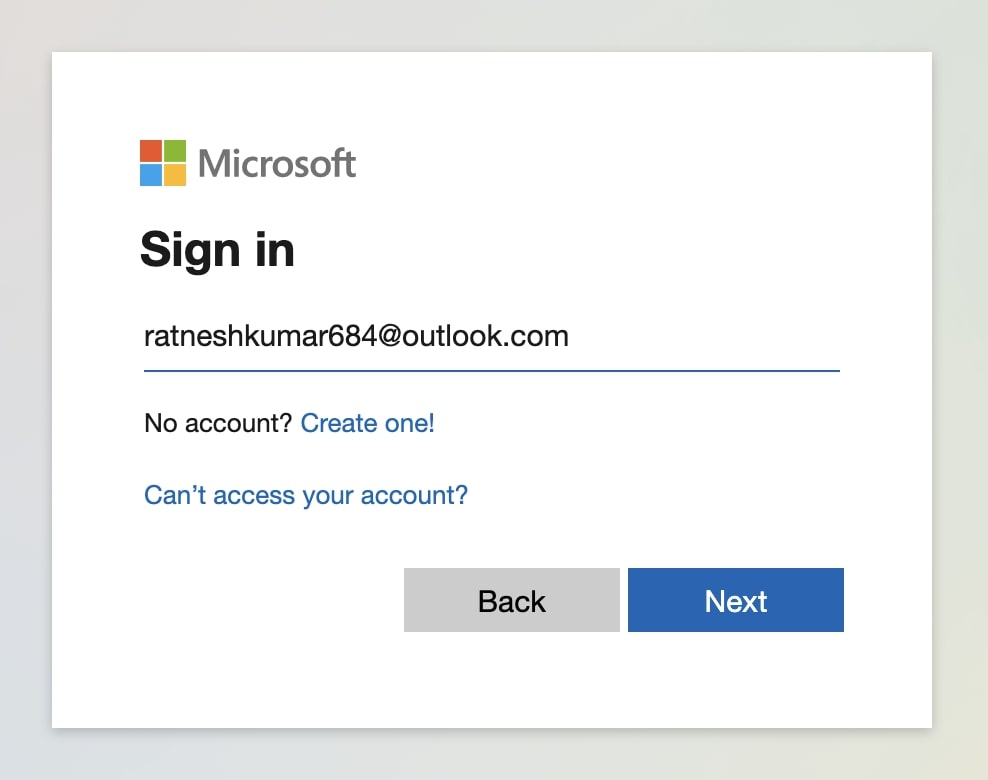 Microsoft Outlook Chrome Extension Features
After logging in, tap on the Outlook extension icon again and this time you will see the emails you have received on your Outlook mail. You can read your emails and even send a new one if you want without leaving the tab.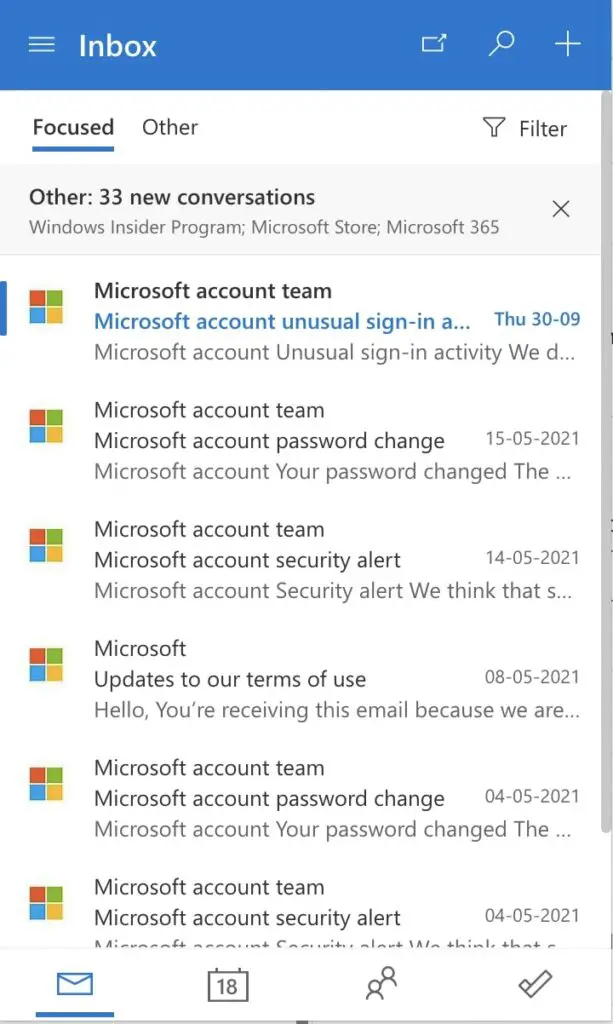 There are four different sections at the bottom of the pop-up screen: Mail, Calendar, Contacts, and Task. You can switch between those sections if you want to see your calendar, call someone from your contacts, or complete tasks.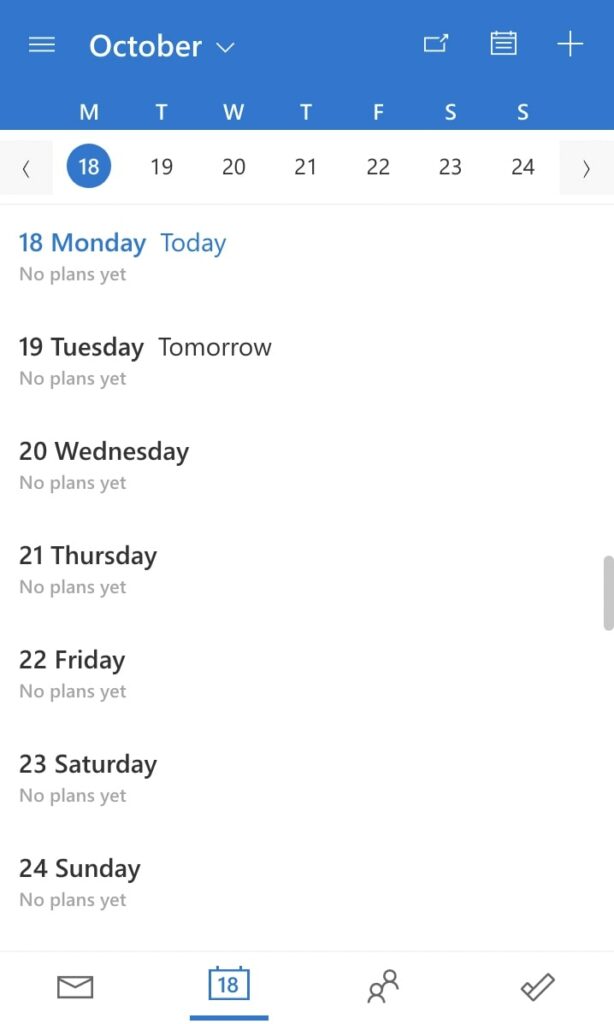 Final Words
Microsoft Outlook is a very popular email service and is used by millions of Windows users. A huge chunk of Windows users have ditched Edge and are using Chrome as their default browser. And hence, the availability of Outlook Extension on the Chrome web store is certainly very helpful for those users. Anyways, do you use Outlook as your mail service? What are your thoughts about Microsoft launching the outlook extension on the Chrome web store? Let us know in the comments.