Browsers are an essential part of daily lives. And Google Chrome, having the highest browser market share, is what most people use on their phones and computers. However, like any other software, browsers have their own sets of security risks and vulnerabilities. The Chrome 91, which was released a few weeks ago, had several security flaws, including one zero-day vulnerability. Thankfully, it's quite easy to avoid the zero-day vulnerability on Chrome. Read on.
Related | 2 Ways to Disable Compromised Password Checkup in Google Chrome
What is a Zero-Day Vulnerability?
A zero-day vulnerability is a vulnerability in a software security flaw known to the software vendor but hasn't been patched yet. This makes it potentially susceptible to cybercriminals or hackers.
Hackers can write code to target these vulnerabilities. They package it into malware called a zero-day exploit which then uses the vulnerability to compromise security or cause unwanted behavior.
Avoid Zero-Day Vulnerability in Google Chrome
The Google Chrome v91, which first came in May, improved Tab Search, Copy & Paste, and also improved Chrome OS in other ways. However, the version had several vulnerabilities, including zero-day vulnerability.
Thankfully, Google is now rolling out the new Chrome 91.0.4472.101 for both desktop and Android. The new build includes necessary fixes, and you should install it right away to fix any security issues on your Chrome browser. To update Chrome, follow the steps given below.
Update Chrome On PC
Step 1: Open Google Chrome on your computer
Step 2: Click the three-dot menu at the top right corner.
Step 3: Select Settings from the available options.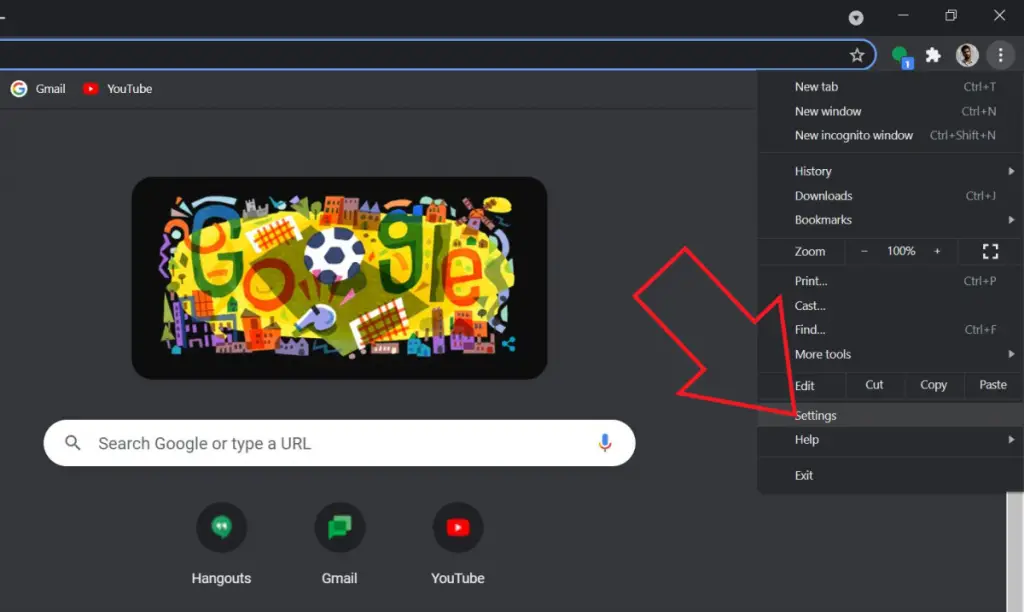 Step 4: Now, tap on About Chrome in the sidebar at left.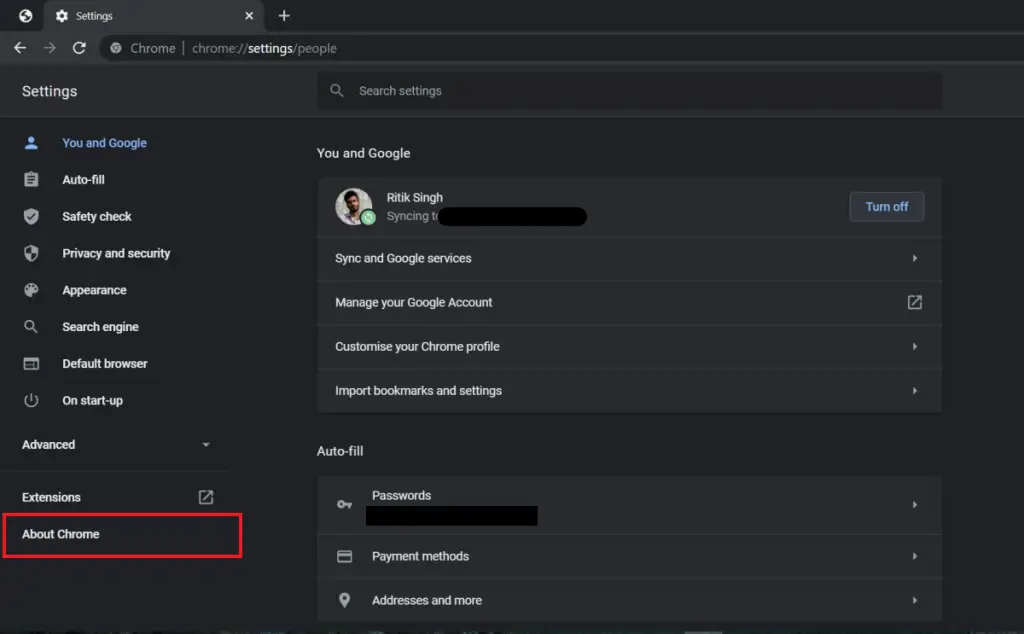 Step 5: Wait for it to automatically detect and download the update.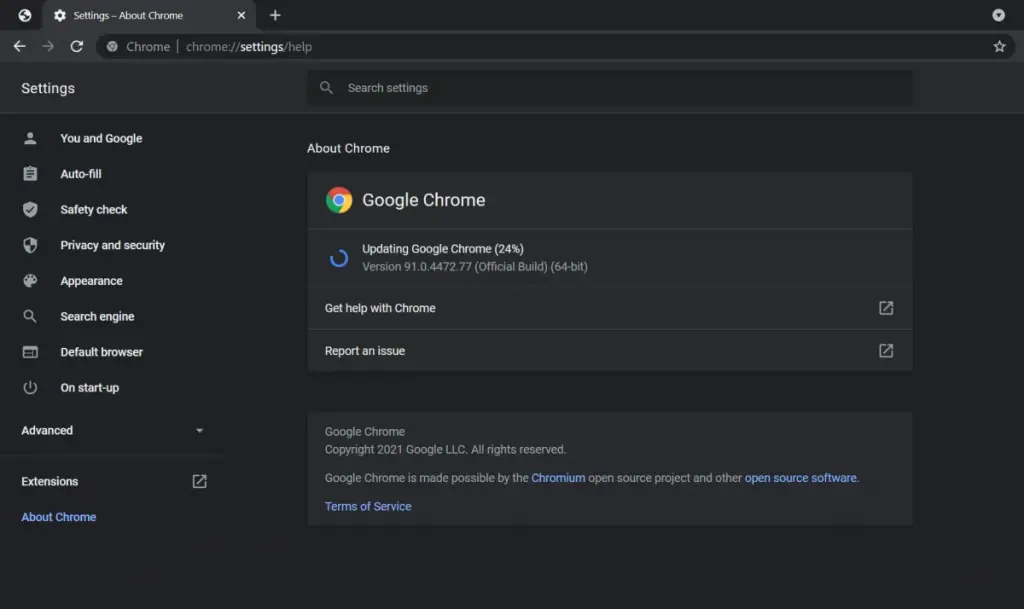 Step 6: Once done, relaunch the Chrome browser and you're good to go.
Update Chrome On Android
Open Google Play Store on your phone. Tap your profile picture at the top, select My Apps & Games. Update Google Chrome if an update is available. You can also directly visit the Google Chrome app page on the Play Store by clicking here.
Wrapping Up
This was all about how you can avoid the zero-day vulnerability in Google Chrome browser on your phone and PC. All you need to do is update your browser to the latest build available. If you're on an older version, I'll suggest you to install the update as soon as possible.