Google Password Checker tool was introduced back in 2019. It helps users in keeping their saved passwords safe. A warning is sent whenever a password is leaked in a data breach. Although useful, not everyone wants to use it. If you are one of them and looking to disable compromised password checkup alerts in Google Chrome, then you are at the right place. Here I will explain every possible way to turn off the check passwords warning.
What is Compromised Password Checkup in Google Chrome?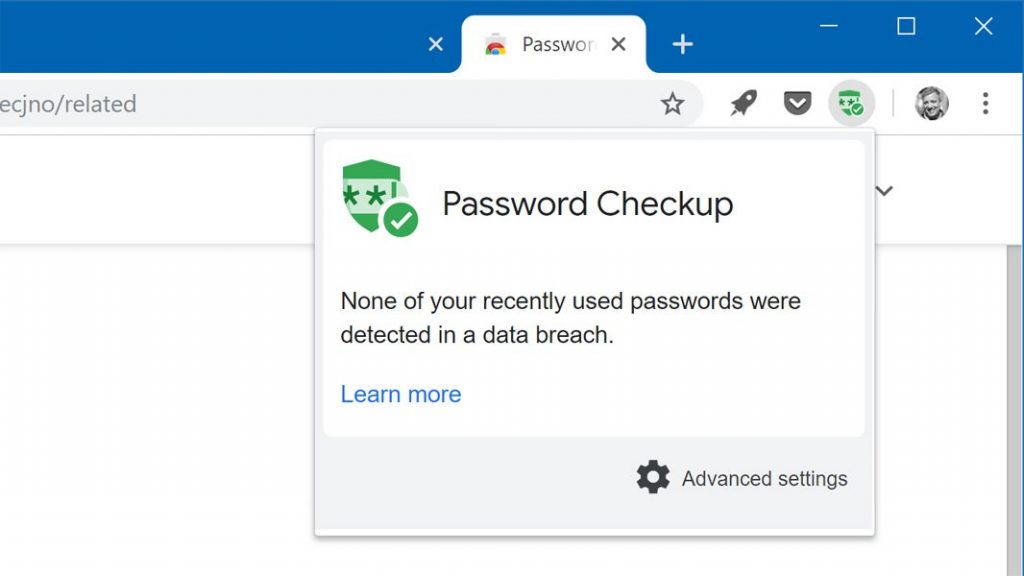 Online data breaches have become very common these days. We regularly hear the news that private information of a particular company customer's is leaked online. The private information includes Name, Email, Phone No., Passwords, and much more.
Let's suppose you have used a password on a website that became a victim of a data breach. It means your password is publicly available somewhere on the Internet. Things are under control if you have used that password only on that specific website, in which case, you can set a new password. But if you have a bad habit of using the same password on every website, your account will be vulnerable to hackers.
Being one of the widely popular Internet companies, Google brought a Password Checker tool for its users so they can be notified when their saved passwords are leaked in a data breach. Whenever a site or app exposes passwords, Google sends a warning. Users can click on Check passwords and see which password is a part of a data breach or close the warning.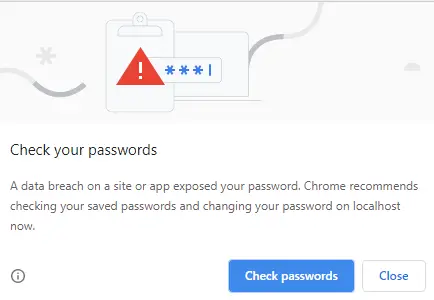 No doubt, the feature is handy and helps in keeping one updated about the leaked passwords. But a lot of users get these warnings too often, making them uncomfortable. I have seen a few users reporting they are getting hundreds of their saved passwords are compromised in some data breach.
The best practice will be to change all those passwords. However, it is difficult for someone to sit and visit hundreds of websites and change the password. In that situation, all they want is to disable compromised password checkups in Google Chrome. Below are two ways you can turn off compromised passwords warning in Chrome.
Turn Off Password Checkup Warning in Google Chrome
1. Through Google Chrome Security Settings
On Computer
Before being publicly rolled out, Google's password checker tool was an experimental feature. The only way to enable and disable it was through flags, but now it is available for everyone. It can be accessed either from Google Chrome security settings or by visiting Google Password manager. I will provide both ways to disable the password checker.
Step 1: Tap on three-dot-menu and go to Settings.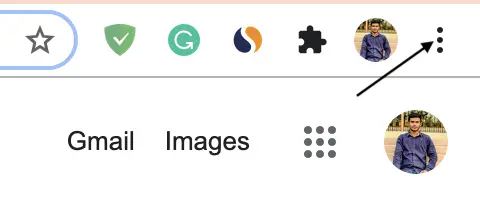 Step 2: Under Settings tap on Privacy & Security settings.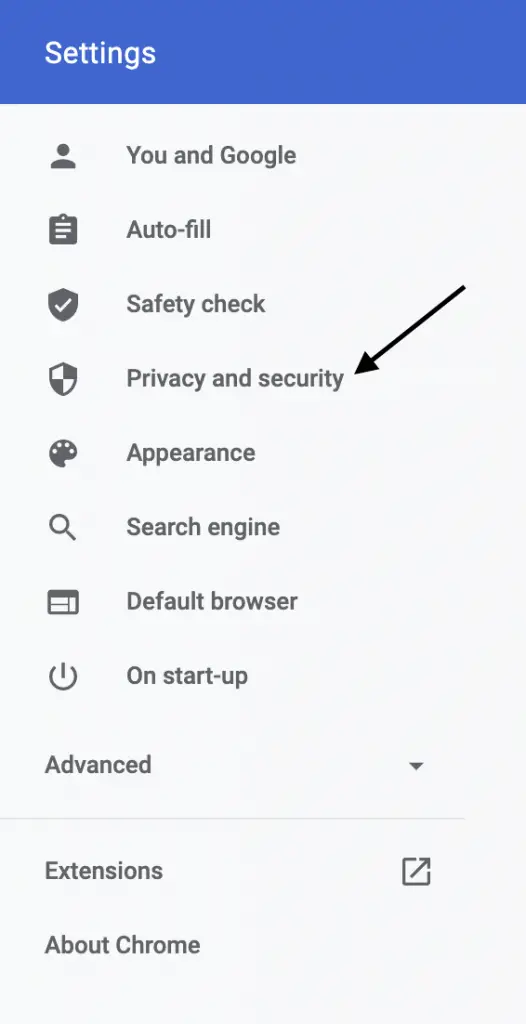 Step 3: Now, in privacy and security settings go to Security. Alternatively, type chrome://settings/security in address bar and you land on security settings directly.
Step 4: In the security settings, you might have set Enhanced protection. It is the strongest protection Google offers and if you are using it you can't disable password checkup.
Step 5: Switch to Standard protection which is more than enough for a normal user. Some of you might be already using standard protection. Tap on the down arrow on the right side of the standard protection.
Step 6: You will see an option "Warn you if passwords are exposed in a data breach". Turn off the toggle.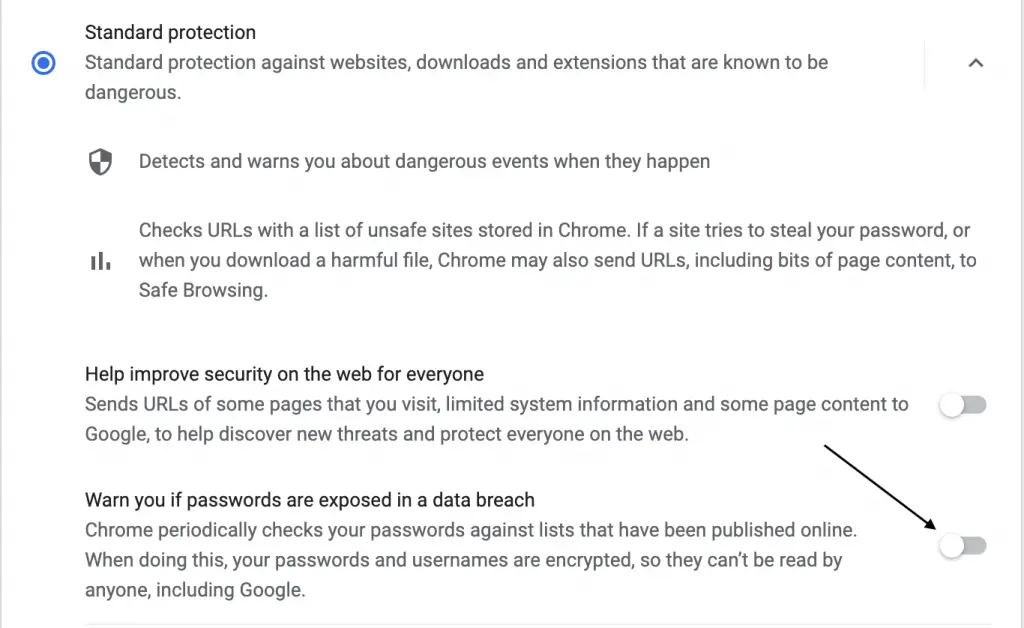 Once done, Google will stop warning you about the exposed passwords.
On Android
A lot of users using Chrome on Android smartphones also get the same warning. Don't worry guys I got you covered too. Follow the below steps and you can also disable the warning.
Step 1: Tap on the three-dot menu situated in the top right corner.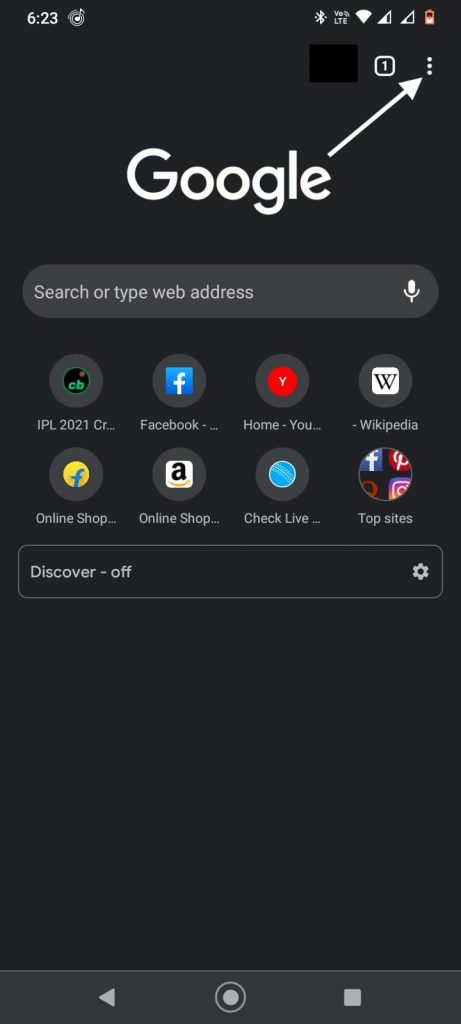 Step 2: Go to Settings.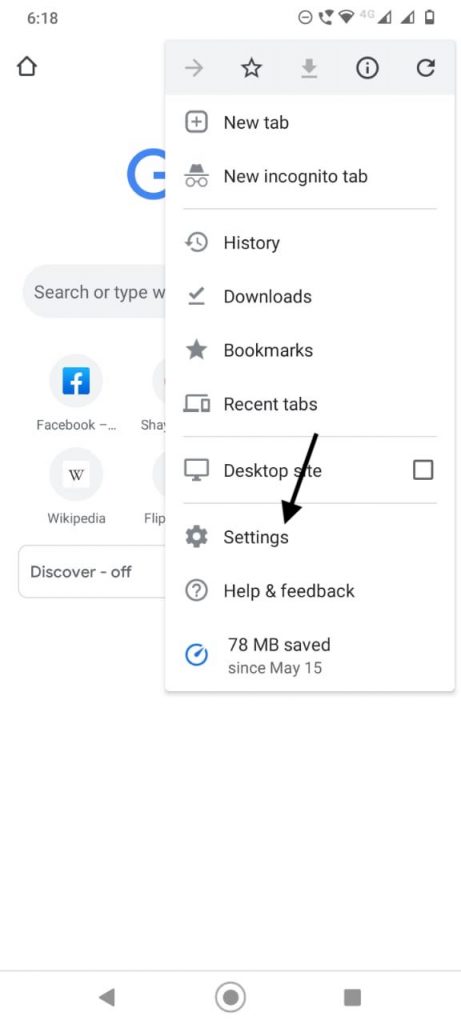 Step 3: Under settings tap on Privacy and security.
Step 4: Chose the Safe Browsing option.
Step 5: You might have set Enhanced protection here. It is the best safe browsing standard Google offers and if selected, you will not able to disable the password checkup.
Step 6: Change the safe browsing to Standard protection. Then click on the arrow right to it.
Step 7: Turn off the toggle that says Warn you if passwords are exposed in a data breach.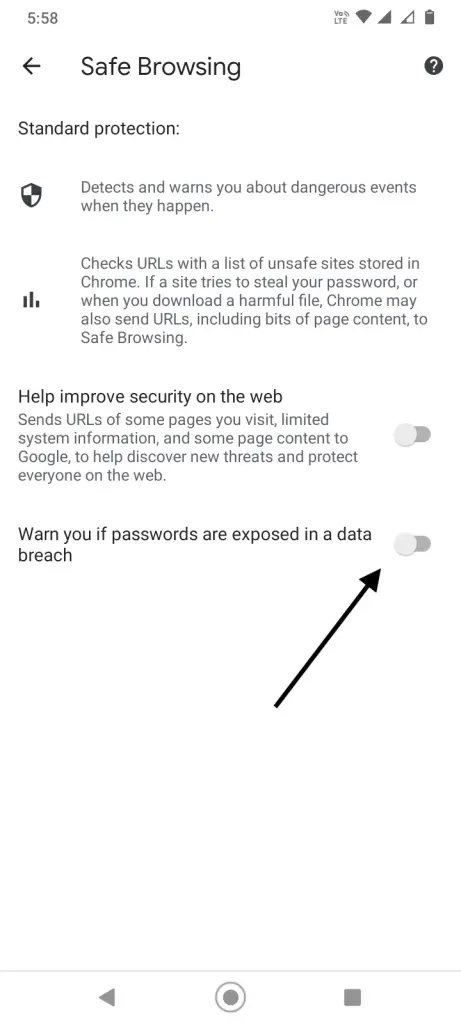 Now you will stop getting check password warning on your Android smartphone.
2. Through Password Manager (Both Desktop & Smartphone)
You can also turn off the password check through Google password manager. It can be done on either a computer or a smartphone. I am using a computer here for better understanding, but you can follow the same steps on your smartphone.
Step 1: Go to Manage Google Account. If you are not logged in enter your Google account and password to log in.
Step 2: Once you are logged in you will see a box "Search Google Account"

Step 3: In the search box type "password manager". You will see a result Password Manager tap on it. Alternatively, you can directly go to the same page by visiting passwords.google.com.

Step 4: Now you will be in the Google Password manager with all of your saved passwords. As in my case, I do not have any saved password so it showing empty. Click on the Settings icon.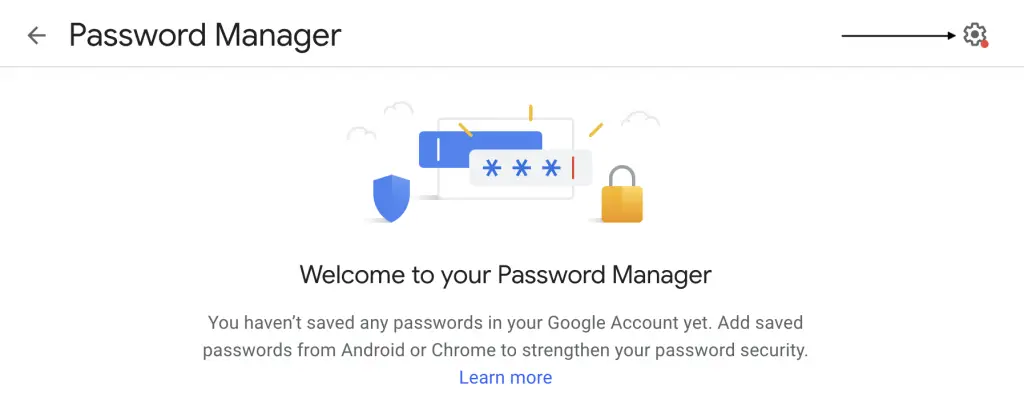 Step 5: In the settings, you will see an option Password alerts. It might be enabled for you simply turn off the toggle. Google will no longer notify you of leaked passwords in data breaches.
Final Words- Disable Google Password Checkup in Chrome
Despite being a useful tool a lot of Chrome users find the password checkup tool to be annoying. Earlier it was very difficult to get rid of it but now Google has made it a little bit easy. You can follow one of the methods I explained in the article to disable the password checkup warnings in your Chrome browser. I have tried both ways and it works well. Anyways, which method worked for you? Let me know in the comments.