Last year, Google announced that starting March 2020 Chrome web store will not accept new Chrome apps. And finally, in December 2020, the search engine giant dropped the support for Chrome apps on Windows, Mac, and Linux. Although Chrome apps are killed, they still appear in the bookmarks bar. Since most people don't care about Chrome apps, you might be looking to disable them. Here in this article, I have explained how you can get rid of the Chrome apps in Google Chrome.
What are Chrome Apps?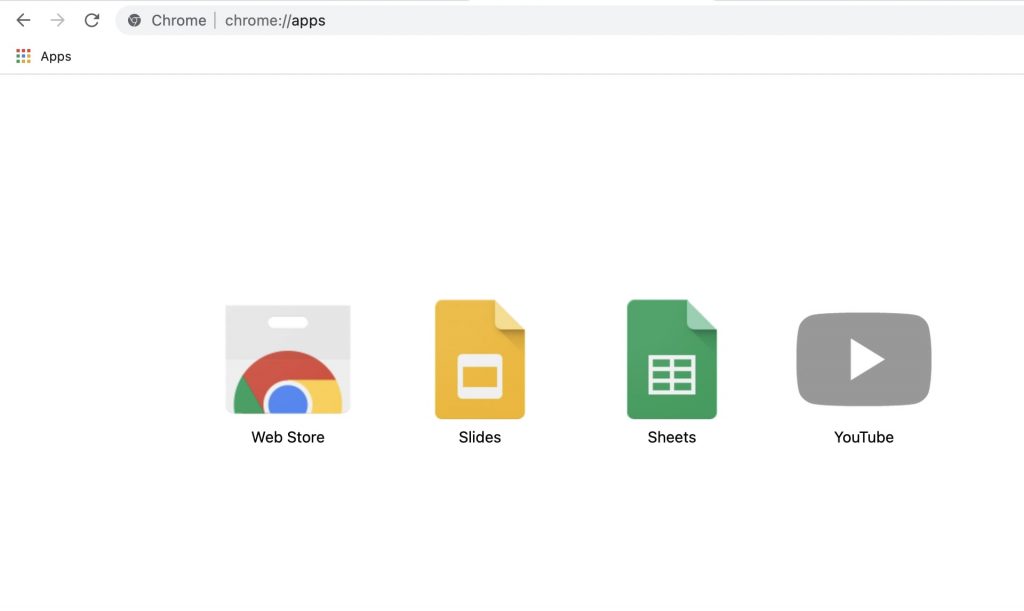 Before I explain how to disable Chrome apps, let me explain a bit about what exactly they are. For starters, Google introduced Chrome apps in 2013. Since its launch Chrome apps became popular among users. Developers were able to build their apps for Chrome.
The Chrome apps can either be accessed by bookmarks or by visiting chrome://apps from the address bar. As of now, there are not many Chrome apps left except for some Google apps like Slides, Sheets, and YouTube.
With time Chrome app's popularity faded in the favour of extensions. Looking at the same, Google decided to kill Chrome apps early last year. A complete timeline was shared with all the details. As of now, Chrome apps support is no longer available on Windows, Mac, or Linux. The last nail in the coffin will be in June 2022 when Chrome OS, too, will drop the support for Chrome apps.
Are They Really Useful?
If you ask me I would say they are not. I was never fond of Chrome apps nor I used them much. I never find them that useful in my day-to-day usage. Your opinion might differ but for me, it was not that useful and I kept them hidden all the time. That's the reason most people didn't care much when Google announced they are ending the support for Chrome apps.
Disable Chrome Apps in Google Chrome
Like most other features, you can disable Chrome apps in Chrome if you want to. Follow the below steps to remove the apps shortcut from the bookmarks bar.
Step 1: Open Chrome. You'll see the Apps shortcut at the top left of toolbar.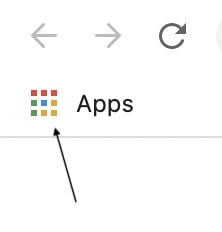 Step 2: Right click on the Apps shortcut.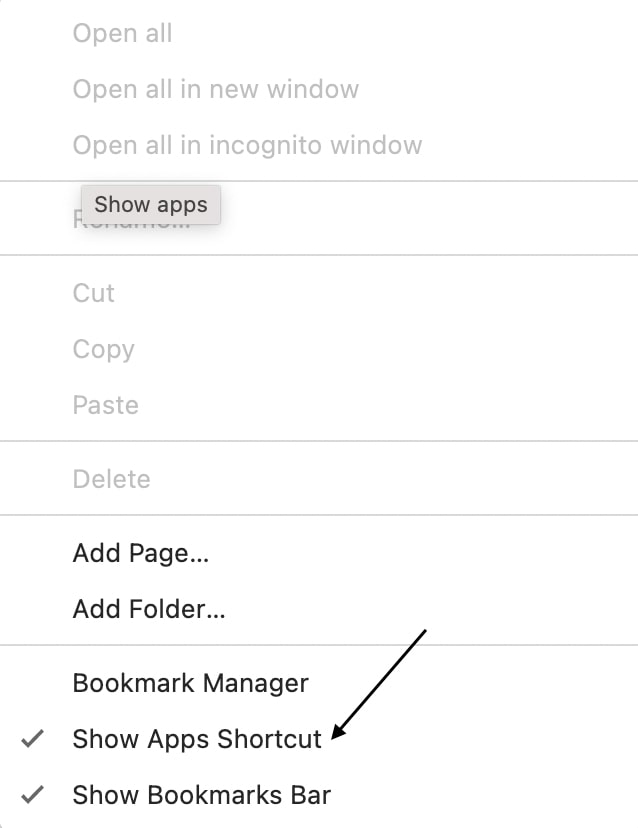 Step 3: Once the pop-up appears, tap on Show Apps Shortcut to disable it. Now the app's shortcut will no longer appear in your bookmarks bar.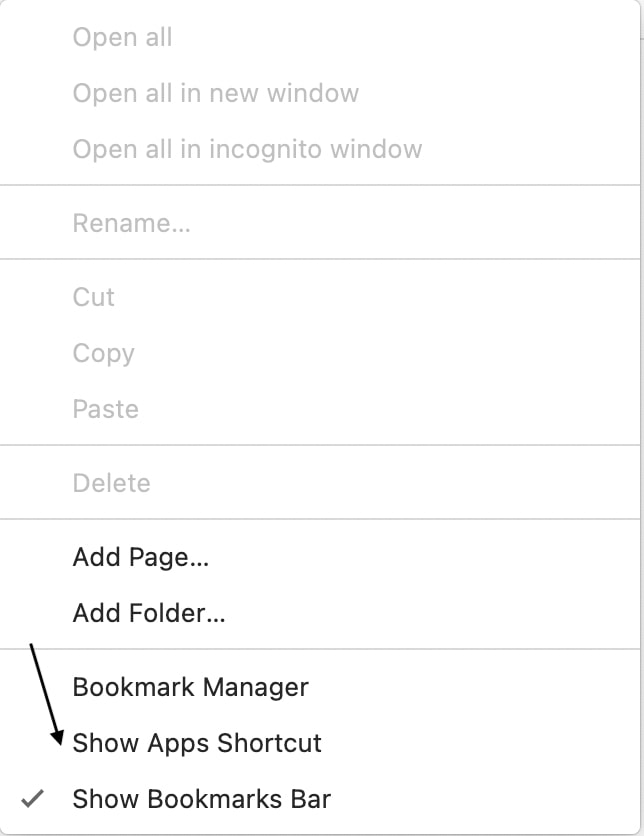 Final Words
This was how you can disable Chrome apps in Google Chrome. You just have to right-click on the Apps shortcut in the bookmarks bar and simply uncheck the Show Apps Shortcut. In case you want them back you can repeat the process. I hope this helped you in hiding Chrome apps from the browser. However, if you are still not able to do it drop a comment and I would be happy to help. Stay tuned for more browser-related tips, tricks, and information.