Notification is a great feature added to modern browsers. It helps us in getting notified of the new updates from our favorite websites. However, some sites start sending spam notifications as soon as a user accepts their notification request. Getting a lot of spam notifications can be highly annoying. If you, too, have got irritated with spam notifications in Google Chrome from websites, do not worry. Here's how you can block spam notifications from websites on Google Chrome.
Block Spam Notifications in Chrome
On Computer
Computers are designed as productivity machines. These spam website notifications can distract and reduce your productivity. Hence, it becomes important to block spam notifications on the computer to stay focused on work. Follow the below steps to say bye-bye to spam notifications.
Step 1: Type chrome://settings/content/notifications in the address bar in you will land directly on the notification settings.
Step 2: You will see an option Sites can ask to send notifications. Turn off the toggle next to it. Now, no sites will ask to send notifications to you.

Step 3: In case you don't want to turn off the notifications for all the sites and want to block only a few sites then, click on the Add button below "Block" and enter the URL of the sites you want to block notifications for. Similarly, you can also allow your favorite sites to send notifications.

On Android
Google Chrome is a default browser in Android smartphones. It comes pre-loaded, and that's why it is the only browser for most of the users. If you own an Android smartphone, follow the below steps to turn off the notifications from websites.
Step 1: Click on three-dot menu in top right corner.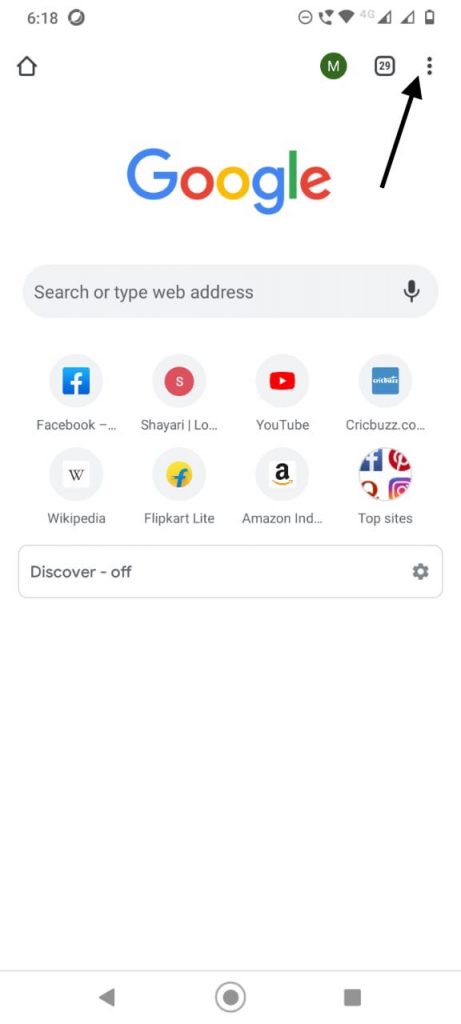 Step 2: Go to Settings.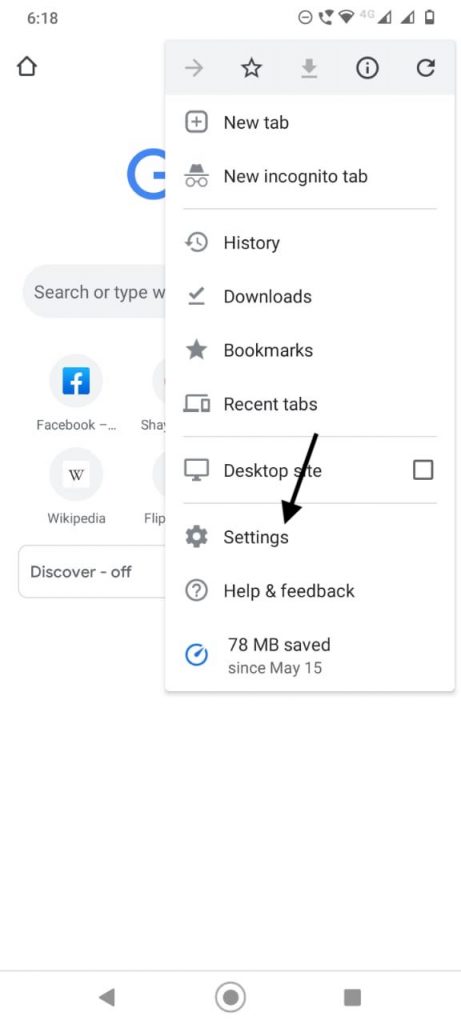 Step 3: Tap on Notifications.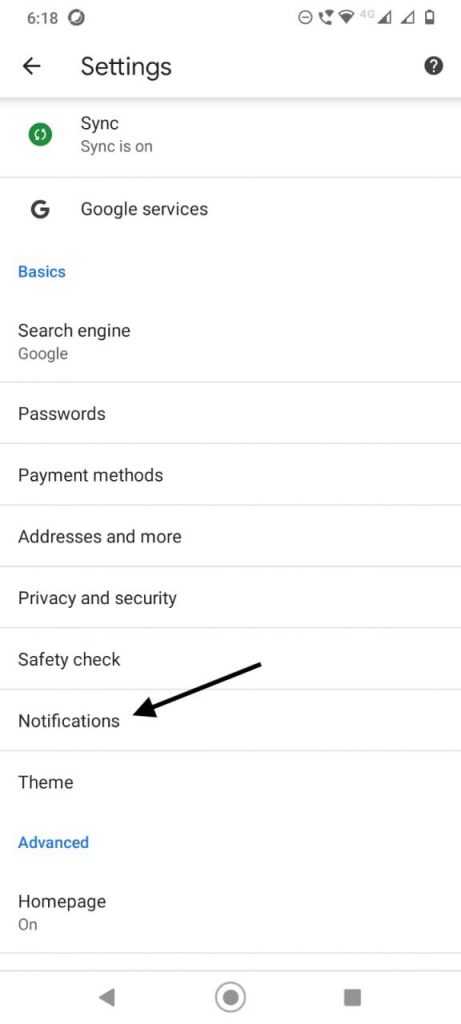 Step 4: Under Sites, turn off the Show notifications option. Once done you will no longer get any spam notification from the websites.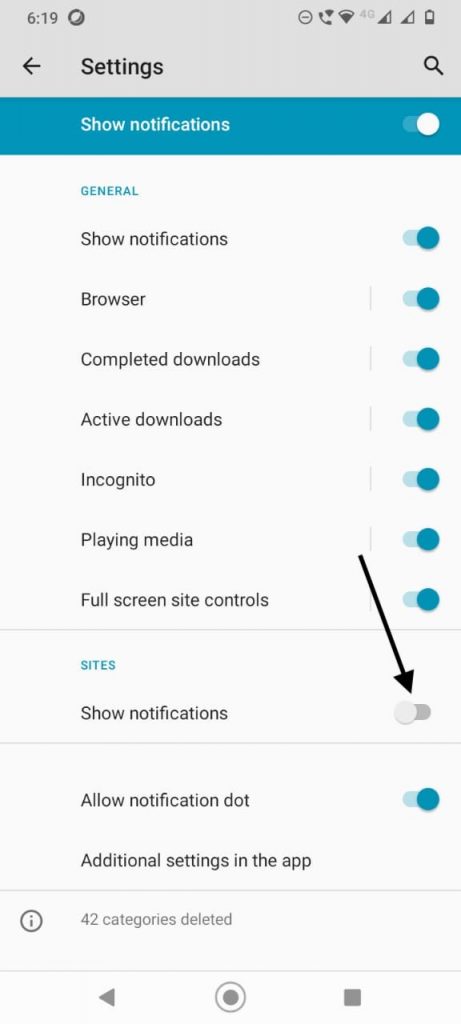 On iOS
Google Chrome does not support notifications on iOS. It means the iOS users are safe from spam notifications. To be on a more safer side you can also block pop-ups by following the below steps.
Step 1: On the bottom left corner of your iPhone screen click on the three-dot menu.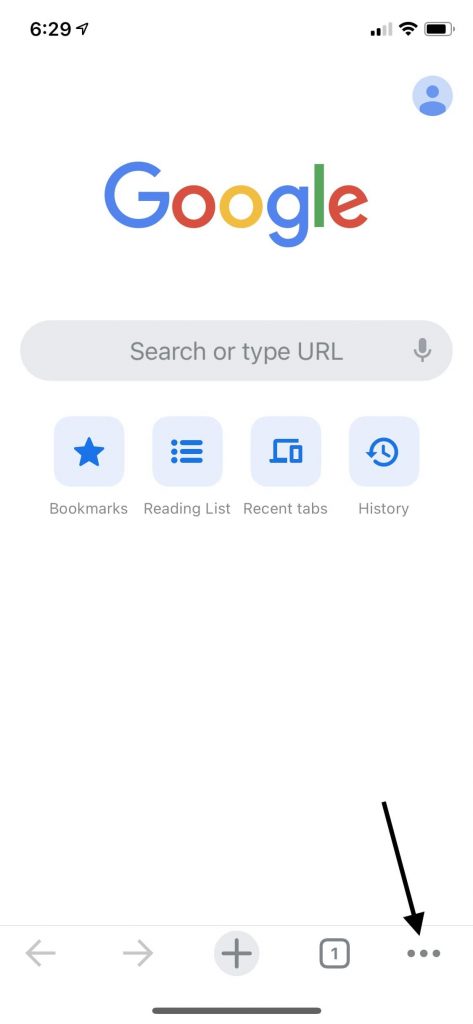 Step 2: Click on Settings.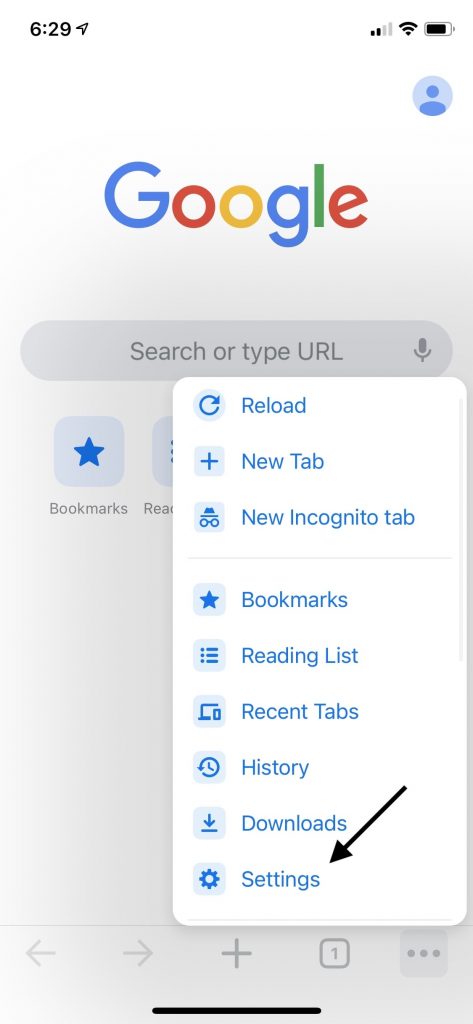 Step 3: Go to Content settings.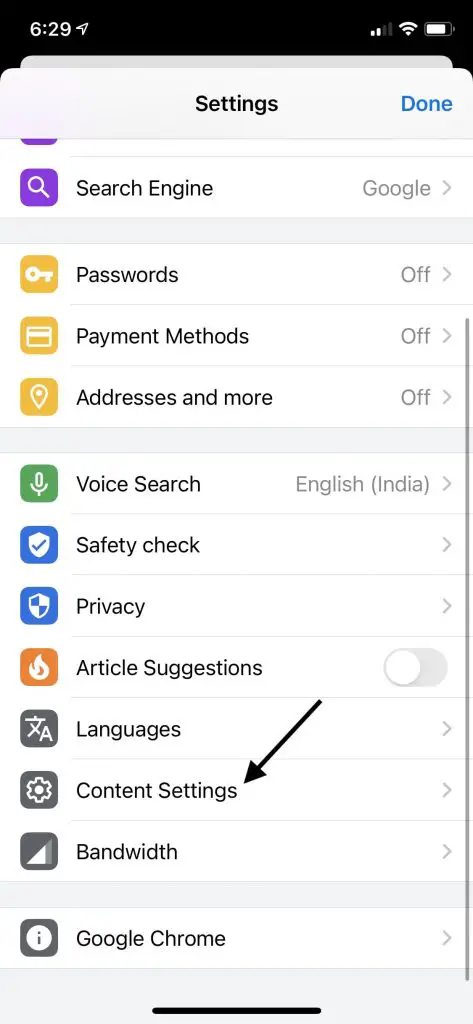 Step 4: There will be an option Block Pop-ups. It is already turned on my iPhone and I no longer receive any pop-ups.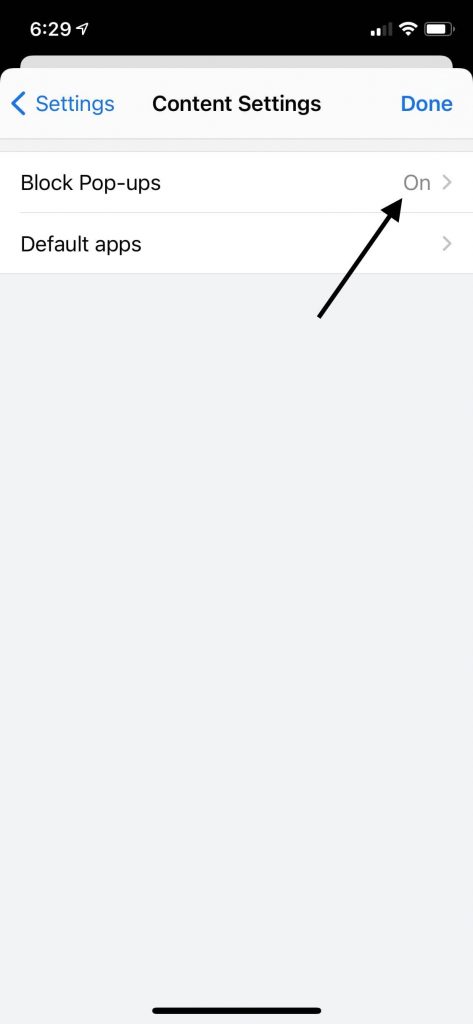 Step 5: In case if it's off on your iPhone, turn on the toggle to Block Pop-ups.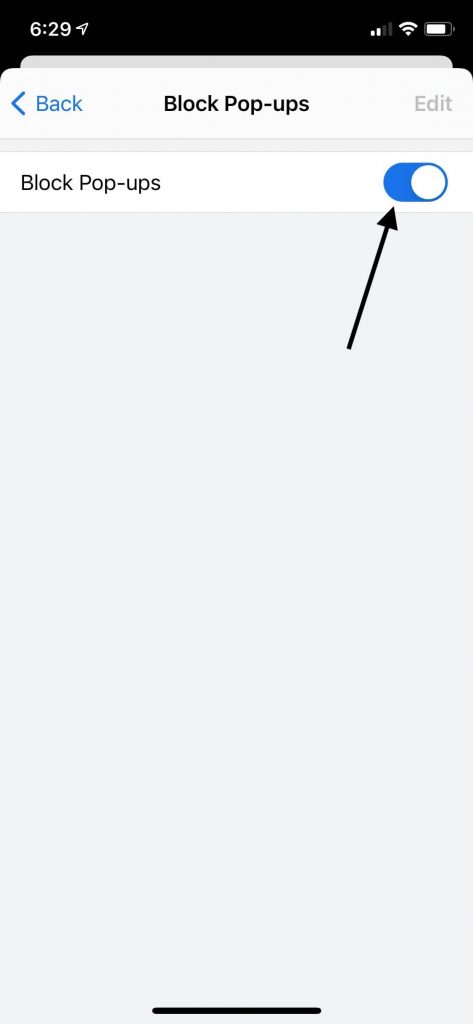 Final Words- Stop Spam Notifications in Chrome
Notifications are fine if they are being delivered when it's required. However, unwanted spam notifications are annoying and can distract us. Therefore, it's always better to block spam website notifications to focus on the important stuff in our life.
By following the above-mentioned steps, you can easily block notifications from websites on Chrome. I have provided ways for Android, iOS as well as Computer. So no matter which device you have, you can follow the steps and block notifications easily.