You must have heard about Web3 and how it will shape a better, decentralized, and privacy-respecting internet space. It all sounds great but still something that belongs in the future since there are not a lot of mainstream websites that you can visit to experience Web 3.0. This is why we decided to bring you some useful Web 3 websites that you can try out and experience the next generation of web in Web3 browsers.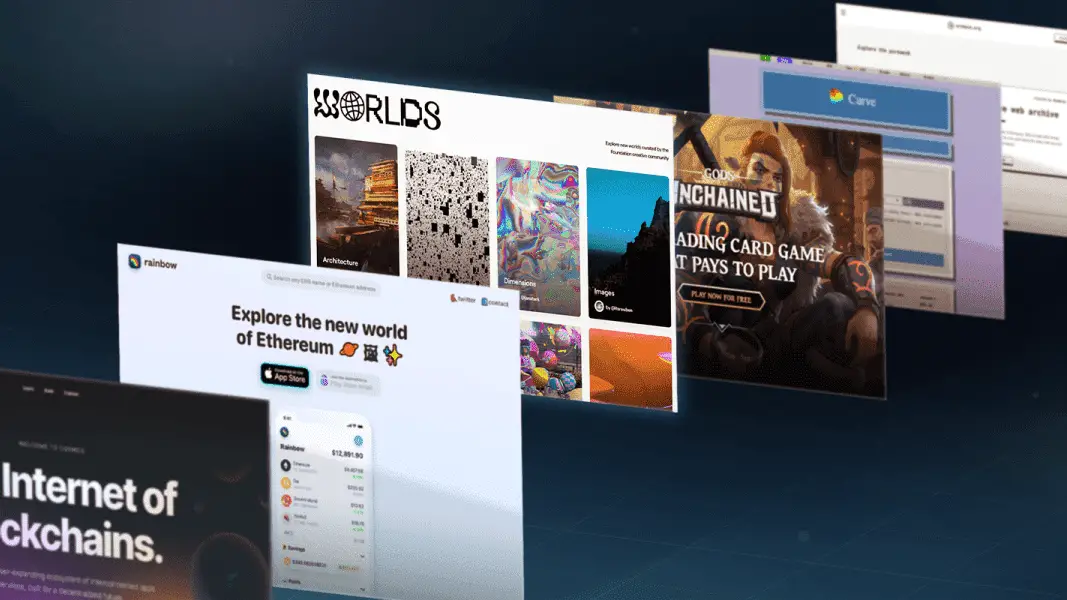 What is Web 3.0?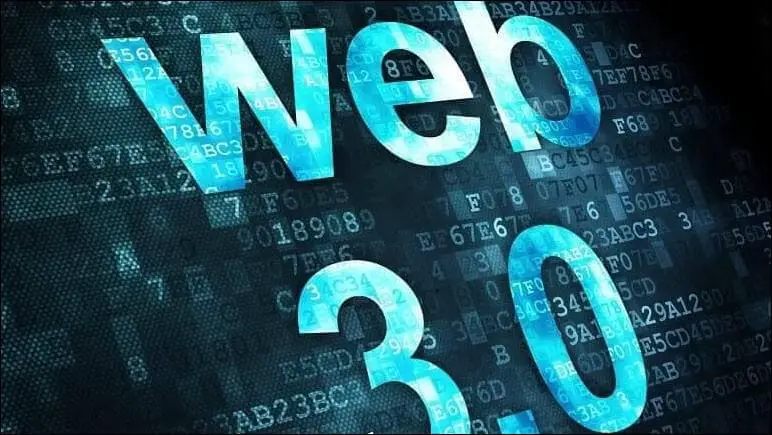 Web 3.0 is the 3rd generation of internet computing which will bring an open, transparent and decentralized era of the internet where everyone is participating and rewarded for their participation. There is no fear of data collection and breach of privacy.
Server-based technology and centralization will become obsolete. Currently, major corporations collect and store our data and sell it to advertisers. And this has made these corporations powerful and the internet centralized.
Web 3 will bring a change to this dynamic through the use of blockchain technology, where every user will be a node in a decentralized network. Other than this, Web3 will also bring changes for faster computing and incorporate machine learning and semantics. This will help computers understand the content and its context.
To get an in-depth look at Web 3, check Web 3.0 Simplified.
Characteristics of a Web 3.0 Website
Now that we have discussed a general overview of Web 3.0 and some of the changes it will bring, let us look at the characteristics that differentiate a Web 3.0 website from a normal one and give it an edge.
Decentralized and Node-based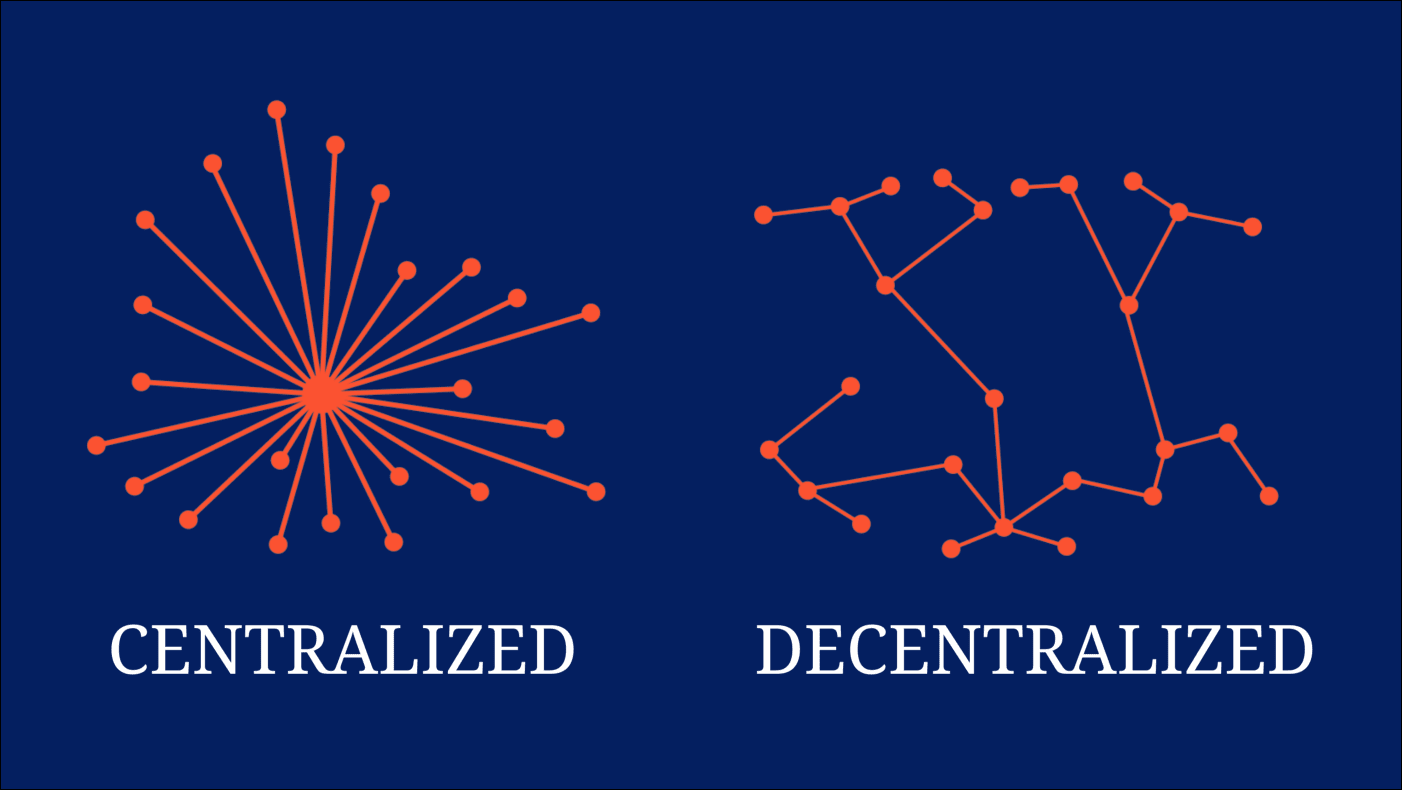 A Web 3 website should be decentralized and not entirely dependent on a server. It should utilize blockchain technology or a node-based system where every user creates a node to provide a strong network and eliminate server-related issues.
Interoperability and Modularity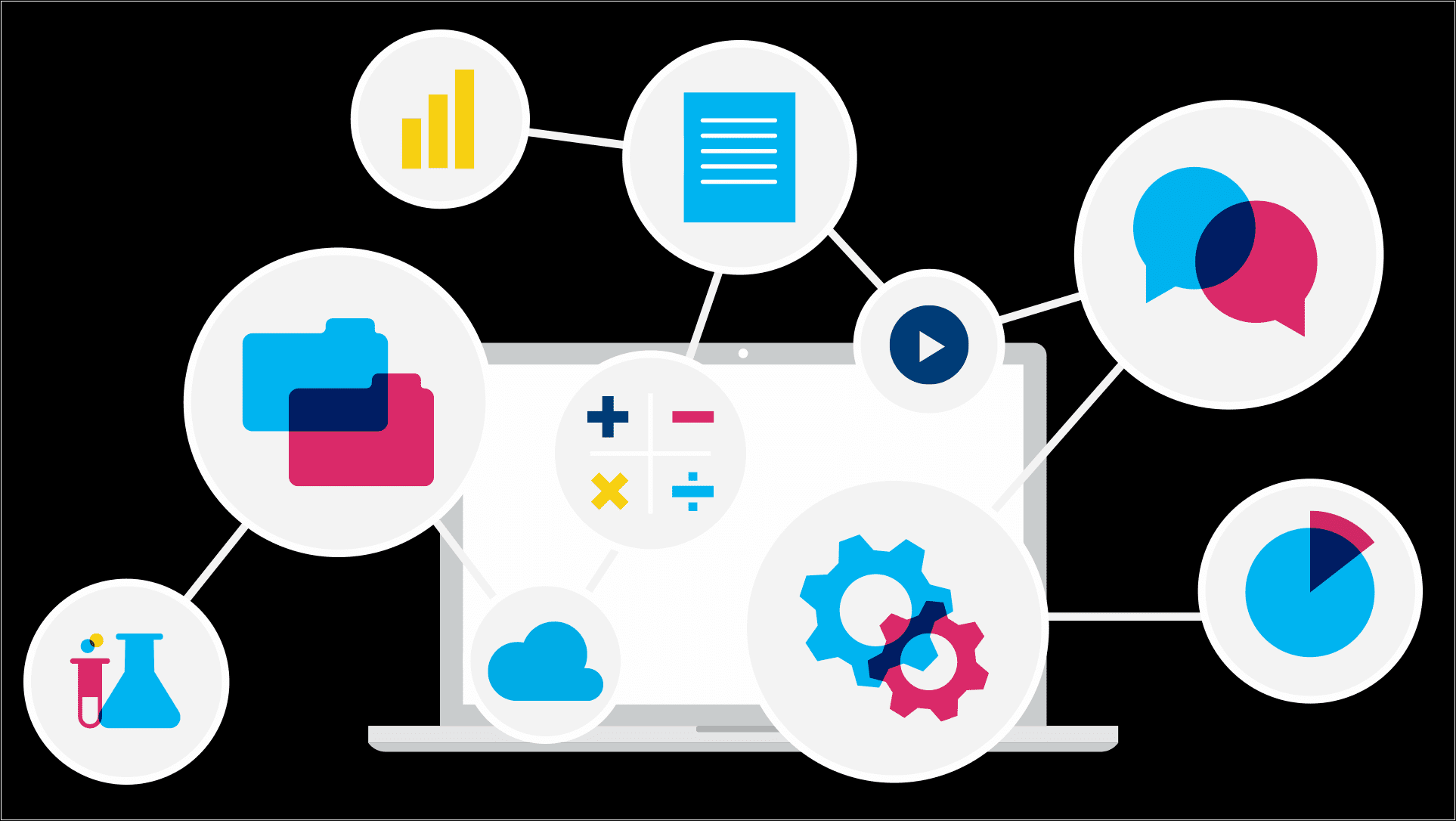 A website or service on Web 3 should be compatible to work on different devices. If you start a project on your desktop, you should be able to work on it from your phone, laptop, tablet, and vice versa. Websites should be modular enough to adjust their layout depending on the device.
Data Security and Ownership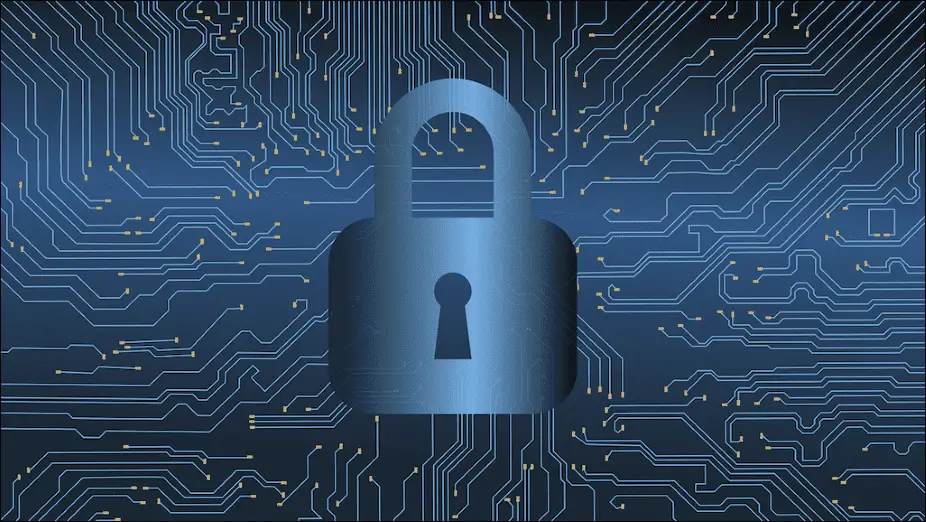 Websites should not treat their users as products. Instead, they should provide data security and ownership of data back to their users. The data should be secured cryptographically, and the website and service should equally prioritize every user's privacy.
Rewards Participation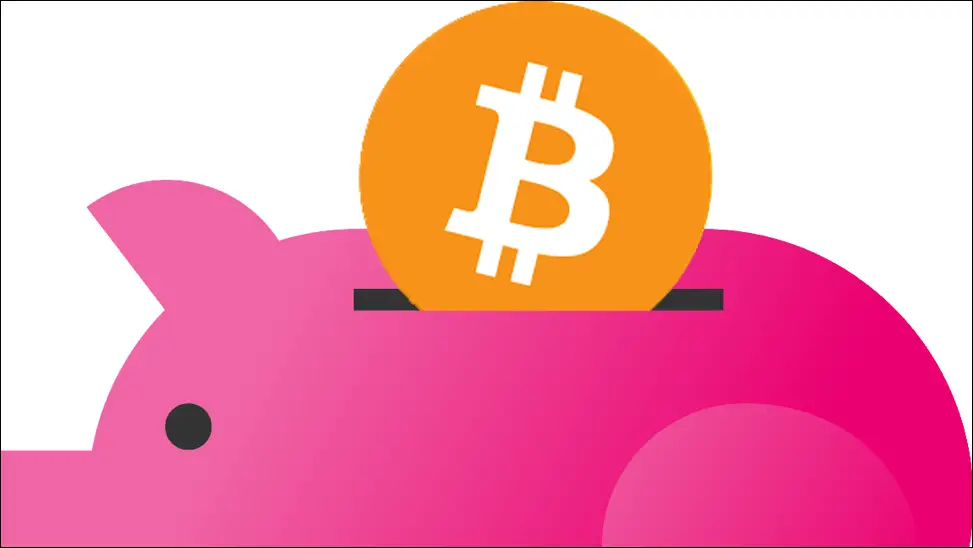 A decentralized website should encourage the active participation of users on its platform. And reward its users accordingly for their efforts. It should also find innovative solutions to enroll its users in decision-making.
With Web 3.0 websites, users are generally rewarded with cryptocurrency though not necessarily. The Brave browser offers a similar approach wherein you can earn BAT tokens for surfing the web.
Best Useful Web 3.0 Websites
Web 3 websites are commonly referred to as Dapps or Decentralized apps. These Dapps are still at an early stage with a small user base and communities compared to big websites. Now, without further delay, let us jump straight into some useful Web 3 websites that you can currently try.
1. Steemit (Social Media Website)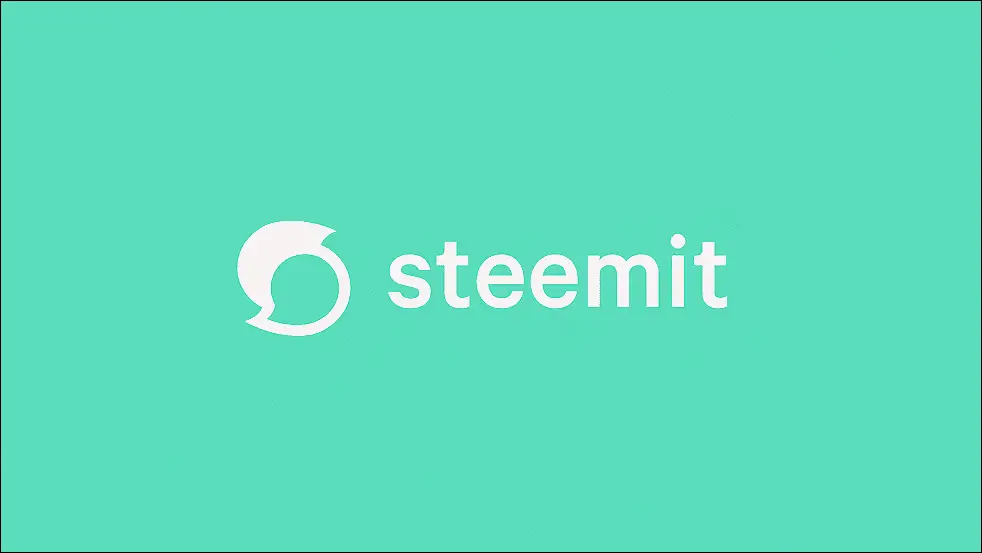 Steemit is a decentralized social media and blogging website. It is based on the Steem blockchain and is the first social media Dapp to use this blockchain. It works and looks kind of similar to Reddit with an emphasis on community instead of individuals and the use of a voting system to rank content.
The rank of the content decides its value which is then rewarded in the form of cryptocurrency called STEEM.
Visit Here: https://steemit.com/
2. Atlas.Work (Decentralized Freelancing Website)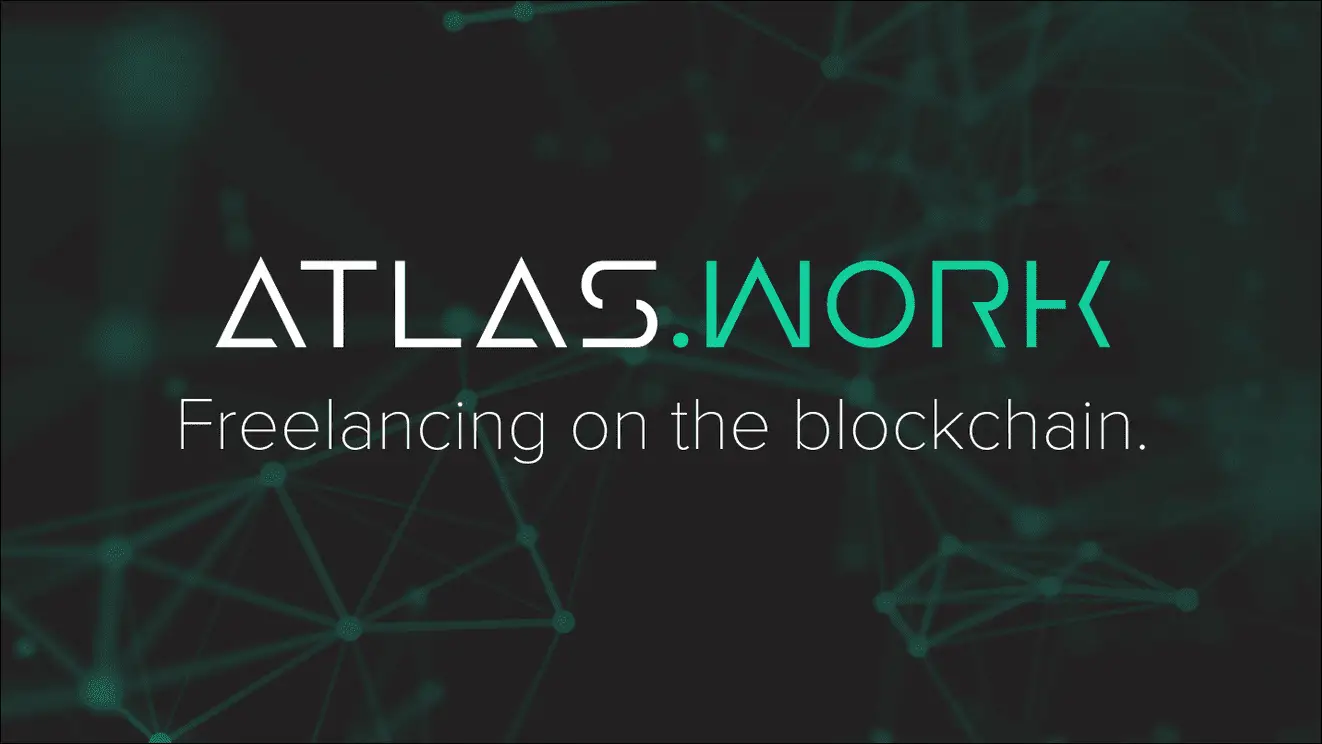 Atlas.Work is a blockchain-powered freelancing platform where you can find jobs or look for freelancers.
It lists a job as a smart contract to secure a transaction and uses machine learning to find a suitable job for you and empower a freelancing ecosystem where both freelancers and employers can enjoy maximum benefit. It supports several different cryptocurrencies but charges 2$ per task.
Visit Here: https://www.atlas.work/
3. D.Tube (Video Streaming Platform)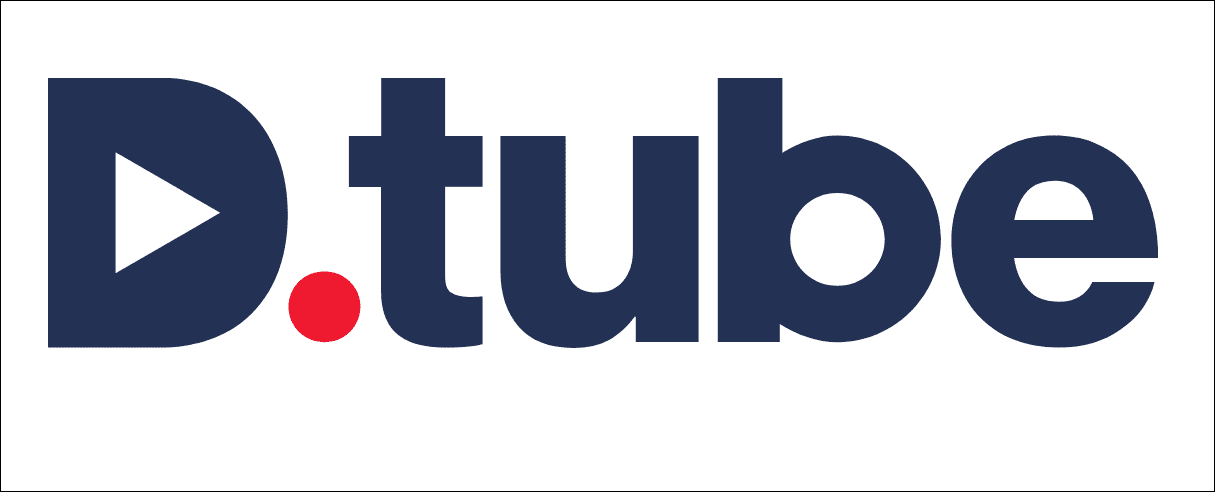 D.Tube, as the name suggests, is a video streaming platform. It also uses the Steem blockchain like Steemit and incorporates peer-to-peer networks using IPFS.
It looks and works similarly to YouTube, making it easy to browse through the site, especially for new users. It includes incentives by using cryptocurrency to reward for uploading, commenting, watching, and sharing videos.
4. Audius (Music Streaming Platform)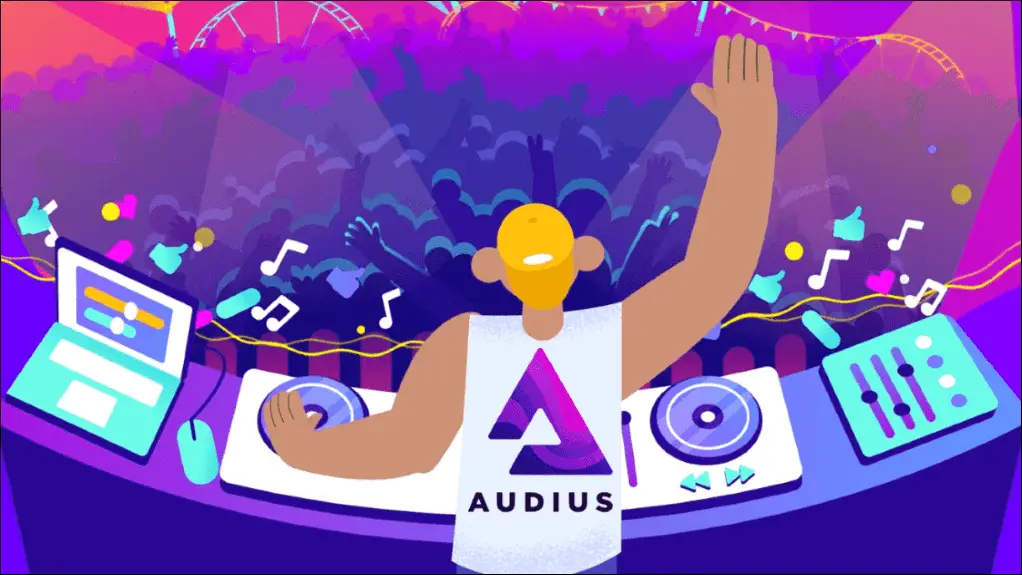 Audius is a digital streaming service that uses blockchain technology and gives artists more power over how their music is monetized and helps artists connect with their audience.
It is decentralized and owned by an open-source community. It has over 5 million users as of July 2021 and a growing list of artists eager to express their music.
Visit Here: https://dashboard.audius.org/#/
5. Filecoin (Web 3.0 Cloud Storage)

Filecoin is a Web3 alternative to cloud storage. It uses peer-to-peer networks to store files and data with better interoperability and a larger storage capacity at a lower cost.
It has a blockchain that is used to record stored files. And its token called (FIL) pays people who lend space to store others' files securely. It has very aggressive pricing and is used by several prominent organizations.
Visit Here: https://filecoin.io/
6. PancakeSwap (Decentralized Crypto Exchange)

PancakeSwap is one of the biggest Decentralized exchanges based on the Binance Smart Chain. Users can trade BNB and other BEP-20-based tokens on this exchange. It is steadily growing and, over the years, introduced several functionalities for its users.
It has its token cryptocurrency called CAKE which is used for yield farming, staking, participating in the PancakeSwap Lottery, and voting on proposals through the platform's community governance portal.
Visit Here: https://pancakeswap.finance/
7. Storj DCS (Decentralized Cloud Storage for Developers)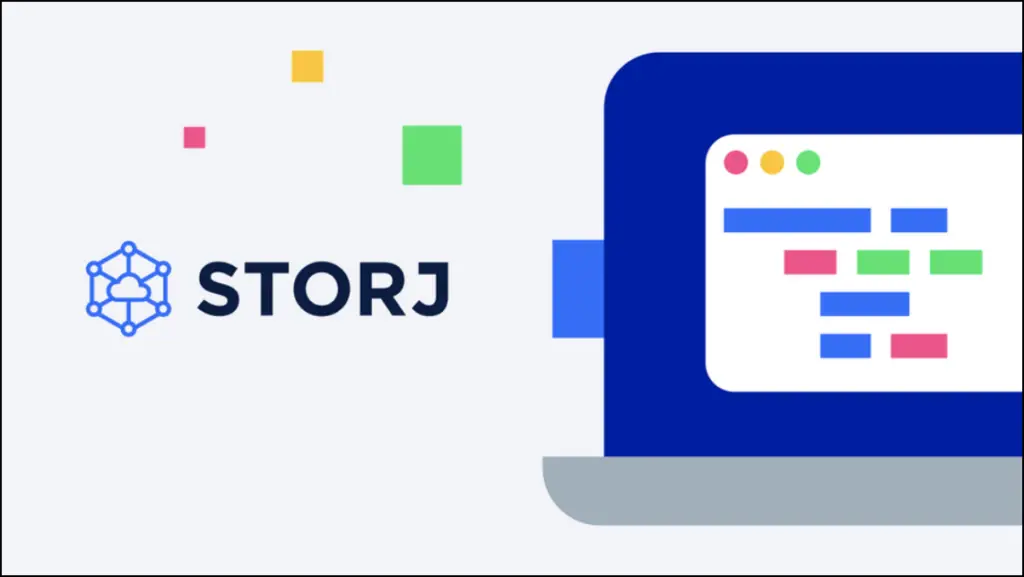 Storj DCS is another cloud storage solution that uses the peer-to-peer network to address issues with the current cloud storage system. It encrypts the files and their metadata by default with 256 AES encryption and breaks the file into eighty individual pieces distributing them over a global network of storage nodes. 
This decentralized approach helps to keep your data safe and developers can switch their cloud-native apps to Storj with minimal code changes. The token of Storj is called Storj.IO which are ERC-20 tokens used to reward node providers. You get 150 GB of cloud storage free when you sign up on Storage.
Visit Here: https://www.storj.io/
8. Cashaa (Blockchain Banking Solution)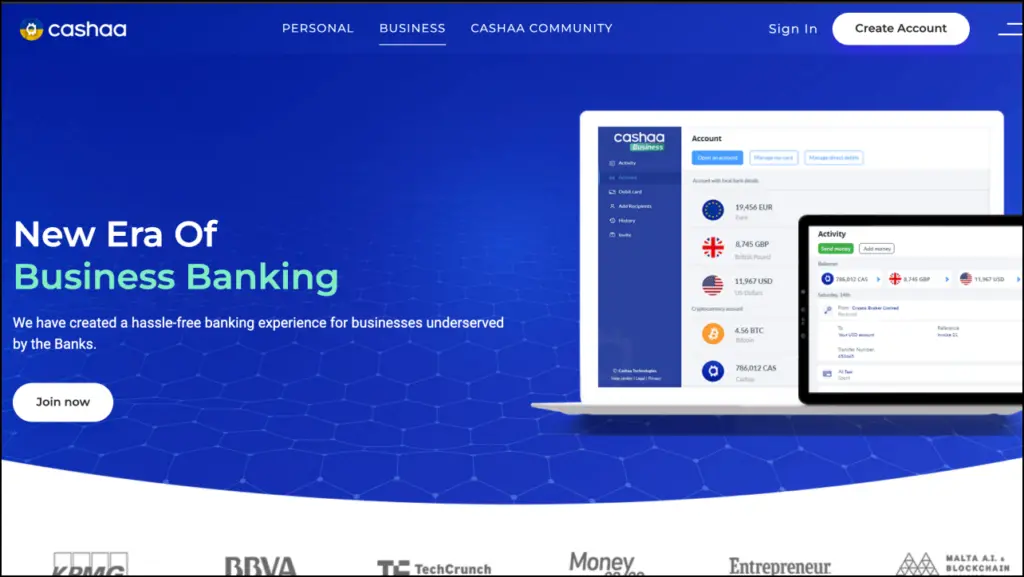 Cashaa is a blockchain-based banking solution. The platform offers several services like crypto wallets, token swapping, crypto-based loans, and fixed deposits. You can get up to as high as 36% compounding interest on cryptocurrencies with Cashaa which is more than any other crypto banking solution.
The platform also offers services like crypto loans at 0% interest and the ability to withdraw your tokens anytime you want. The CAS token unlocks more benefits for its holders like more interest on your holdings, a 25% discount on transaction fees, up to 50% discount on other crypto loan interests, and much more. You can also buy and sell currencies with Cashaa.
Visit Here: https://cashaa.com/
9. Decentraland (Web3 Metaverse Project)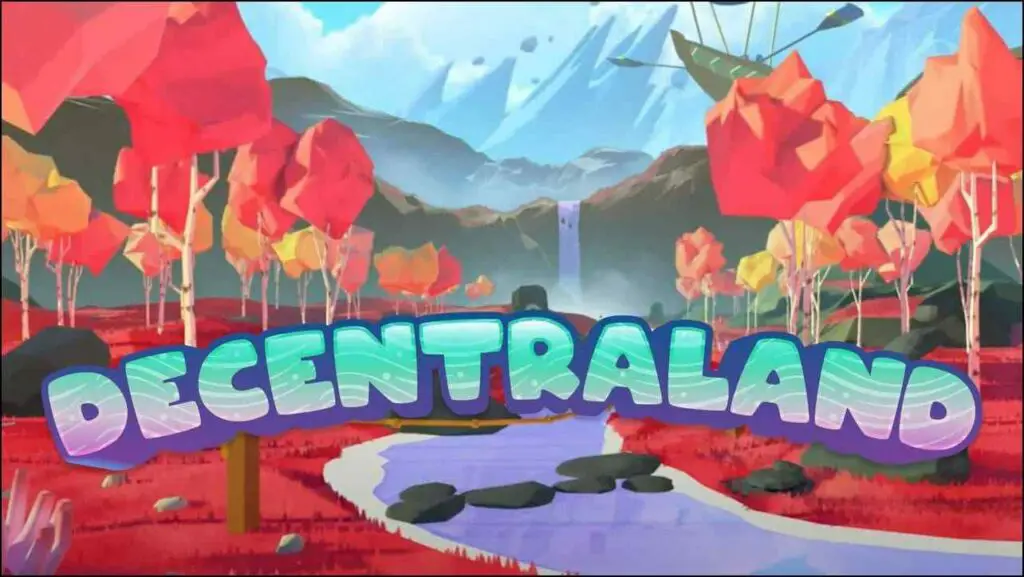 Decentraland is a virtual online world where users can create their avatars and use their avatars to explore the Decentraland world, meet and interact with other players and play games. It is one of the biggest Metaverse projects that has even caught the eye of Brands like Samsung, Atari, and Adidas.
Decentraland has two tokens, first is LAND which is an ERC-721 NFT token used to represent a piece of land in Decentraland that users can buy and customize or rent it out to others. The second token is MANA which is a fungible ERC-20 token used to buy collectibles and services in Decentraland.
You can play it on your browser by signing in with your Metamask wallet. 
Visit Here: https://decentraland.org/
10. Ethlance (Etherium-Based Job Portal)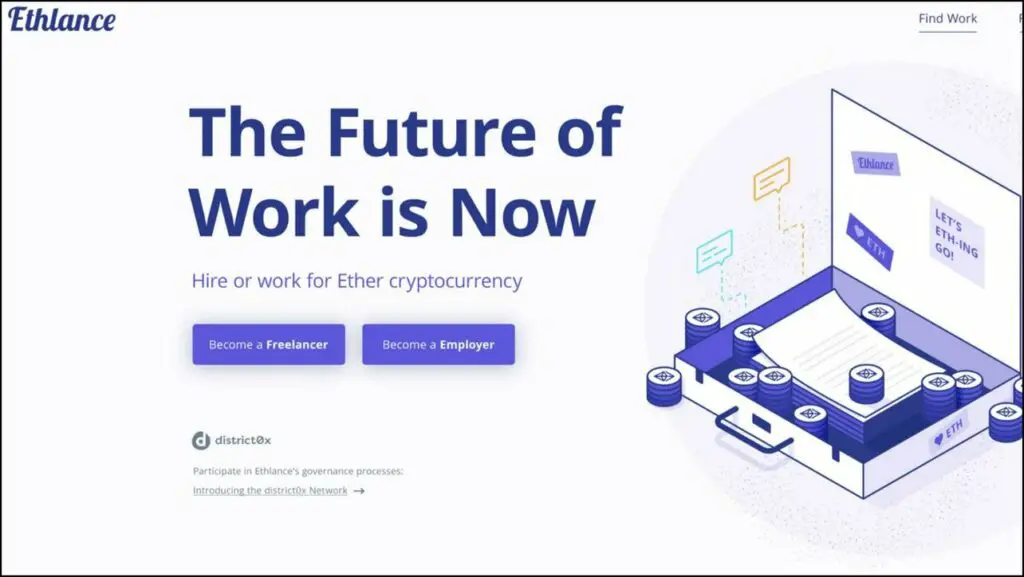 Ethlance is a website where you can hire and look for job opportunities and get paid in ethereum or other cryptocurrencies. The website uses the Ethereum blockchain and you will have to connect your MetaMask wallet to the website before using it.
Your wallet address will act as your ID and then you can search for work opportunities, and candidates or create a job posting on the website. The platform streamlines the recruiting and hiring process and also makes it easier for those looking for work to find suitable jobs.
Visit Here: https://ethlance.com/#/
Bonus: Secretum (Blockchain Messaging and Trading Platform)

Secretum is a one-of-a-kind decentralized app (Dapp) built using Solana Blockchain technology. The app provides encrypted messaging, calling, and video call functionality and the ability to trade cryptocurrency and NFT.
One can announce their NFT project through groups and channels on this app and sell their artwork here, avoiding high transaction fees and congestion. It is soon to be released later this year.
Check Here: https://secretum.io/
Want to Create Your Own Web 3.0 Website?
Yes, you can create your own Web 3 website that will be hosted on a decentralized IPFS network for free, except for the cost of the domain. It's pretty easy and can be done by anyone with basic knowledge of how websites work. Here's our step-by-step guide to creating a Web 3 website with ease.
Wrapping Up
The adoption of blockchain-based technology is currently slow. But over the coming years, we will see more web 3.0-based websites and services pop up. We should also see mainstream platforms move towards a more decentralized network, although this might affect their business model. I hope you were able to find this article helpful and that you learned something new today.
Related: