You may come across an interesting image on the internet and get curious about its origin or want to look up similar ones. Unfortunately, you are out of luck if you are a Firefox user because the browser currently does not support reverse searching images. This feature may get added later on, but for now, you will have to rely on external options. Here, we have curated different ways to get Google reverse image search in the Firefox browser.
Related | How to Enable Google Lens Image Search in Chrome Desktop
Google Reverse Image Search in Firefox
Firefox is a popular alternative to Chrome and Edge browsers. It does not slouch in terms of features and people prefer it because it is secure, customizable, and less resource demanding. It shines out in most aspects and has a massive user base. But it does miss out on some crucial features.
One feature that is missing on the Firefox browser is the ability to right-click on images and search them directly on Google. It is cumbersome to always copy and paste the image link especially if you have to do it often.
To resolve this issue, we have come up with different extensions that you can try to search images on the Firefox browser directly.
1. Google Search by Image Extension
Google Search by Image is an easy-to-use extension for Firefox that enables the option to search any image on Google by right-clicking on it. It does not ask for any unnecessary permissions and works as intended. To set it up:
Step 1: Open the Google Search By Image extension page in Firefox Browser.
Step 2: Click on Add to Firefox and then Add on the pop-up prompt.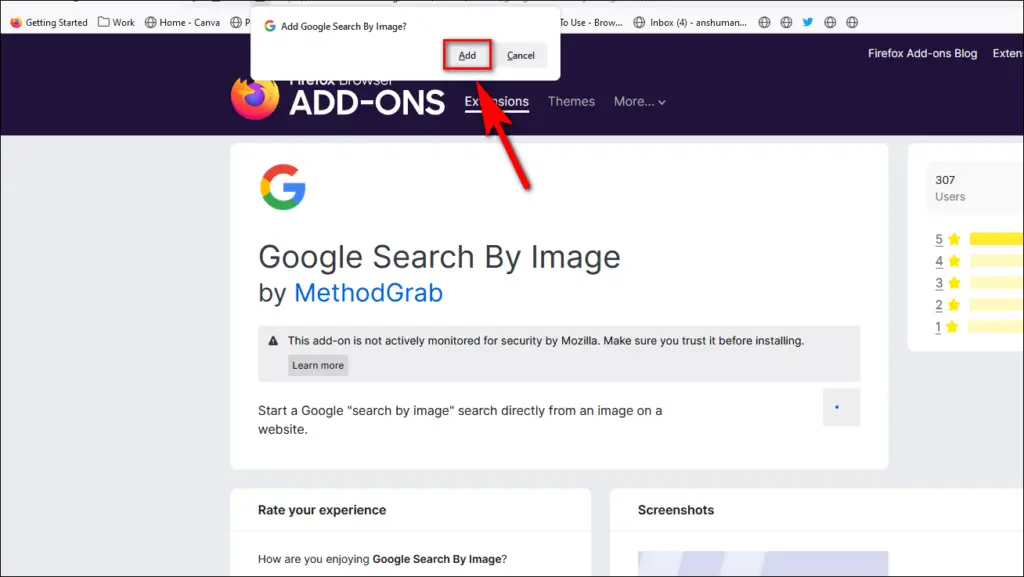 Step 3: Right-click on an image you want to search and choose Search Google with this image.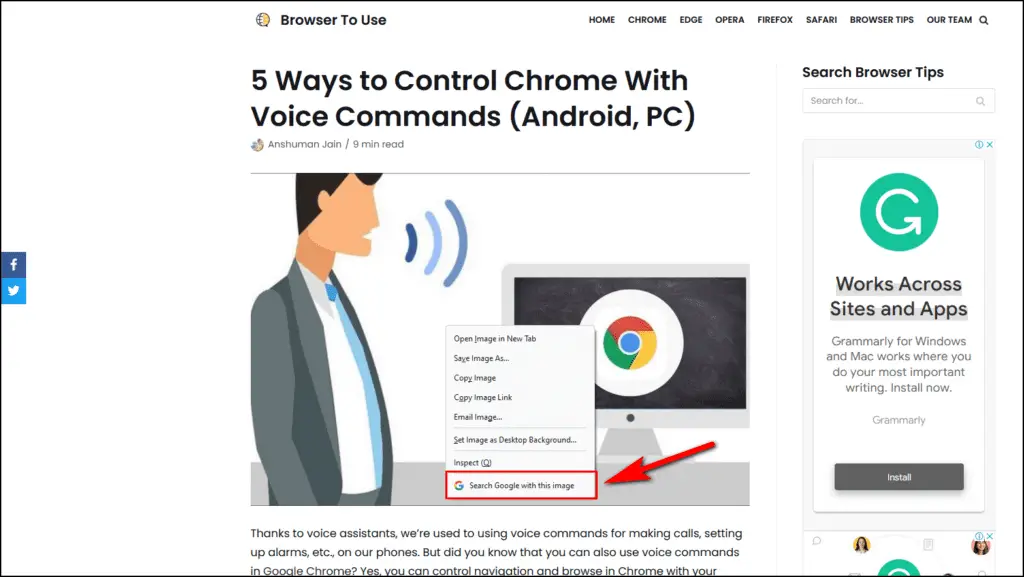 This will search the selected image on Google search and show related results.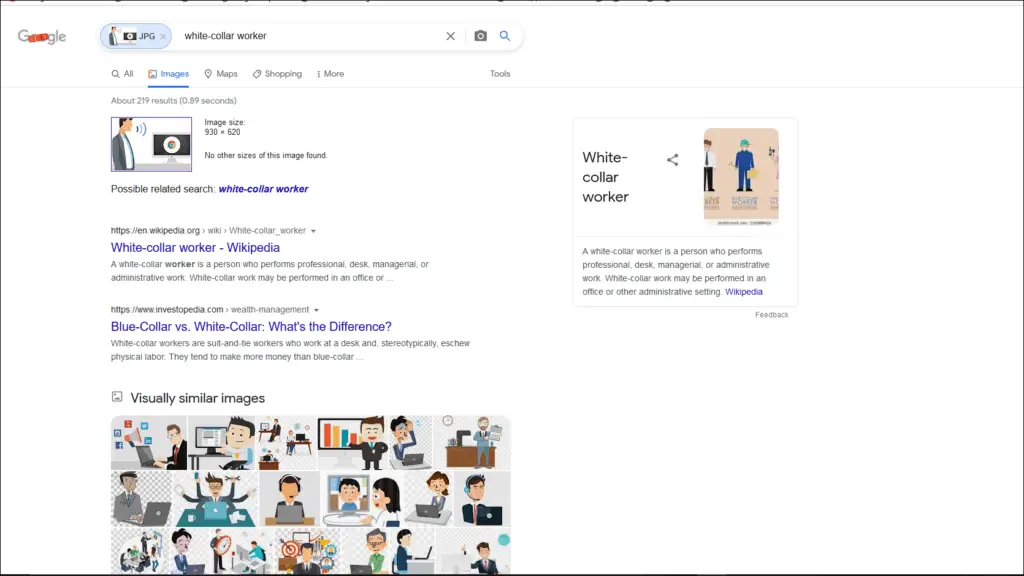 2. Search By Image Extension
If you often find yourself reverse searching images then this extension will be quite useful to you. It not only gives you an option to image search on Firefox but provides the option to search on multiple search engines like Google, Bing, Baidu, Shutterstock, etc.
You can even search on all engines at once. Here is how you install this extension:
Step 1: Download Search By Image Add-on to Firefox.
Step 2: Choose Add when the prompt appears to add the extension.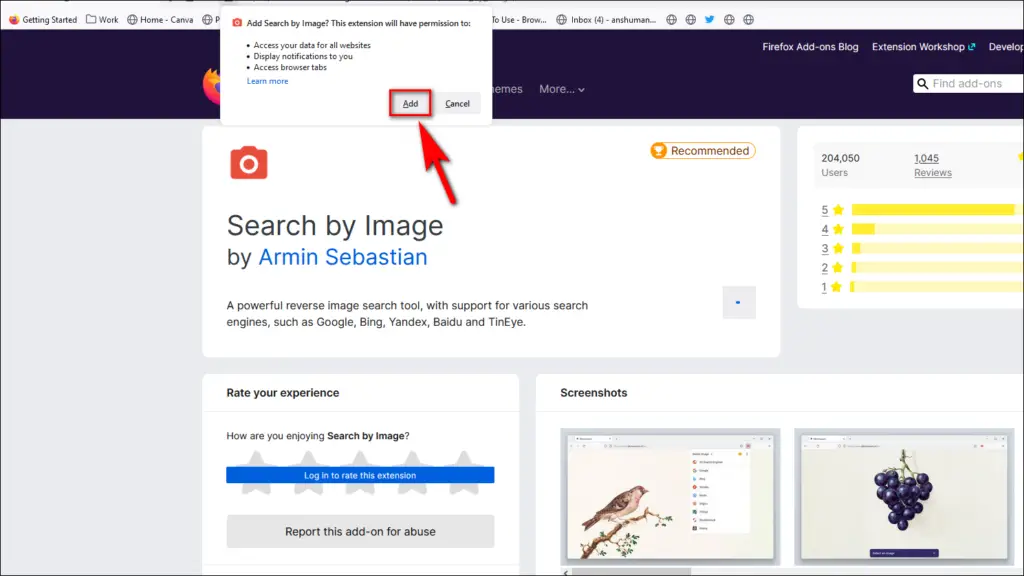 Step 3: Now, right-click on any image and choose Search by Image.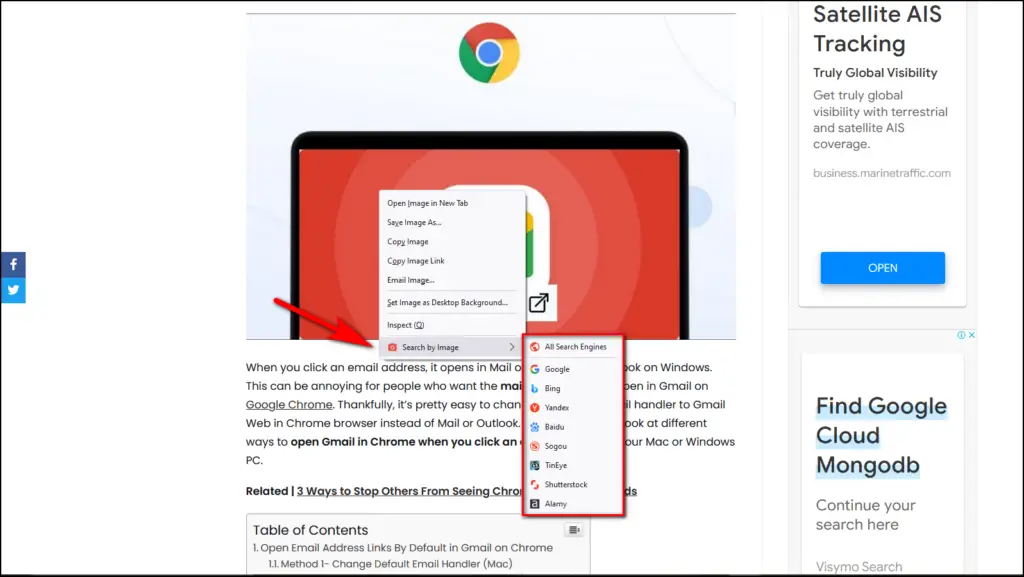 Step 4: Choose which site you want to use or Click on All Search Engines to search the image on all search engines at once.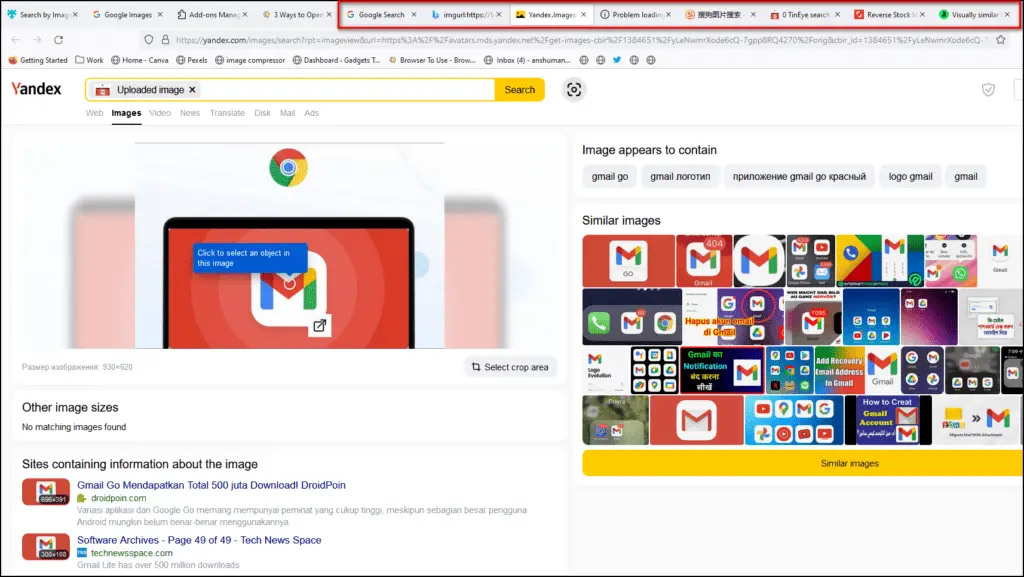 Searching with a specific search engine will open a new tab with the selected option. If you click on All Search Engines then multiple tabs will open for each Search engine.
If you want to search only with Google, go to extension settings and uncheck all other search engines. Here, you can also enable Google Lens Search which is a new addition.
3. Search By Image on Google Add-on
Search By Image on Google is another Firefox add-on that will reverse search the selected image on Google. All you have to do is install it and use the right-click menu to reverse search the picture. Let us take a look at how to use it.
Step 1: Download Search by Image on Google extension.
Step 2: Click on Add when prompted to install the Add-on.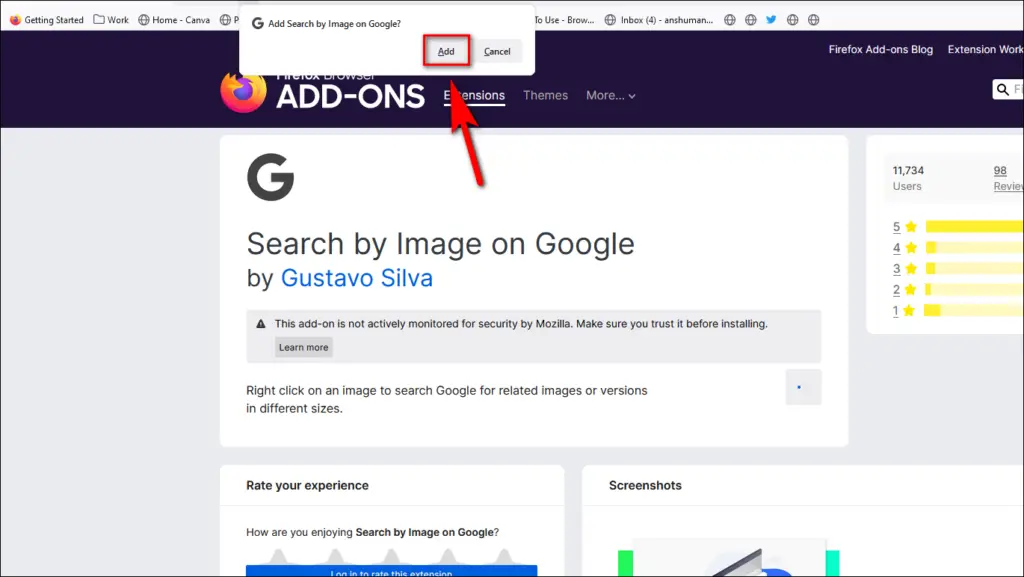 Step 3: Right-click on the image you want to search and choose Search Google for Images.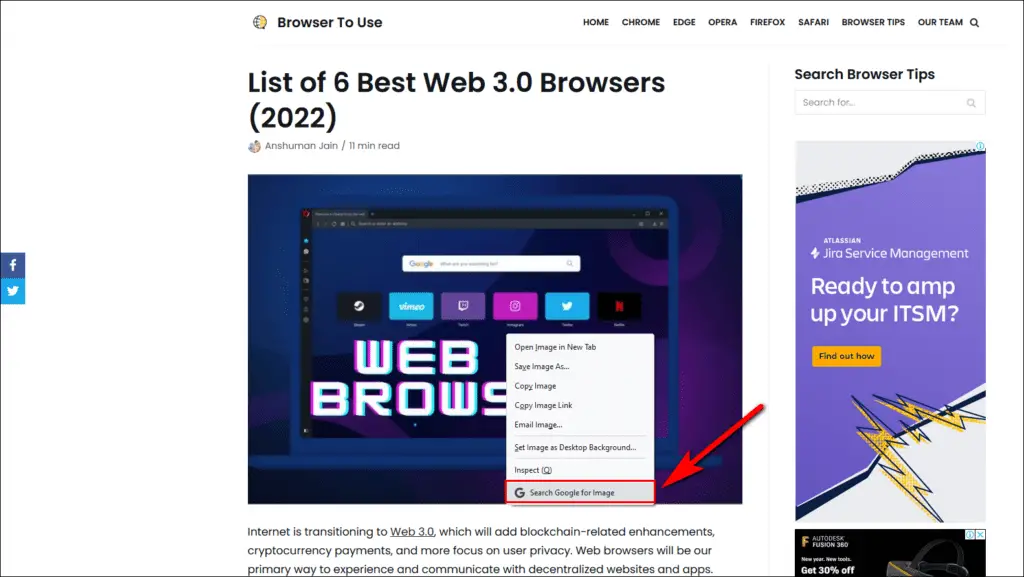 The Selected image will open up in Google search with related and relevant results.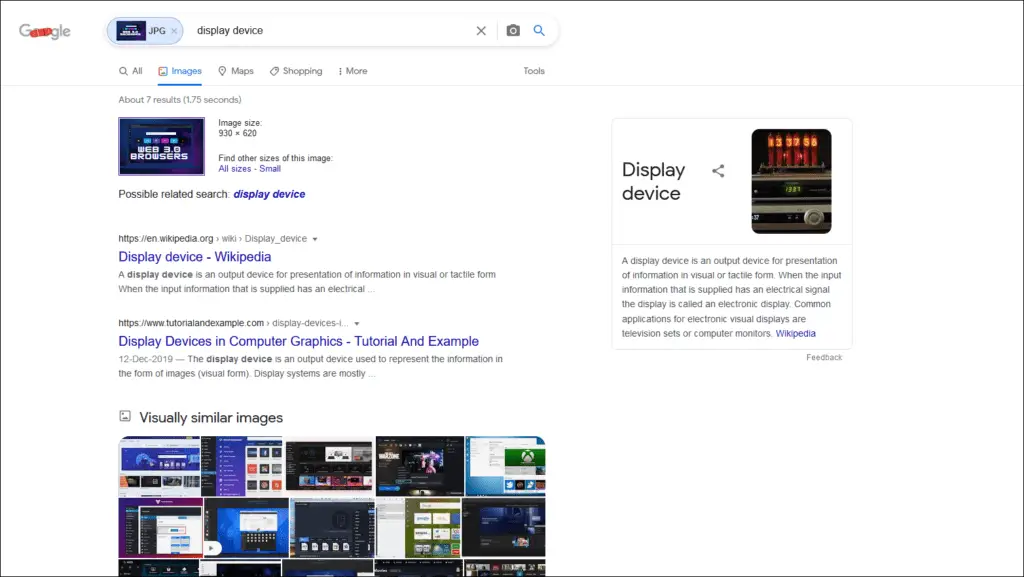 You can now click All Sizes to see all related images on the web. It works exactly the same as "Search image on the web" or "Search image with Google" in other browsers.
Bonus- Drag and Drop Image in Google Search
Not everyone will use the image search feature often. If you're someone who rarely finds themselves searching an image and do not want to bother with installing the above-mentioned extensions, you can directly search images using the Google Image Search website on Firefox.
Step 1: Open images.google.com on a new tab.
Step 2: Drag the image you want to search to the tab where you opened the Google Image Search.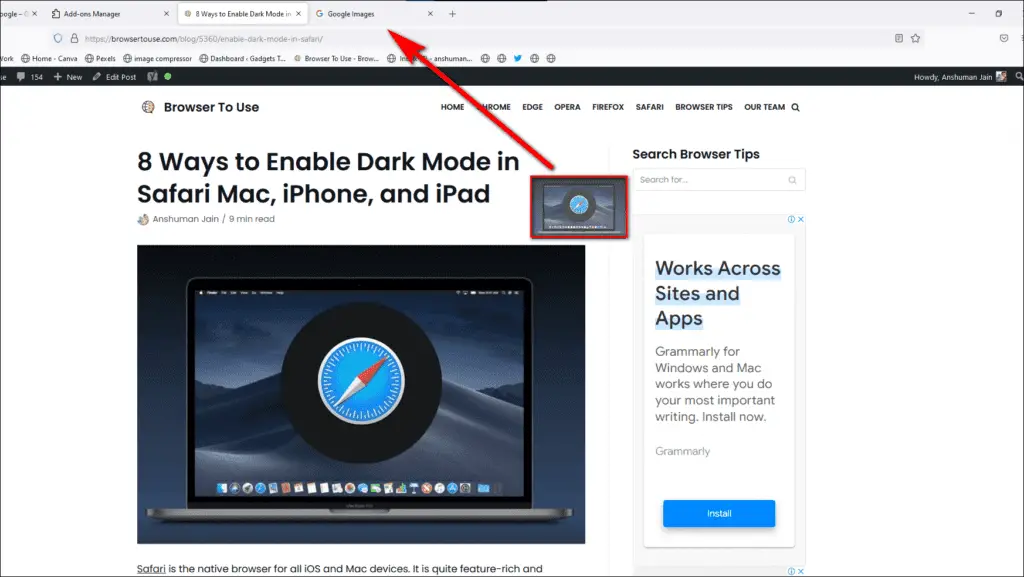 Step 3: Drop or release the image at the Google search box.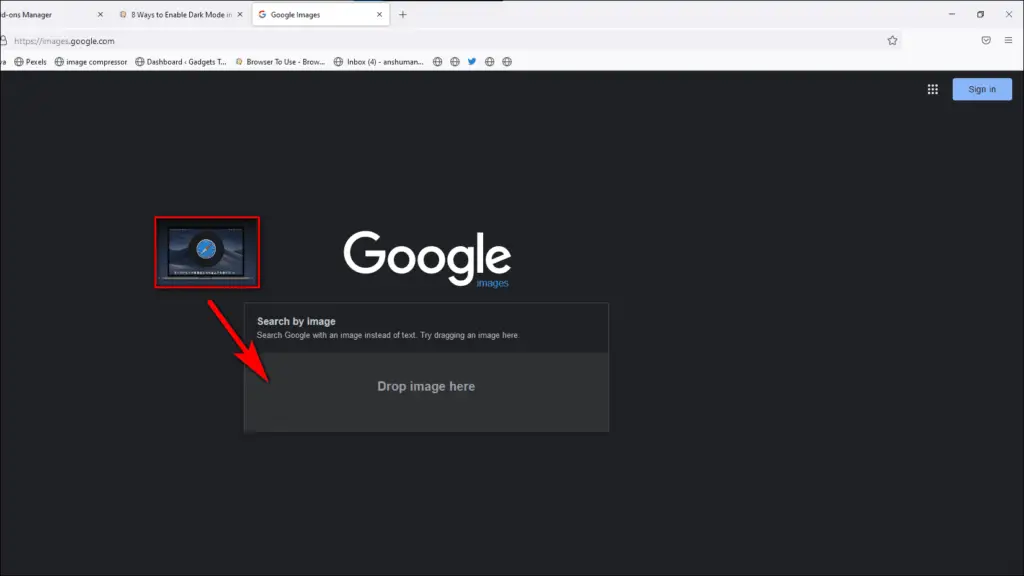 Alternatively, you can also copy the image link and paste it on Google. This is how you can do it.
Step 1: Right-click on the image and choose Copy Image Link.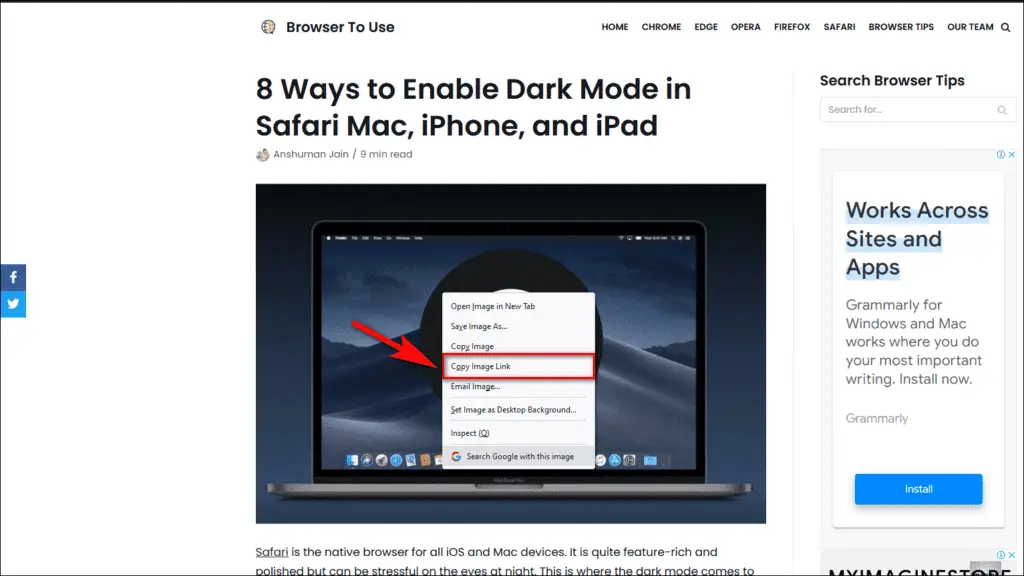 Step 2: On Google Image Search, click on the Camera icon.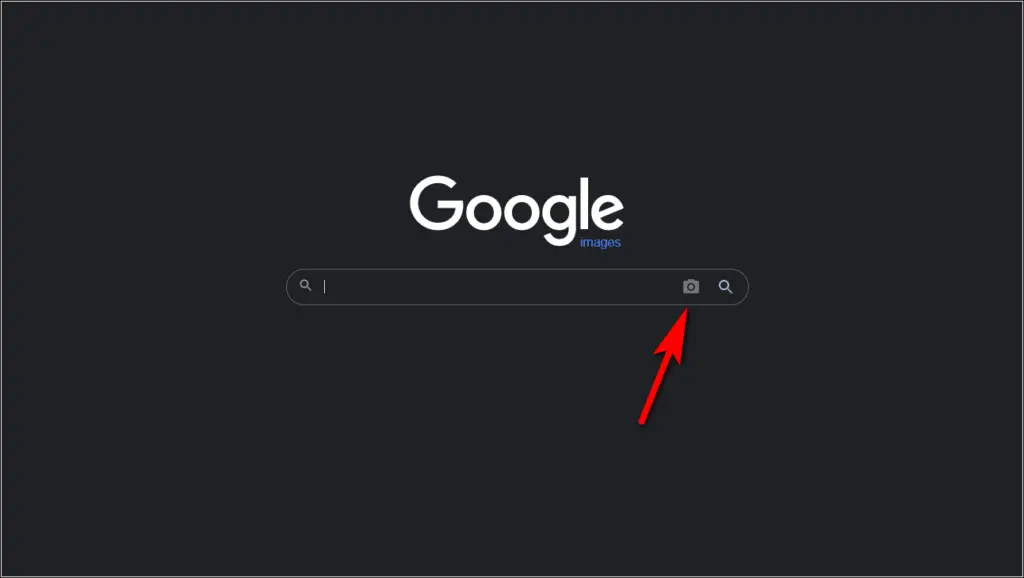 Step 3: Paste the image link on the Paste image URL section.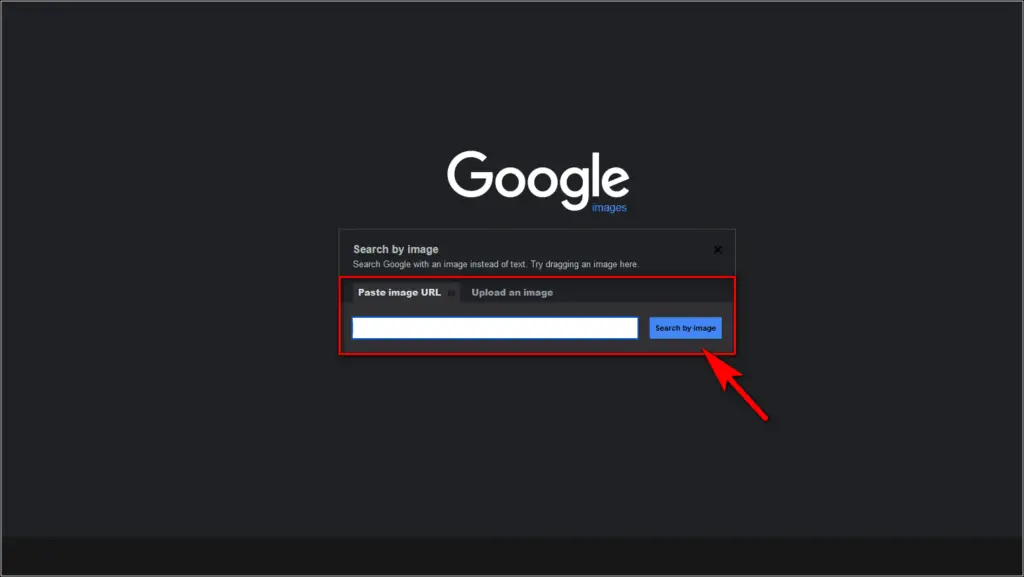 This is a simpler method if you do not want to install an add-on or extension. Overall, both methods will give you the same results.
Wrapping Up
We all have our preferences when it comes to the browsers we use. Firefox might be the preferred browser for several people out there, but that does not mean that they have to miss out on any feature like image search. I hope the above guide helps you add the missing Reverse Image Search feature in Firefox on your PC.