Metaverse and Web 3.0 will likely open new ways to communicate and interact. Virtual Reality tech will be more common and affordable, and the 3D world will provide us with a virtual space to interact. All this is still present but not quite affordable, so we have curated a list of metaverse worlds and games that you can play right now. This article will take you through three ways to visit and experience metaverse in the Google Chrome browser.
Related | Web 3.0 Simplified- What is it? How Will it Affect You?
Visit Metaverse In Google Chrome
Metaverse mostly consists of a virtual world where you can interact with the virtual avatar of other players- think of it as an online game. Some games already let you do that, and certain metaverse titles like Dcentraland and Sandbox have already gained massive popularity.
Here's how you can experience these metaverse worlds in Chrome, Edge, or any other Chromium-based browser.
1. Metaverse Chrome Extension
Metaverse is a chrome extension that allows you to access three different metaverses. You can currently visit Decentraland, Cryptovexels, and Somium space with this extension.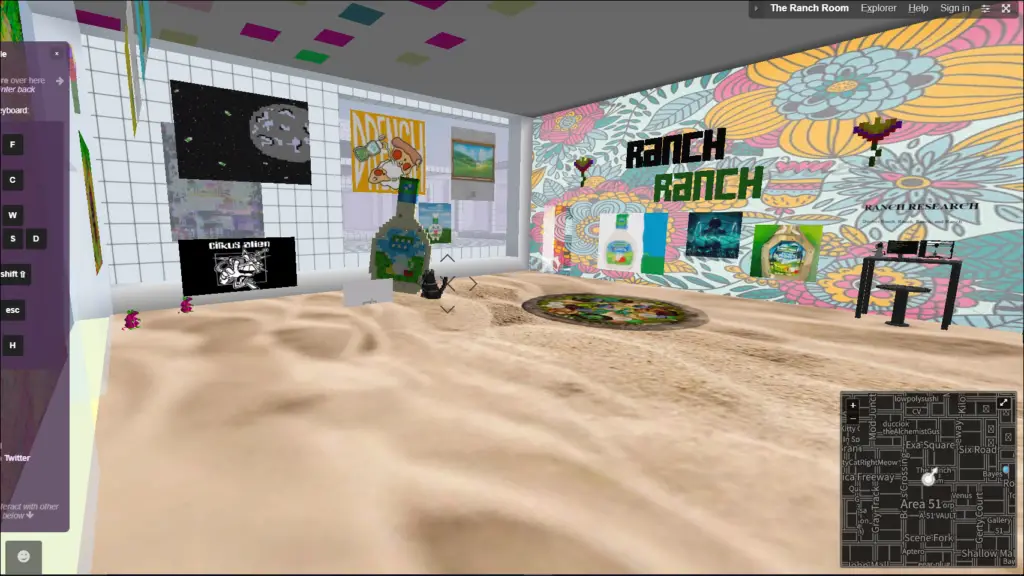 It acts as a utility shortcut for Different Metaverses. You can explore and interact with some parts of the map itself in Decentraland and Cryptovexels. At the same time, you can only explore and look at the map in Somium space.
This is how you make the most out of this extension:
Step 1: Download the Metaverse extension from the Chrome Web store.
Step 2: Launch it from the list of Extensions next to the address bar.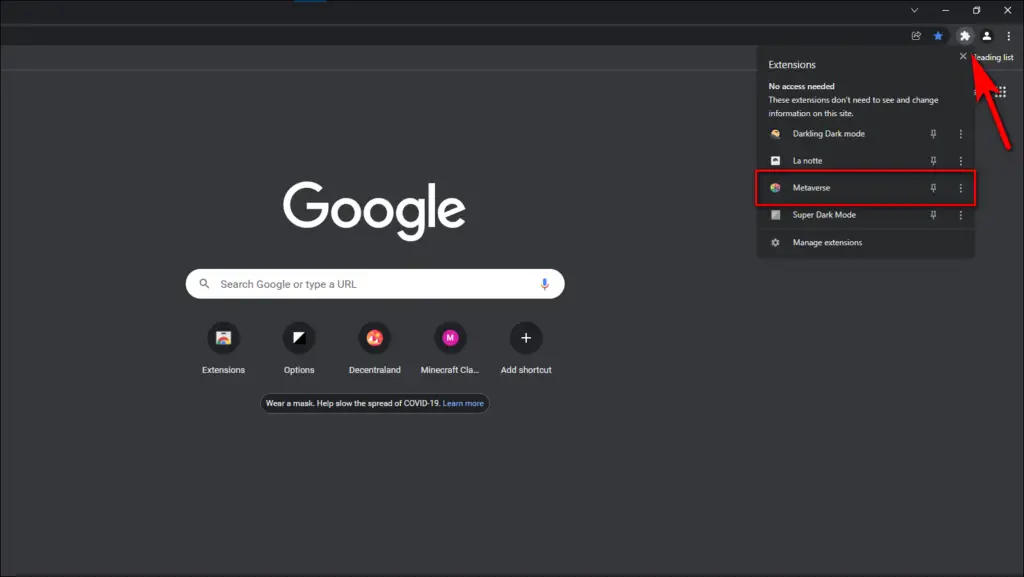 Step 3: On the top, you can select the world you want to interact with.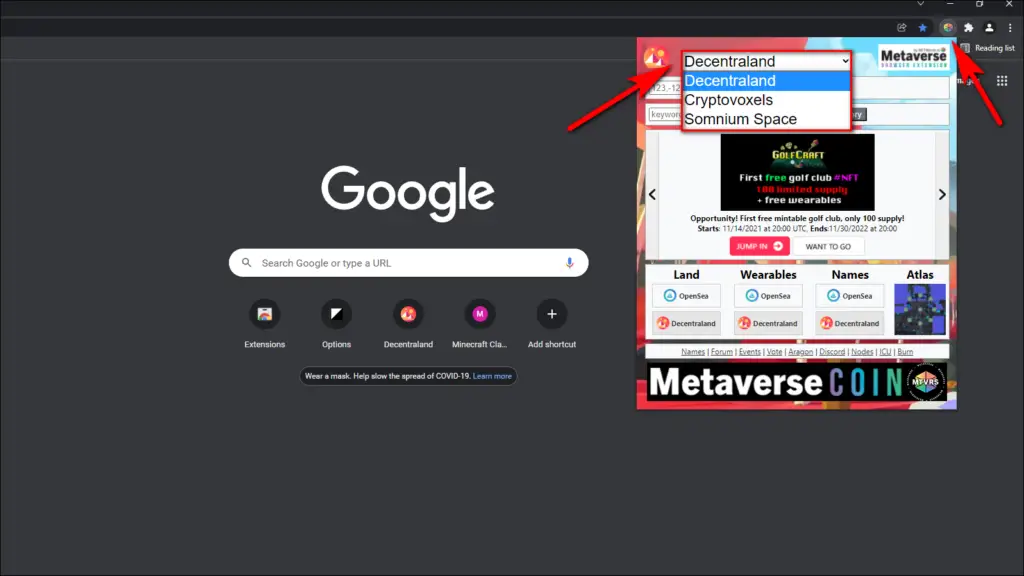 Each world provides you with a different set of options, like visiting a place on the map, upcoming events, and NFT store. Each of these options takes you to their respective sites.
Clicking on the Metaverse name on the top right will take you to their site. Here you can explore more Metaverses and their NFTs. You can also connect your wallet and chat on different servers.
It is a great way to learn and understand more about the functioning of these games, or if you are already part of these metaverses, then an easy way to access these worlds.
Here's more on Metamask and using it with other browsers like Brave.
2. Decentraland
Decentraland is a popular Metaverse world making headlines all around the web. It lets you buy lands in the virtual world and explore them. You can create your own avatar and then interact with others and explore NFTs.
You can even earn MANA tokens, the currency of Decentraland, and use them on crypto exchanges.
You can experience it on your Chrome browser directly, using the steps given below,
Step 1: Visit Decentraland official website in your browser.
Step 2: Click on the Start explore.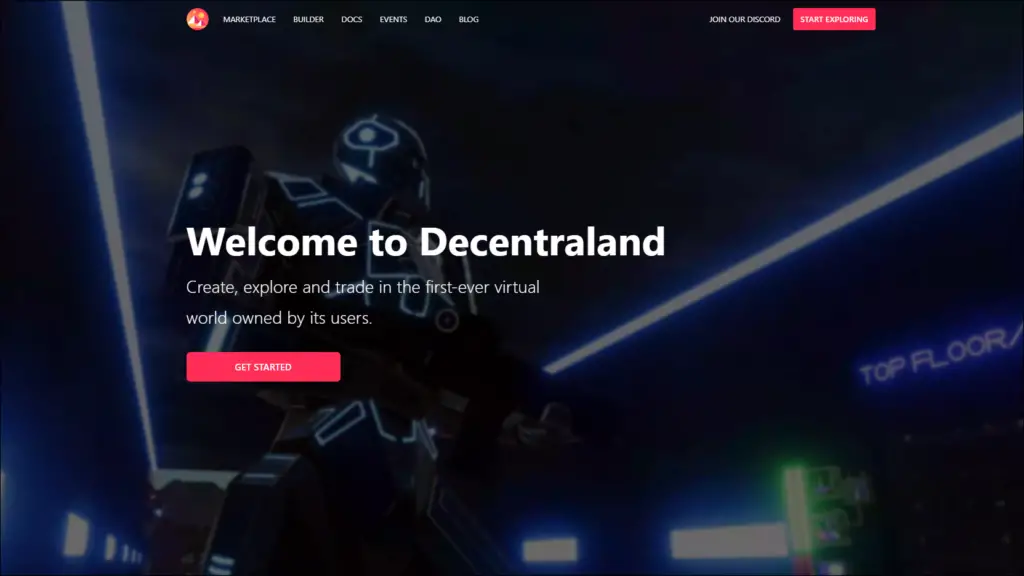 Step 3: Here, you can Play using your wallet or Play as a guest.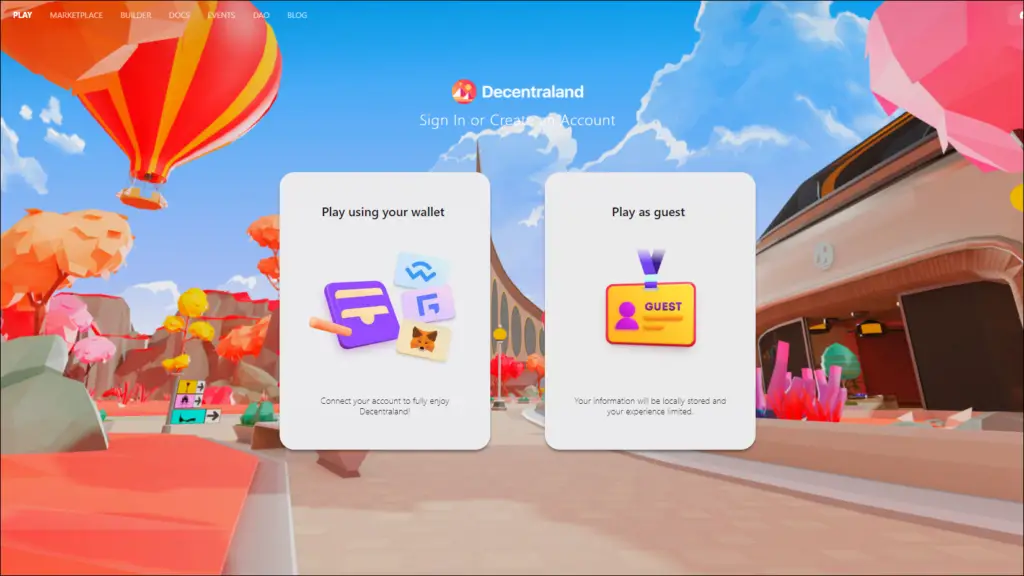 Now the world will load in. The world is vast, so it can take some time to load depending on your internet connection. After which, you will be taken to the character creation screen and then a game tutorial.
Note: The gameplay will depend on your computer specifications.
3. Minecraft Classic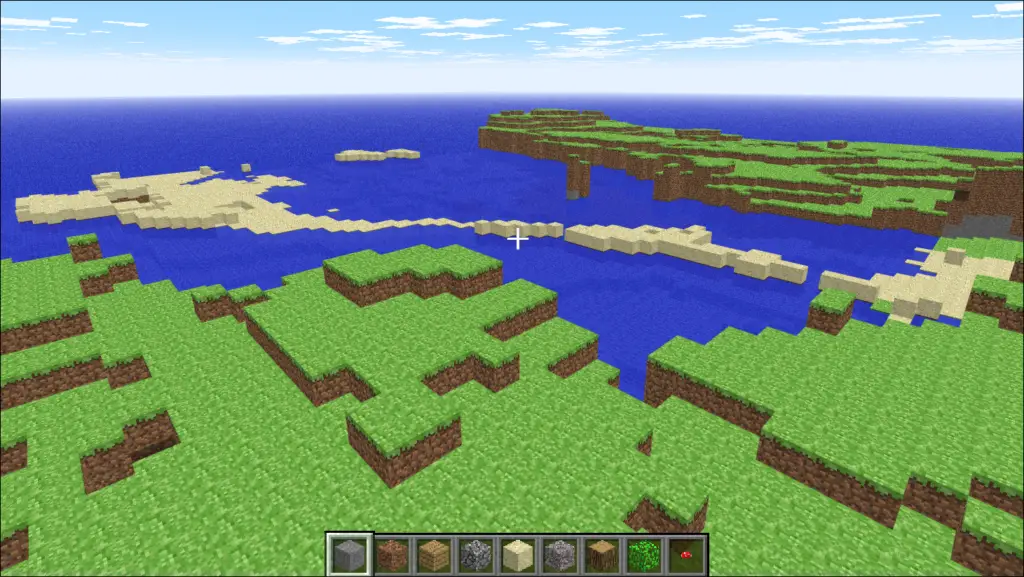 Minecraft is a popular online game. It has been enjoyed by players of all ages for more than a decade now. Now, Microsoft has decided to turn it into its own metaverse, rightfully so since it has such a massive audience.
Currently, Minecraft is a paid game, but you can experience it on Google Chrome for free. To play it:
Step 1: Visit this site or search for Minecraft classic and visit the very first link.
Step 2: The world will load in, after which you can enter a username.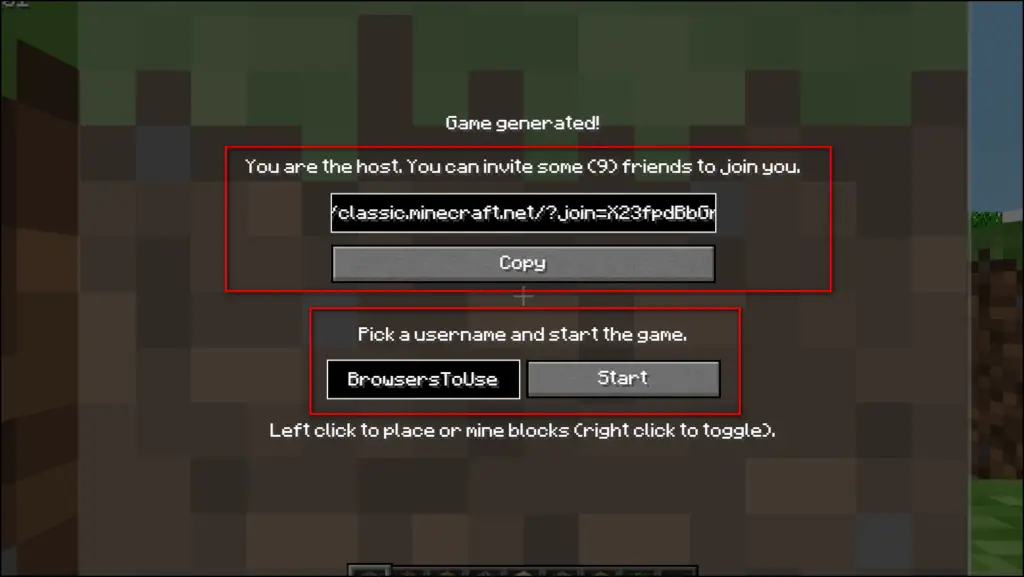 Step 3: You can now copy and share the server link and play with your friends.
This will load in a classic game of Minecraft where you can get the hang of the game itself and its mechanics. You can explore the game with your friends too.
Future of Metaverse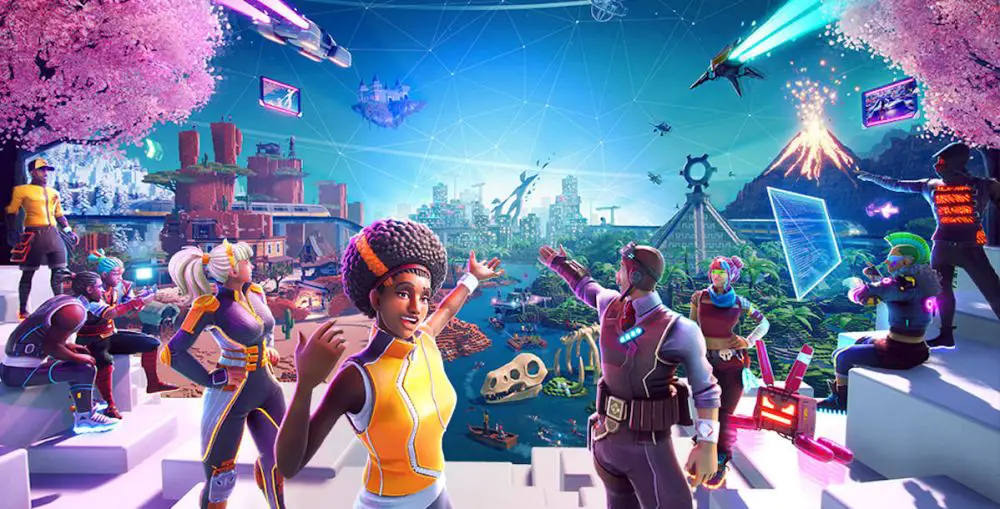 Both Google and Microsoft, along with Facebook, are working on creating more Metaverse worlds while at the same time making them cross-platform so that people aren't limited by the resources and can have access to the Metaverse without any restrictions.
We should probably see developments in the field by more brands soon. Following the same, Bbowser-based metaverse worlds will become more prominent in the next few years.
Microsoft is already introducing Metaverse-based apps on its Xbox consoles that we will likely make their way to Windows. But again, everything depends upon how things work out in the coming time.
For now, you can check some of the popular Web 3.0 browsers that are actively focussing on the coming decentralized Web technology.
Wrapping Up
These were three ways you can visit and experience a part of Metaverse in your Google Chrome browser. We will likely see more development and emergence of more Metaverse games. To make sure you don't miss out, stay tuned with BrowserToUse.com.