There are over 450 million people in the world who are either deaf or having hearing issues. For someone with hearing issues, watching videos can be a very challenging task. Now, captions do help in understanding by reading the text but not all the videos on the internet have captions or subtitles. Google's Live Caption feature intends to solve this problem by adding a real-time caption to everywhere on Chrome. In this article, let's see how you can enable and use Live Caption in Google Chrome for videos.
What is Live Caption? How to Enable it?
Live Caption is a feature that provides real-time captions for media. Google announced the Live Caption at Google IO 2019. The feature was initially limited to Pixel smartphones and later came to Samsung and OnePlus smartphones.
It was long rumored that Live Captions is coming to the Desktop version of Chrome. And with Chrome 89, Google added the live caption feature for desktop users. Everyone using Chrome on Windows, Mac, or Linux can try out Live Caption.
Steps to Enable Live Caption in Google Chrome
Step 1: Open Google Chrome and click on three-dot menu.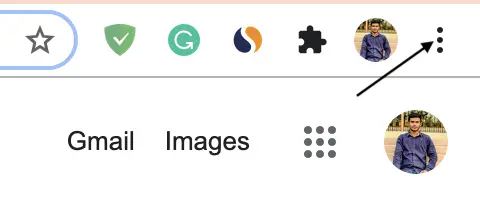 Step 2: Now, go to Settings.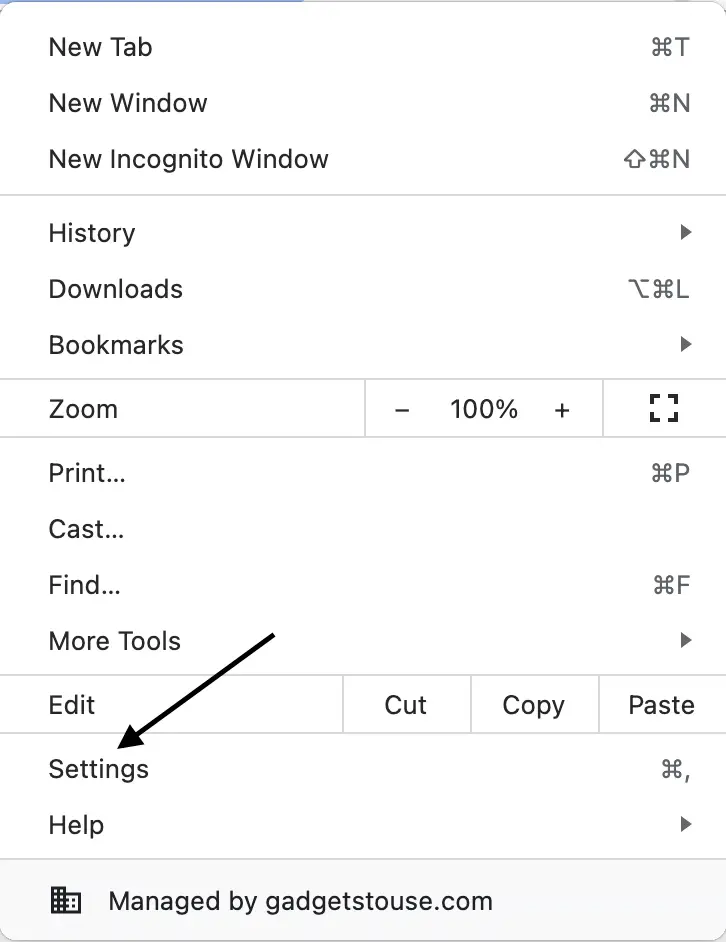 Step 3: Click on Advanced.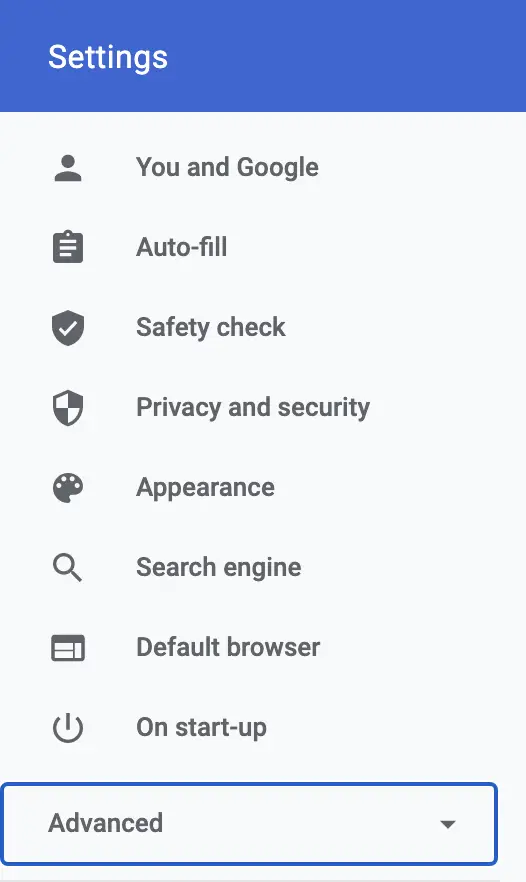 Step 4: Select Accessibility. You can directly go to accessibility settings by pasting "chrome://settings/accessibility" in the Chrome search bar.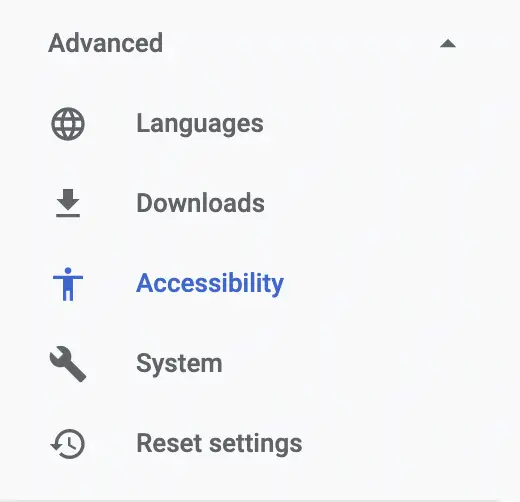 Step 5: The first setting under accessibility settings will be Live Caption. Please turn on the toggle next to it. When you enable it for the first time, Chrome will download the required speech recognition files. Once done, you will be able to use Live Captions in the browser.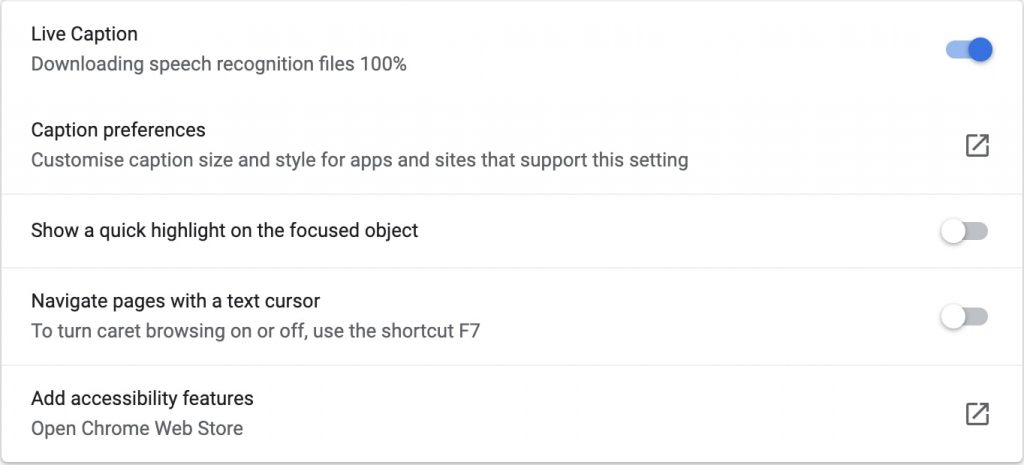 I turned on the Live Caption feature when it got available publicly in the stable build of Chrome. In my brief experience, it worked fine for almost all the popular video streaming platforms like YouTube, Netflix, Hotstar, Prime Video, etc.
When you start playing a video, a black box will appear where all the live captions will show up. You can move the live caption box to anywhere on the screen as per your convenience, and you can also make it a little bit bigger so more text can be shown there.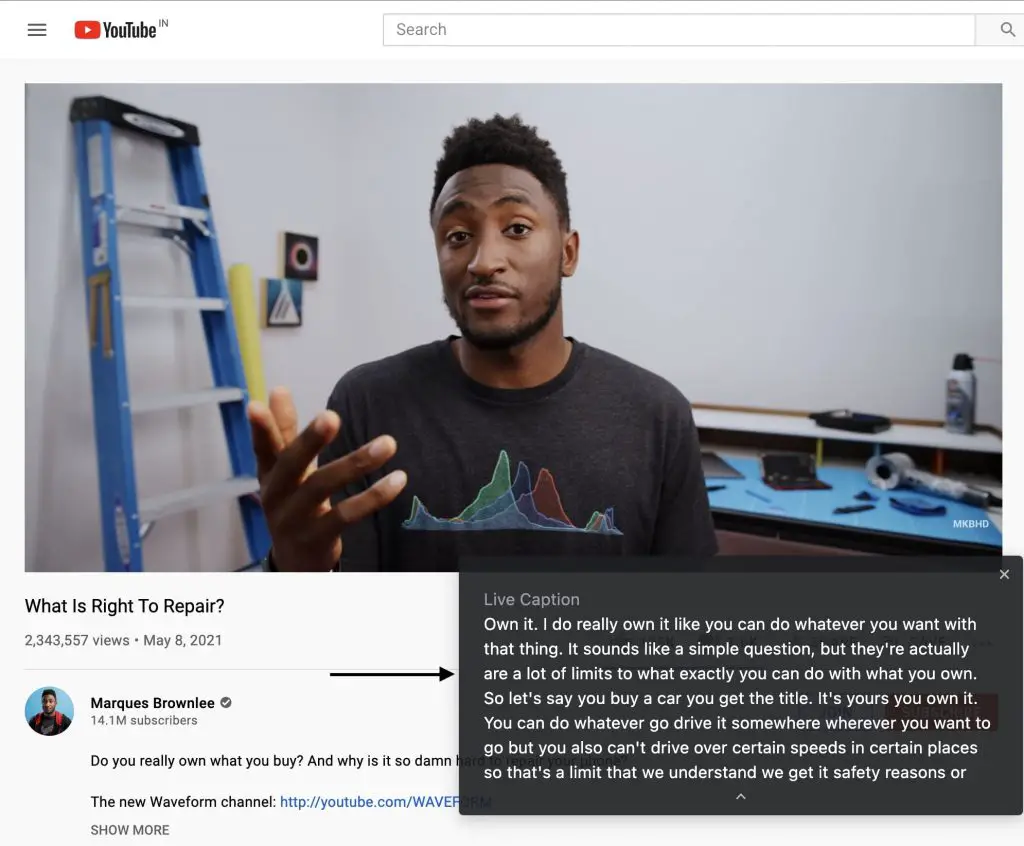 When Live Caption is enabled you will also see an icon right to your Chrome profile.

Tapping the icon will show the video or audio you are playing right now. From here, you can turn off the live caption for that specific video. The Live Caption feature is currently available only for English language. Although, Gogle has promised to bring more languages in the future.
Wrapping Up- Chrome's Live Caption
Google's attempt of adding the next level accessibility feature deaf people is well appreciated. Live Caption works wonder for most of the cases provided that the content is in English and audio is clear with correctly spelled words. I would recommend it to everyone who is having any sort of hearing issues. Anyway, what do you think about the Live caption feature? Let us know by dropping a comment.