Are you facing the "WhatsApp works only with Chrome 60+, update Google Chome" error while trying to use WhatsApp Web in Google Chrome? Well, it's a very common issue and a lot of people are not able to use WhatsApp Web in their browser due to this problem. Thankfully, it can be fixed easily with a few simple troubleshooting steps. In this article, we'll tell you working ways to fix WhatsApp Web works only with Chrome 60+ error.
Fix WhatsApp works with Google Chrome 60+—Update Google Chrome Error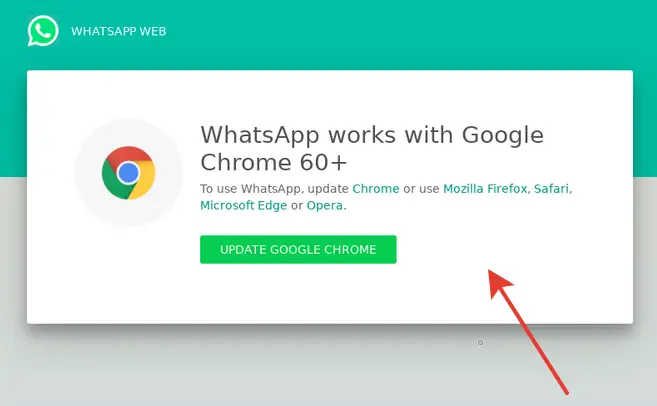 1. Update Google Chrome, Switch to Stable
When the error appears, it prompts to update the Google Chrome browser. So, make sure you're running a recent version or check if it's at least newer than version 60. To update Chrome: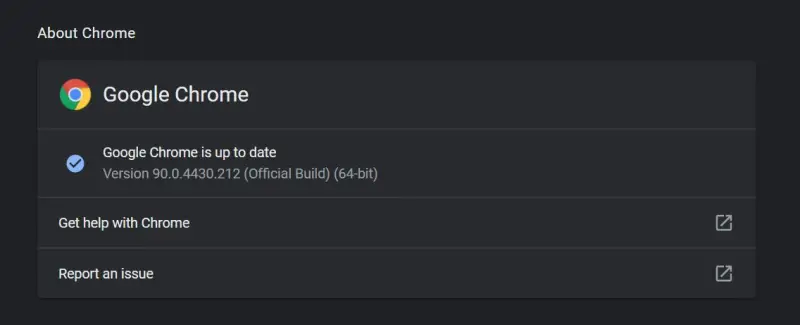 Open Google Chrome on your computer.
Tap the three-dot menu and select Settings.
Go to the About Chrome section.
It'll automatically check and notify you of updates, if available.
Are you on Chrome Beta, Dev, or Canary channel? If yes, switch to Chrome Stable version. You can also directly download Chrome from the official website. Or, try using other browsers like Microsoft Edge, Brave, Opera, etc.
2. Check and Disable Extensions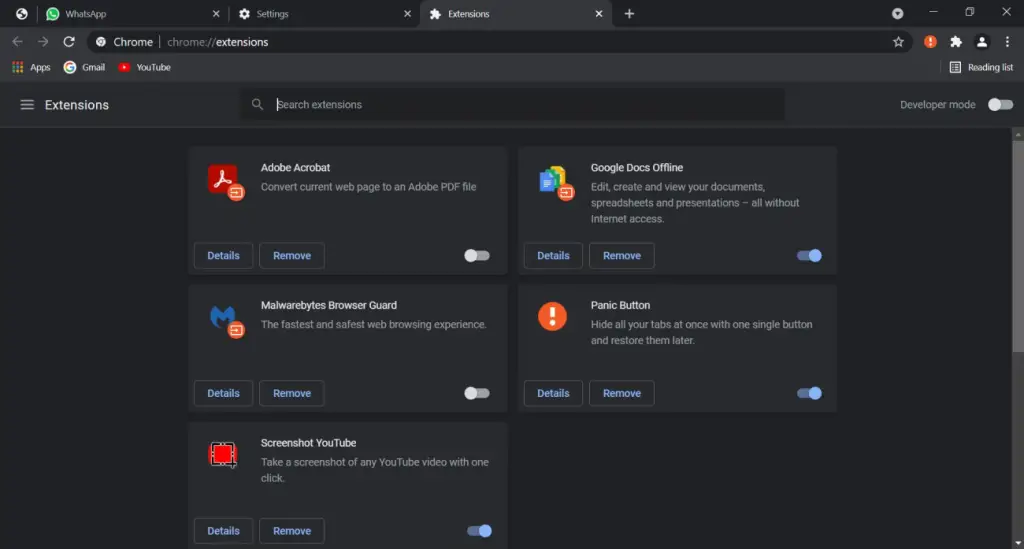 At times, the extensions installed in the browser may cause WhatsApp web not to work in Chrome. So, check if you have installed any privacy-centric extensions that alter browser properties or browser ID. Try disabling or uninstalling them to see if WhatsApp web starts working again.
3. Clear Cache and Cookies, Try Incognito
The other solution is to delete the Google Chrome Cache and Cookies. Doing so will give it a fresh start, clearing all temporary bugs and glitches.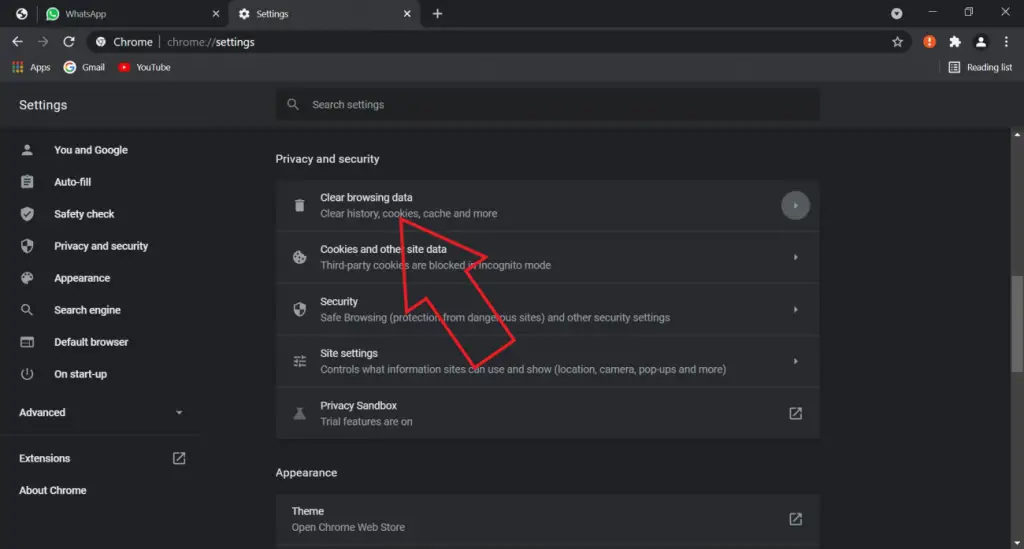 Open Google Chrome on your machine.
Go to Settings > Privacy and Security.
Here, click on Clear Browsing Data.
Set the time range to all and clear the data.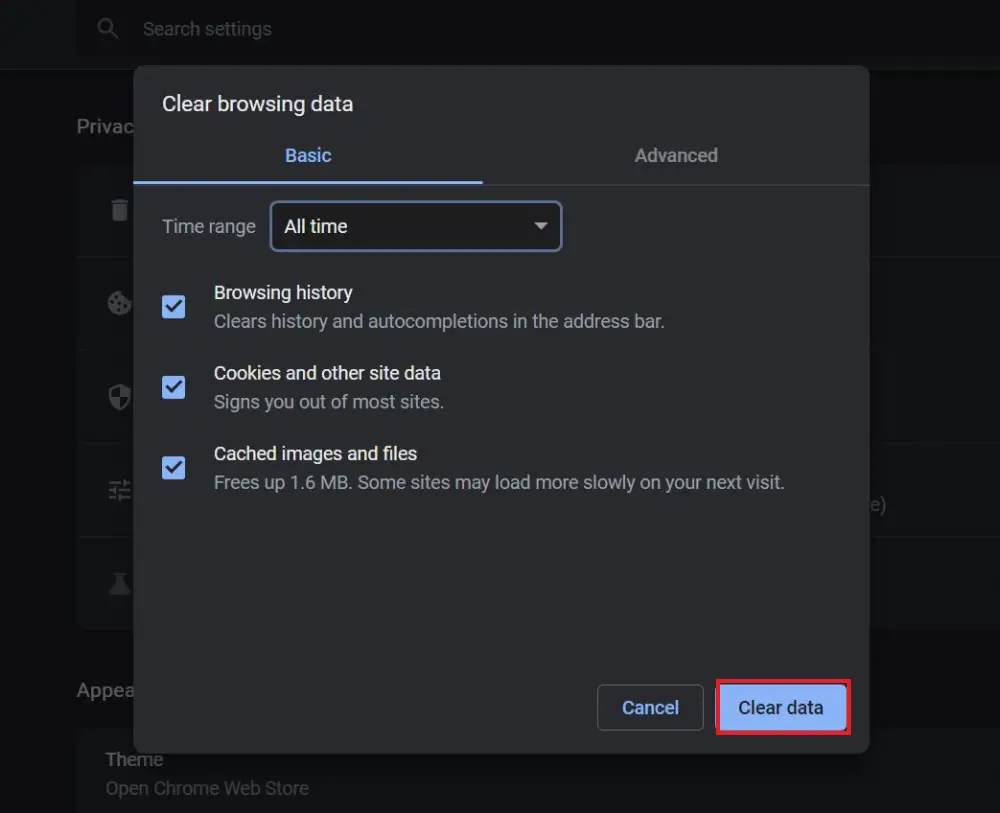 Don't want to clear all data and cookies? Clear them only for WhatsApp Web: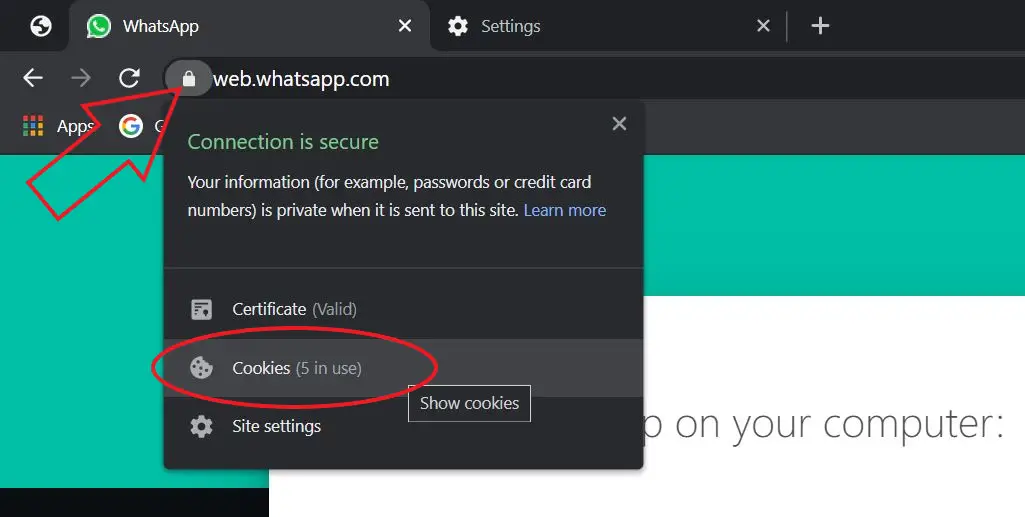 Visit the WhatsApp web page, i.e., web.whatsapp.com.
Click the paddock lock icon at the top left corner.
Click on Cookies and select the Whatsapp web URL inside the box.
Tap on Remove.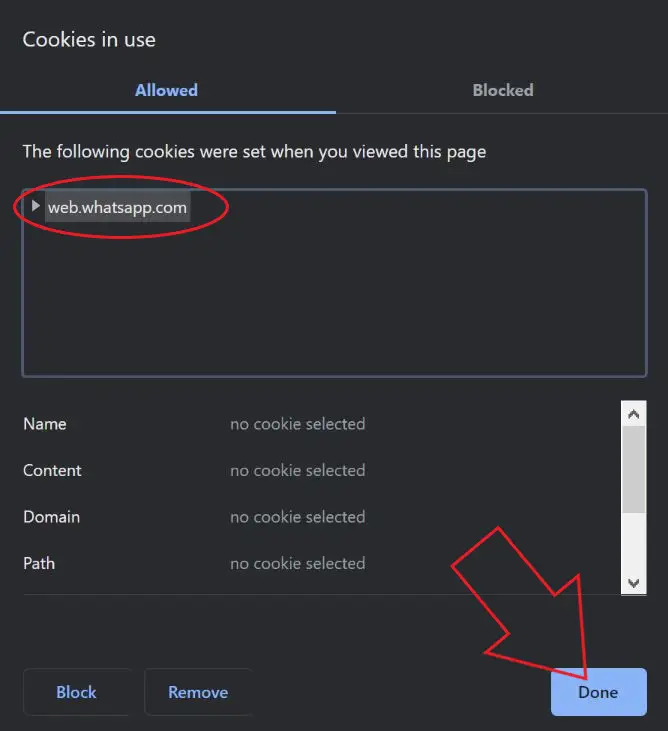 You can also clear browsing data directly from the address bar using Chrome Actions. Here's more on what Chrome Actions are and how to use them. Moreover, try opening WhatsApp Web in incognito mode to see if it works.
4. Change User Agent in Chrome
If you're still seeing the "WhatsApp works with Chrome 60+" message while visiting the site, it'll likely be fixed by changing the user agent in Chrome. This is what worked for me in fixing the problem.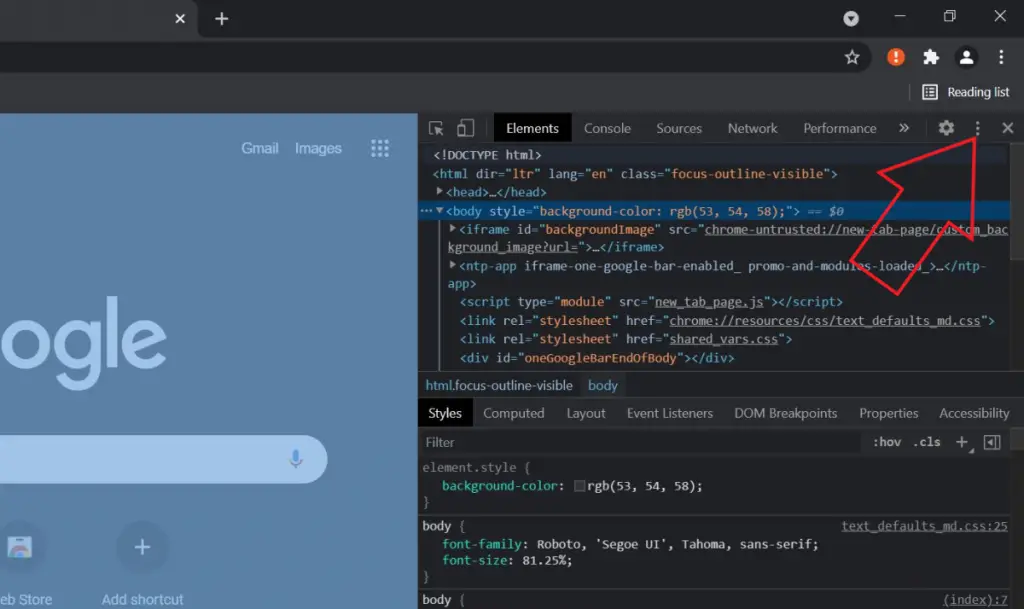 Open Google Chrome and press CTRL + SHIFT + I on your keyboard.
Once the window appears, click the three-dot menu at the top right.
Click on More Tools. Then, select Network Conditions.
At the bottom, you'll see "User-Agent."
Uncheck "Select Automatically," then tap Custom.
Now, select Chrome–Windows from the drop-down menu.
Restart the browser and visit WhatsApp Web again. The problem shall now be fixed by now and you'll be able to access WhatsApp web normally on your computer.
5. Check Your Antivirus Settings
As per some people, it was their antivirus causing the error on WhatsApp web. So, try disabling your antivirus for a few minutes and try reaccessing it. If it works, check your antivirus configuration and see if a particular setting is a culprit.
Conclusion- (Solved) WhatsApp Works only with Chrome 60+
These were some quick methods to fix WhatsApp Web works only with Chrome 60+ error in Google Chrome. I hope you're now able to access WhatsApp Web freely without any problems. Anyway, if you're still having any issues, please comment down, and I'll be more than happy to help you.