One of the most annoying things while using Chrome is coming across the message "Site can't provide a secure connection" when accessing any website. Thankfully, it can be fixed with simple troubleshooting steps. Here's how you can fix "Site can't provide a secure connection" in Google Chrome.
Related | 8 Ways to Fix Slow Google Chrome on Win­dows 11 or Win­dows 10
Fix site Can't Provide a Secure Connection in Chrome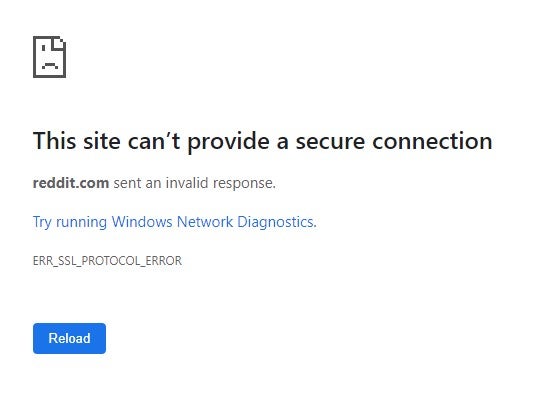 When you see the Google prompt saying "the site isn't secure to visit," that doesn't mean the website is unsafe to visit. There can be many reasons for this site isn't secured message. Below are reasons and fixes for the site not secure issue in Chrome.
Method 1- Check the Website Address
A typo in the website address can land you on a different website. So the first thing to do when you come across a site that can't provide a secure connection is to check if you have entered the correct address.
Method 2- Check Date and Time Settings
Usually, Chrome can block you from accessing websites if the date and time are incorrect. A wrong date and time zone can land you to the secure connection error in the Chrome browser.
Check if you have the correct date and time on your computer. If not, set or sync it based on your current time zone, reboot the device, and see if you still face the issue on Chrome.
Method 3- Update Chrome to Latest Version
Google regularly releases updates to solve the common Chrome issues. If you ever encounter an issue like this, try to check if the Chrome browser is up to date on your PC. If not, then follow these steps to update Chrome: 
Step 1: Open the Chrome browser and click on the three dots on the top right corner.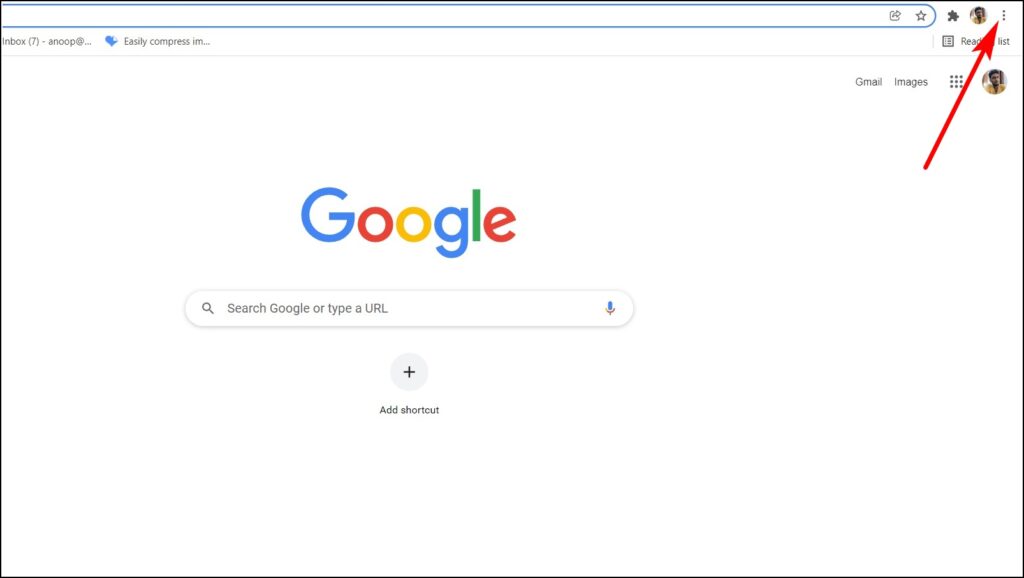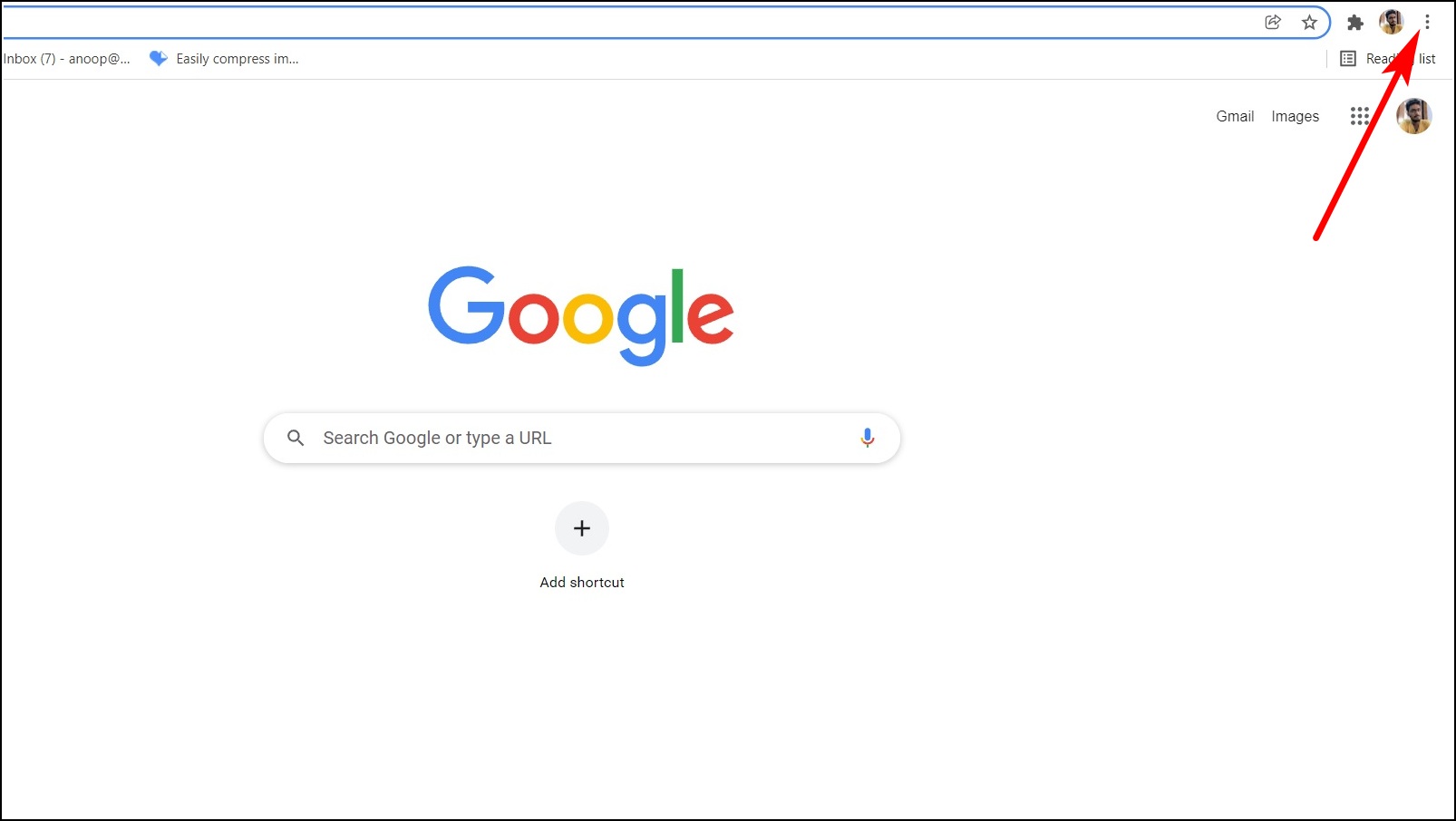 Step 2: Click on Help and select About Chrome.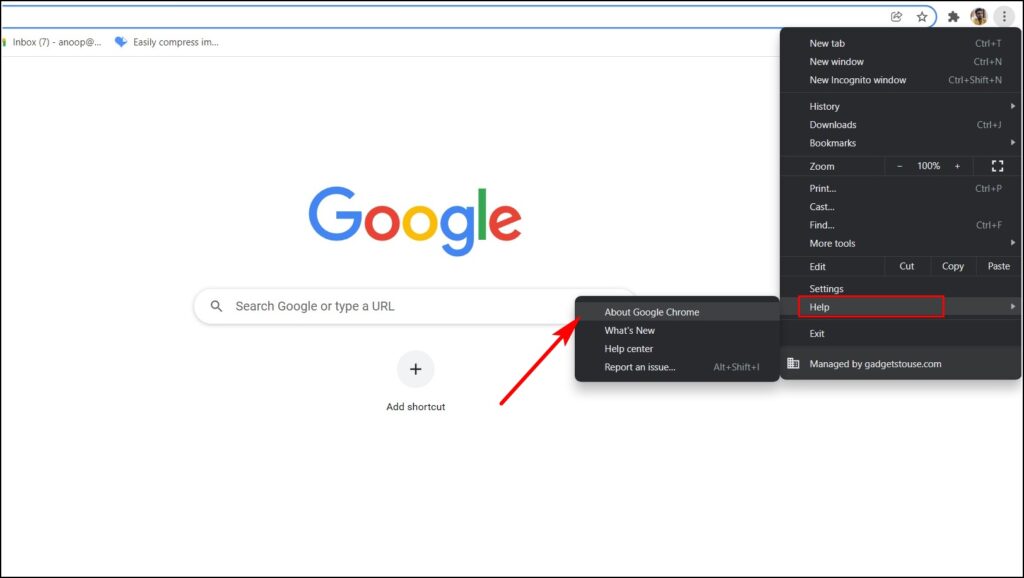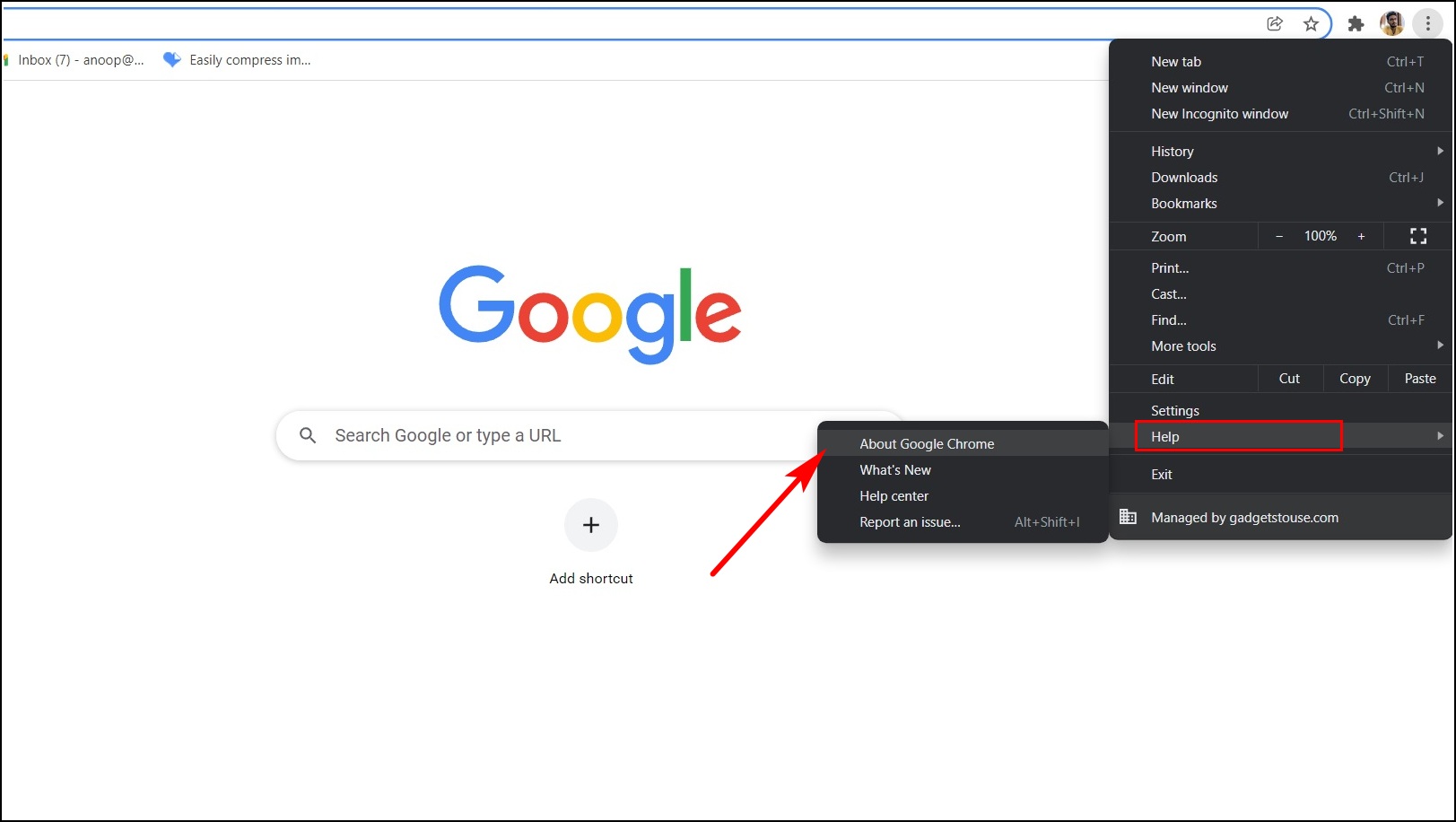 Step 3: On this page, you will see the version of the Chrome browser. If the Chrome browser is not up to date, there will be an option for Update.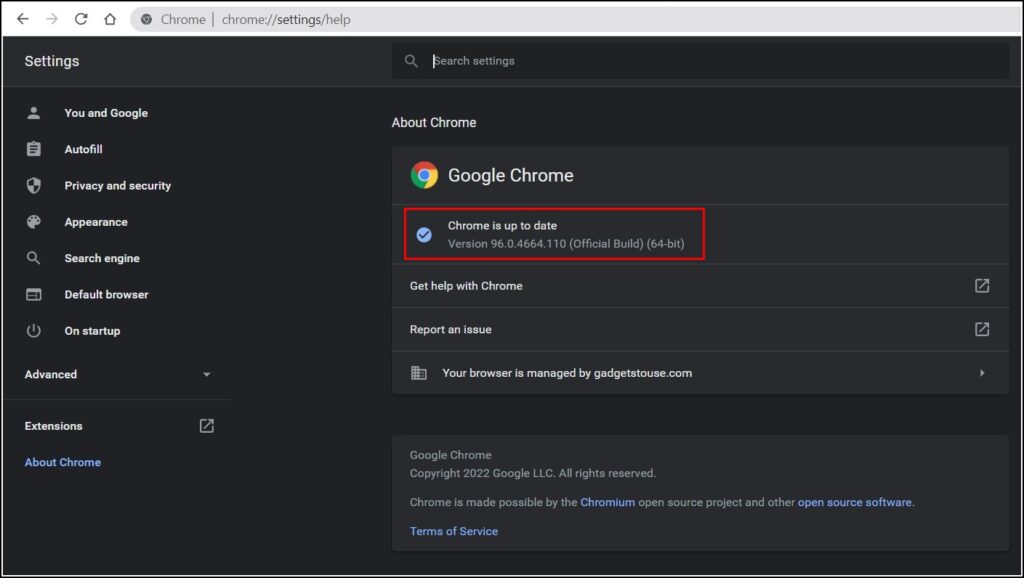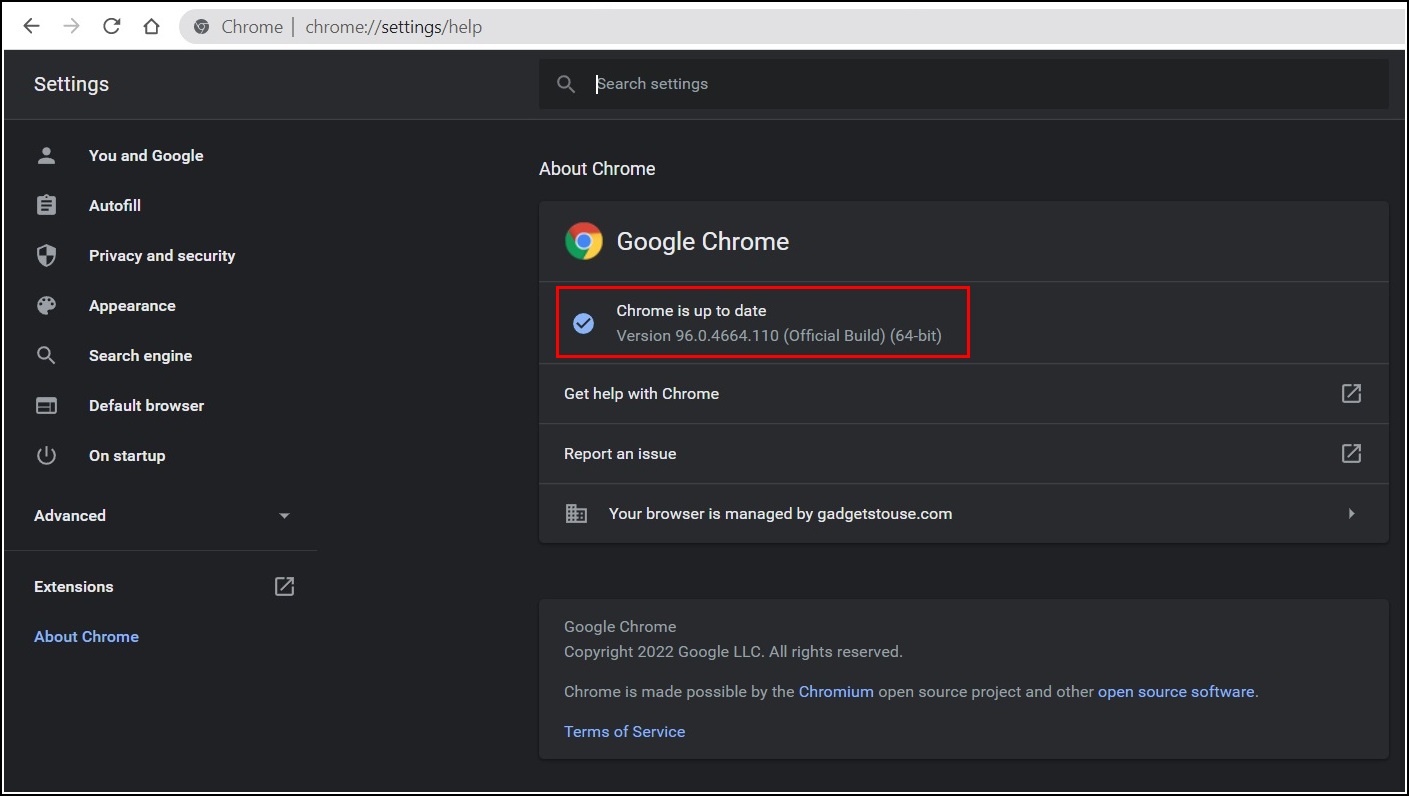 Method 4- Check your Internet Connection
Sometimes, a slow internet connection can land you with can't connect errors on Chrome. To solve this issue, you can follow these methods:
1. Try Opening Other Websites
By checking if you can access other websites, you can confirm if it's the issue from your side or an issue from that particular website's webserver. 
2. Try Connecting to Another Wifi/ Mobile Hotspot
You can check if it is an issue with your internet connection by loading the website using another internet connection. If you have mobile internet, try connecting that to your PC and see if you can access that website.
3. Turn On/Off Your Wifi Router
If you find out that the issue is with your internet connection, the best way is to restart your wifi router and try reconnecting to the website and see if the problem is still there.
Method 5- Clear Browser Cache
Clearing browser cache can also help you to solve the issue site can't provide a secure connection on Chrome. Here's how to do it:
Step 1: Open the Chrome browser and click on the three dots on the top right corner.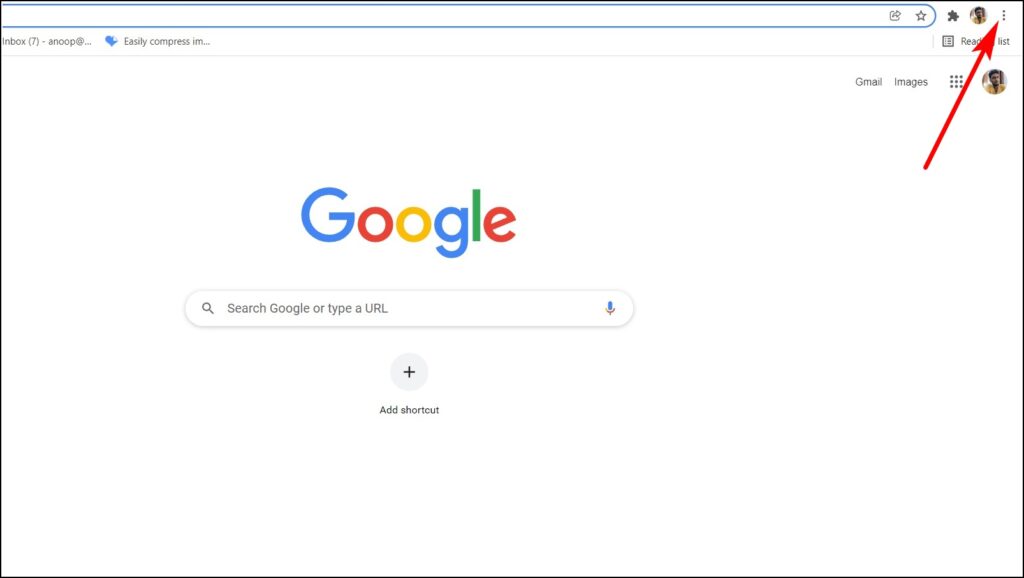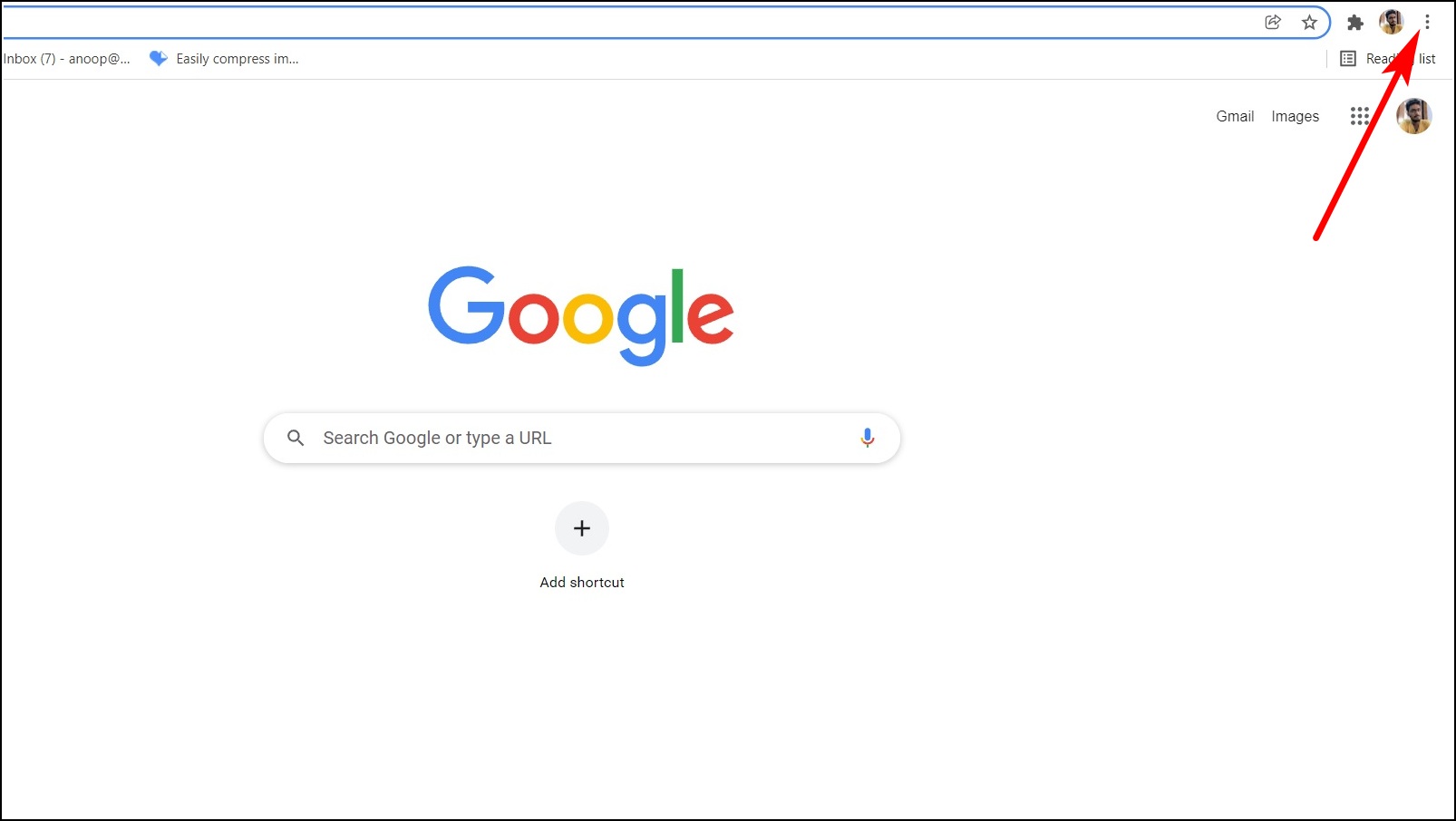 Step 2: Click on More Tools and then select Clear browsing data (you can also use the shortcut Ctrl+Shift+Dlt to open this page).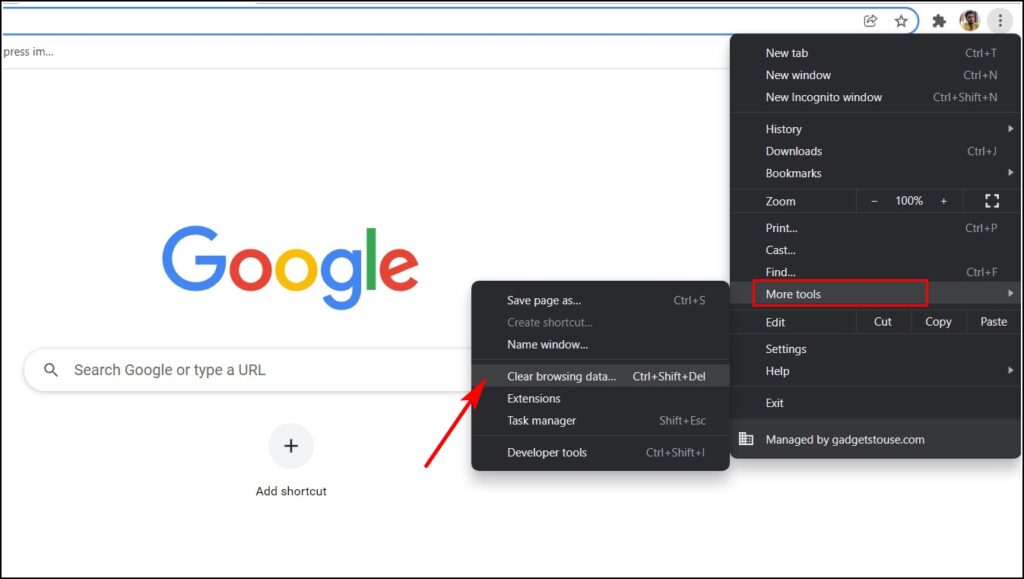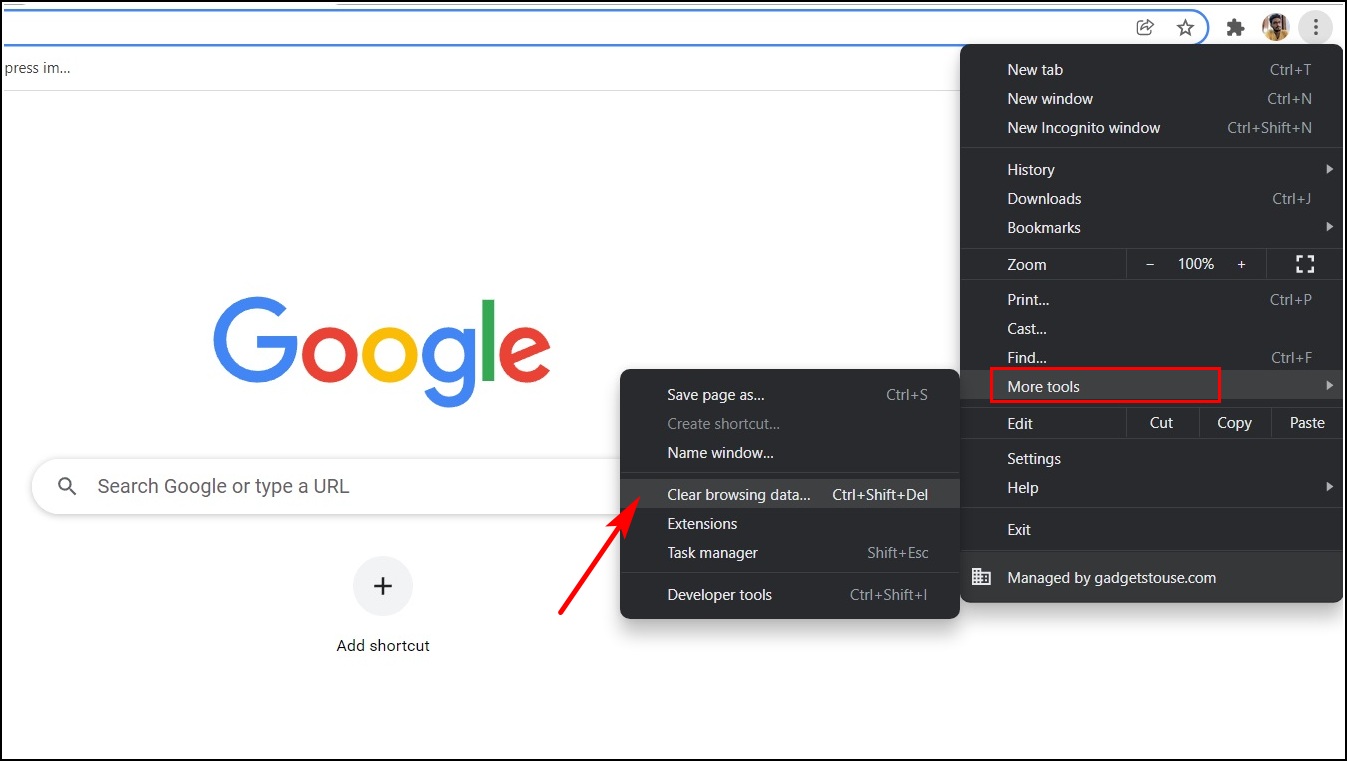 Step 3: Once the new window appears, select the Time Range and data to clear according to your choice. Here, we choose time range as All time and then select all the rest of the data to clear.
Step 4: After selecting the time range and data to clear, click on Clear data.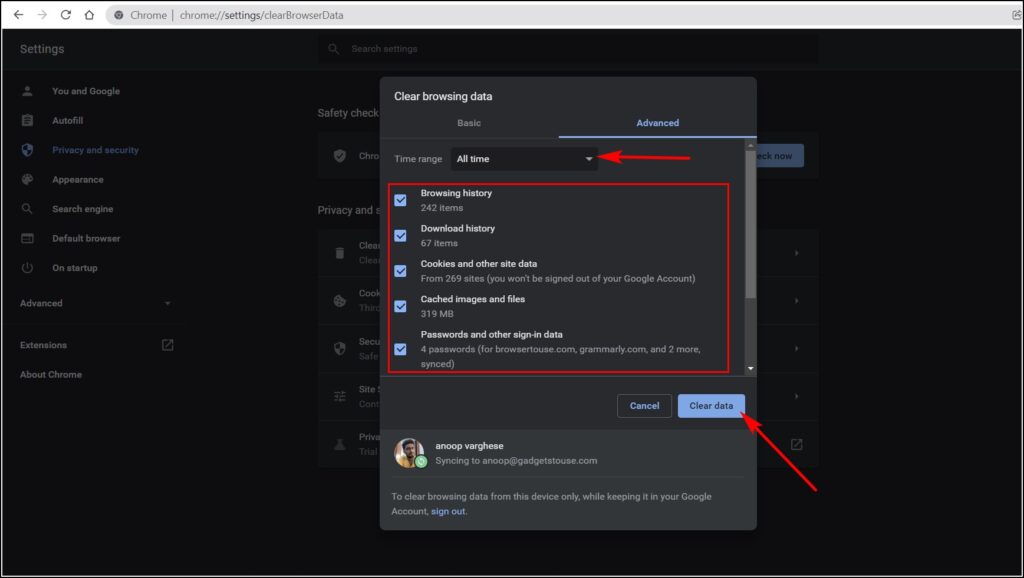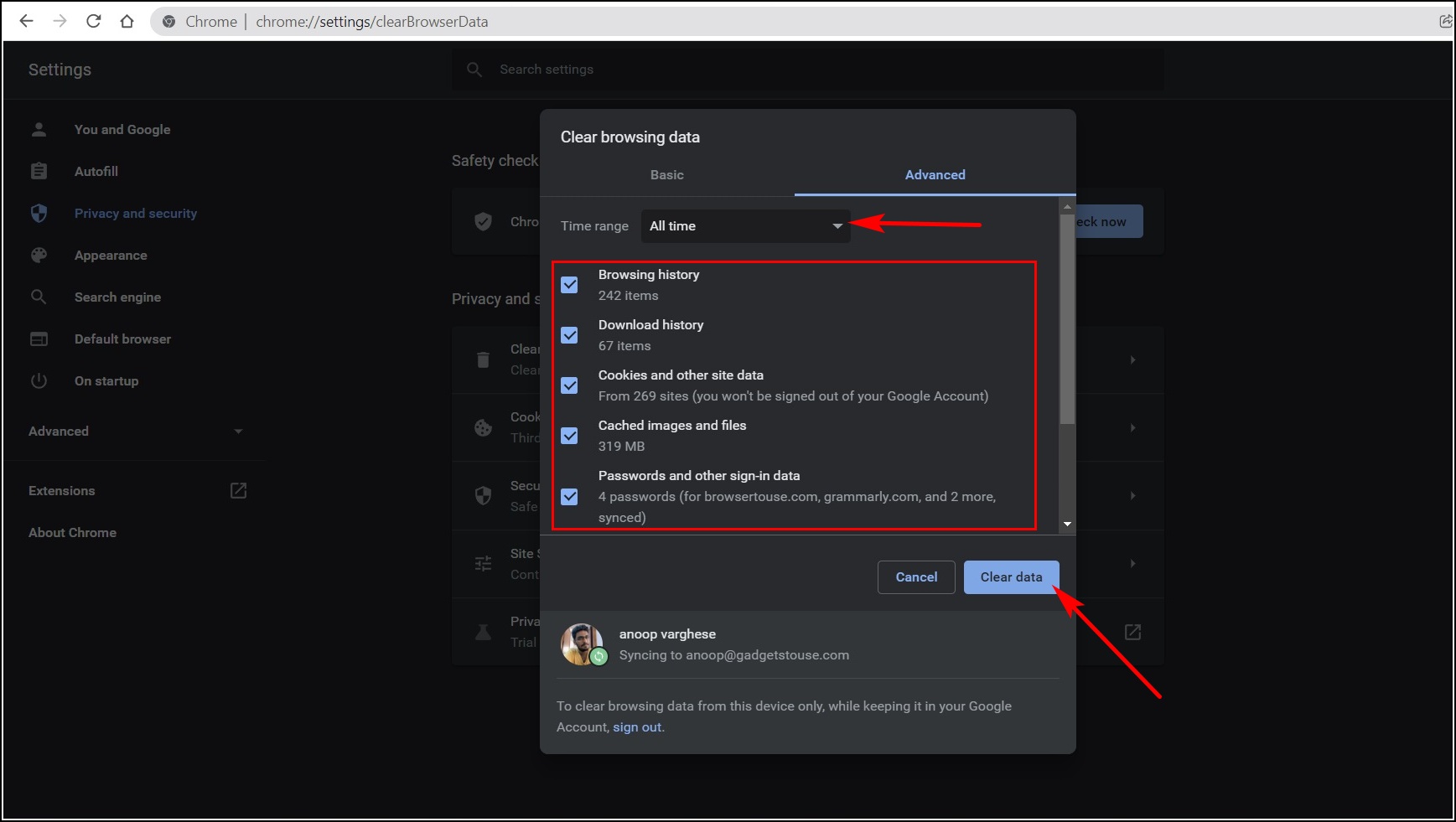 Note: While you can choose which data needs to be cleared while clearing the cache and cookies of Chrome, it is advised to check all boxes in the Basic tab.
Method 6- Check Recently Installed Extensions
Recently installed extensions and adblockers may interfere with how you see the sites in Chrome. Try removing those extensions and then reload the webpage again. To remove extensions from Chrome, follow the steps below:
Step 1:  Open the Chrome browser and type chrome://extensions on the address bar.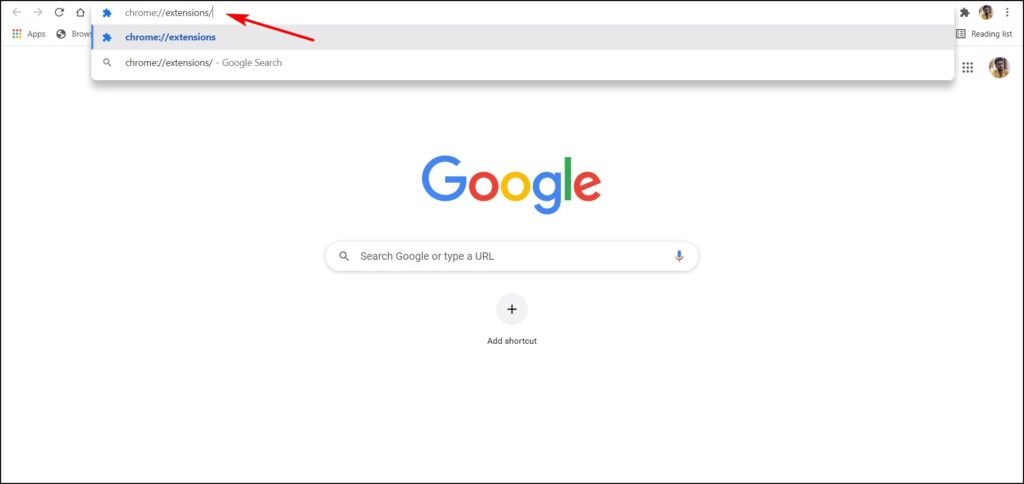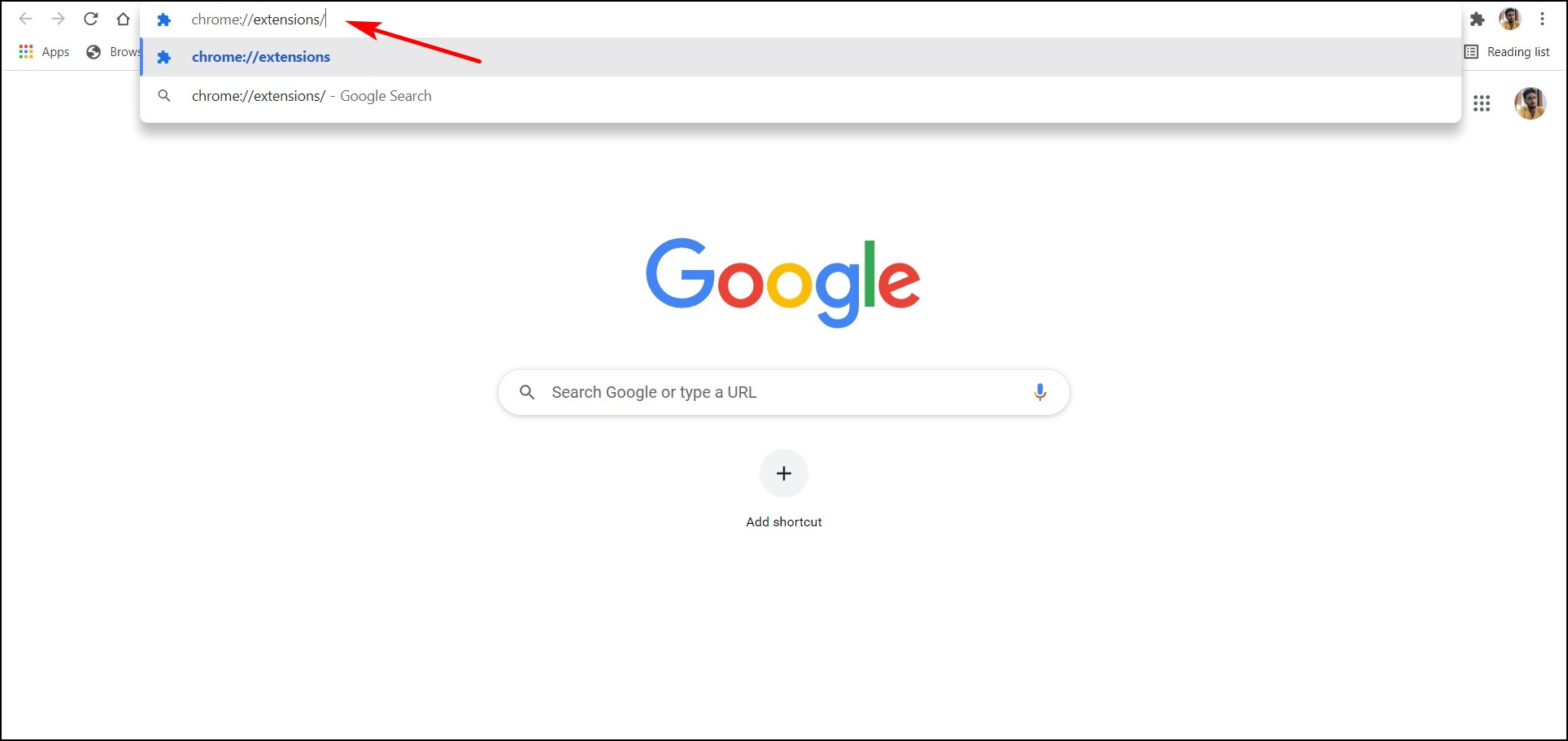 Step 2: You will be taken to the Extensions page, where you can click on the Remove button next to the extensions you had recently installed.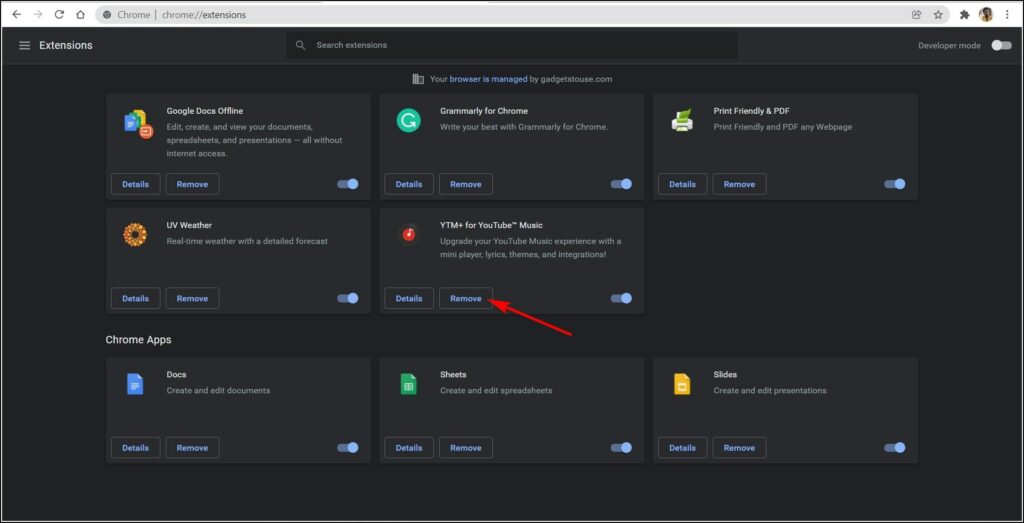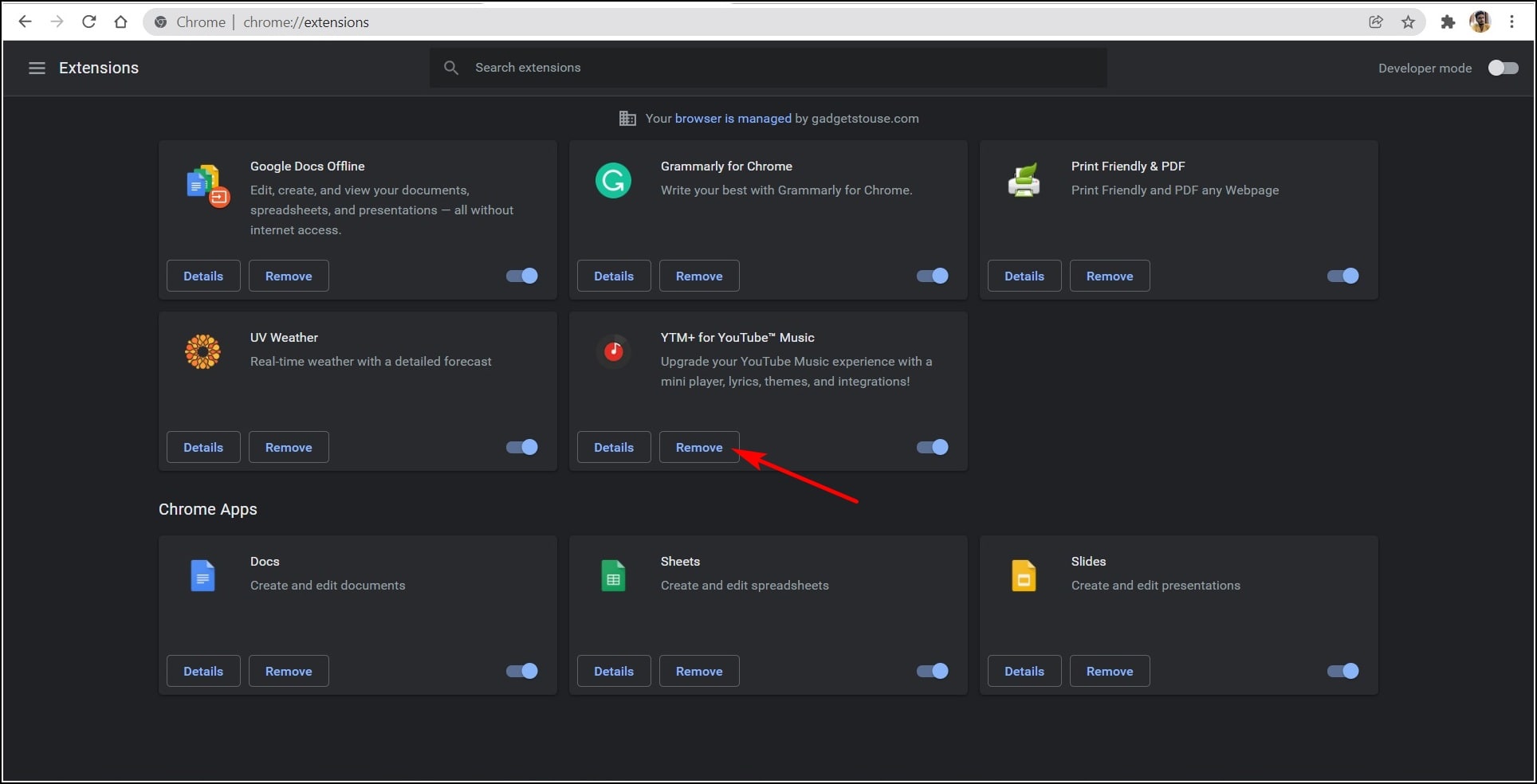 The same step can be followed to disable adblockers.
Method 7- Disable Antivirus and Firewall settings
Sometimes, the connection error in Chrome can occur due to the antivirus and firewall installed on your PC. Since they also come with web protection, they're bound to block any website that seems suspicious. We suggest you load those web pages after pausing the Antivirus and Firewall on your PC.
Method 8- Disable QUIC protocol
If you have enabled the QUIC protocol for faster connection on Chrome, that could be why Chrome can't connect to some web pages since it may be ignoring some protocols, which are also used by other web pages.
We suggest you disable this protocol and try to reload the page again. To disable the QUIC protocol in Chrome, follow these steps: 
Step 1: Open the Chrome browser and type chrome://flags/#enable-quic. You will be taken to the Chrome flags page.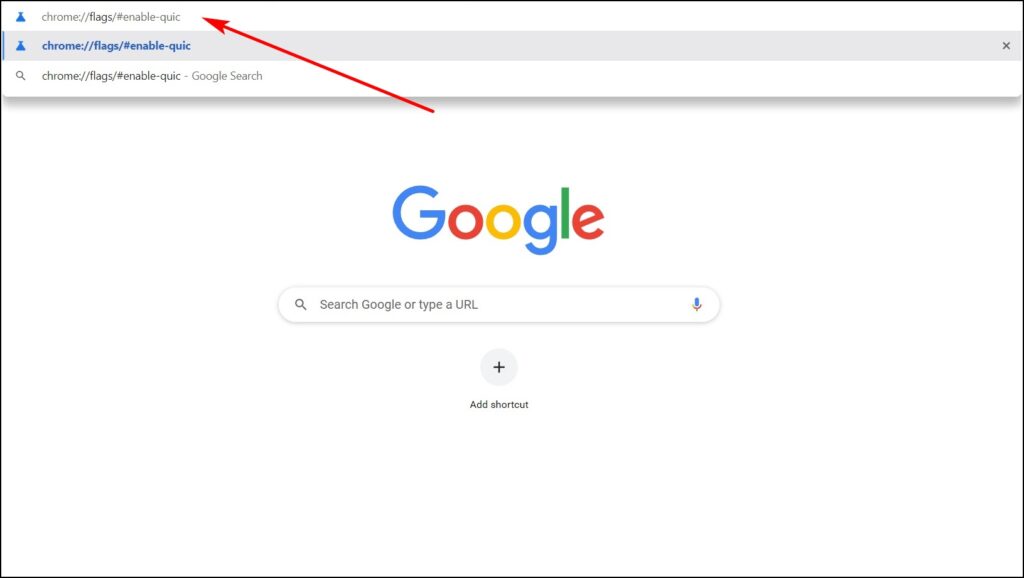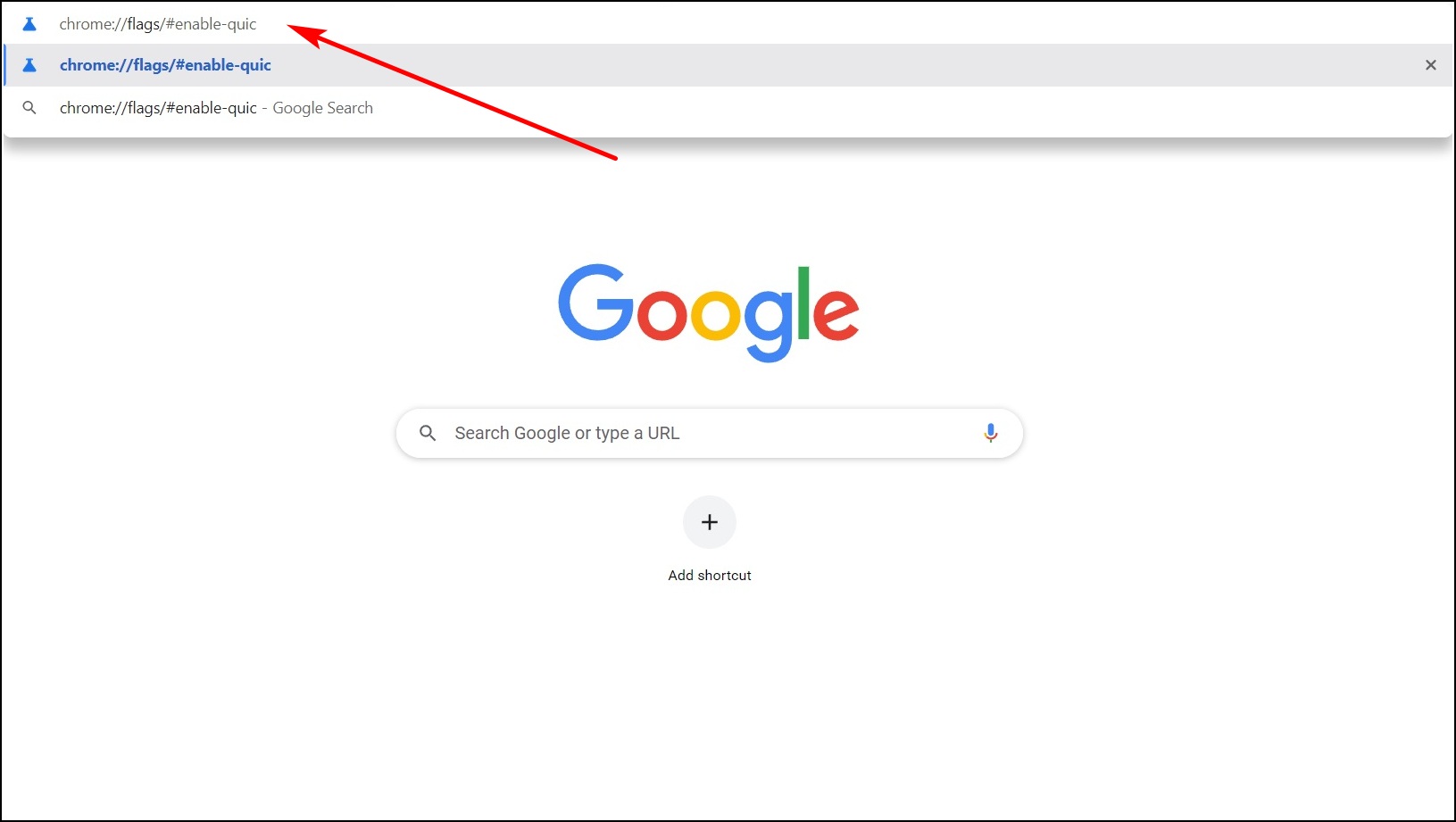 Step 2: Find the Experimental QUIC protocol option. It will usually be on the top of the page.
Step 3: Click the drop-down box next to it and select Disabled.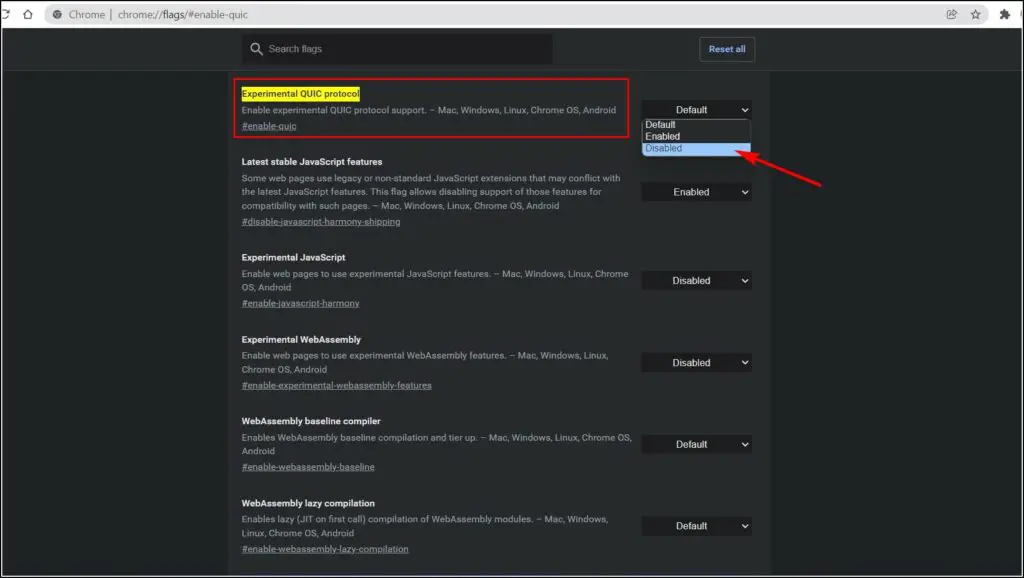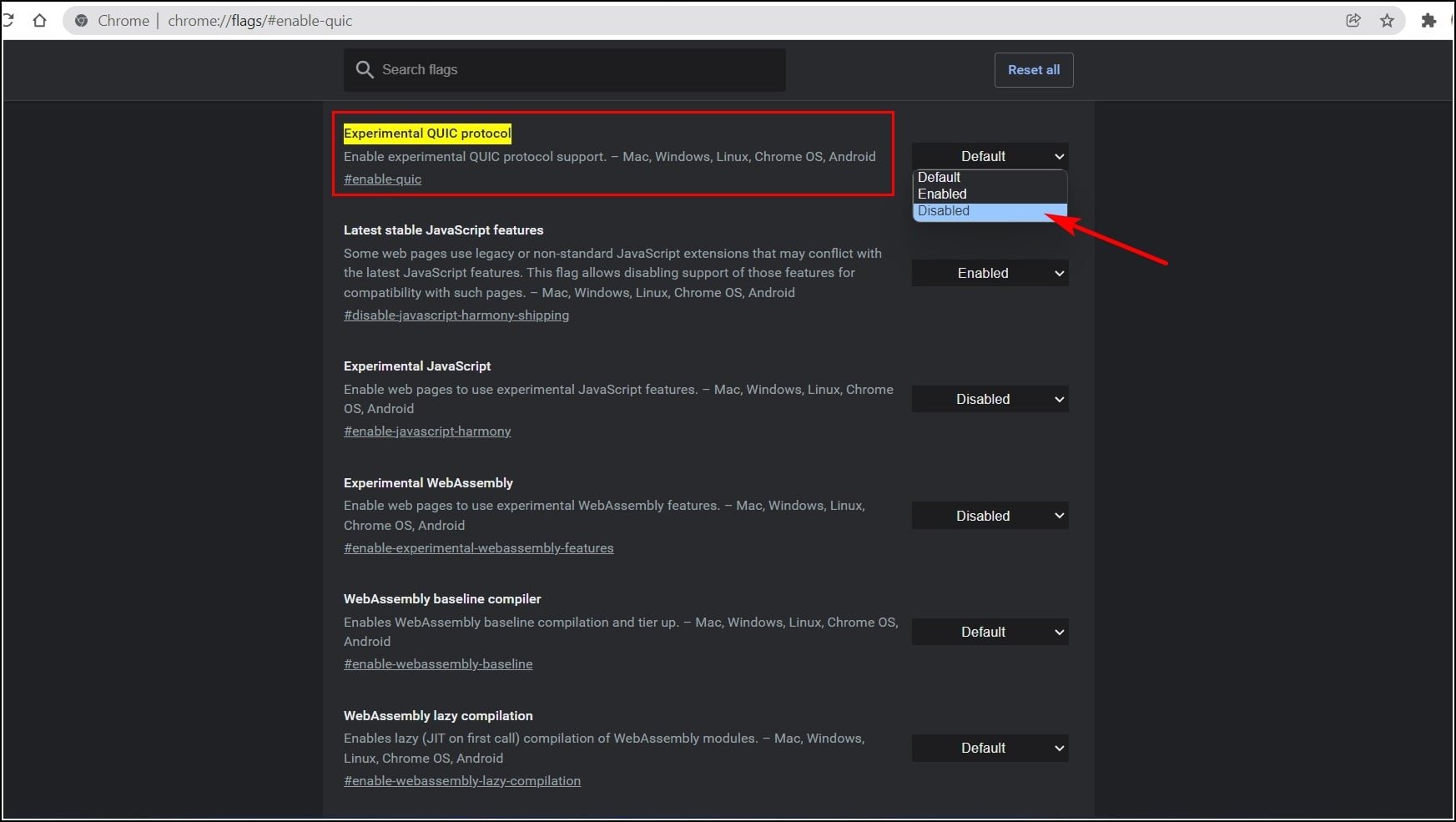 Step 4: Restart the browser for the changes to take effect.
Method 9- Enable the TLS and SSL Protocol Support
The TLS and SSL protocol is an old protocol that was disabled long ago by most browsers and OS since most websites have gone with much more secure and faster protocols. This could be why Chrome was not allowing you to visit that site and saying it's not safe.
You can solve this by Enabling support for the TLS/SSL protocol:
Step 1: Open the Control Panel, search for Internet Options, and click on it.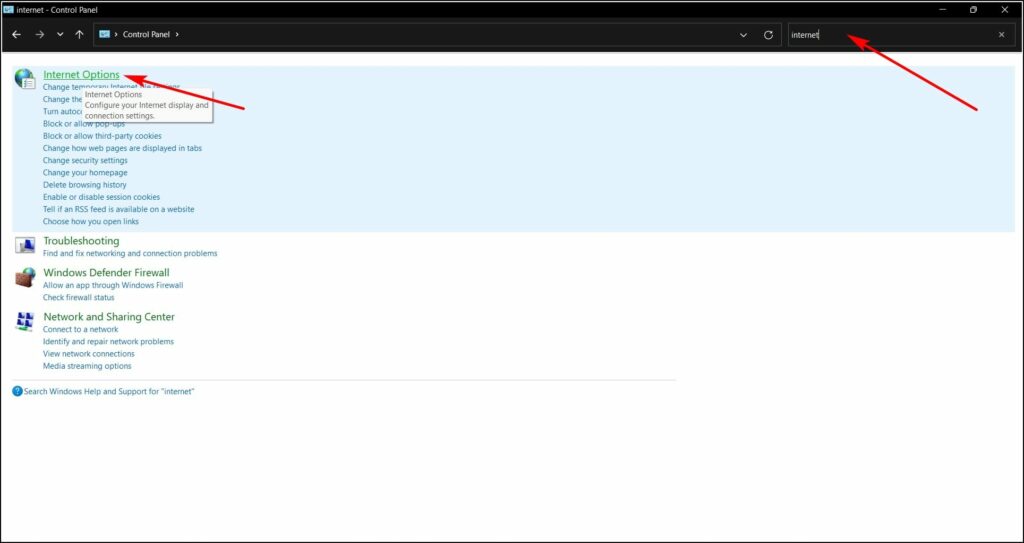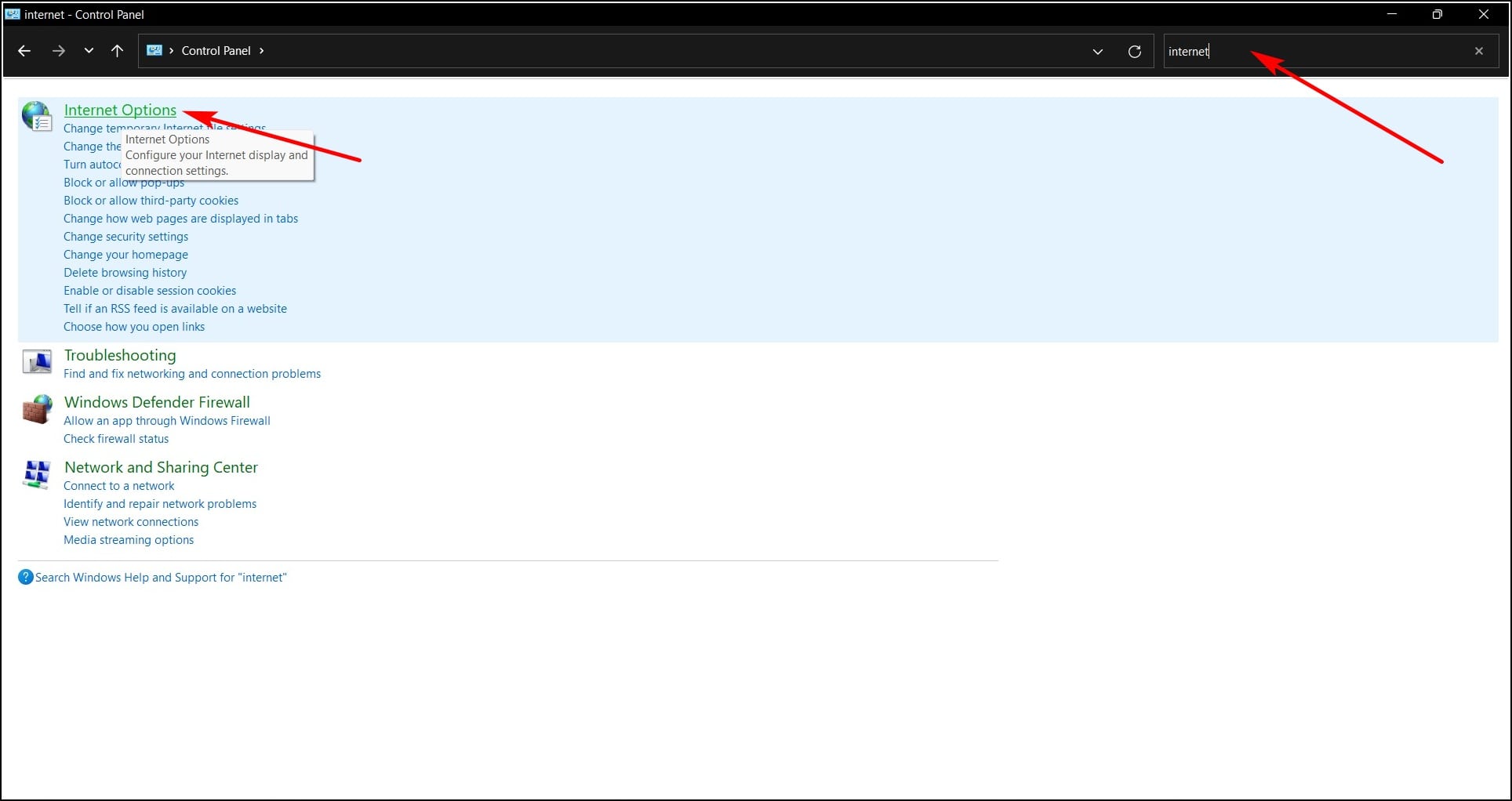 Step 2: On the Internet Properties window, click on the Advanced menu.
Step 3: Scroll down and select the TLS 1.0, TLS 1.1, TLS 1.2, SSL 3.0, and SSL 2.0 protocols, and then click on Ok.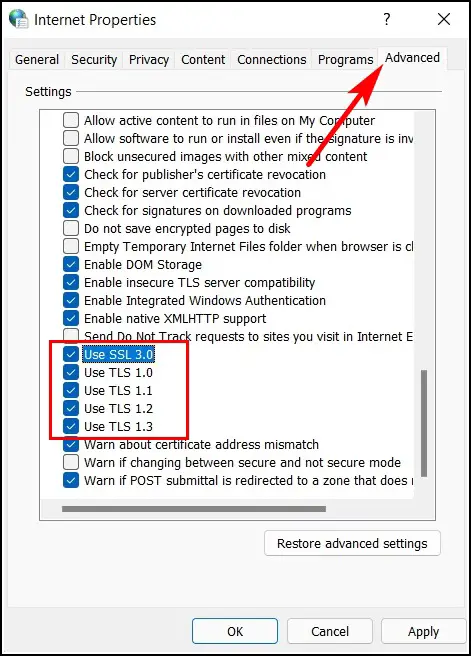 Step 4: Restart your PC and see if you can visit the webpage.
Method 10- Contact the Website owner
If none of the methods here is working, the best thing to do is to inform the website owner that the site is not available. There are chances that the issue is from the website's side.
Nothing Works? Change Browser
If none of the methods mentioned here works for you, try accessing the same page from a different browser. Here are three ways to change the default browser on your phone or PC. If on Windows 11, follow this method instead.
Alternatively, you can reset the Chrome data or uninstall it and install the latest build from the official website.
(Resolved) Site Can't Provide Secure Connection
We hope this guide helped solve all of your doubts on the topic "Site can't provide a secure connection" Chrome error. If you still have any suggestions or queries, do let us know.