WhatsApp allows you to access your chats on the desktop through WhatsApp Web. While it works flawlessly, for the most part, some users have been facing a strange issue wherein they cannot hear any audio from voice notes on WhatsApp in their browser. If you're facing any such problem, do not worry. Here are some working ways to resolve no audio from voice messages on WhatsApp Web in Google Chrome.
Related | 5 Ways to Fix WhatsApp Web Works Only With Chrome 60+ Error
Fix No Audio from Voice Messages on WhatsApp Web in Google Chrome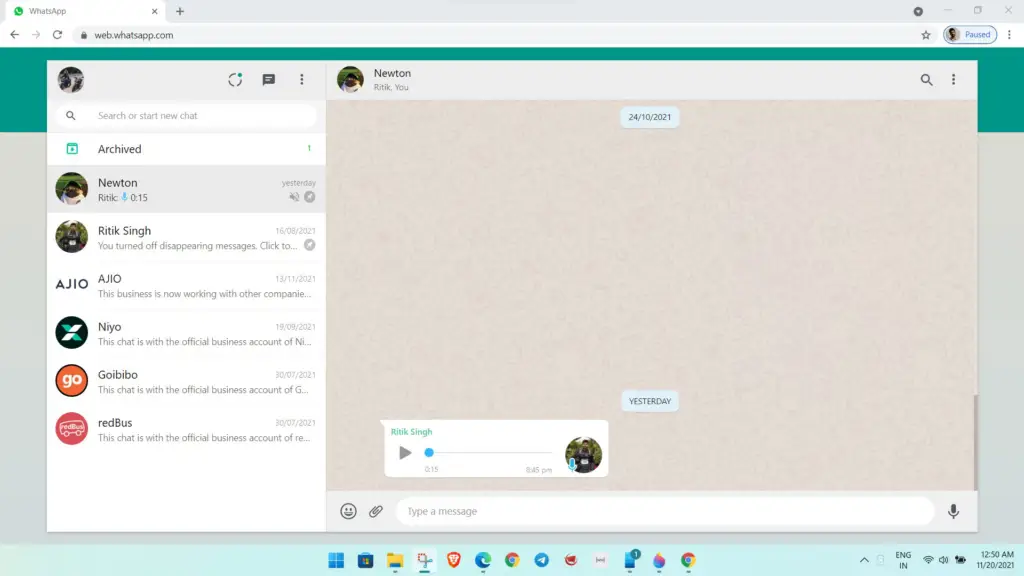 There could be multiple reasons why you hear no audio from voice messages on WhatsApp Web. It could be because the tab is muted, or an extension is causing the issue. Whatever be the case, here are some simple troubleshooting steps you can take to get rid of the problem. Read on.
1. Check the Volume on Your PC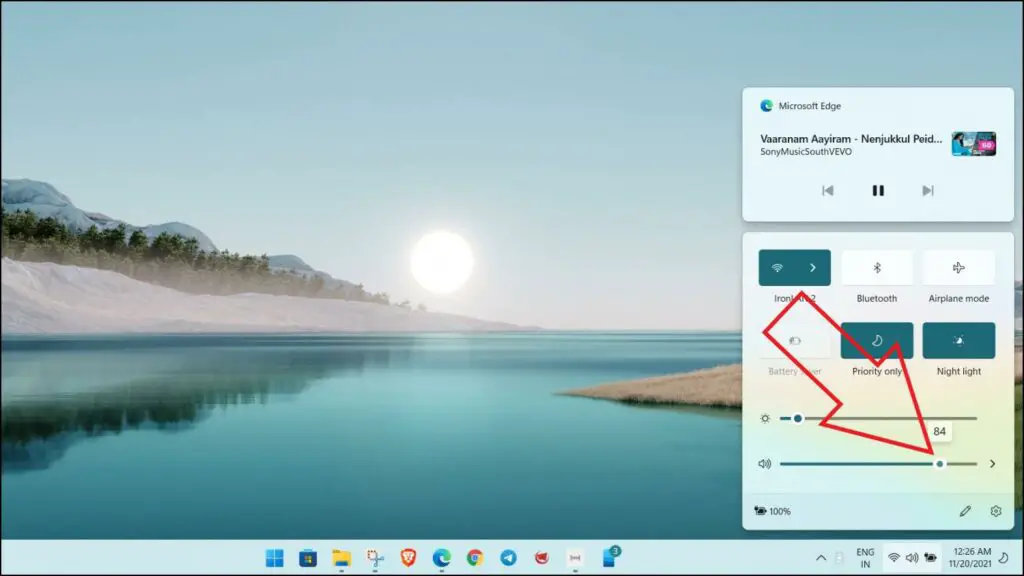 To begin with, check the volume on your PC. Set it to maximum and make sure your speakers are working fine by playing some other audio or video. This could help you figure out whether there's a problem with your computer's built-in or external speakers.
2. Allow Sites to Play Sound
Like other browsers, Chrome lets you prevent sites from playing audio. So, if you've unknowingly disabled the sound, you may not be able to hear any audio from voice messages or videos on WhatsApp Web. To check and allow sites to play audio:
Step 1: Tap the three-dot menu and select Settings in Chrome.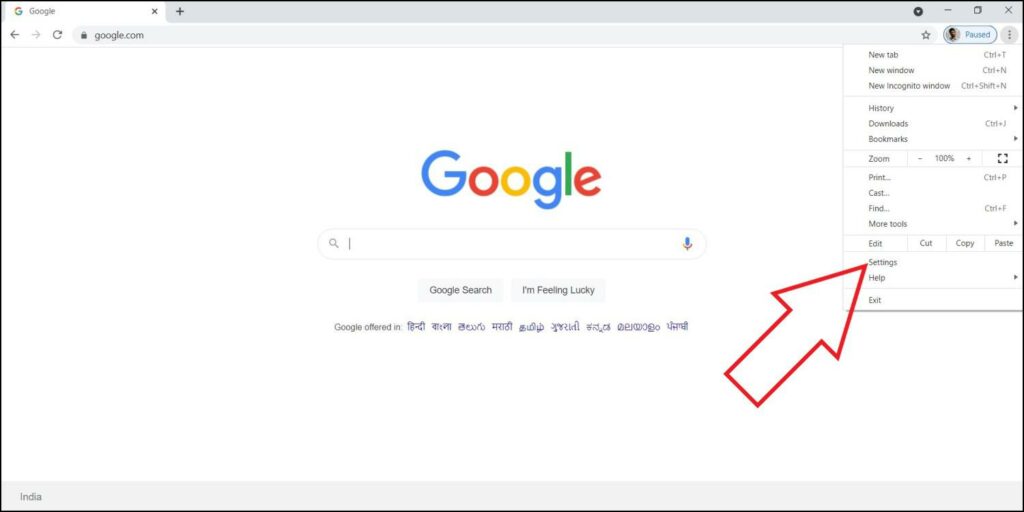 Step 2: Tap Privacy and security from the sidebar at the left. Select Site Settings.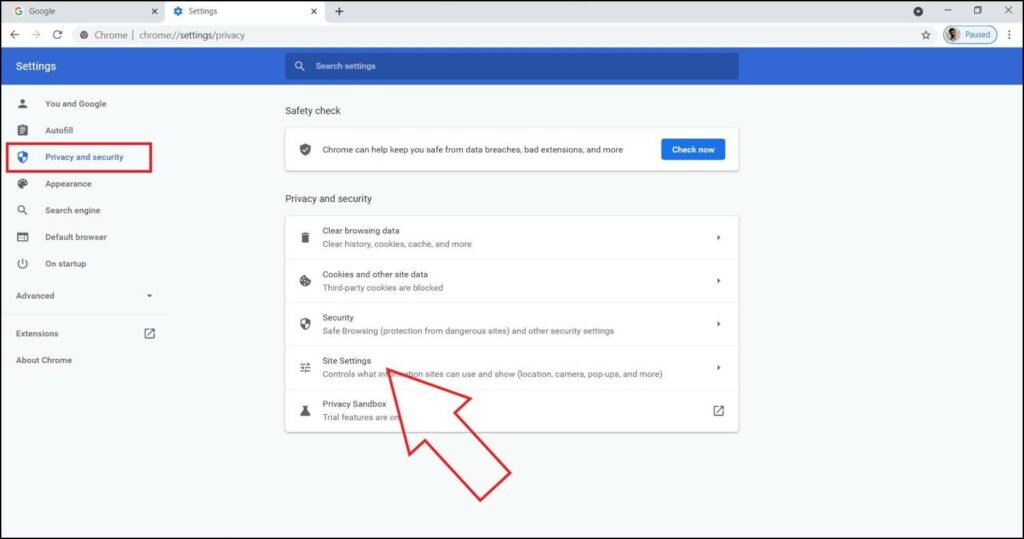 Step 3: Scroll down and select Additional Content Settings. Click on Sound.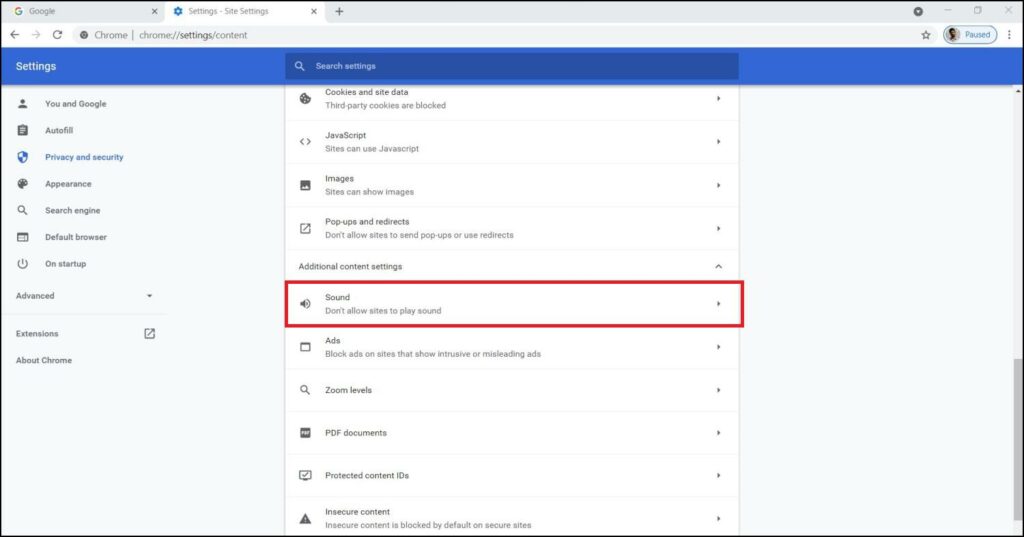 Step 4: Check the radio button for Sites can play sound.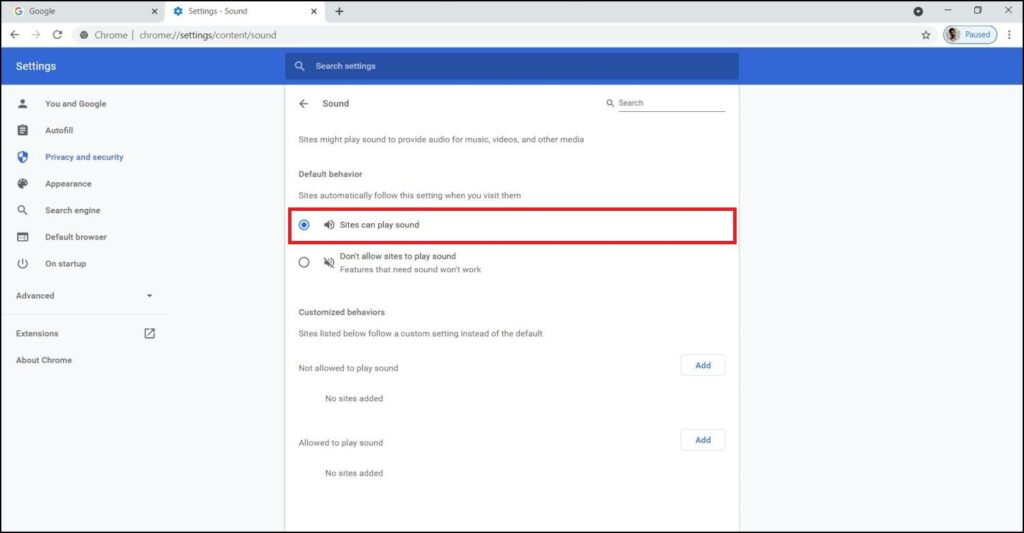 Step 5: If you don't want to enable it for all sites, click Add next to Allowed to play sound and enter web.whatsapp.com.
3. Check if Whatsapp Tab Is on Mute
One of the common reasons for no audio from voice notes in WhatsApp Web could be the muted site. Chrome allows users to individually mute sites, and if you've accidentally muted the WhatsApp Web tab, you will not hear any sound from voice messages or videos.
To unmute the WhatsApp Web tab in Chrome:
Step 1: Open web.whatsapp.com in your browser if not already.
Step 2: Right-click the WhatsApp Web tab.
Step 3: Click on Unmute site.
The mute icon will disappear from the tab, and you'll be able to hear your WhatsApp voice messages or audio notes without any issues.
4. Try Incognito Mode
A third-party extension could also be causing the problem. To check the same, open a new Incognito tab (press CTRL + SHIFT + N), open web.whatsapp.com, log in with your account and try playing the voice message again. If it plays without any issues, check the extensions installed in the browser.
Remove the extensions you installed recently one by one and see if the problem resolves.
5. Clear Browsing Data and Cookies
If nothing works, clear Google Chrome's Data and Cookies using the steps below:
Step 1: Open Chrome, tap the three-dot menu, and select Settings.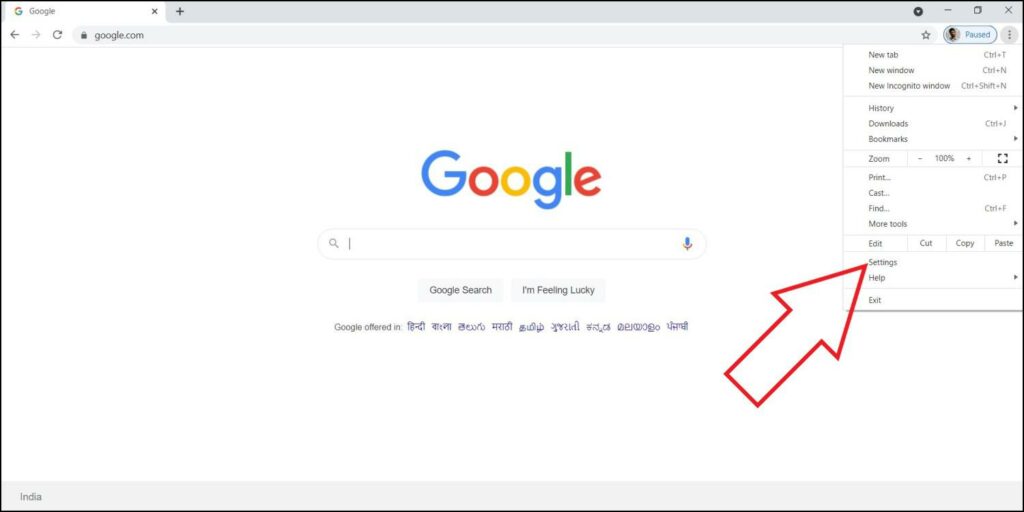 Step 2: Go to Privacy and security.
Step 3: Click on Clear Browsing Data.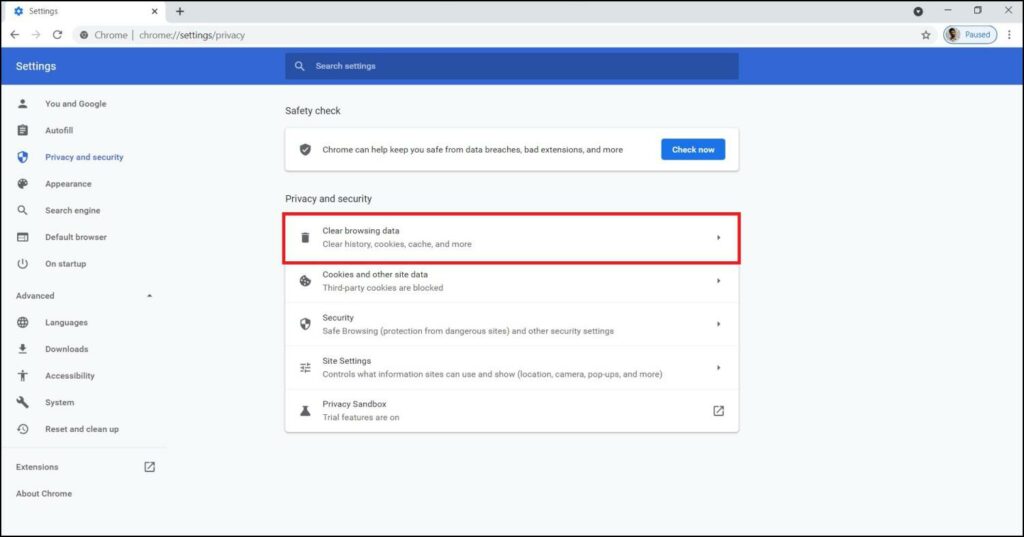 Step 4: Change the Time range to All Time, select all boxes and tap Clear Data.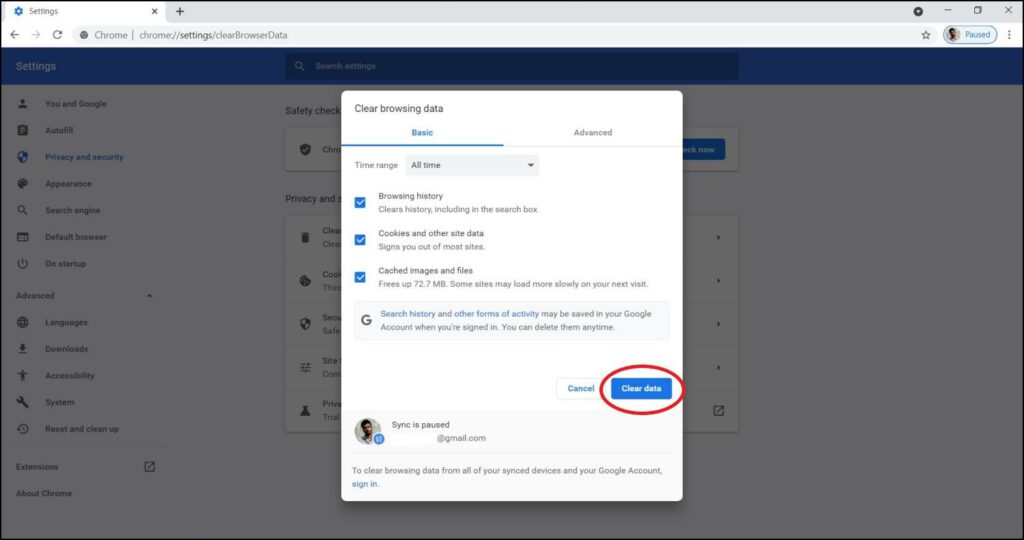 Note that this will clear all your browsing history and sign you out from most websites.
6. Other Solutions for No Audio in WhatsApp Web Voice Notes
Here are some other miscellaneous solutions that may help:
Log out and log in again in WhatsApp Web.
Close and restart your browser. OR reboot your computer.
Your phone needs to be online for WhatsApp Web to work properly, unless you're using the new multi-login beta feature.
Try checking on other browsers like Edge, Firefox, or Brave.
Use WhatsApp app for Windows as an alternative to WhatsApp Web.
(Resolved) No Audio in WhatsApp Web Voice Notes
I hope the above guide helps you fix no audio issue in WhatsApp Web in Google Chrome or any other browser on your PC. Usually, restarting the browser does the job. But if it doesn't, you can try other methods like checking if the site is set to mute or clearing the browser data. Anyways, which one did work for you? Let me know in the comments below.