If you are a web developer, you may regularly need to check the hex codes of particular colors. To get the hex codes, you might have installed third-party color picker tools in your default browser. Interestingly, you don't need any third-party tools if you use the Firefox browser. Mozilla has a built-in Eyedropper tool in Firefox, which one can use to identify the hex codes of color on web pages. Here's how you can use the Firefox built-in Eyedropper tool.
Related | How to Take Screenshots Using Firefox Screenshot Tool
Use Firefox Built-in Eyedropper (Color Picker) Tool
By adding a built-in Eyedropper tool, Mozilla has given one more reason to choose the Firefox browser. Follow the below-mentioned steps to use the Eyedropper tool on any webpage.
Step 1: Open the Firefox browser on your computer and visit the web page where you want to check the color code.
Step 2: Once you have opened the webpage, tap on the Application Menu icon from the top right corner.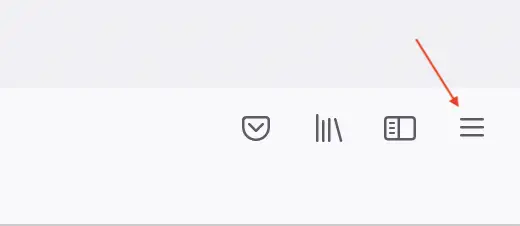 Step 3: Among the menu options, tap on More Tools.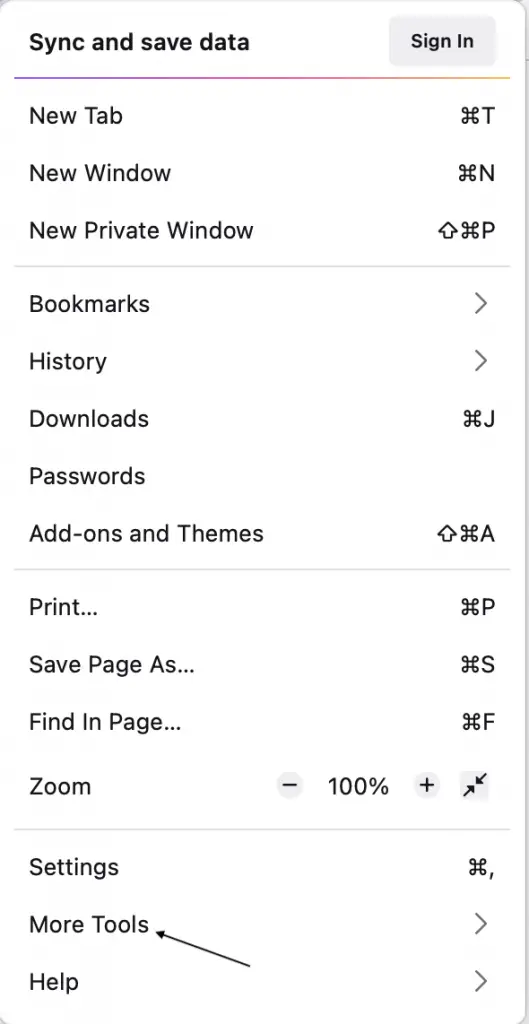 Step 4: Under More Tools, you will find an option Eyedropper. Tap on it.
Step 5: Now, you will see a magnifier circle on the page. Scroll down to the part of the webpage where you want to use the color picker tool. As as you hover over the color, it will show you the hex code of that color.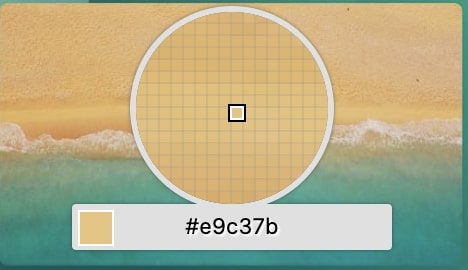 This is how you can use the Firefox built-in Eyedropper tool. In my brief usage, it worked fine to find the hex codes of different colors. I am regularly using this feature whenever I need to find hex codes of color.
Final Words
This is how easily one can pick color codes using the Firefox Eyedropper tool. All you need to do is open the webpage, tap on the application menu icon, go to More Tools and select Eyedropper. This way, you won't have to install any third-party color picker extensions on your computer. Anyways, what are your thoughts on this built-in tool in Firefox? Do let us know in the comments.