Having Picture-in-Picture mode is a great way to watch videos while completing other tasks. However, it's not yet available on the desktop. Some platforms like YouTube allow playing videos in a mini-player, but it stops the moment you switch tabs. But, what if I tell you that you can enable PiP mode for any video you play on your computer? Yes, it is possible, thanks to the Picture-in-Picture mode in the Firefox browser. Here's how you can enable it to watch any video in PiP on Firefox.
Related | How to Disable Cross-Website Tracking In Chrome, Safari, Firefox, and Opera
Enable Picture-in-Picture (PiP) in Firefox
In the last couple of years, Mozilla has added a set of cool features that can force you to switch to it. These features include a built-in screenshot tool, picture-in-picture mode, built-in color picker tool, secure password generator, and much more.
While we'll cover all these features, this particular article is all about enabling picture-in-picture mode to watch any video in PiP. Follow the steps to enable it.
Step 1: Open the Firefox browser on your computer and start playing a video on your favorite streaming platform.
Step 2: Hover over the playback screen, and you will see a Picture-in-Picture icon on the right side of your screen.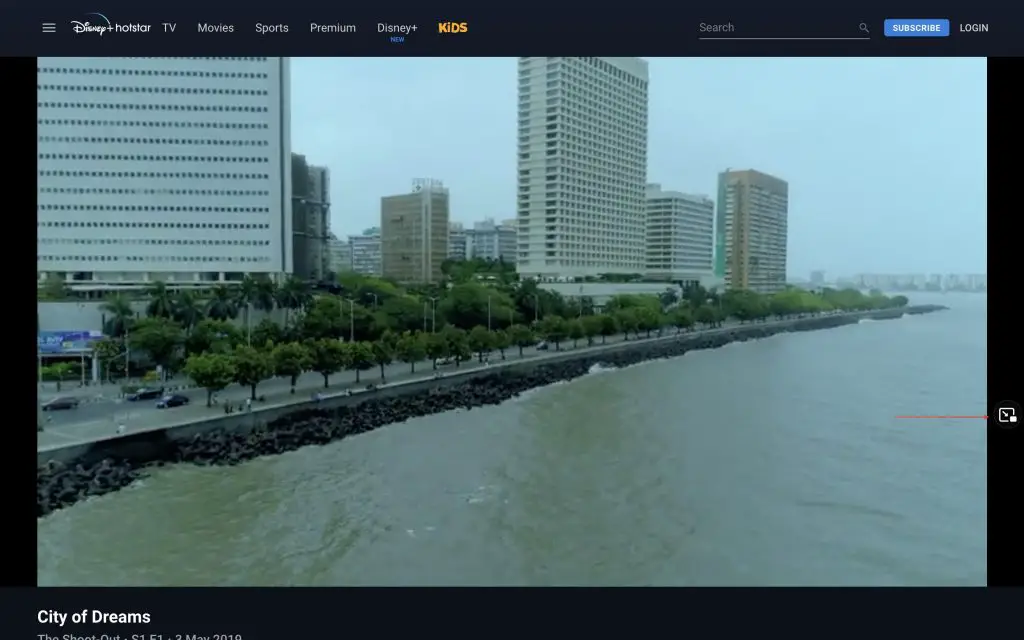 Step 3: Tap the Picture-in-Picture icon, and the video will start playing in a floating window on the bottom right corner of the screen.
You can move it to another part of the screen at your convenience. You can also drag the window from the corners to resize it.
You also get play and pause controls on the PiP window. To bring the video back in full-screen, tap on the exit picture-in-picture icon next to the play button. Tapping the X icon will close the video completely.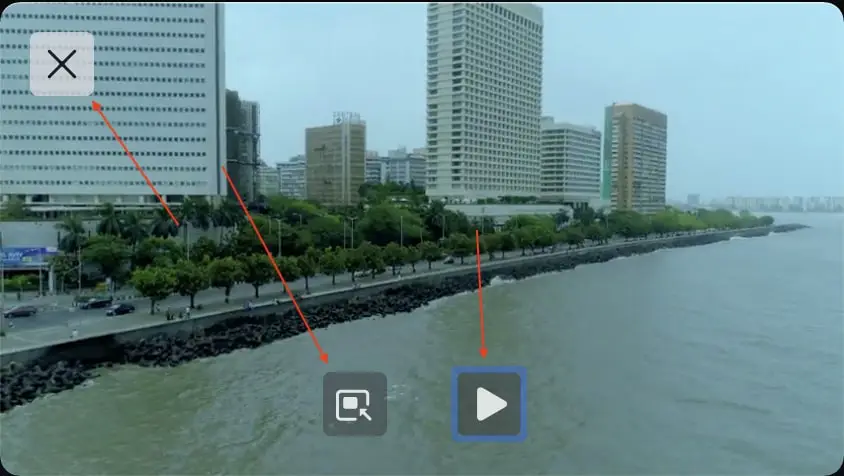 By following the above steps, you can easily enable Picture-in-Picture mode while playing any video in the Firefox browser.
I have tested it on popular streaming platforms like YouTube, Netflix, Hotstar, Prime Video, etc. In my usage, it worked fine. This way, one can watch videos while completing other tasks at the same time.
Final Words
This was all about how you can enable and use Picture-in-Picture mode in the Firefox browser. All you need to do is hover over the video and tap the PiP icon. The good thing is it works on all major sites. Anyways, what do you think about this cool picture-in-picture mode in the Firefox browser? Let me know in the comments.