Google Lens is an image recognition technology that can search for information, translate text, and much more related to objects it identifies. Previously, it was only available on Android and iOS devices, but now you can use it on desktop too, and in this read, you will learn how to enable and use Google Lens search on your desktop computer.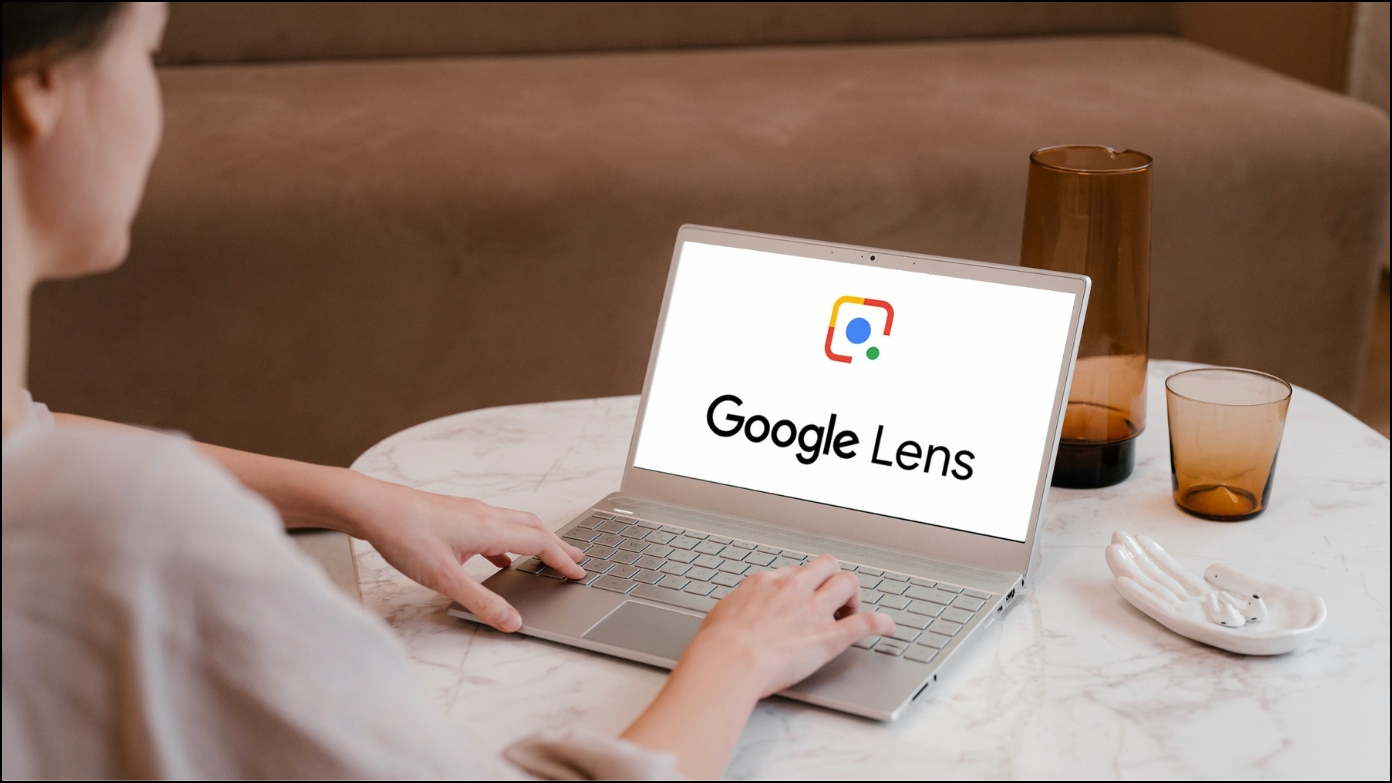 How to Enable and Use Google Lens Search on Desktop?
Google Lens app is not available on the desktop as it's on mobile for Android or iOS devices. Even opening the Google lens website on the desktop does not help you at all, but there are some workaround methods to enable and use it on the desktop.
Search Via Google Lens in Chrome
Google Lens is integrated into the Google Images page in Chrome and allows users to search for anything inside an image. With the Google Lens image search feature on the Google Chrome browser desktop, users can drag a frame over an image. Google uses its artificial intelligence and searches for relevant images, products, and more.
If you are using the latest version of Chrome, then the feature is enabled by default. Follow the below steps to use the feature.
Step 1: Open a website in the Google Chrome browser on your system.
Step 2: Right-click on the image you want to scan using the Lens.
Step 3: Click on "Search image with Google," then drag your mouse and create a rectangular region that you want to search.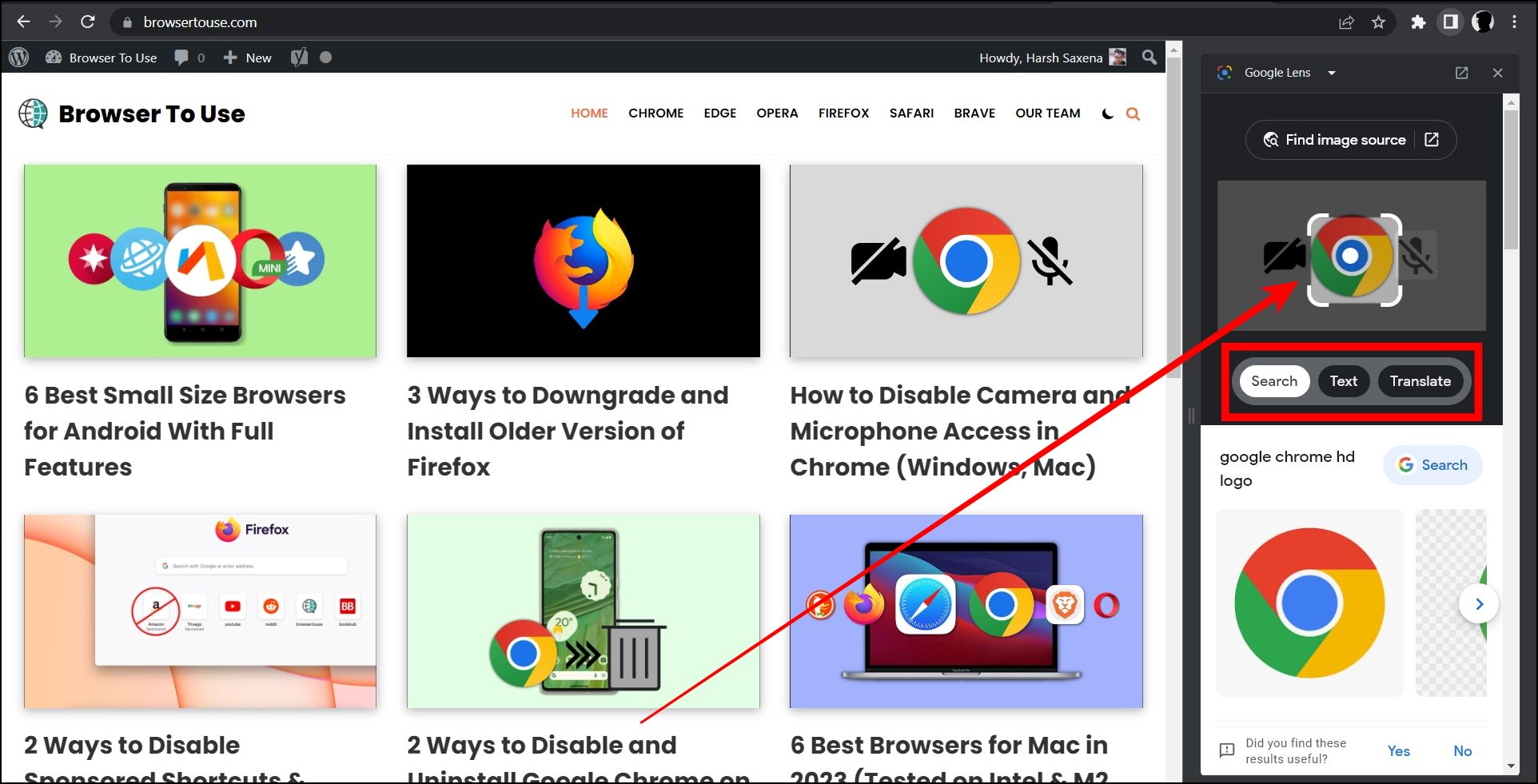 Step 4: Google Lens will look for the relevant images, products, etc., and show them.
Extract Text Via Google Photos
Google Lens can also extract text from images on the Google Photos app. However, it's very limited because if Google detects any text in the image, it will show a pop-up to extract or copy the text, and many times it ignores the text, which is a small text or less content text in the image. Follow the below steps to use it.
Step 1: Open the Google Photos website on the browser in your system.
Step 2: Now, open an image that has some text that you want to copy.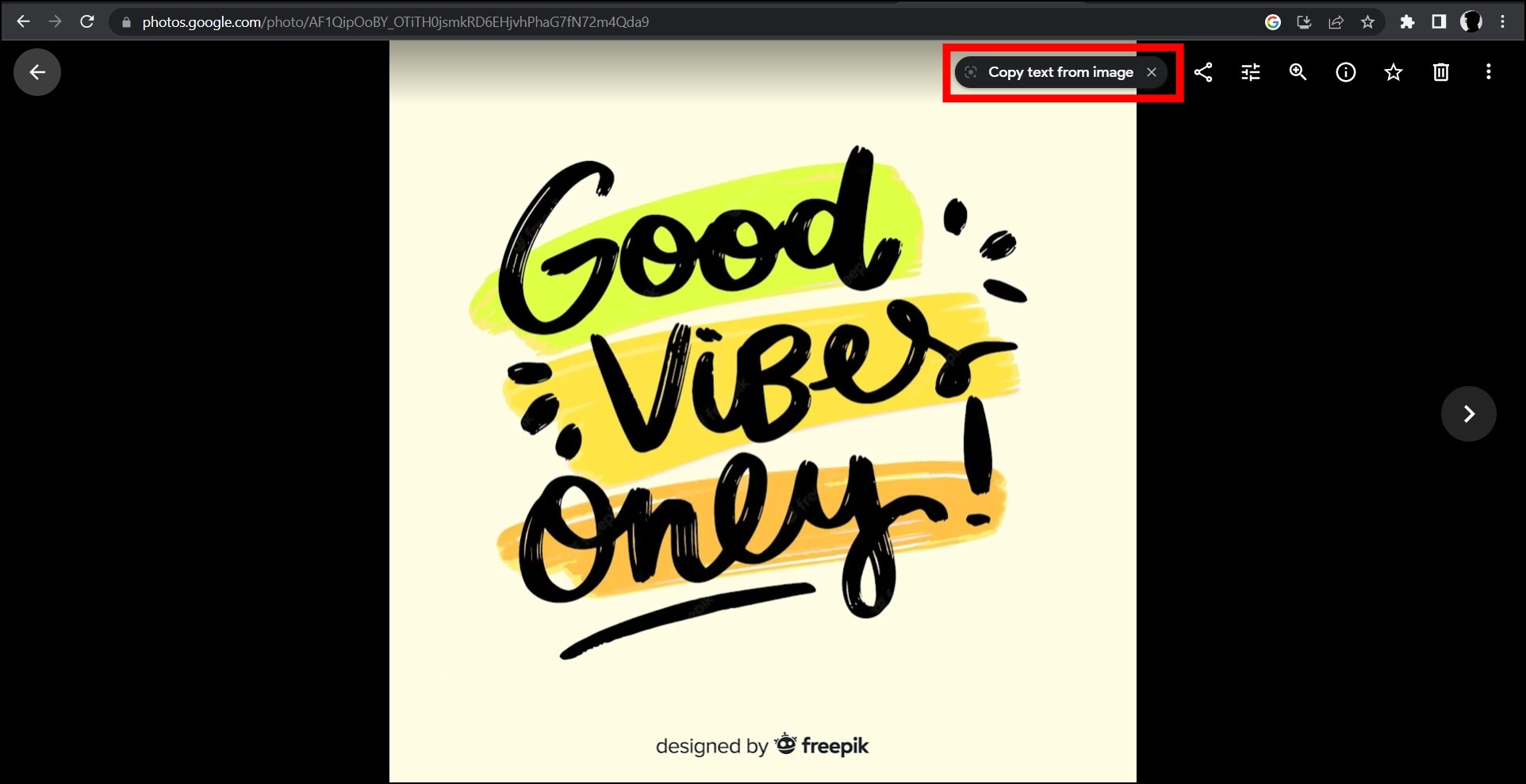 Step 3: Wait for a few seconds, then tap on the Copy text from the image option.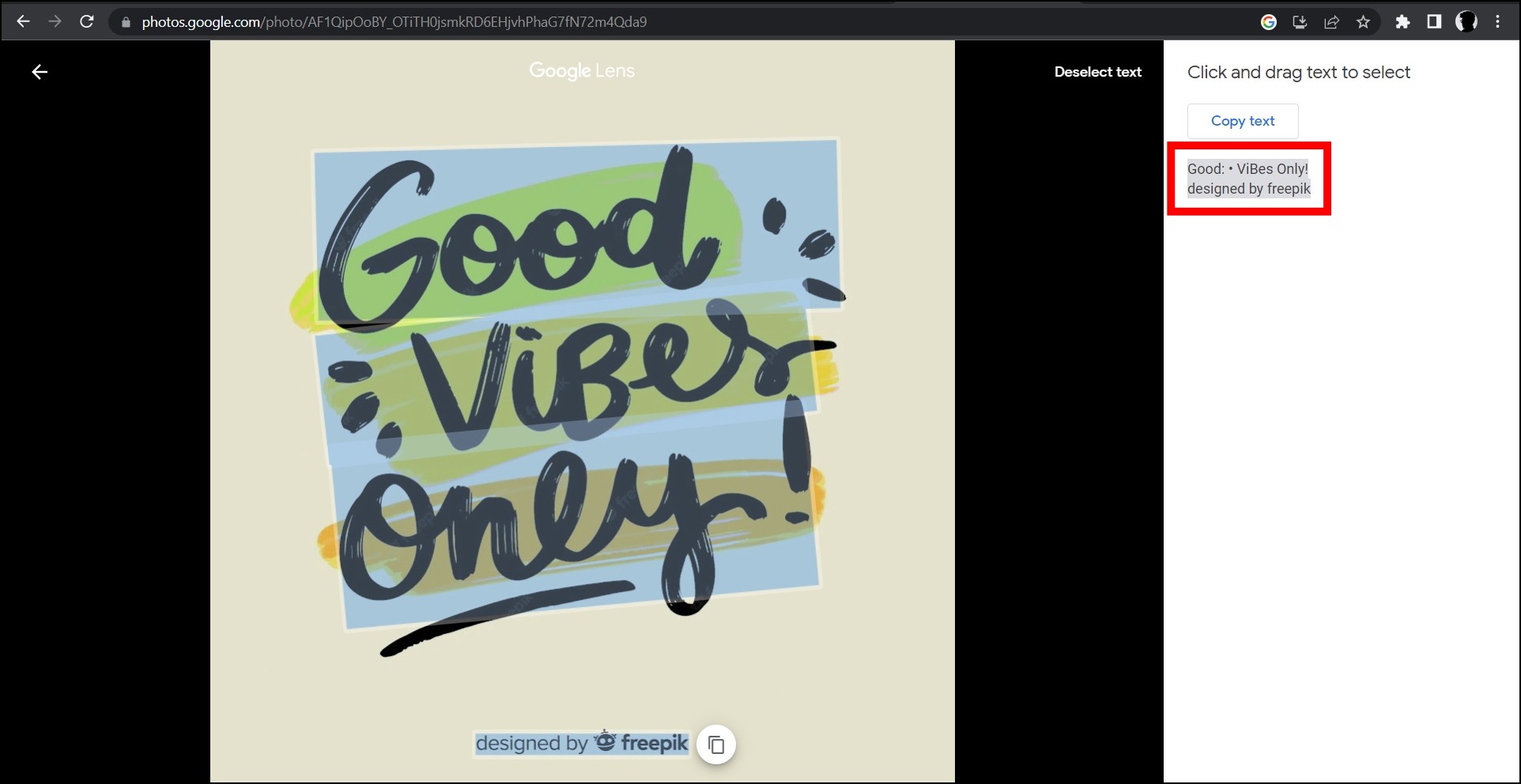 Step 4: Select the text which you want to copy and tap on the Copy text.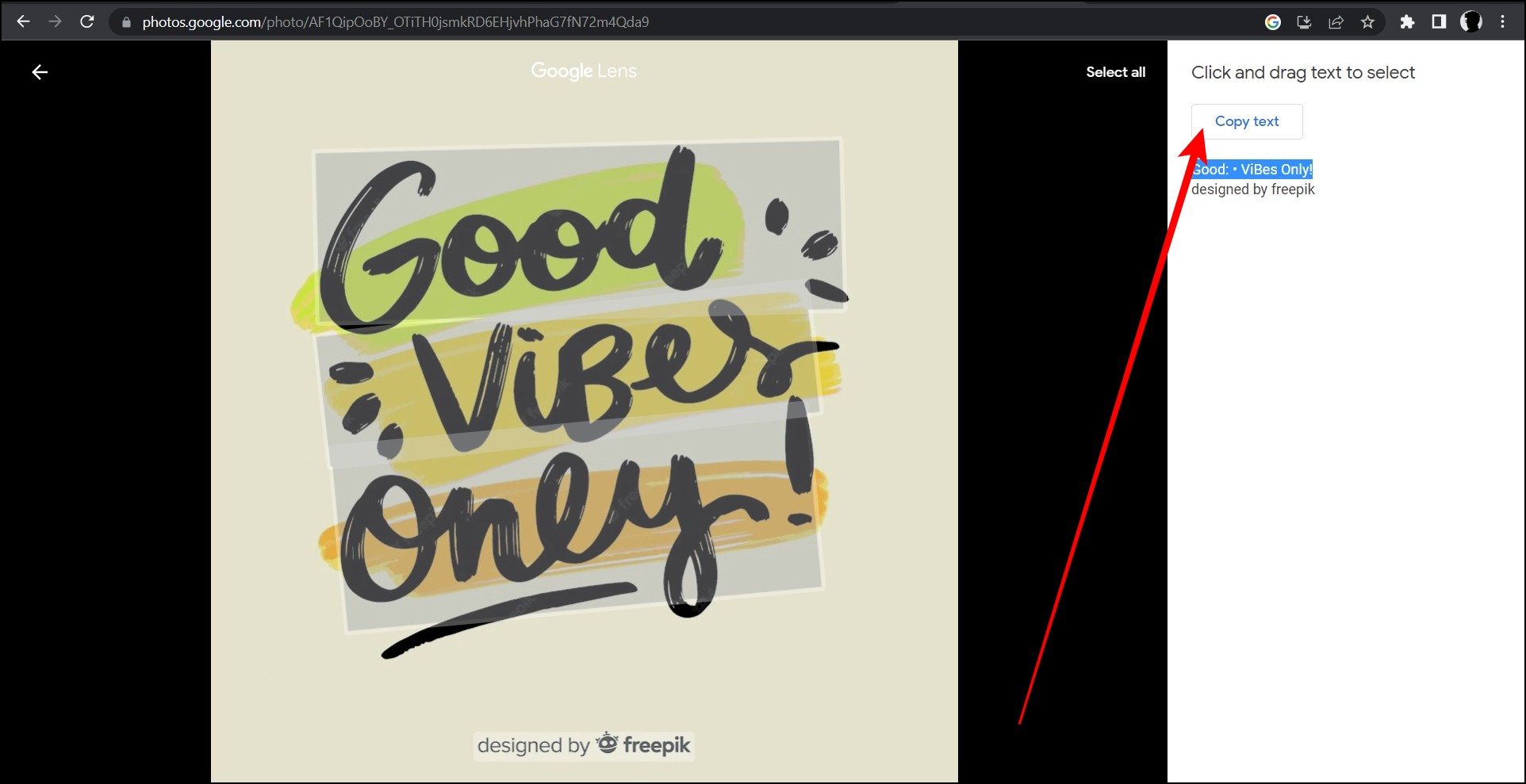 If you do not see the Copy text from the image, you can use the "Google Lens Image Search" feature to extract the text from an image.
Frequently Asked Questions
Q. Can I Use Google Lens Without Downloading on a Desktop?
Yes, you don't need to install any app to use Google Lens on your desktop. You can easily use it on Google Lens Image Search and Google Photos Search. We have added the steps in the article to use it.
Q. How Do I Search Using an Image on the Chrome Computer?
You can easily search using an image and inside the image using Google Lens on the desktop version of Google Chrome browser. To do so, search for anything on Google > open the Images tab > click on the Google Lens icon on the search box > select the file from your computer, and it will show similar images, products, etc. You can also extract and translate the text by selecting the text inside an image.
Wrapping Up
This is how you can enable and use Google Lens search on a desktop. I hope the above article helped you use the Google Lens search on your desktop. If you have any queries related to the article, do let us know in the comments below. Stay tuned on Browser To Use for more such articles and How-tos.
Related: