Windows 11 uses Microsoft Edge as the default browser. Edge is a great browser to use on a Windows computer, thanks to features like Sleeping Tabs, Vertical Tabs, Kids Mode, and many more. But still, there are a lot of people who may want to use a different browser on their computer, be it Chrome, Firefox, Opera, or any other. If you are one of those users, here I have provided a step-by-step guide to change your default browser on Windows 11.
Related | How to Stop Default Browser Prompts in Chrome, Edge, Firefox, and Opera
Change the Default Browser on Windows 11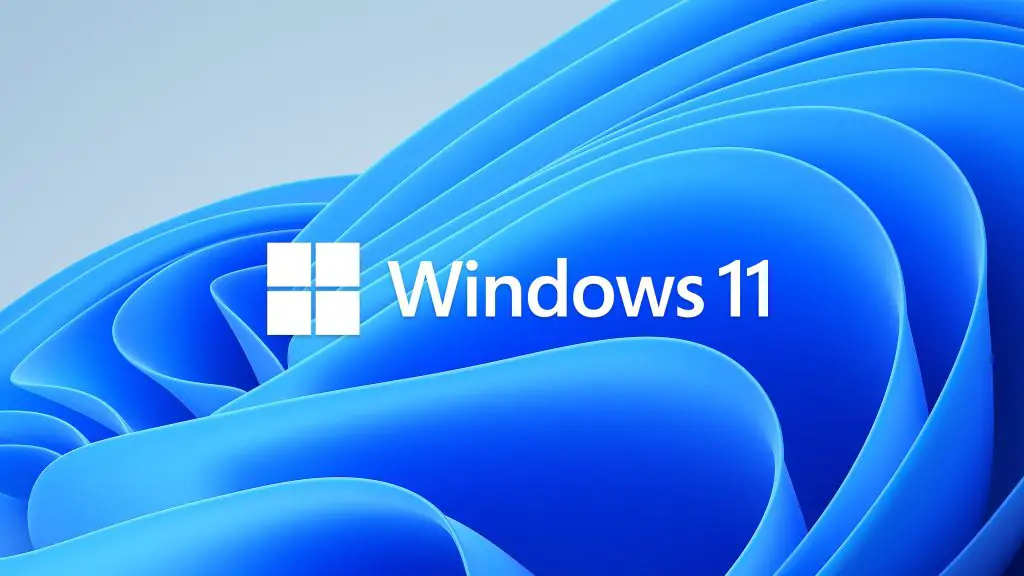 Microsoft announced the next generation of its Windows operating system called Windows 11 last month. The final build will be available later this year on the supported systems. As of now, it can be installed through the Insider preview channel.
Needless to say, Microsoft wants Windows users to use Edge instead of any other browser. And that's the reason the giant is making it difficult for users to change the default browser on Windows 11.
To set another browser as the default browser, users will have to go through some extra steps, detailed below.
Step 1: Open Settings on your Windows 11 PC.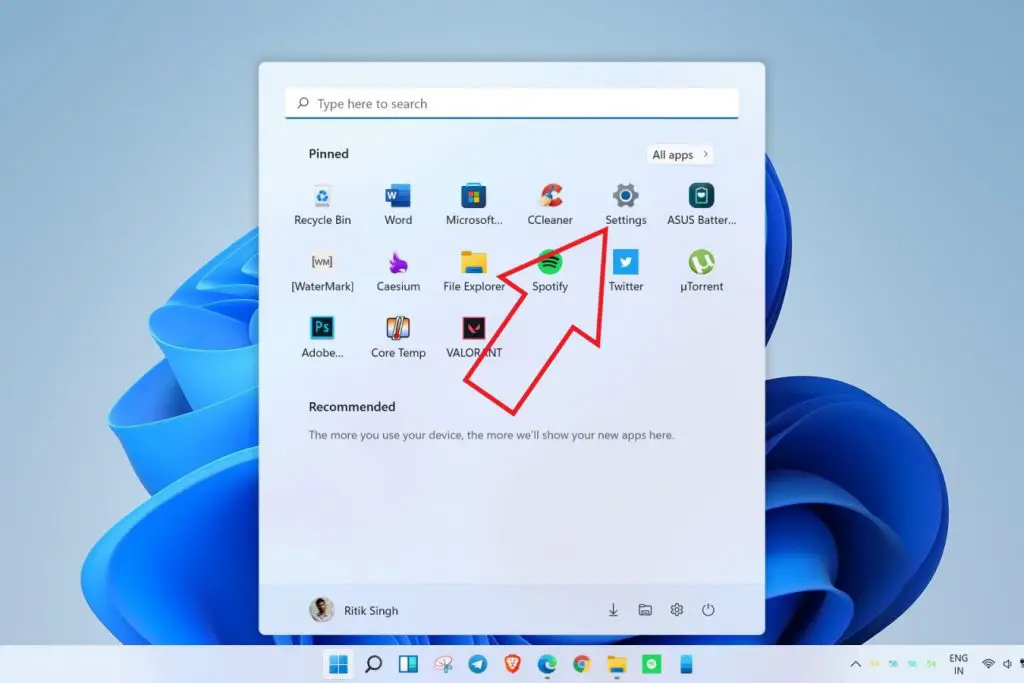 Step 2: Select Apps from the sidebar at the left.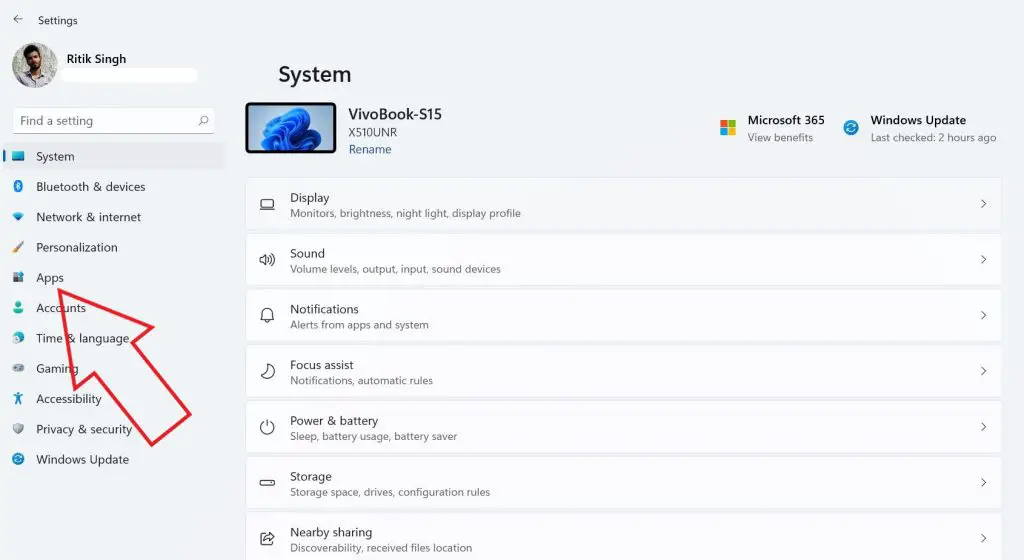 Step 3: Under Apps tap on Default Apps.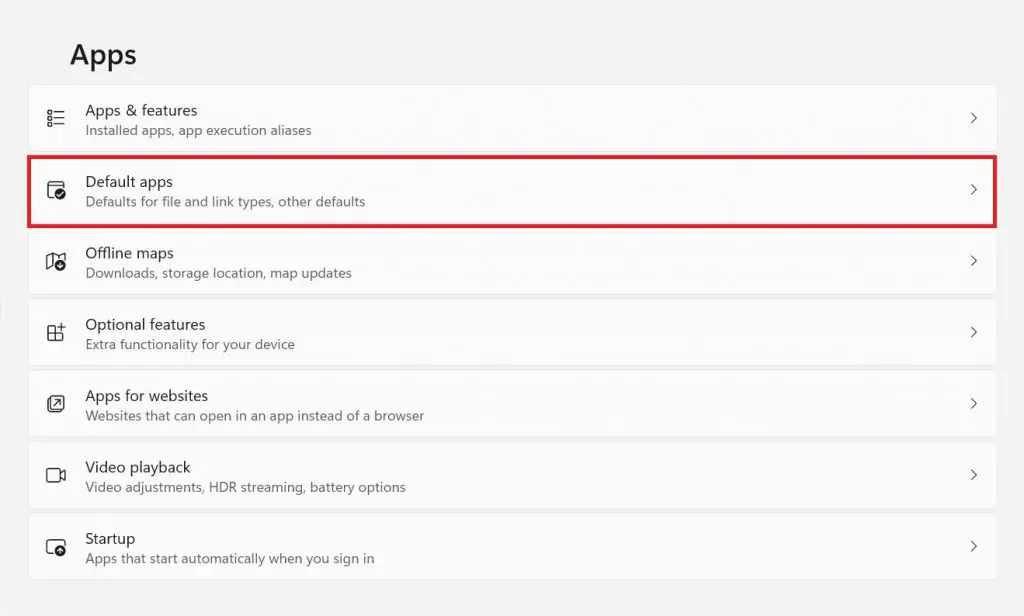 Step 4: Now, pick the browser you want to set as your default browser.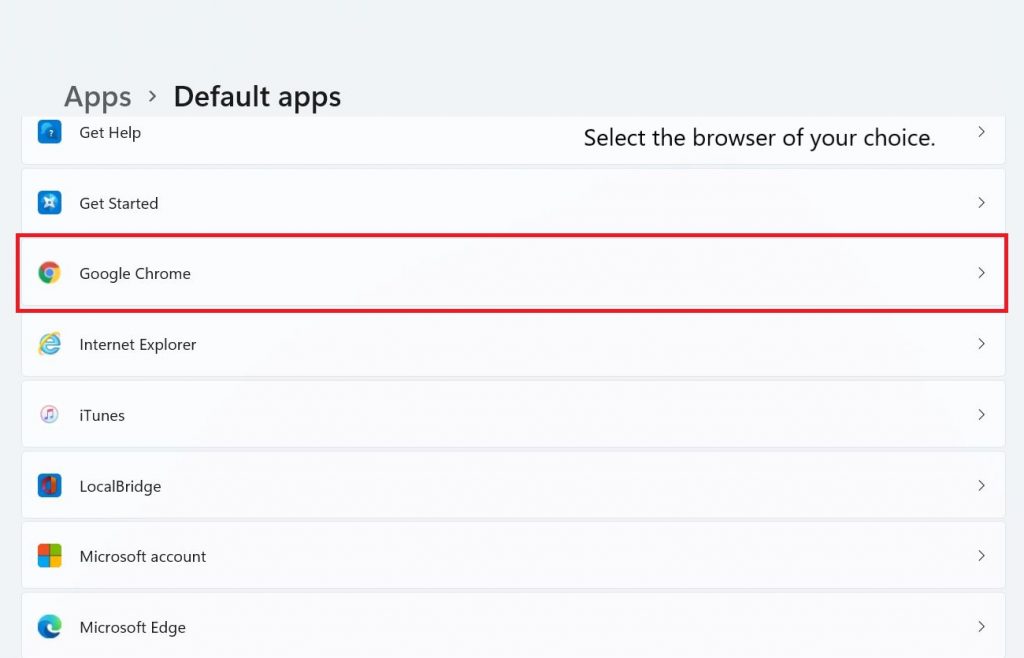 Step 5: On the next screen click on the .htm option and then select Switch Anyway and select OK.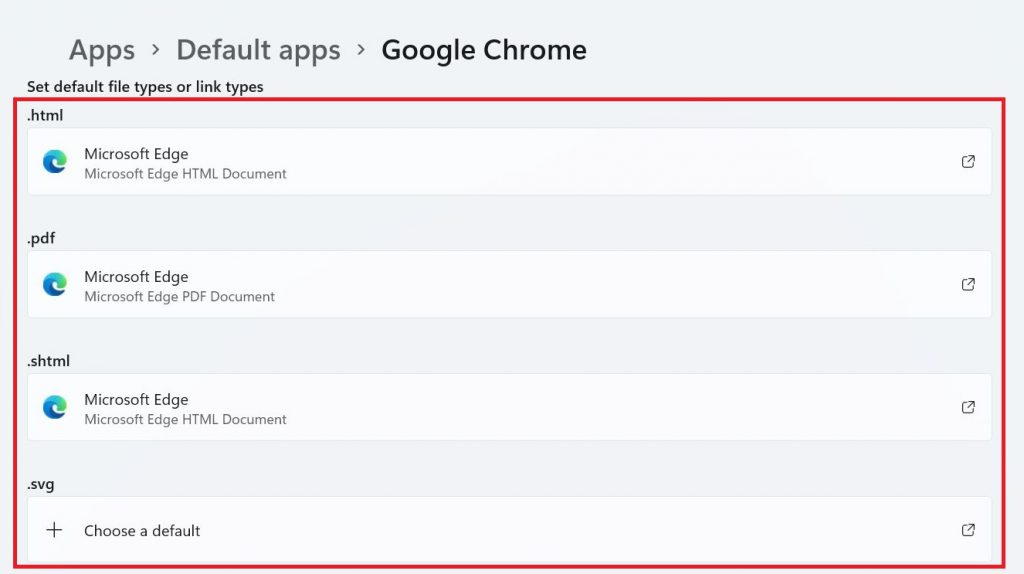 Step 6: The tedious parts start now- you will have to set the selected browser for other file extensions as well, i.e., repeat the same steps for other file types .html, .pdf, .svg, shtml, .webp, .xht, FTP, HTML and HTTPS.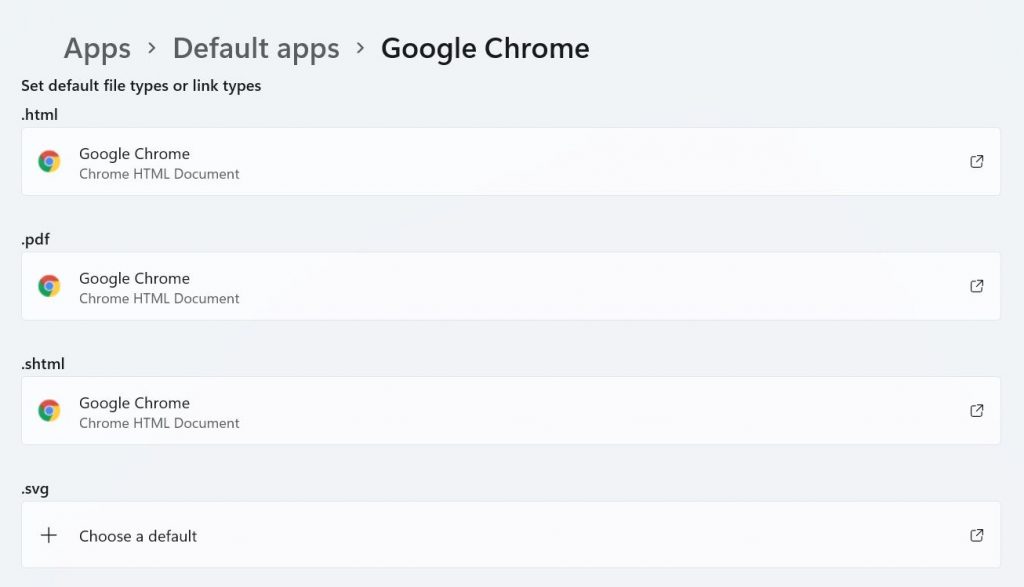 As there's no other option available for now, select each file extension and then choose the browser of our choice as the default app for each of them. Once you have completed the above steps, the chosen browser will be set as your default browser on Windows 11.
Final Words
It is clearly visible that Microsoft has made it tough to change the default browser, forcing users to stick to Edge. However, since it's a very initial build, there might be changes in the process on the final release. I hope Microsoft will make it a one-step process for the users in the coming updates. Anyways, what do you think about Microsoft forcing users to keep using Edge? Do let us know in the comments.