For years, whenever you had to translate a webpage into your native language, you had to rely on Google Translate. But recently Brave introduced its own translation service called Brave Translate which comes pre-installed on the desktop browser and mobile app. In this article, we will discuss what is Brave Translate, how to translate webpages with it, and how it compares to Google Translate.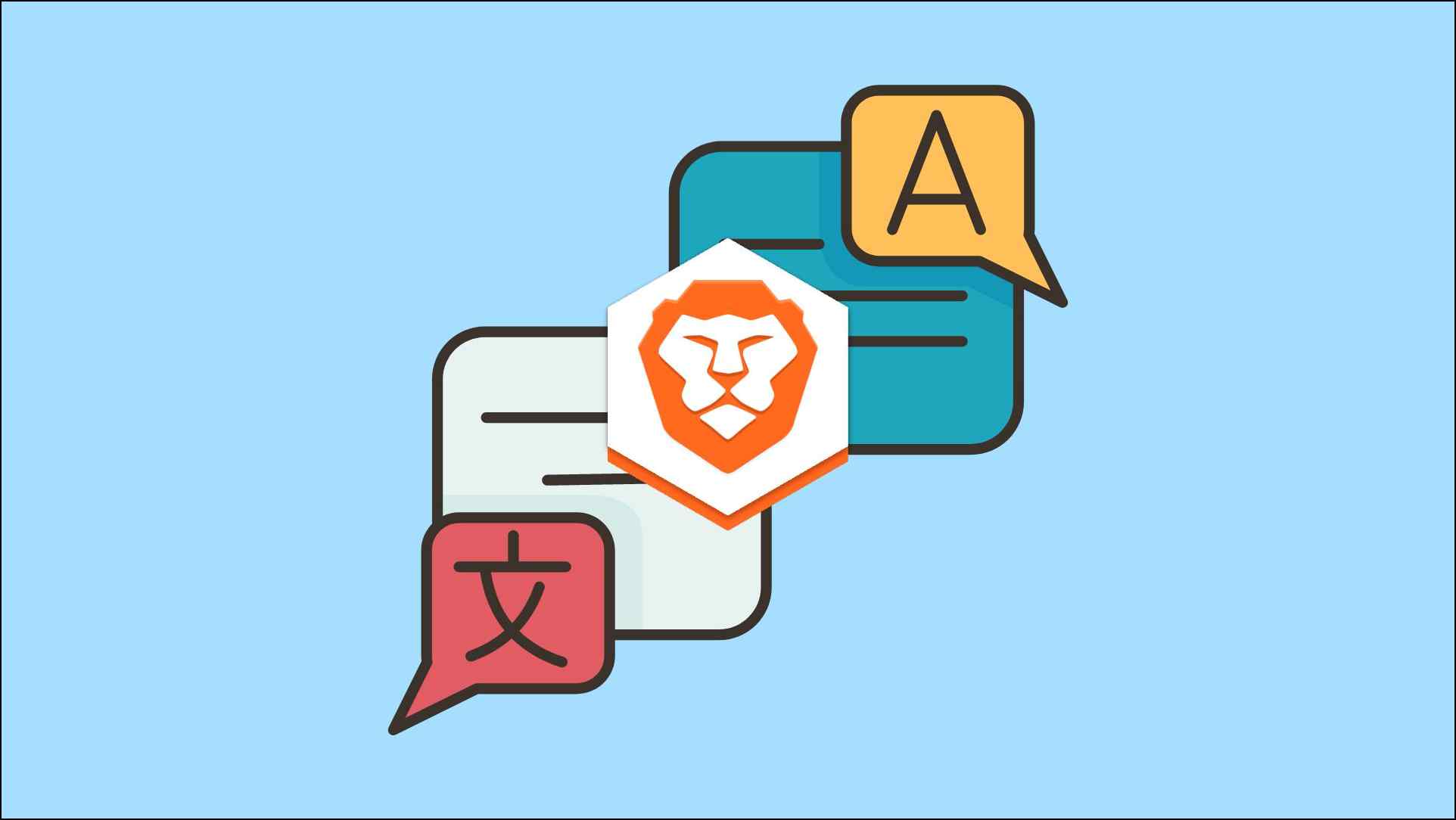 What is Brave Translate?
Brave Translate was added with the 1.43 update. It is a translation service that helps you translate web pages. It is powered by LingvaNex which is a translation API that can be easily integrated into web apps and other products. It can currently translate 15 different languages with support for more coming soon.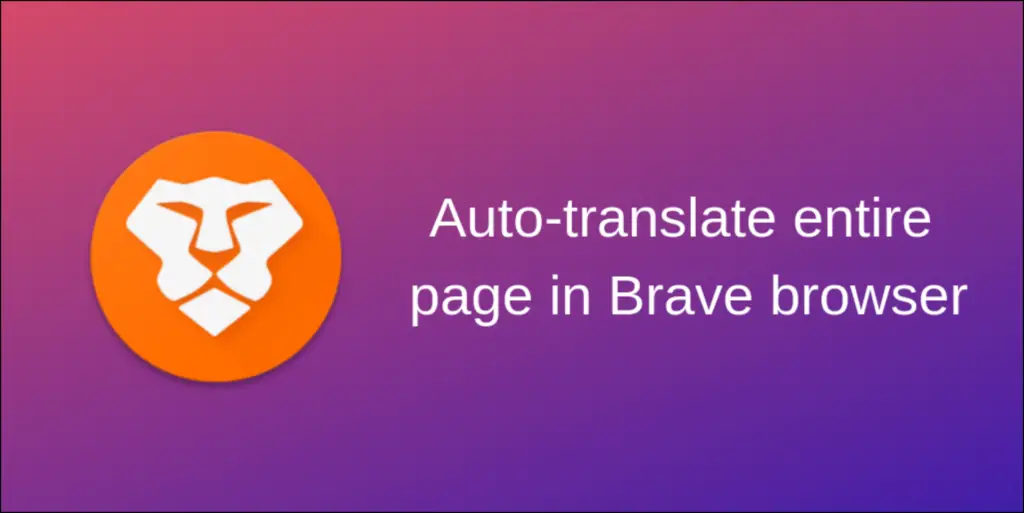 It is not available as a standalone app and instead built into the browser so you can only use it within the Brave browser on desktop and mobile apps. The service is still quite new and slowly rolling out to different regions so even if you are on the latest version, you might not be able to use it just yet.
How to Use Brave Translate?
Let us take a look at how to translate web pages with Brave Translate on the desktop browser and mobile app with this step-by-step guide.
Translate Web Pages with Brave Translate on PC
Step 1: Open Brave browser and type this brave://settings/languages in the address bar.
Step 2: Under preferred Languages, turn on the toggle for Offer to translate pages that aren't in a language you read.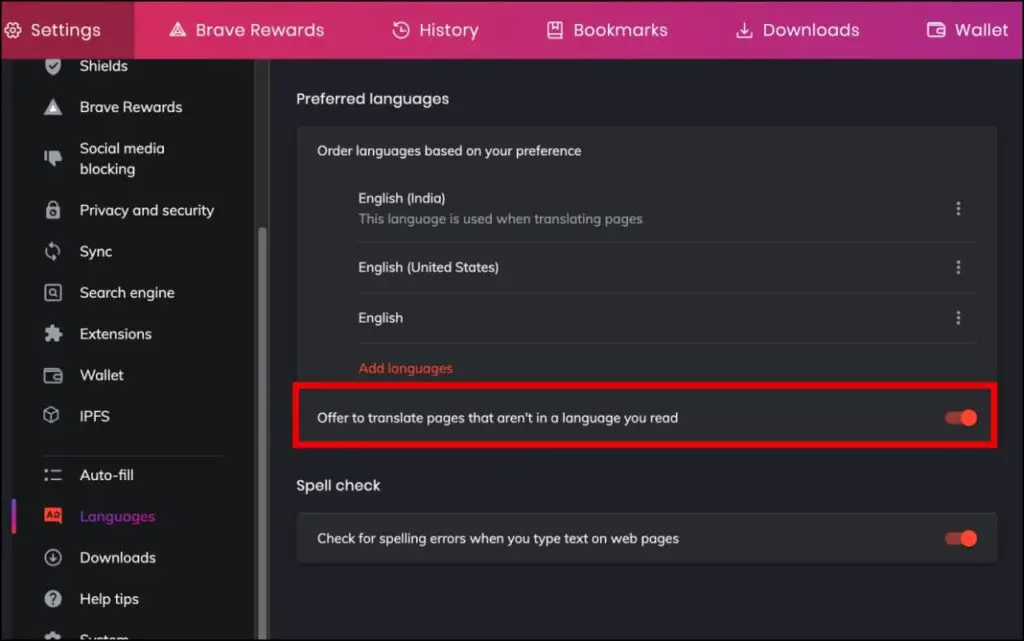 Step 3: Visit a web page that is in a different language.
Brave translate will auto-detect the language of the webpage and ask you to translate it to your preferred language.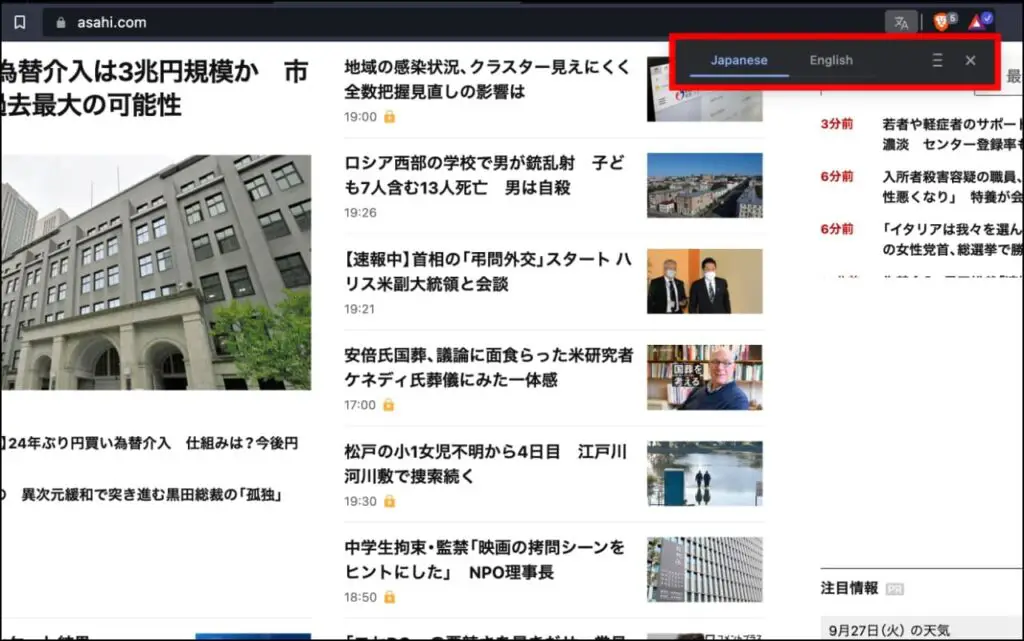 Step 4: Click on your preferred language which is English in our case to translate the webpage.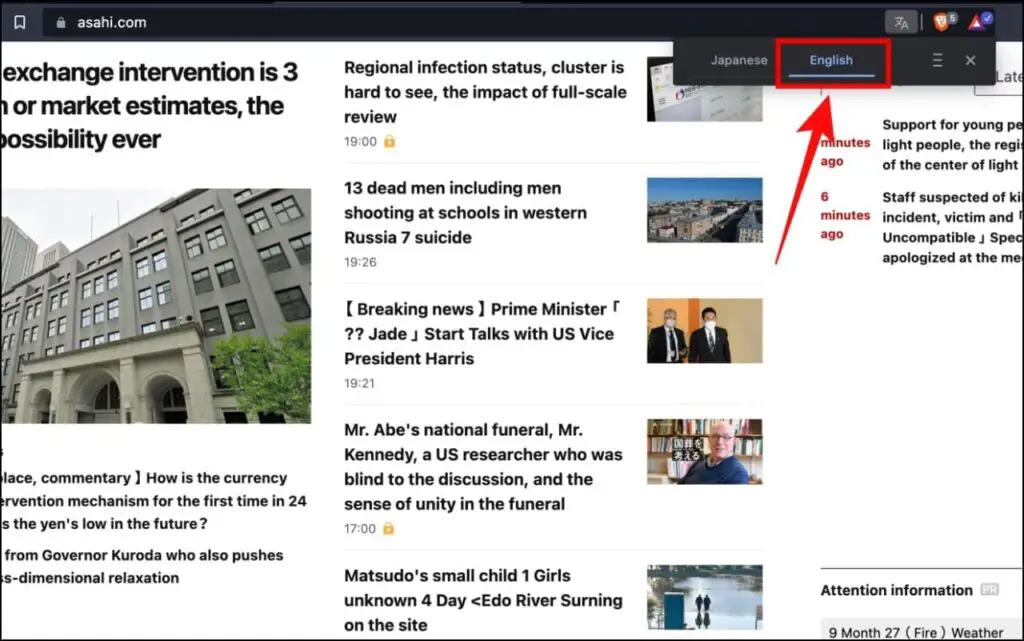 You can also tick the box to always translate the page to English.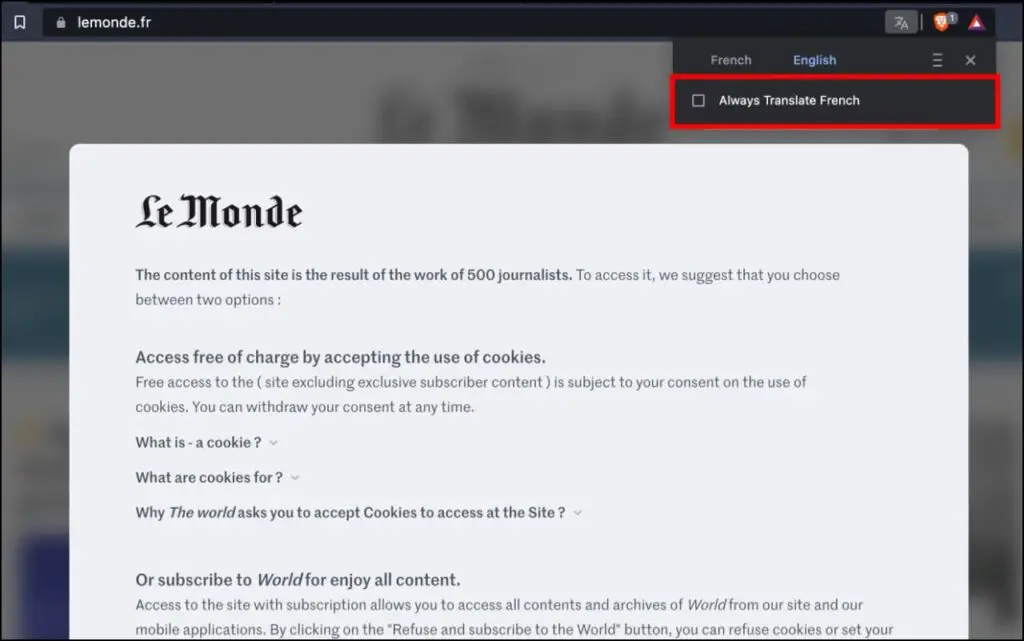 Translate Web Pages with Brave Translate on Mobile
Step 1: On the Brave browser app, navigate to the webpage that you want to read in your language.
Once there, a toolbar will appear at the bottom of the browser window asking to translate the webpage.
Step 2: Tap on the preferred language to translate the webpage.
Step 3: You can also tap on the three dots next to the language options to access more translation settings.
Currently, Brave Translate is only available for the Android version of the app with iOS to be supported later in the future.
Brave Translate vs. Google Translate
Google Translate is the most popular translation service out there and Google has improved it a lot over the years. On the other hand, Brave is trying to offer a more private translation alternative. So the question is how does Brave Translate compare with Google Translate?
1. Privacy-Friendly
When you use Google Translate, it syncs your history and browsing activity with the cloud compromising your data. This is especially an issue if you do not wish to hand over your data to Google for privacy reasons.
Brave Translate allows you to translate webpages privately by removing IP addresses associated with requests submitted to the translation service and any text submitted is not retained after the request completes.
2. Requires More Refinement
As a new service, Brave Translate is quite effective but even with its list of supported languages, it is not very accurate with the translations. We tried translating a French news website to English and as you can see below, it is not able to properly translate the login option.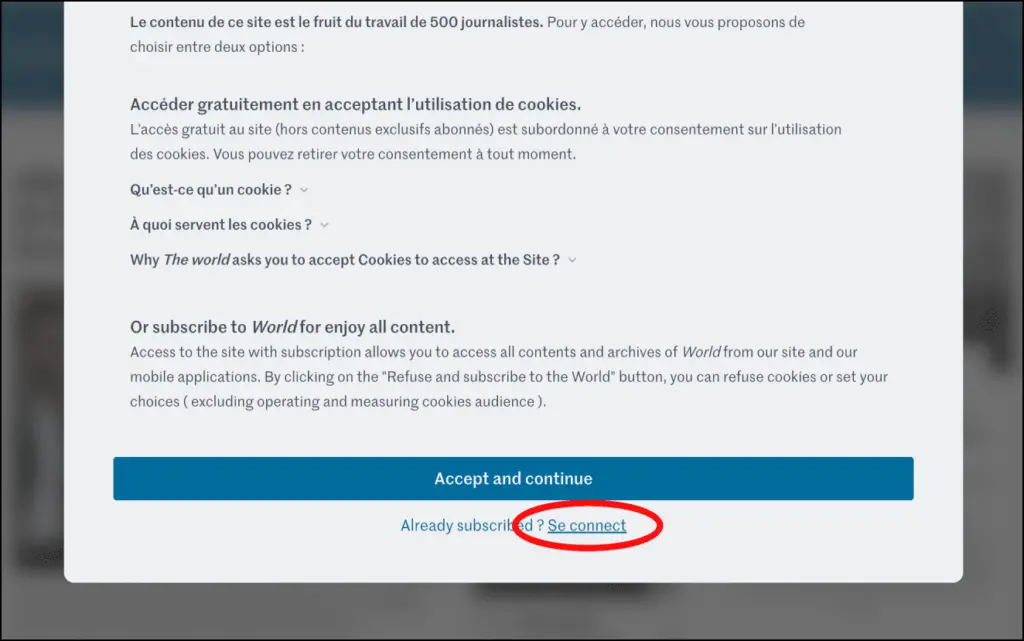 Google Translate is a much more reliable service in terms of translation, although not without its flaws. It was able to properly translate the log-in option from French to English.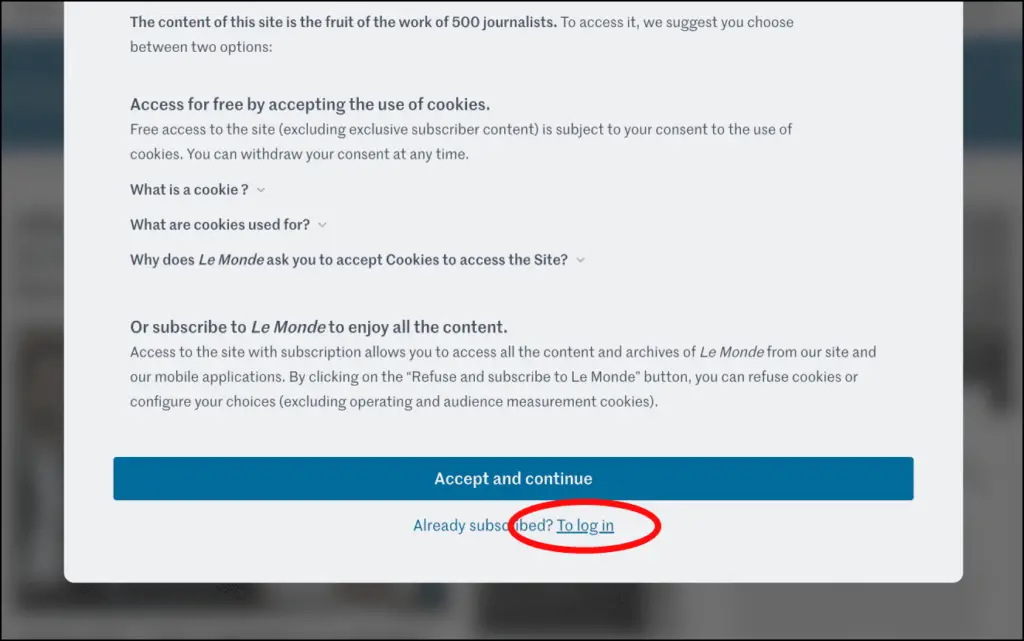 3. Limited Languages
As we mentioned before, Brave Translate only works with 15 languages as of writing this article. This is an extremely limited number when you compare it with Google Translate which supports over 100 languages.
Brave has promised to add support for more languages later but for now, if your language is not part of the lucky 15 then you will have to stick with Google.
Wrapping Up
BraveTranslate is a great privacy-focused alternative to Google Translate but it still seems to need a lot of work and polish before you can switch to it for all your translation needs. The lack of an iOS version also bothers me but knowing Brave, I am sure they are working hard to release Brave Translate for iOS soon.