Several Mac users have reported that whenever searching for something on their browser, the result gets redirected through Nearbyme.io. This is a result of a browser hijacker forwarding your requests to nearbyme.io. In this article, we will show you how to check if your browser is affected by the browser hijacker and to remove Nearbyme.io from Safari and Google Chrome on your Mac.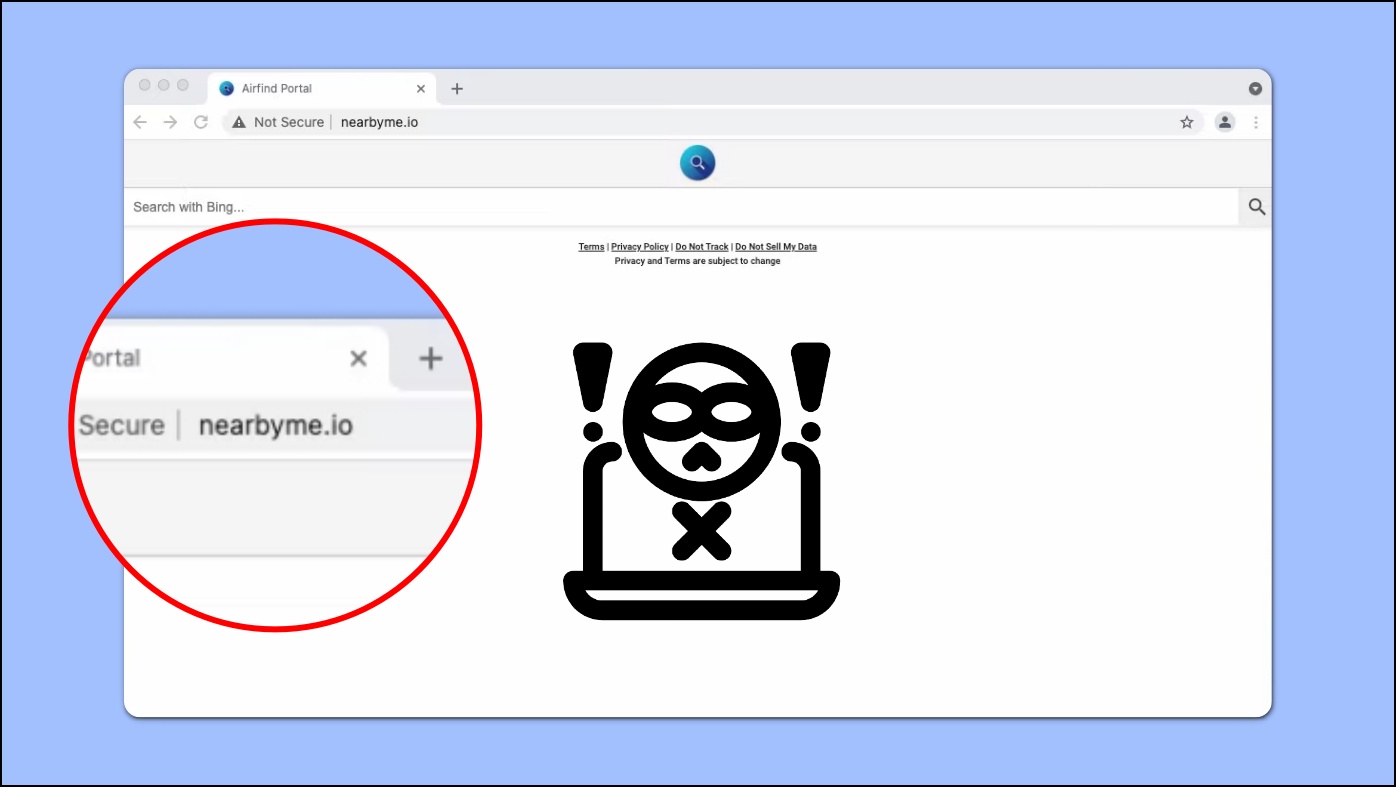 What is Nearbyme.io?
Nearbyme.io is an alternative search engine that seems innocent at first but can take over your web browser, remove the default preferences and then force your search queries to go through nearbyme.io that can be used to track your activity online.
This browser hijack can be a result of clicking on a dubious ad or installing a questionable extension or program. The hijacker runs in the background and replaces all your browser preferences with nearbyme.io so before you know it, your browser is already compromised.
How to Check if Nearbyme.io is Installed on Your Browser
When your browser is compromised by the nearbyme.io attack, you will start to notice the following signs:
The default search is switched to Nearbyme.io.
Whenever you search for something, it gets redirected through https://m.nearbyme.io.
Nearbyme.io has replaced the default new tab screen.
The home page is also changed to nearbyme.io.
Use Activity Monitor to Detect Suspicious Applications
You can use Activity Monitor on your Mac to also check if a suspicious application is installed on your device.
Step 1: Open Finder and click on the Go menu.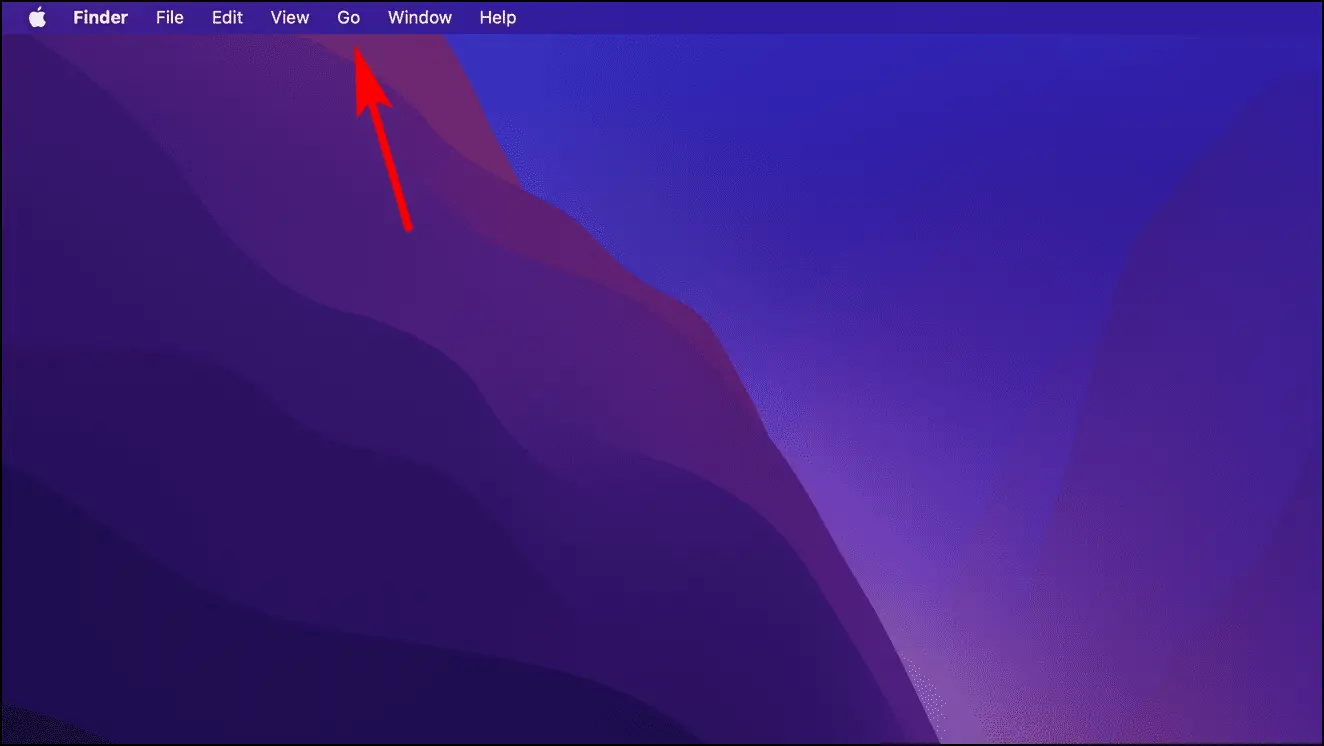 Step 2: From the list, select Utilities.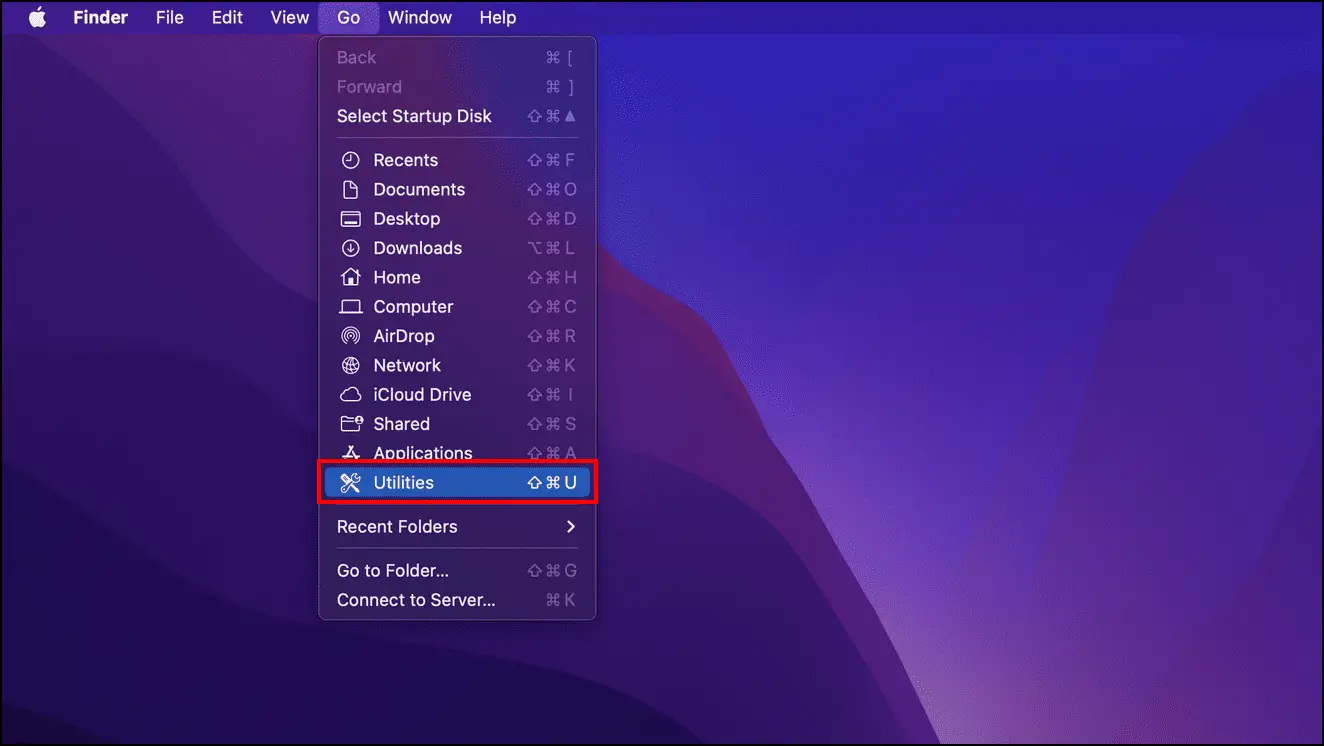 Step 3: Here, click on Activity Monitor.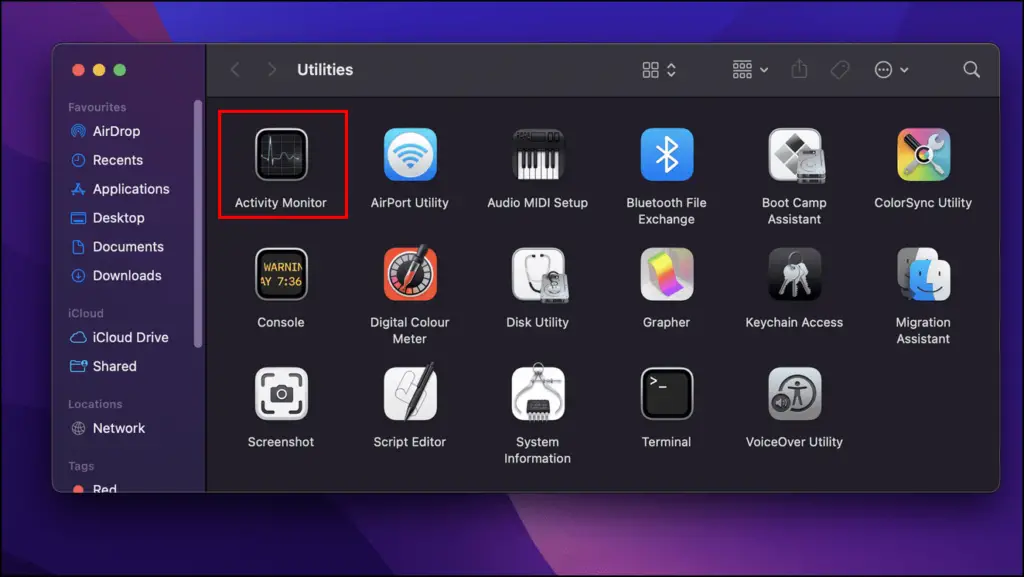 Step 4: Look for any application that seems out of the ordinary and consumes excessive CPU and GPU resources.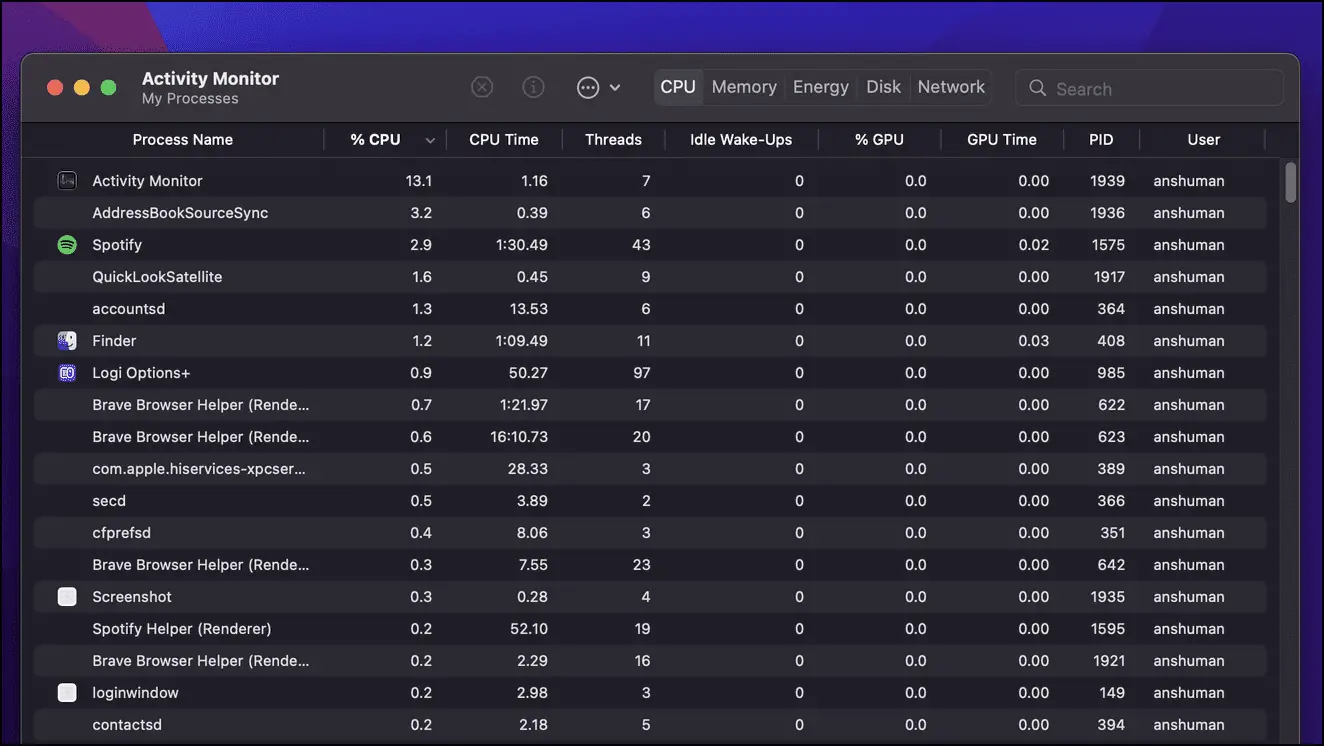 This will help you identify the application causing the nearbyme.io attack and then you can remove it using the method below.
Run Chrome Safety Check to detect Malicious Extensions
Chrome recently added a safety check feature that can help you identify if there is a malicious extension installed on your Browser causing the nearbyme.io attack.
Step 1: On Chrome, click on the three dots at the top right corner.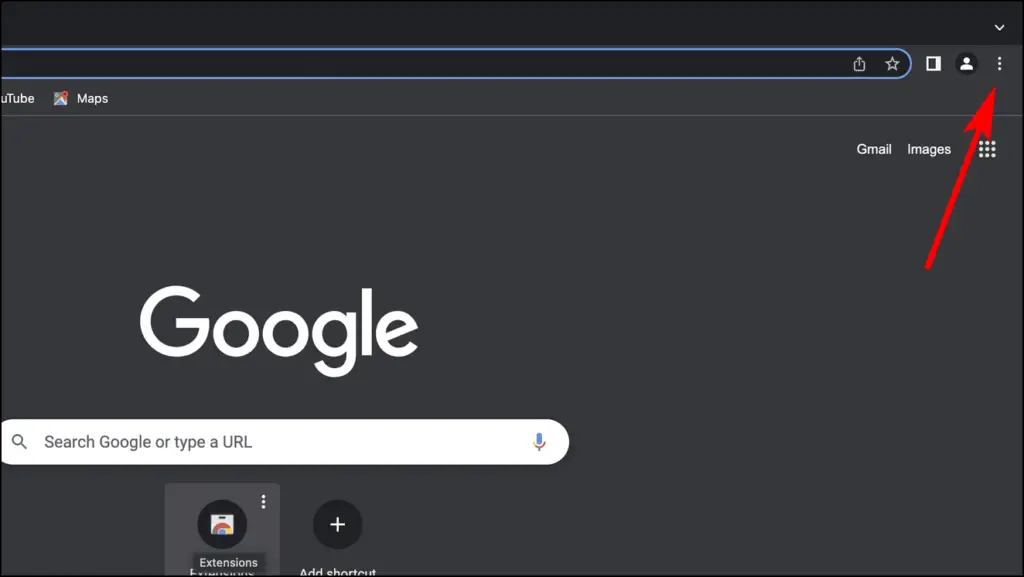 Step 2: Open Settings.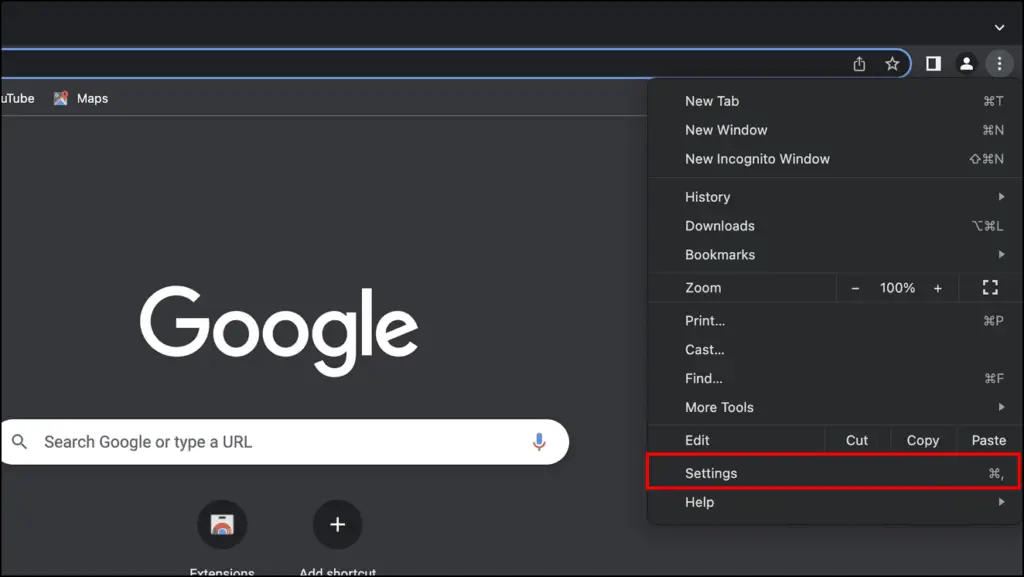 Step 3: Select the Privacy and Security option from the left sidebar.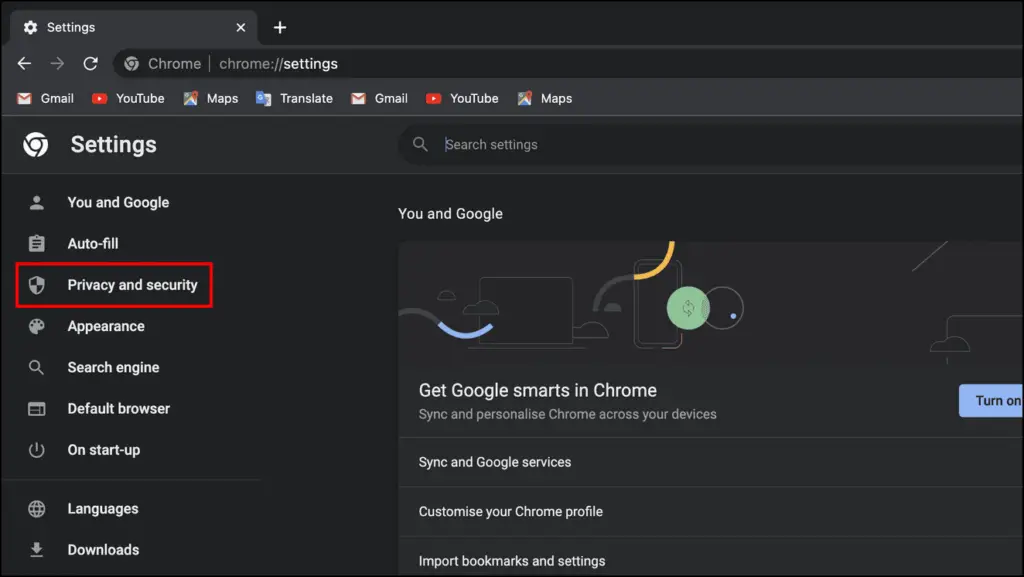 Step 4: Under the Safety check option, click on Check now.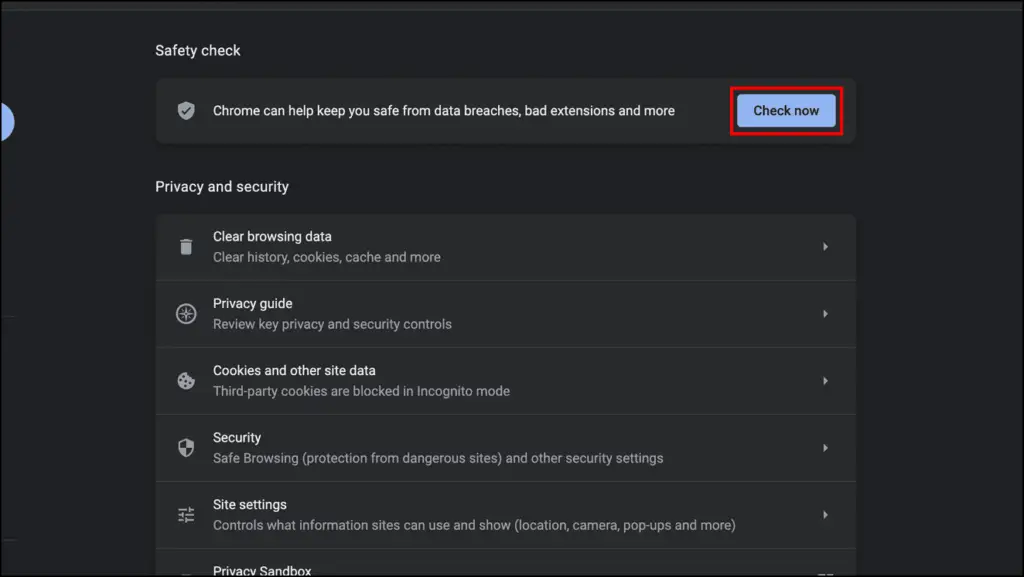 Wait for Chrome to run a security check and if it detects an extension that is behaving suspiciously then go ahead and remove it as soon as possible.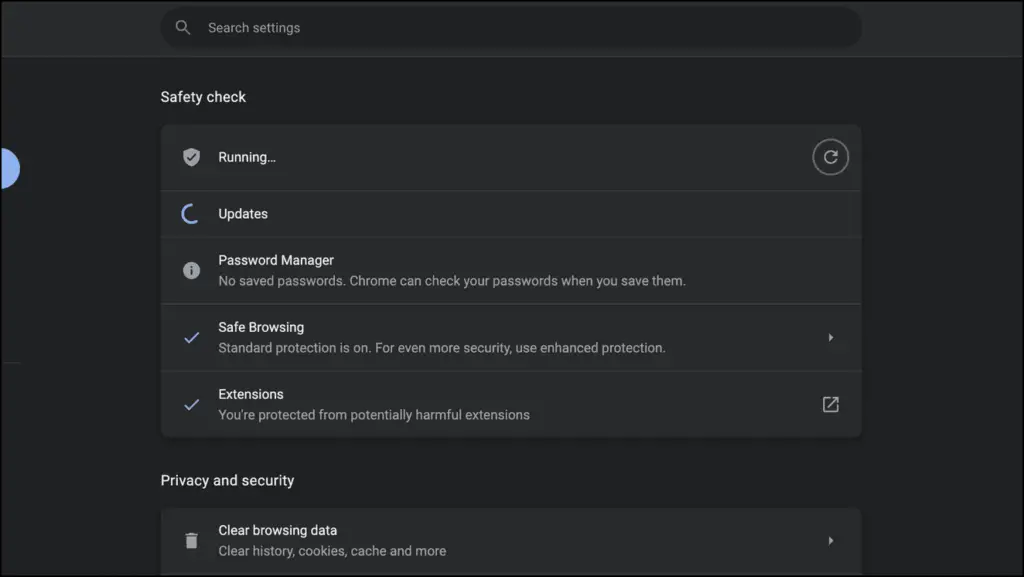 How to Remove Nearbyme.io from Safari or Chrome (Mac)
Once you have identified that your browser is hijacked, then the next thing you need to do is get rid of the malicious extension or application as soon as possible. We have listed down five methods that you can use to remove Nearbyme.io hijacker from Safari and the Google Chrome browser.
Method 1- Remove Malicious Extensions from Chrome
The most likely culprit behind such sorts of hijack attacks is malicious extensions that take over your web browser. If you have recently downloaded an on your Chrome browser then you should delete it as soon as possible. Below are the steps to remove extensions in Chrome.
Step 1: Open Chrome and click on the three dots in the top right corner.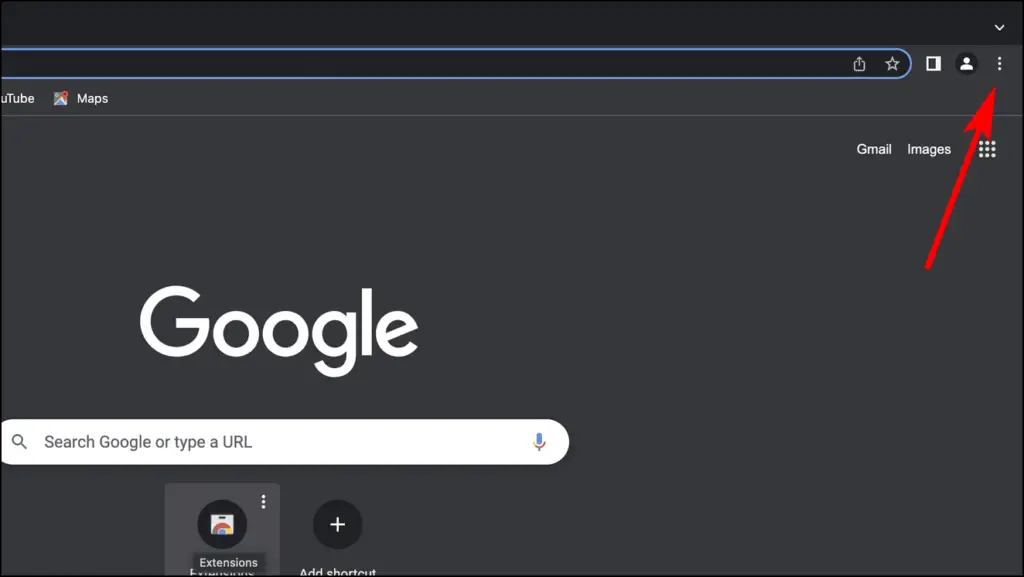 Step 2: Go to Settings.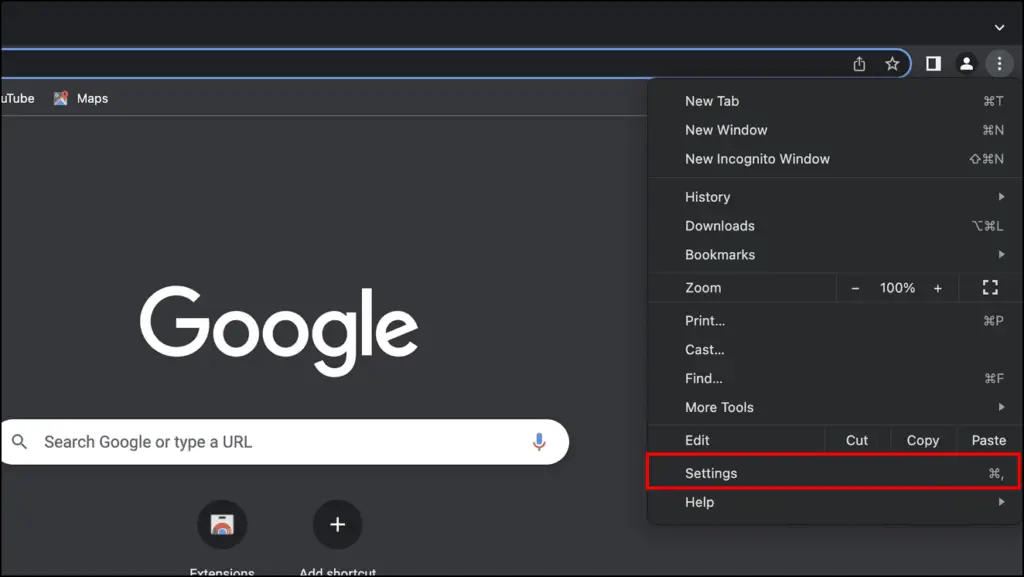 Step 3: Click on the Extension option from the left sidebar.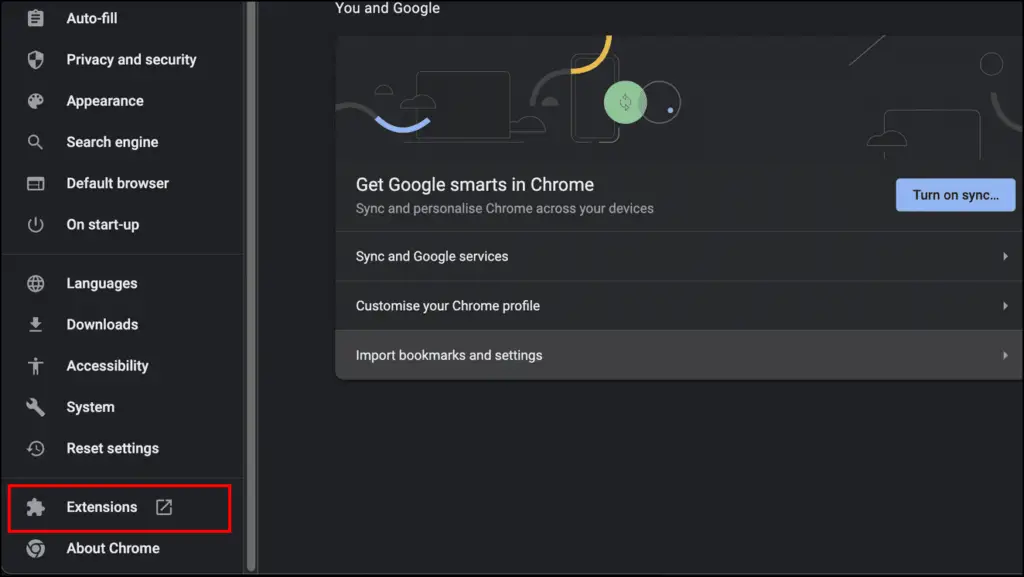 Step 3: Select the suspicious extension and then click on Remove.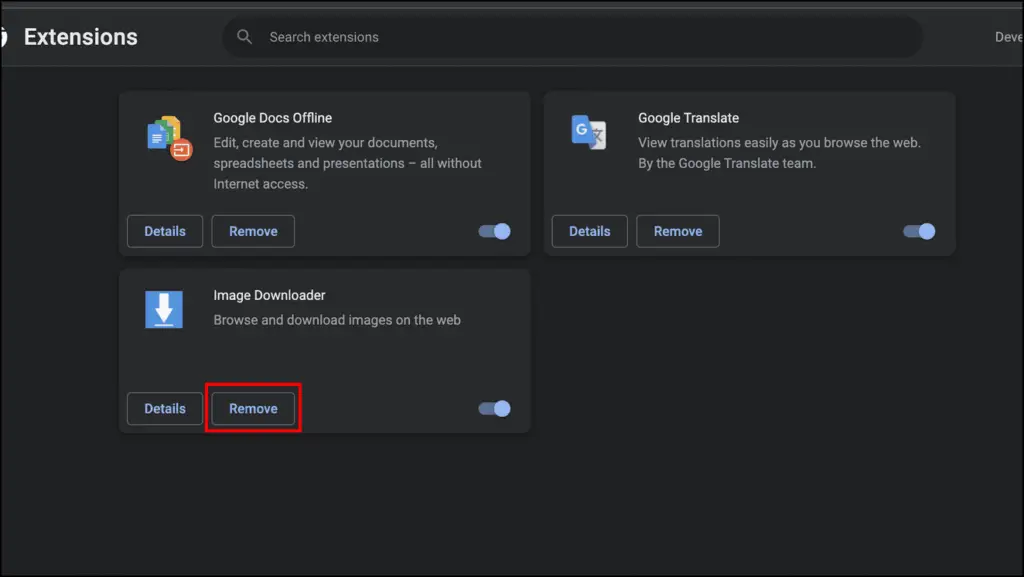 Step 4: A confirmation prompt will appear on the top right side. Click on Remove.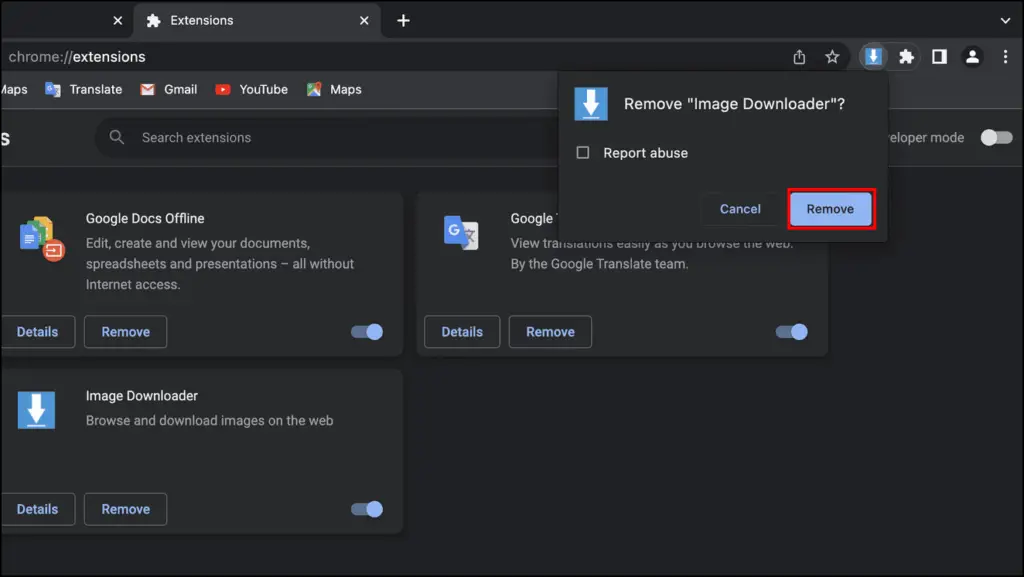 Once the extension is removed, relaunch the browser and check if the issue is gone.
Method 2- Delete Suspicious Applications & Safari Extensions
Another culprit could be an application installed on your Mac that has hijacked your browser. Safari extensions also show up as separate applications so we can use this method to delete unwanted and suspicious apps and Safari extensions.
Step 1: Open Finder on your Mac.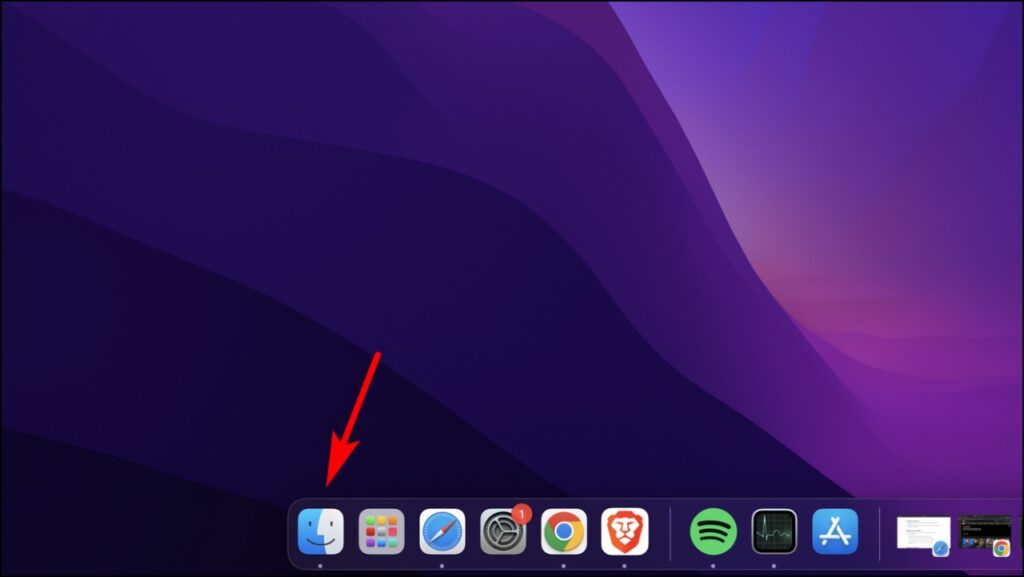 Step 2: Visit the Applications folder.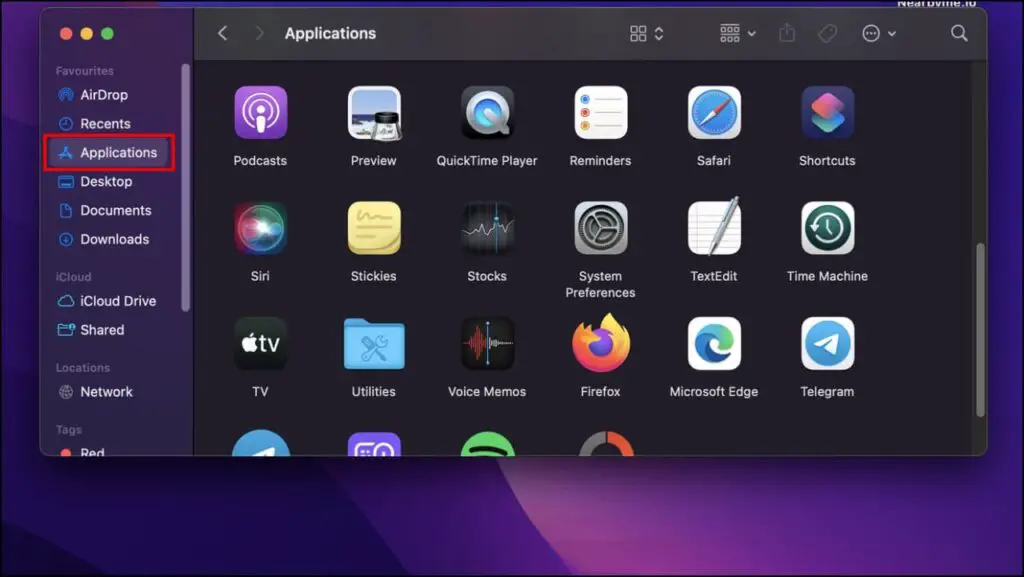 Here you will find the list of all the applications and safari extensions downloaded on your Mac.
Step 3: Scroll and find the unwanted application or Safari extension.
Step 4: Right-click on the application and select the option Move to the bin.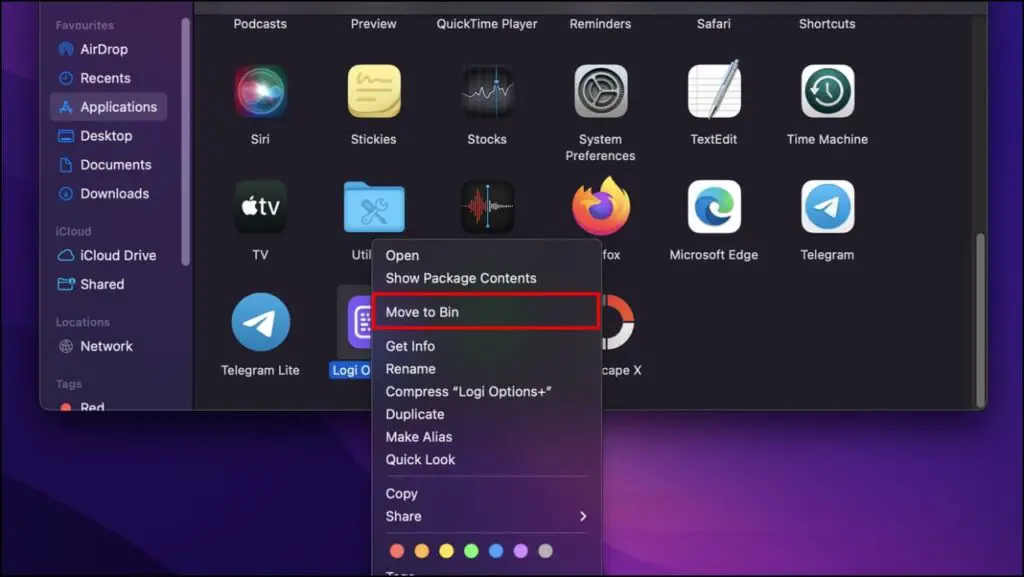 Step 5: Now go back to your desktop screen and right-click on the bin.
Step 6: Select Empty bin to clear the contents of the Bin.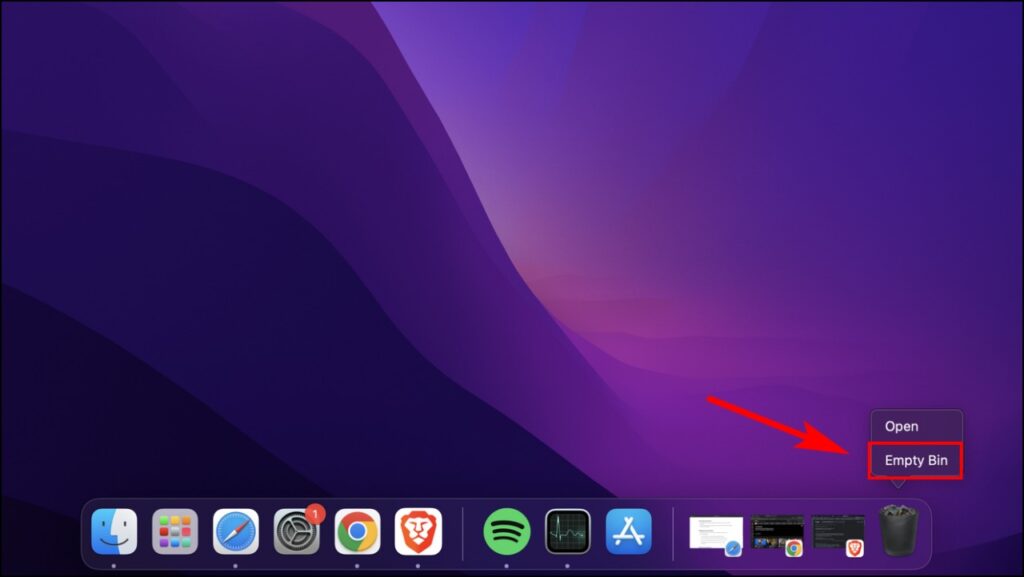 Once deleted, restart your PC and check if nearbyme.io has been removed from your web browser.
Related | 5 Ways to Remove Toolbars In Chrome, Edge, and Safari
Method 3- Clear Startup Programs
Programs and services that automatically launch when you turn on your Mac are called Startup programs or Login items. Malicious applications that take over your browser and use nearbyme.io can also launch at startup so it is necessary to remove the, from the Login items list. Here are the steps to remove unwanted applications from Login items.
Step 1: Click on the Apple icon on the top left corner of your screen.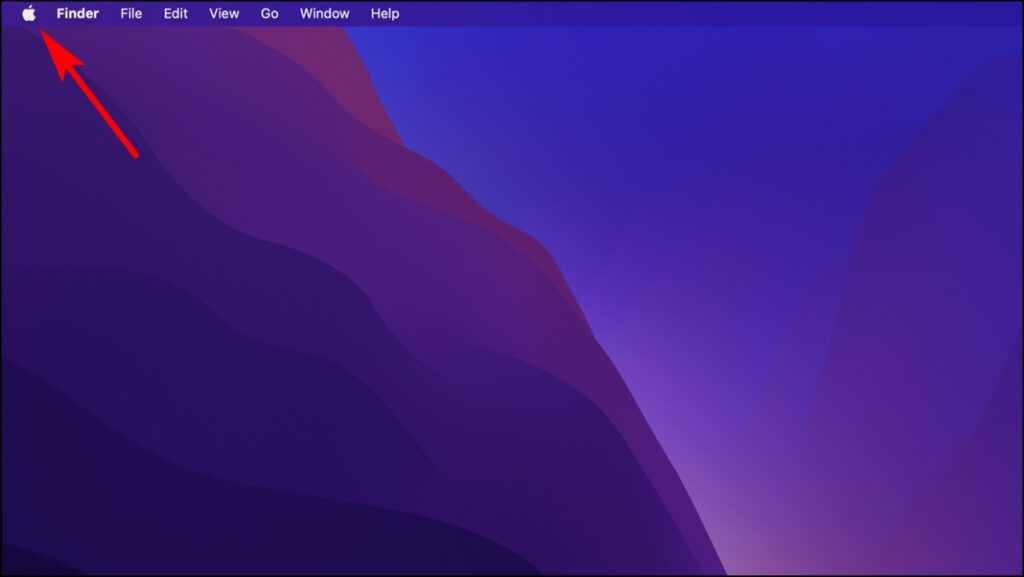 Step 2: Go to System Preferences…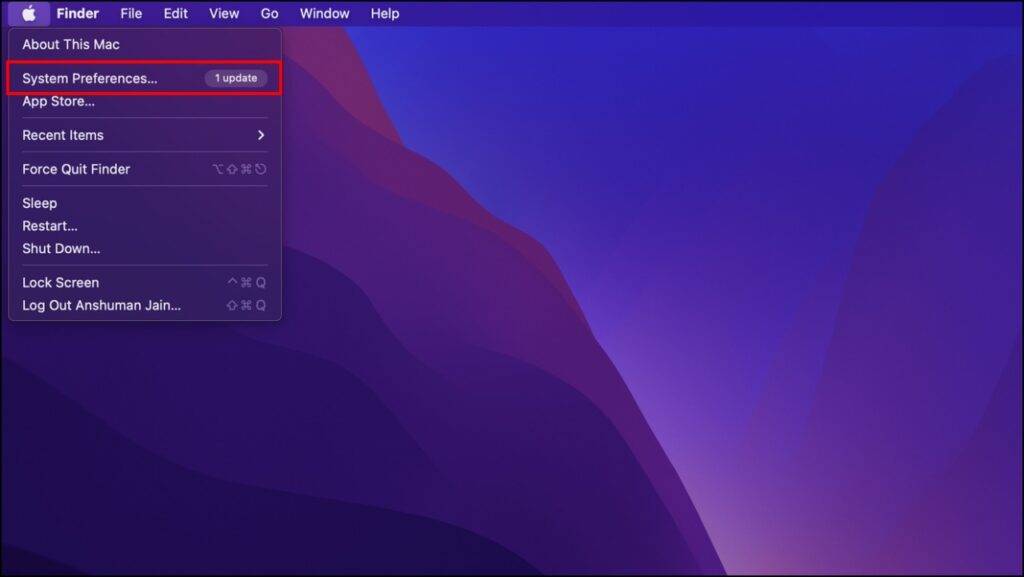 Step 3: Click on the Users & Groups option.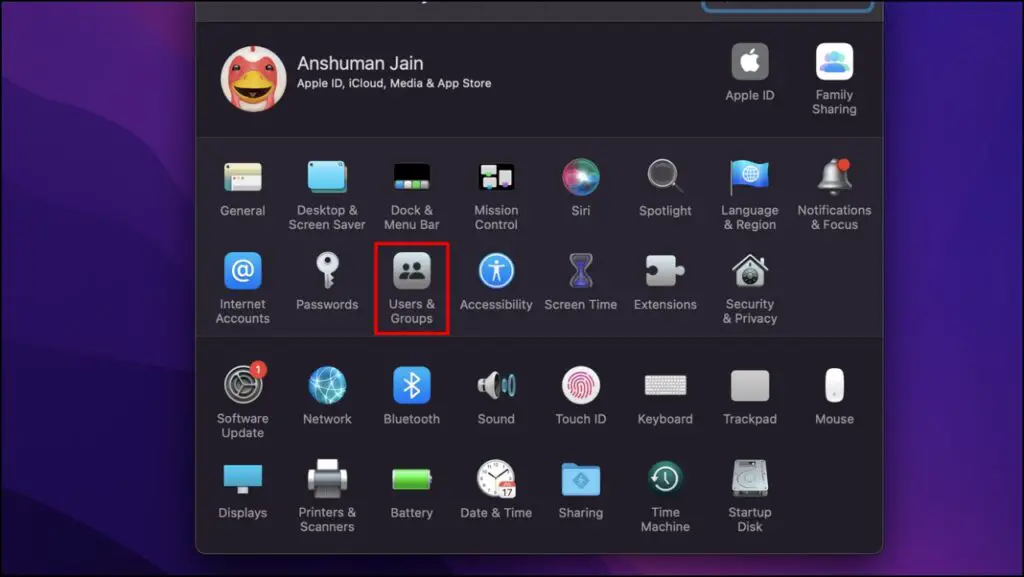 Step 4: Select the Login items tab.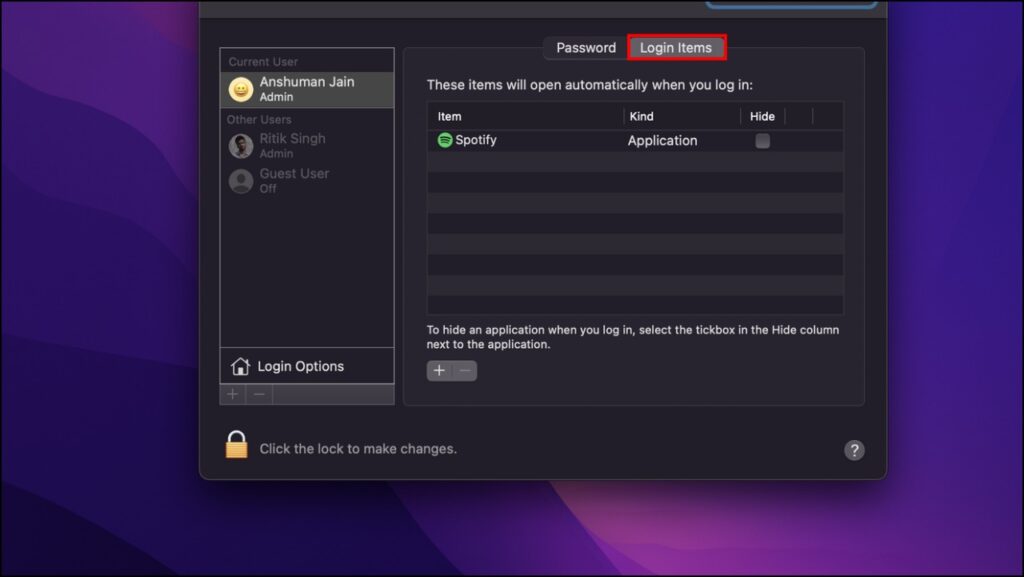 Step 5: Now click on the suspected application.
Step 6: Click on the minus – button to remove the application from the Login items.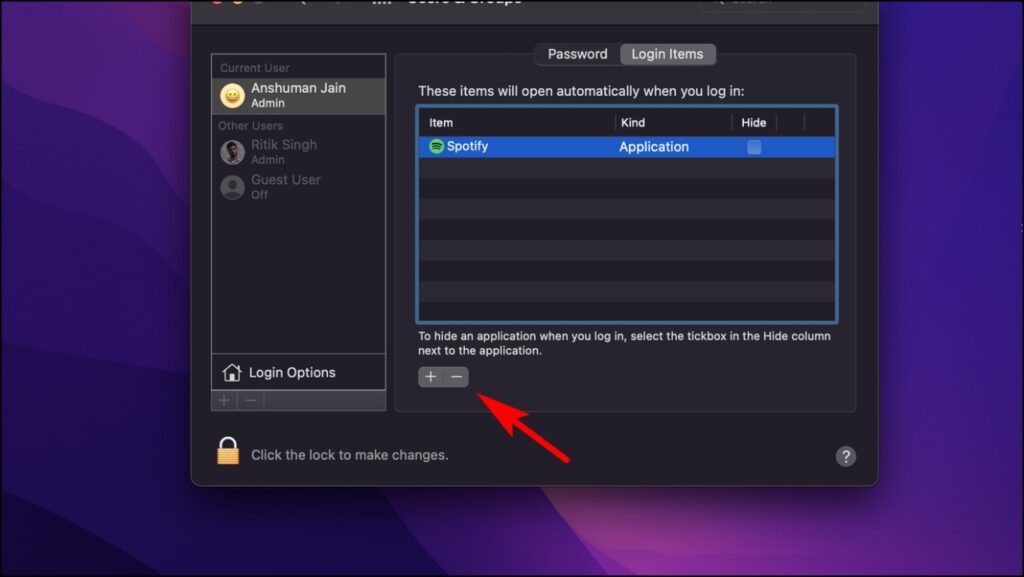 This will prevent the application from launching at startup, you can then go ahead and delete the application using the above method.
Method 4- Reset Chrome to Remove Nearbyme.io
The attack changes your pre-selected preferences like the homepage, search engine, and the home tab with nearbyme.io. So, you can reset Google Chrome to remove nearbyme.io and fix the changes on your Mac.
Step 1: Open Chrome and click on the three dots.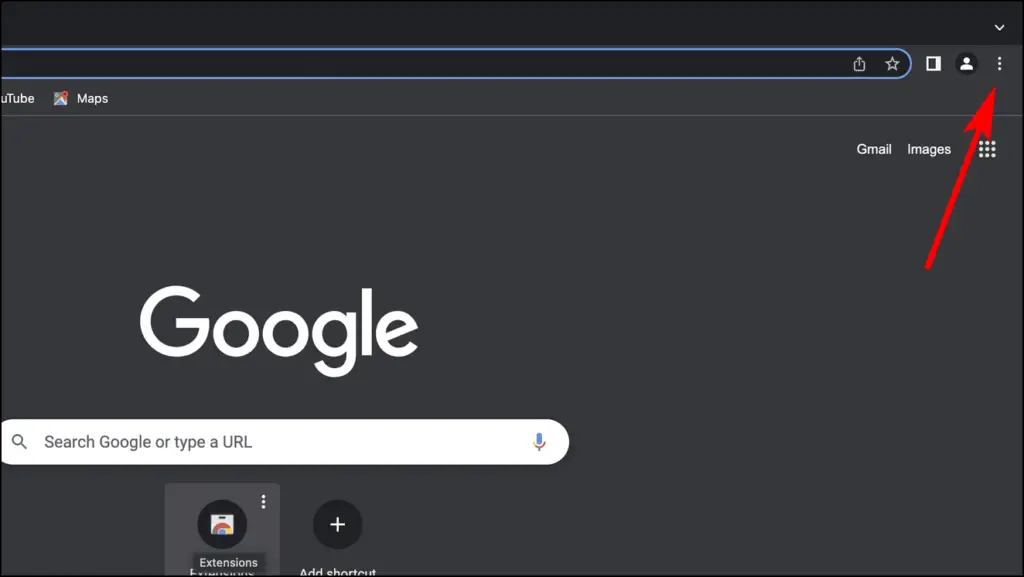 Step 2: Visit Settings.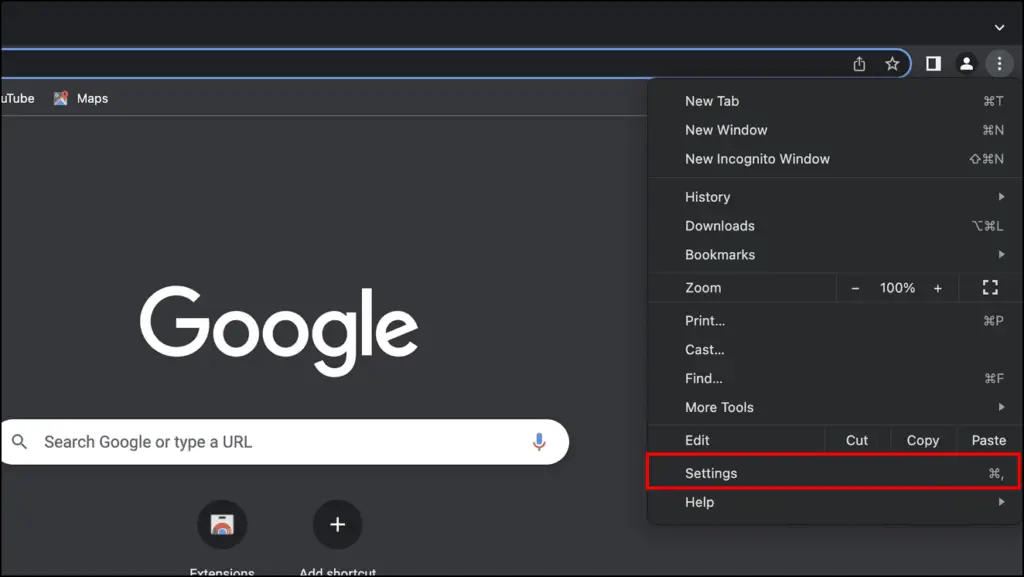 Step 3: Click on Reset Chrome from the left sidebar.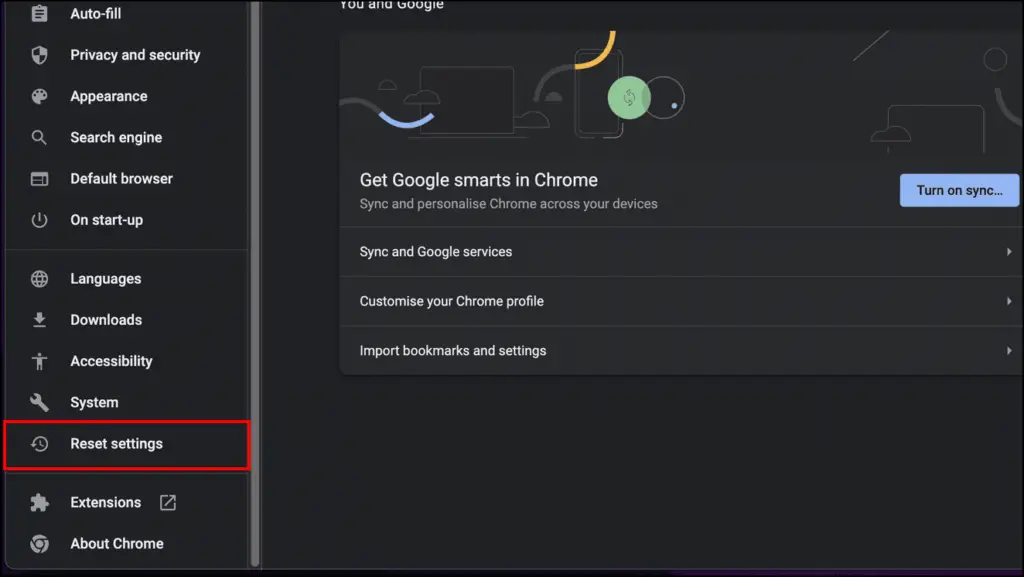 Step 4: Select the option Restore settings to their original defaults.
Step 5: Click on Reset settings.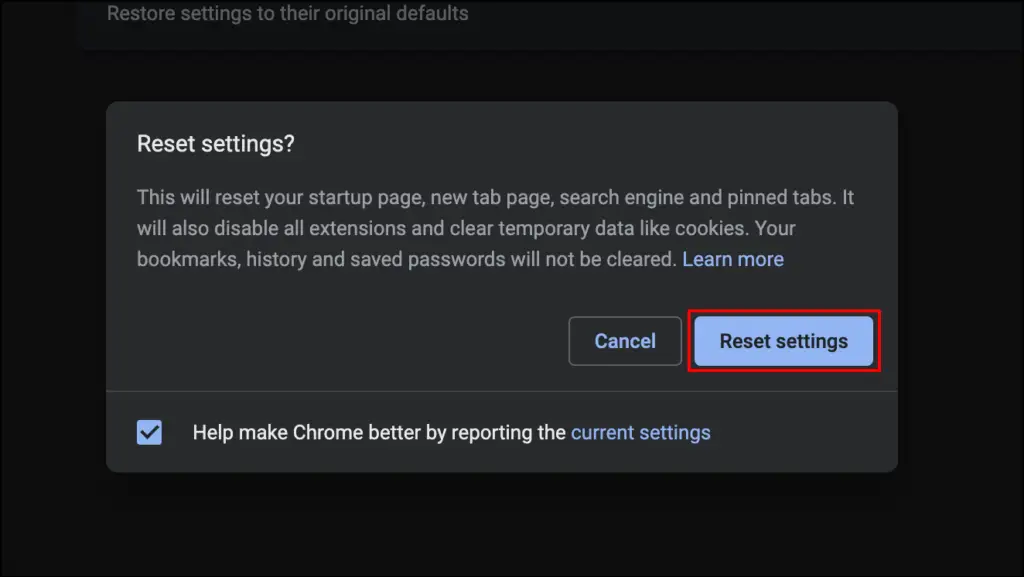 Close and restart Chrome. Nearbyme.io should revert to the default preferences.
If Nothing Works
If the above methods do not work and you still find the presence of any browser hijacker in Chrome or Safari, reset all the data on these browsers. Sync important bookmarks and passwords to the cloud, sign out of your account, and then clear your data.
You can even uninstall and reinstall Google Chrome. This way, you'll have a freshly installed browser without any rogue plugins or extensions. And all the genuine add-ons installed from Chrome Web Store will be installed back when you sign into your account.
Wrapping Up
In today's day and age, you need to be careful about what applications and extensions you install on your computer. Nearbyme.io is a widespread browser hijacker and we hope this guide was able to help you remove it from Chrome and Safari browsers on your Mac. Stay tuned to Browser To Use for more such articles, guides, and How To's.
Related: