If you go and search for something on Google, chances are that you will see a lot of YouTube video suggestions on the top. This is because Google has been pushing YouTube suggestions a lot in their search results lately. Some of the suggested results are not even related to the query which can be annoying. So in this article, we will show you how you can hide YouTube videos suggestion in Google Search Results.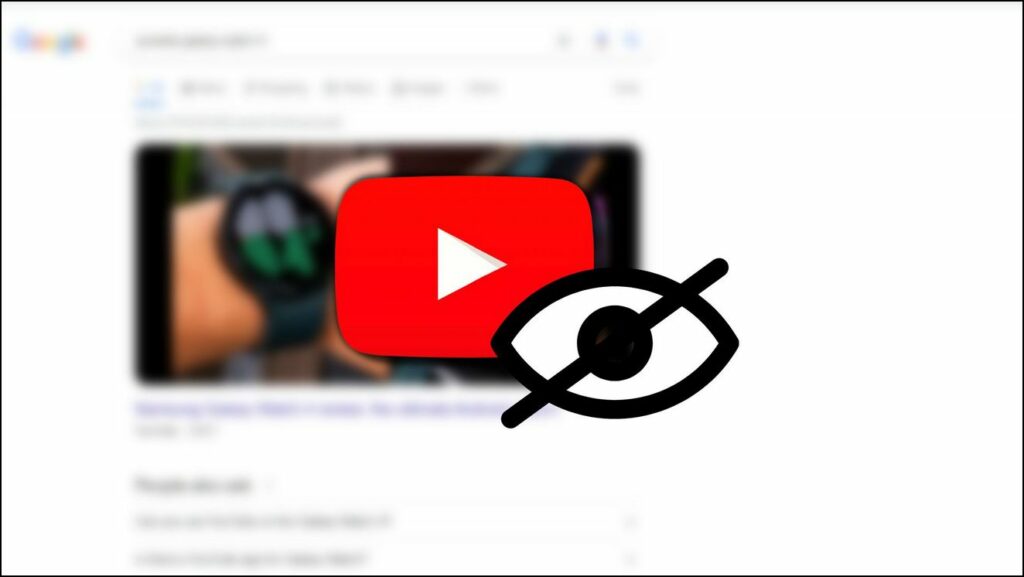 Why Do You See YouTube Recommendations in Google Search?
The reason you see YouTube recommendations ranked so high in Google search is that Google indexes content from all its platforms. It has also started showing a separate section for just videos. And since YouTube is a product of Google, it is obvious why it would rank video results from YouTube on the top.
Another reason is YouTube is essentially a video search engine. Think about it, when you want to see a tutorial you look it up on YouTube. Videos on almost every single topic are available on YouTube compared to any other video-sharing platform so it makes sense to add YouTube suggestions in the search results as it is likely that there is a video that will help resolve your query.
How to Hide YouTube Videos in Google Search Results
The issue is not YouTube videos but the number of suggestions and how high they are ranked. Some queries will have YouTube videos as the top result, while other times you may get suggested videos not even related to the query. This is why we have come up with four ways to hide YouTube videos in Google search results.
Method 1: Block YouTube Videos with uBlacklist (Chromium Browsers)
You can download the uBlacklist extension to blacklist all YouTube and related content from all platforms. This will also prevent YouTube videos from appearing in suggestions. This is how you can blacklist YouTube on Chromium browsers like Chrome, Edge, and Brave:
How to Block YouTube Videos
Step 1: Download the uBlacklist extension from Chrome Web Store.
Step 2: Head over to Youtube.com.
Step 3: Here, click on the extension icon in the Chrome toolbar.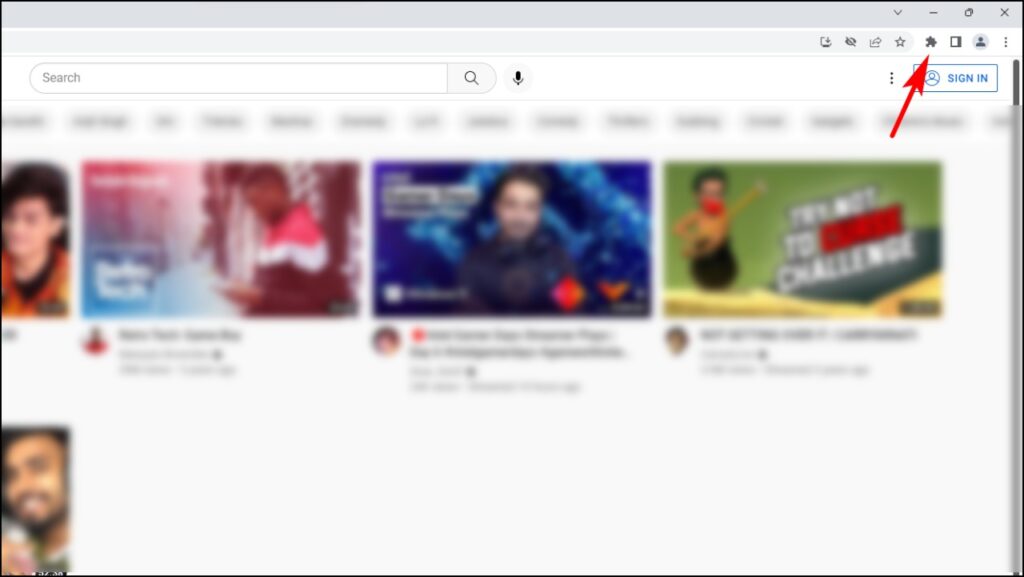 Step 4: Select the uBlacklist extension.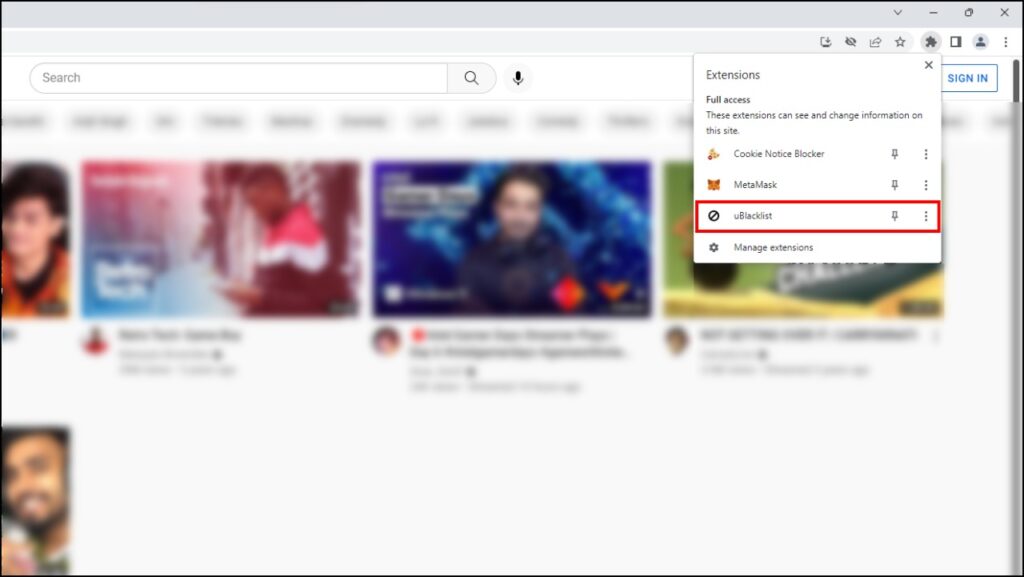 Step 5: Click on Block.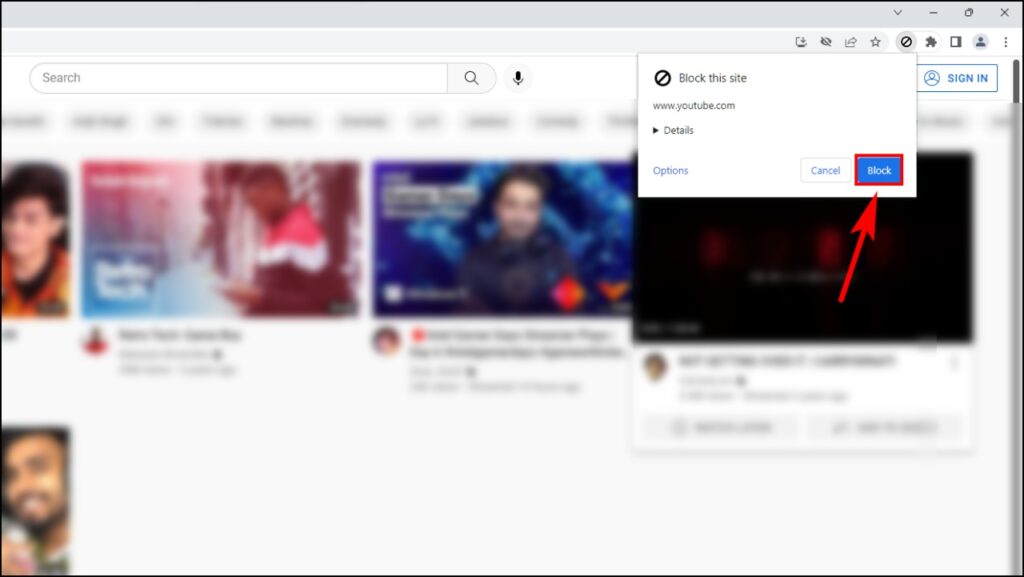 Now all YouTube content will be blacklisted and will not appear on other pages like Google search results.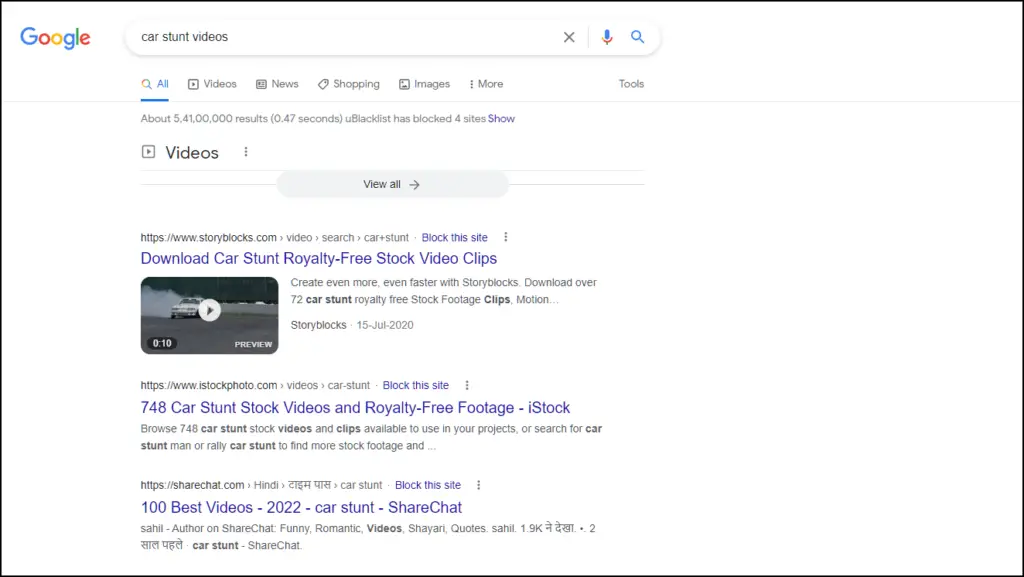 How to Unblock YouTube Videos
Step 1: Go back to Youtube.com.
Step 2: Click on the extension icon.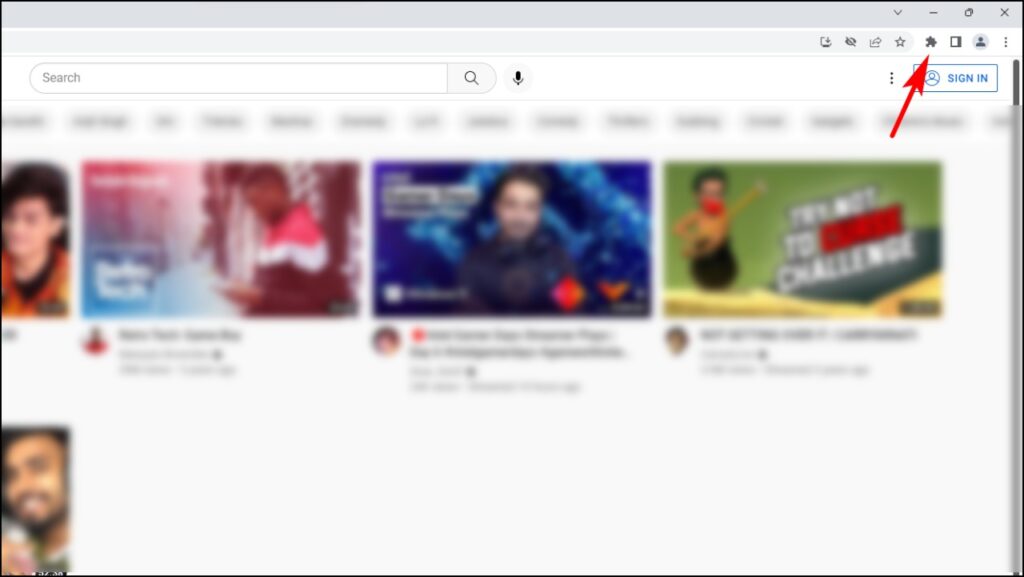 Step 3: Now click on the uBlacklist extension.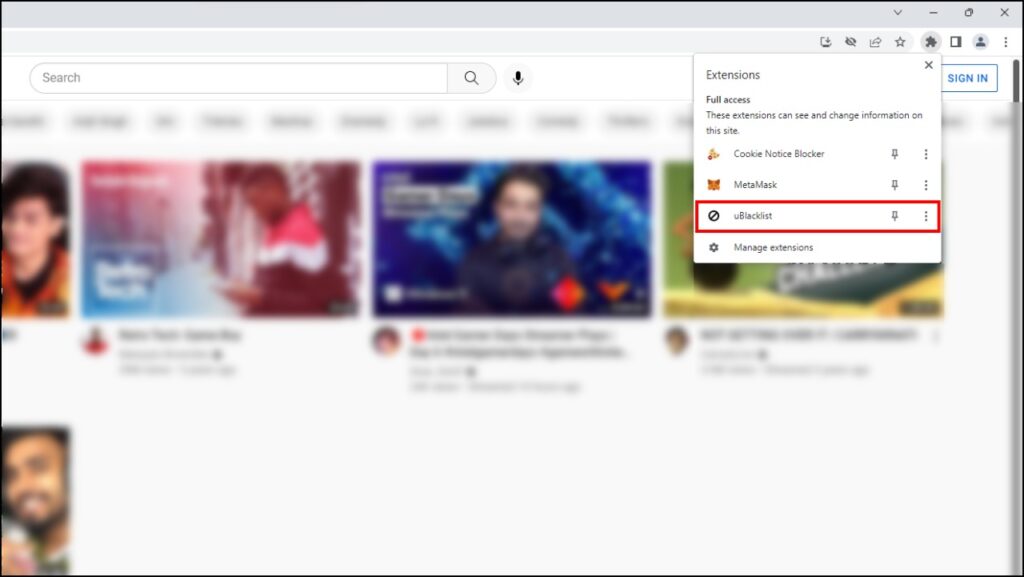 Step 4: Click on Unblock.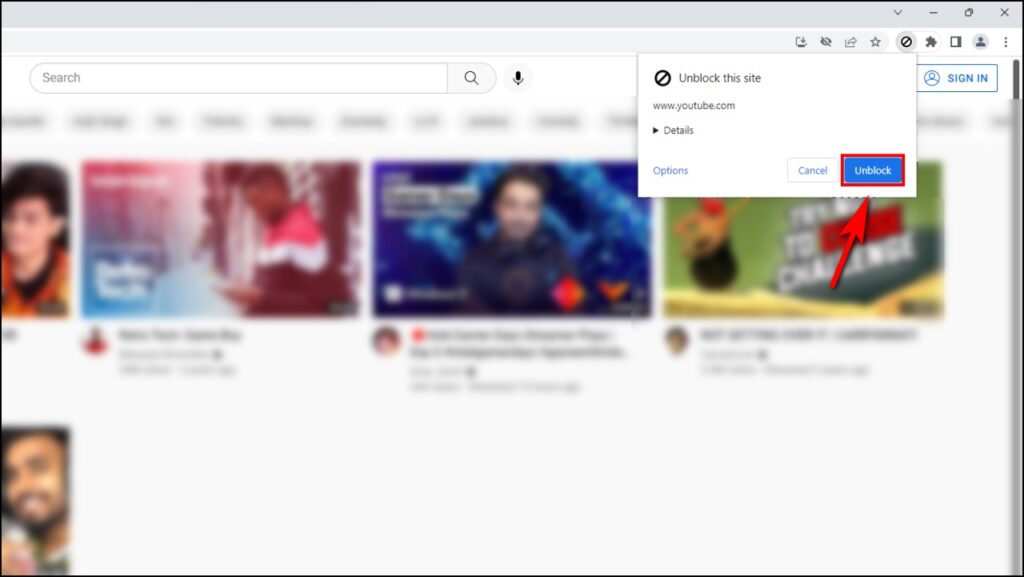 YouTube suggestions will be unblocked and start appearing in search results when you refresh the page. Alternatively, you can use the given Show button on the search engine results page
Method 2: Add "-YouTube" to Hide Video Suggestions
Another way to hide YouTube video suggestions is by adding "-youtube" at the end of your search query.
Let's say, if you want to look up videos to fix a flat tire without YouTube suggestions then type on Google "Video to fix a flat tire -youtube".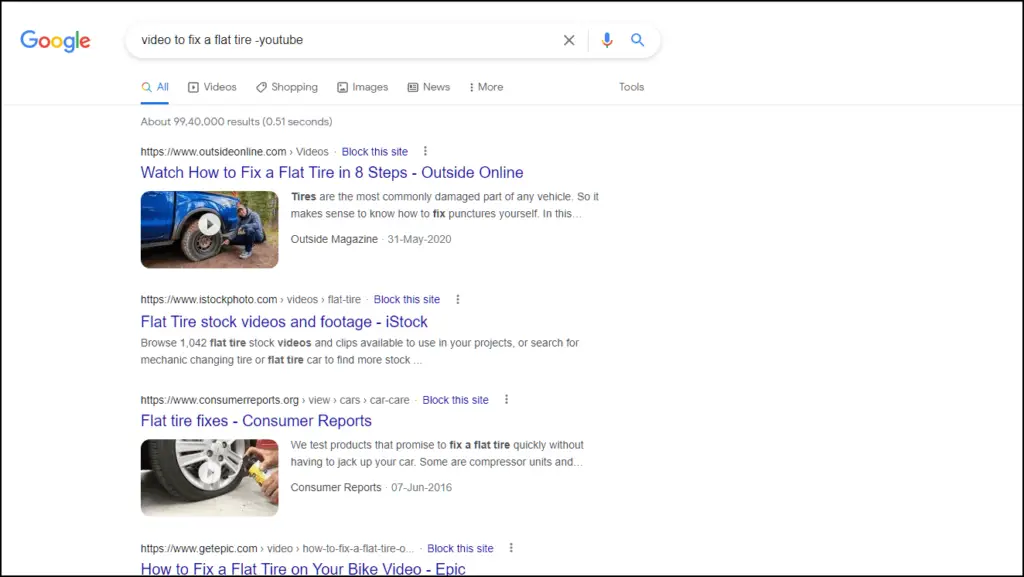 As you can see from the image, Google has excluded YouTube videos and instead shows videos from other websites.
Method 3: Use Alternative Search Engines
As we mentioned YouTube is a Google product so it is also another big reason why YouTube suggestions are ranked so high in the search results. If you do not like this then you can use DuckDuckGo and Brave Search as alternative search engines to Google.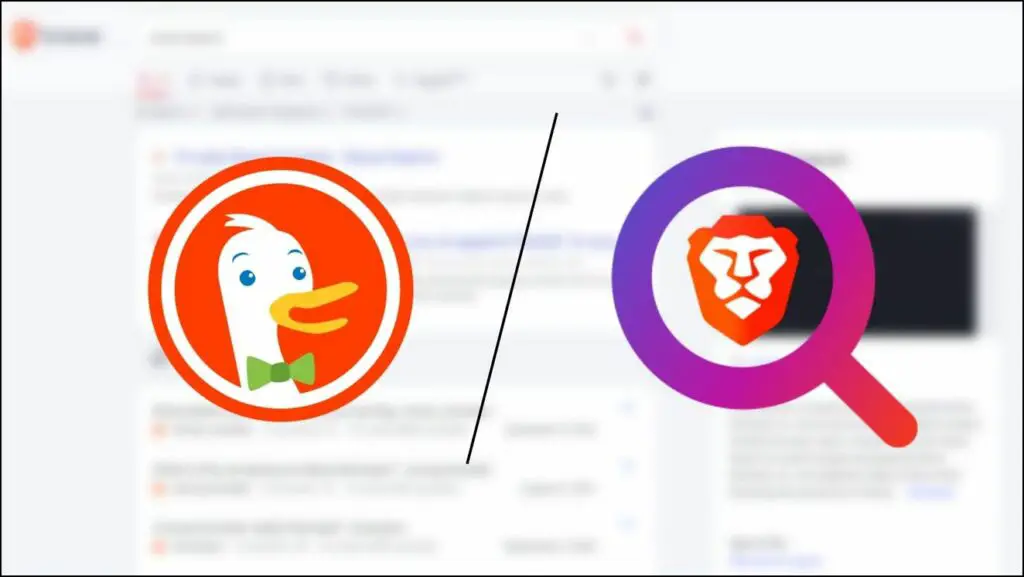 Both of these search engines are privacy-focused and have their indexing system separate from Google so even though you will see YouTube videos in the search results, they will be specific to the query and not ranked as high.
Method 4: Select Content Type in Google Search Categories
When you search on Google, you can choose a category to narrow down your search in Google.

To look for news articles related to your search, click on the News option.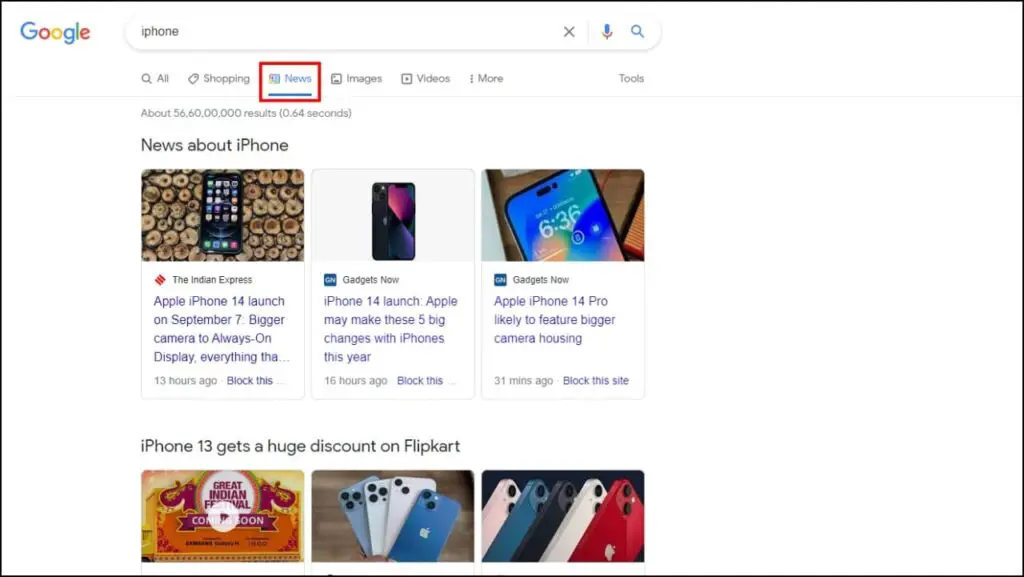 Or if you want shopping results then click on Shopping.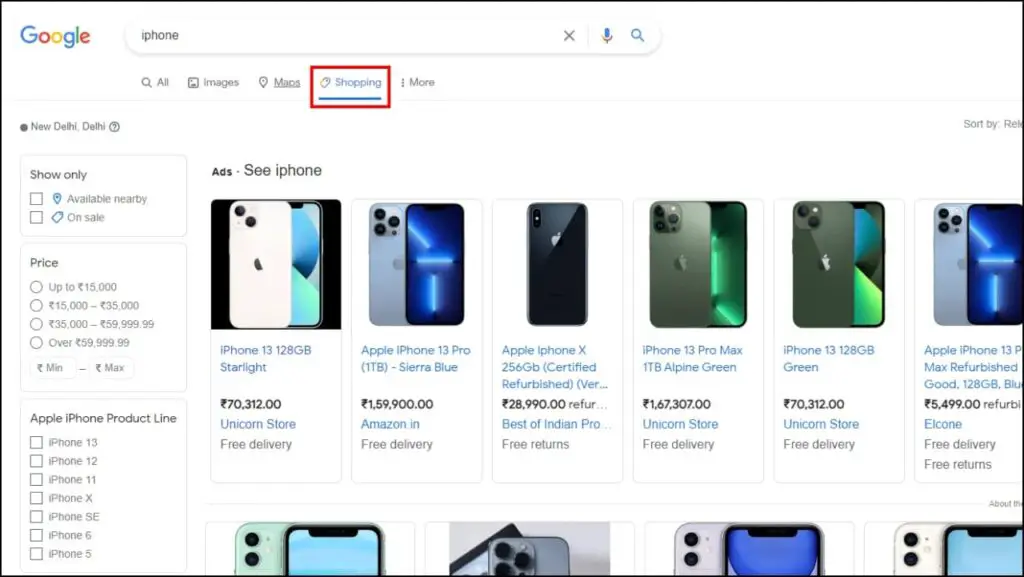 This way you can exclude YouTube videos in search results and get the result you want much more easily.
Wrapping Up
These were four methods that can help you search the web without YouTube suggestions on top of the Google Search results page. There is no doubt that YouTube has become one of the more useful websites and acts basically like a search engine. But it can be annoying finding so many YouTube results on top of the page. I hope in the future, Google adds options to disable video suggestions from the search results. Stay tuned to Browser To Use for more such articles, guides, and How To's.