Incognito mode is a great way to browse the web in secrecy. It clears all the browsing history, cookies, and search results upon exit. Although it is a useful option, it is also concerning for parents who want to watch what their children look up on the internet. So in this article, we will show you how to permanently disable the Incognito mode in Google Chrome on Windows, Mac, and Android phones.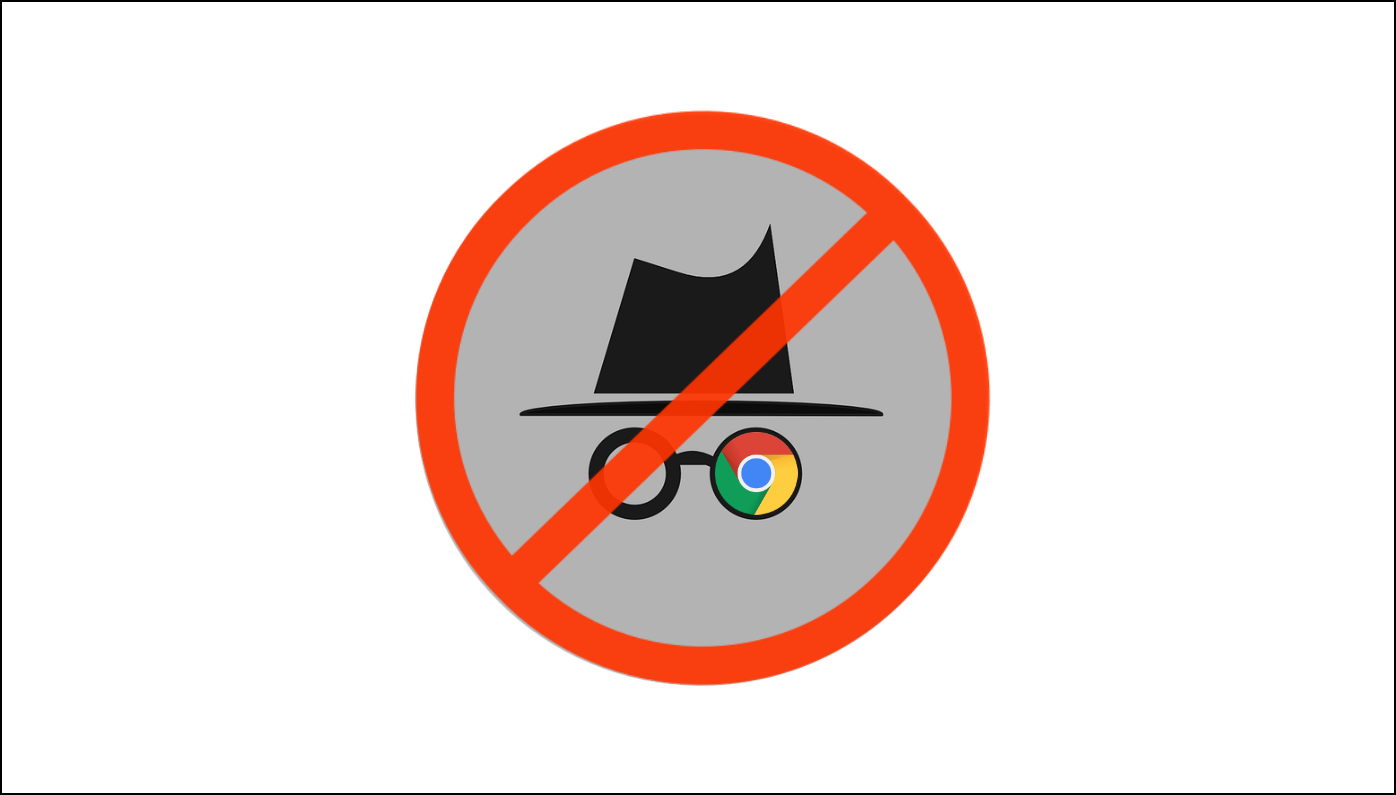 Permanently Turn Off Incognito Mode in Google Chrome
Incognito mode is a built-in feature of Chrome, and there is no option to completely disable it within settings. And hence, you will have to do a little tinkering to disable it permanently. It is not as difficult as it sounds, and we will walk you through the process with easy step-by-step instructions.
Permanently Disable Incognito Mode on Windows PC
Step 1: Press Windows Key + R to open Windows Search on Windows.
Step 2: In the search box, type Regedit and click on OK.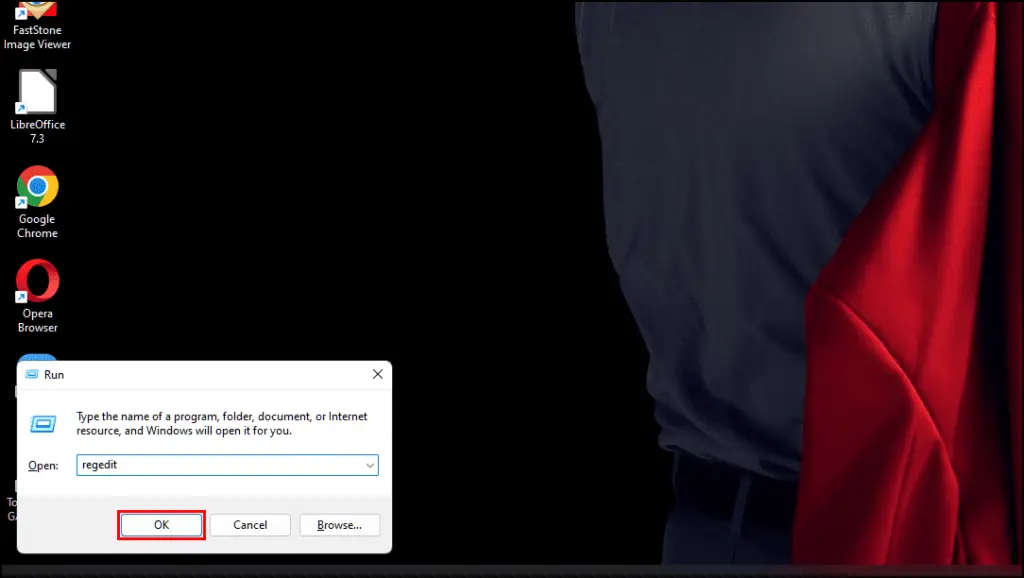 Step 3: A User Account Control warning will appear. Click on Yes.
Step 4: In Registry Editor, double click on Computer > HKEY_LOCAL_MACHINE > SOFTWARE.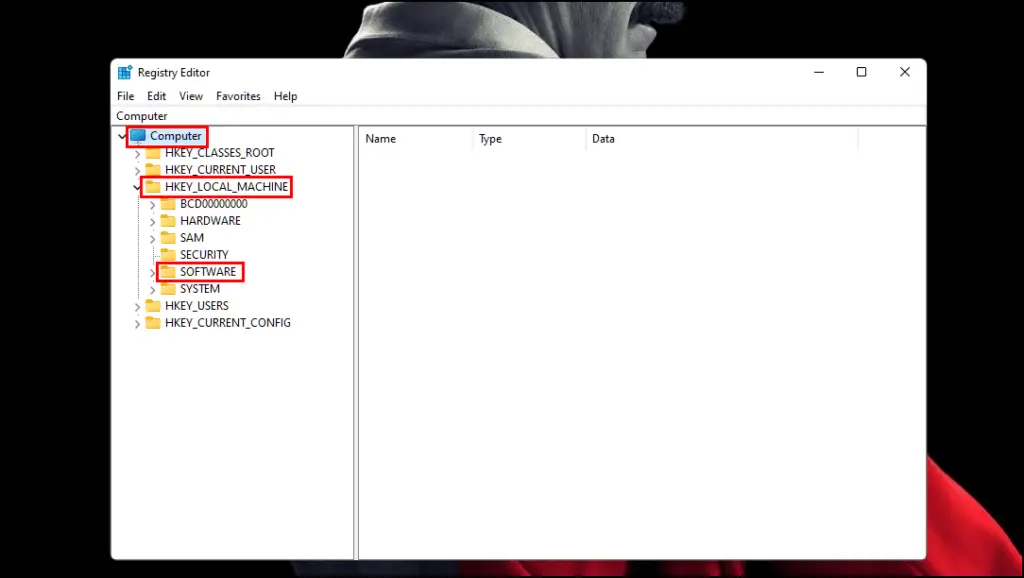 Step 5: Scroll down and right-click on Policies.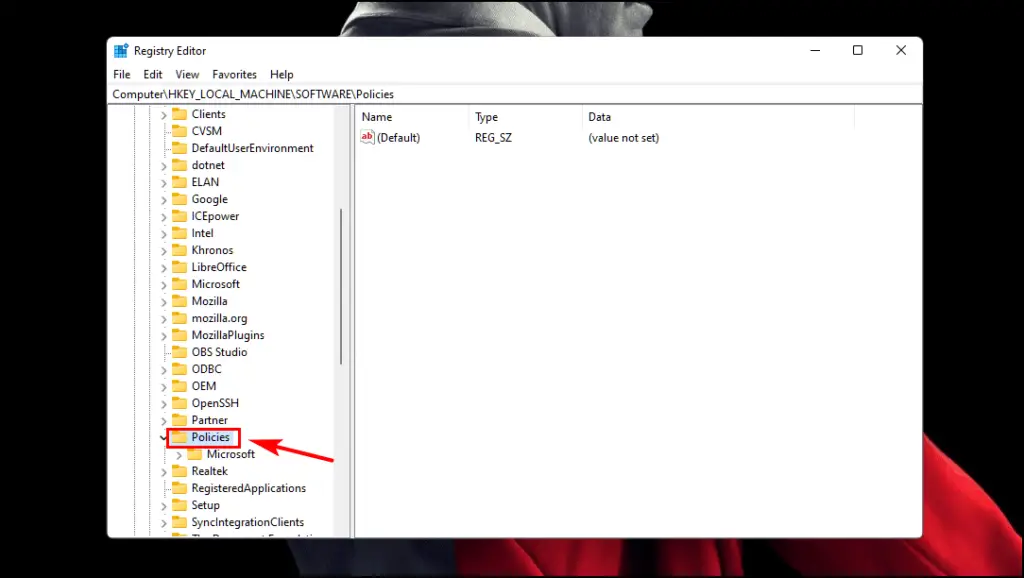 Step 6: Now click on New and then select Key.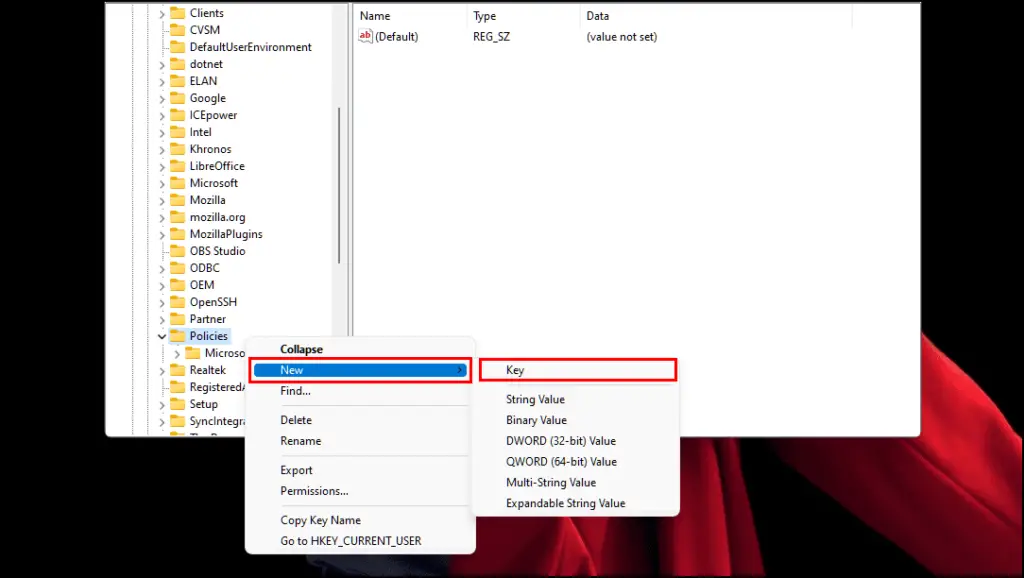 Step 7: Name this key Google.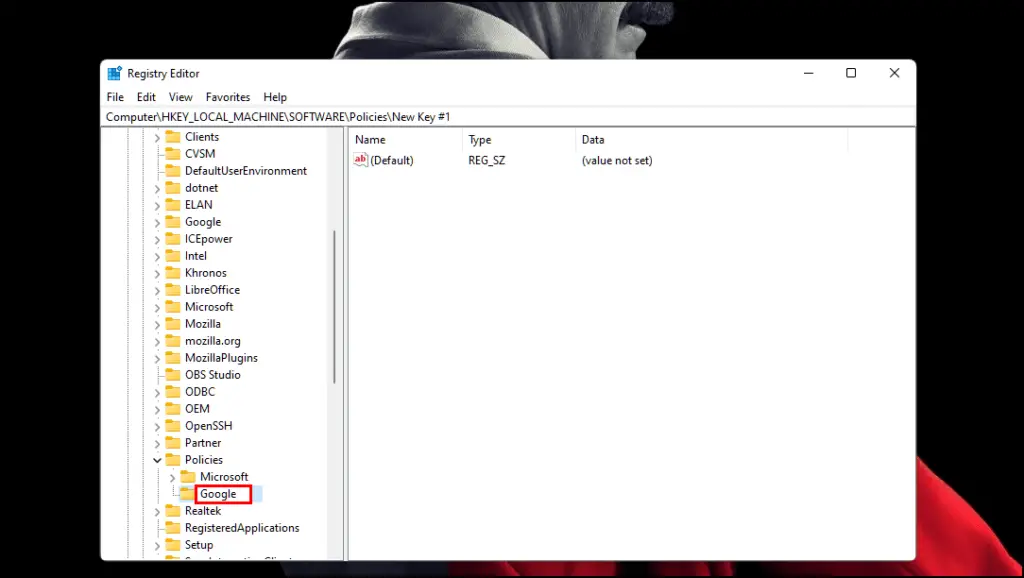 Step 8: Right-click on Google and select New and then Key.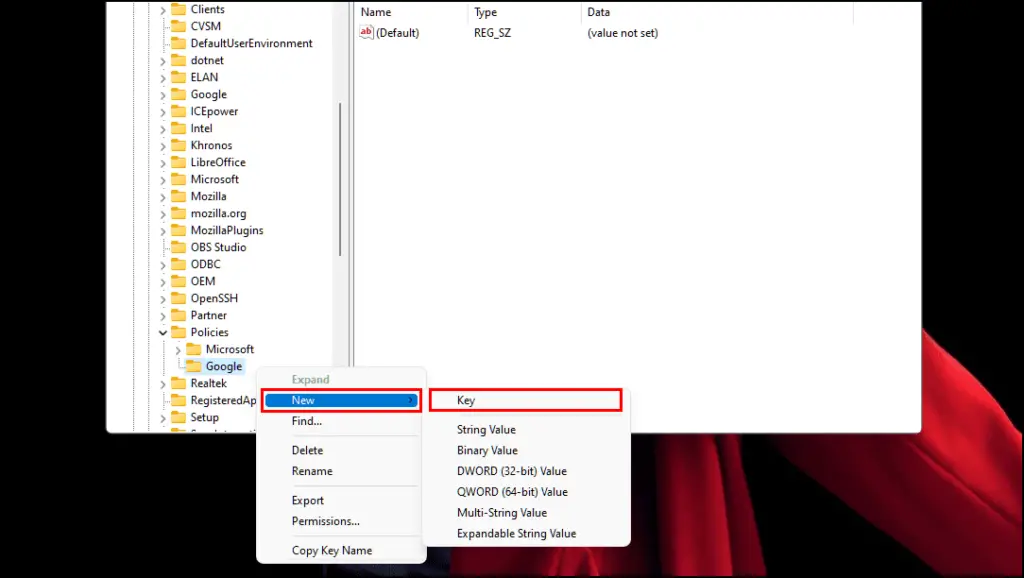 Step 9: Rename this key to Chrome.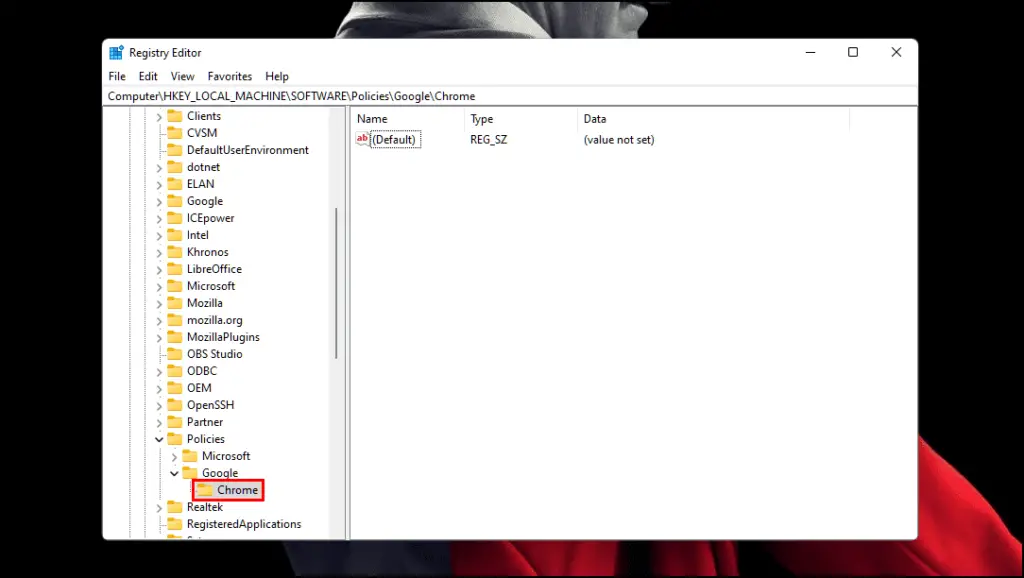 Step 10: Again right click on Chrome and select New and now select DWORD (32-bit) Value.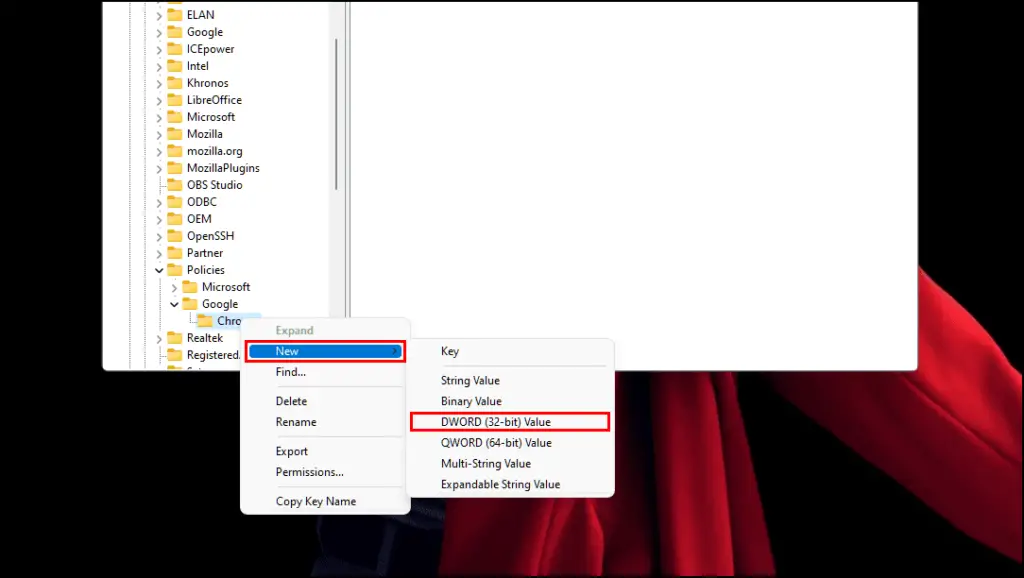 Step 11: Rename the Value to IncognitoModeAvailability.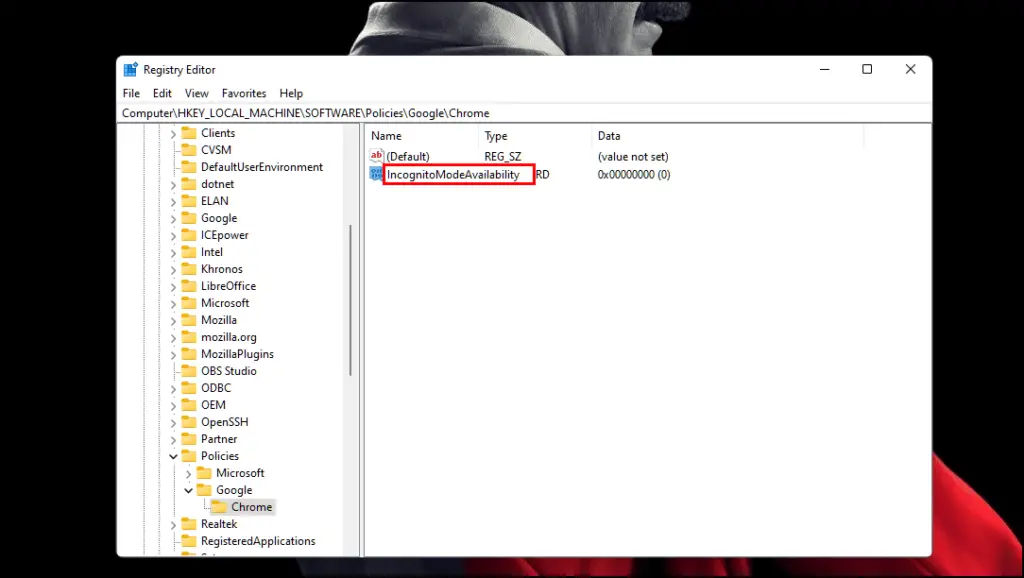 Step 12: Double click on IncognitoModeAvailability, set the Value data to 1, and click OK.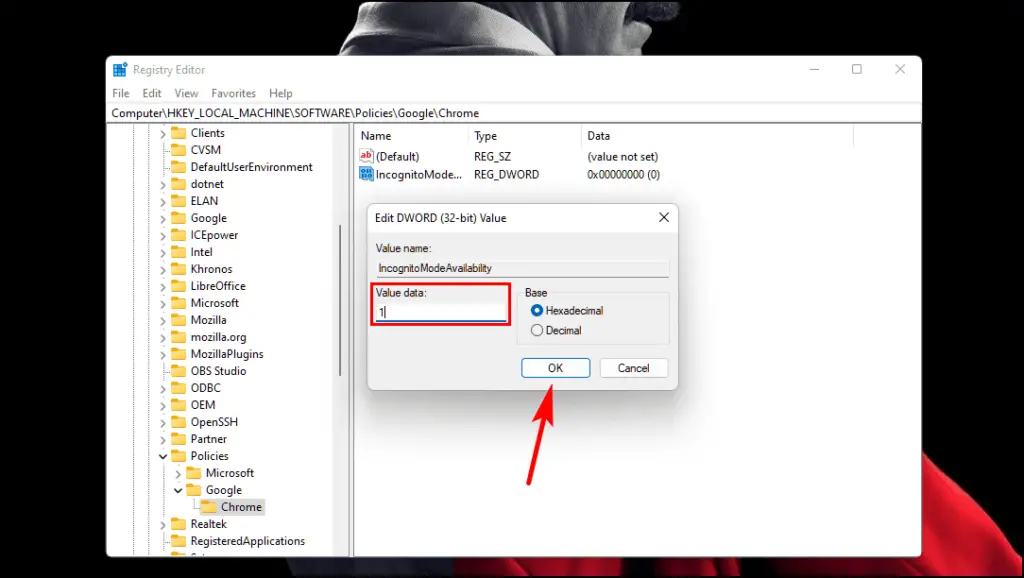 Once done, exit the registry editor and relaunch Chrome. The Incognito mode option will be greyed out.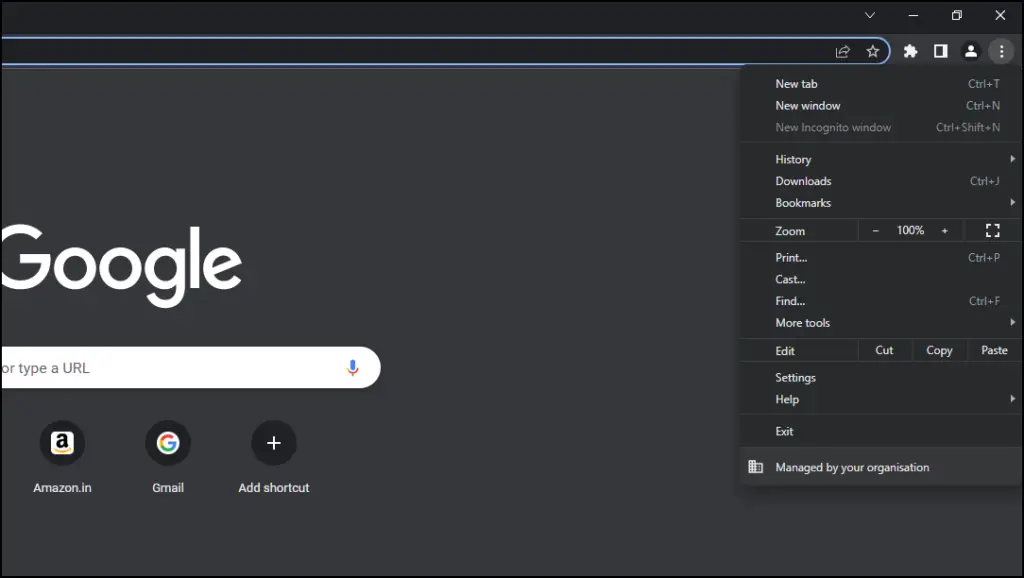 To enable Incognito mode again, you need to set the Value data to 0 from 1 and relaunch Chrome.
Permanently Disable Incognito Mode on Mac
On Mac, you can use a simple Terminal command to completely turn off the incognito feature in Google Chrome. Here's how it works:
Step 1: On your Mac, open Finder and go to Utilities.
Step 2: Select Terminal.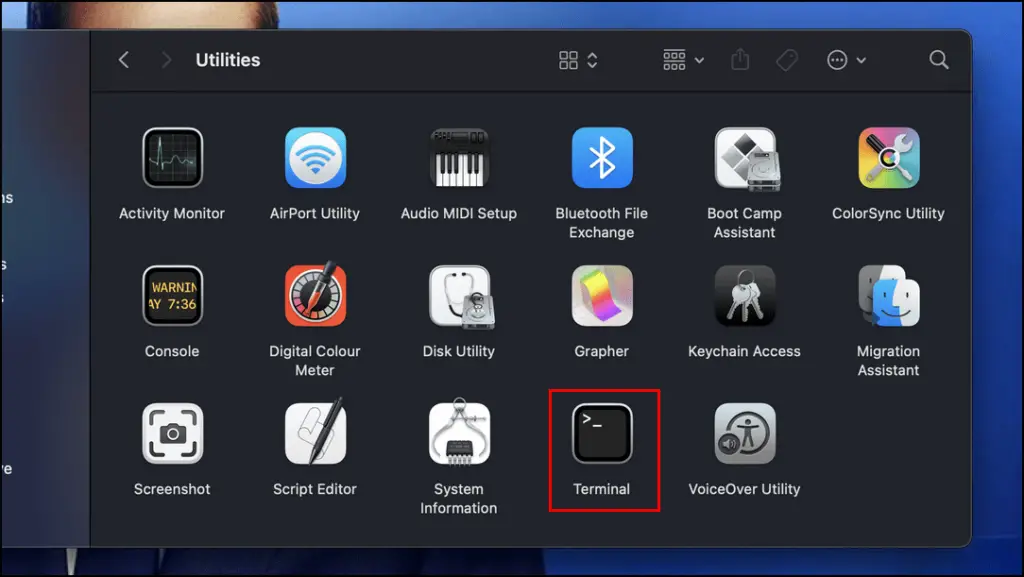 Step 3: In Terminal, type the command defaults write com.google.chrome IncognitoModeAvailability -integer 1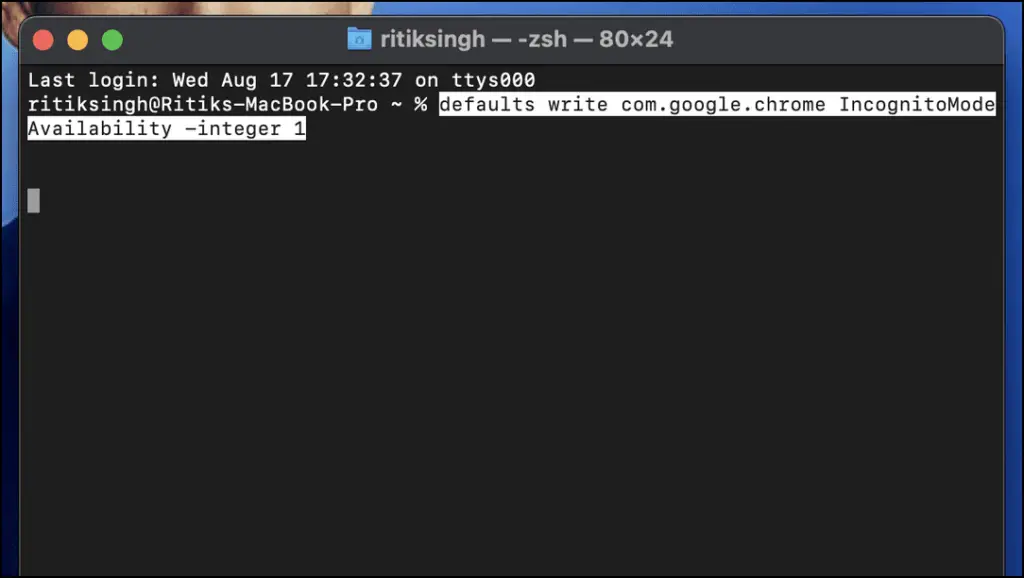 Step 4: Now, restart your Mac to apply changes. 
After the restart, the Incognito Mode will be greyed out in Chrome, just like in Windows.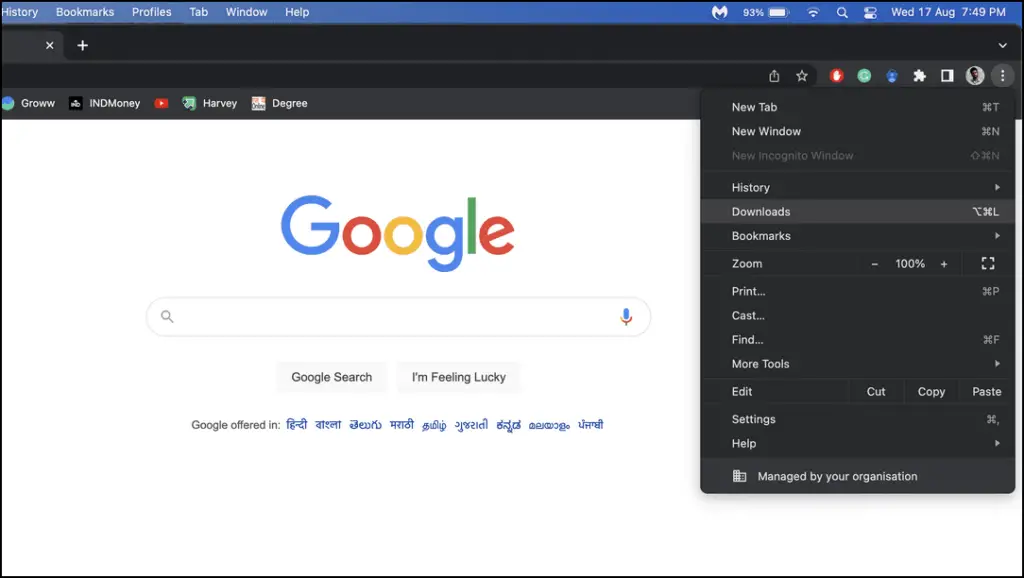 Permanently Disable Incognito Mode on Android
Unlike the above methods, you will have to rely on a third-party app to turn off incognito on Android. It is a paid application that costs $1.99 or about Rs. 160. Here's how it works:
Step 1: Download the Incoquito app from the Google Play Store.
This is a paid app, but you can get a refund if you are unsatisfied with it.
Step 2: Open the app, and it will ask for Notification Access. Press Continue.
Step 3: It will take you to the Notification access menu. Tap on Incoquito.
Step 4: Turn on the toggle for Allow notification access.
Step 5: Go back to Incoquito and tap on Mode.
Step 6: Here, select Prevent tabs from opening.
Now whenever someone tries to open the Incognito tab, it will be closed and switched to the regular Chrome tab.
You can set up a Settings lock to ensure that only you can make changes.
Wrapping Up
I hope the above guide helps you completely disable the incognito mode in the Google Chrome browser. Internet access is a necessity these days for education and learning. Still, as a concerned parent, you would not want your child to come across something inappropriate as it may affect their developing minds. Stay tuned to Browser To Use for more such articles, guides, and How To's.
Related: