Brave and Vivaldi provide an option to save your password with a pop-up when you sign in to a website. It can help you log in to your account the next time, but the pop-up can get annoying if you do not wish to use this feature. So in this article, we will discuss how you can disable the save password pop-up in the Brave and Vivaldi browser.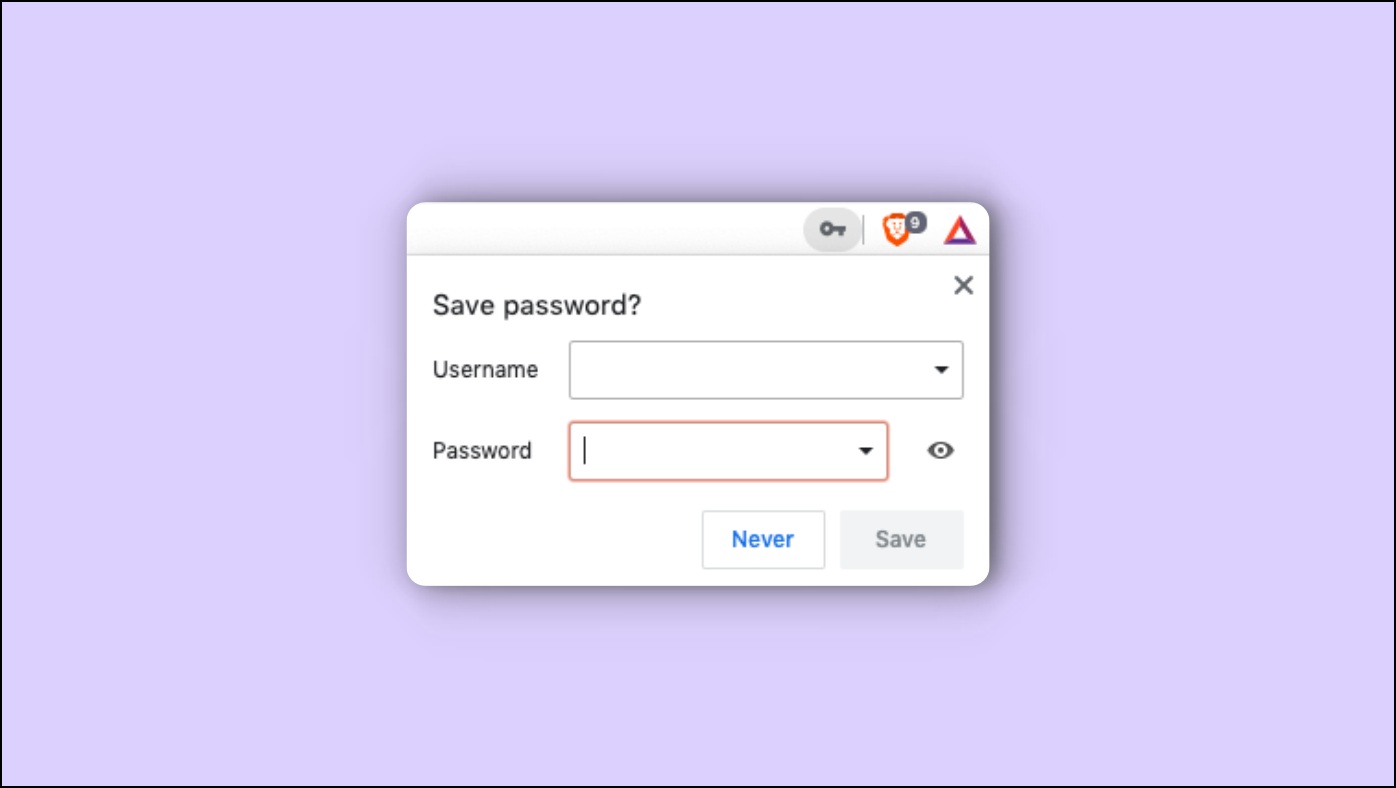 Related | How to Create Custom Primary Password in Microsoft Edge- What is it?
How to Turn Off the Save Password Prompt
Brave and Vivaldi show this Save password pop-up every time you log in to any of your accounts or sign up on a website.

This feature is useful but less secure than dedicated password manager extensions. It is preferable to turn it off if you are not planning to use it. The process to disable this pop-up is slightly different on both browsers, but we will show you how to turn it off completely step by step.
Disable Save Password Pop-Up in Brave Browser
Step 1: Open Brave and click on the three lines at the top right corner.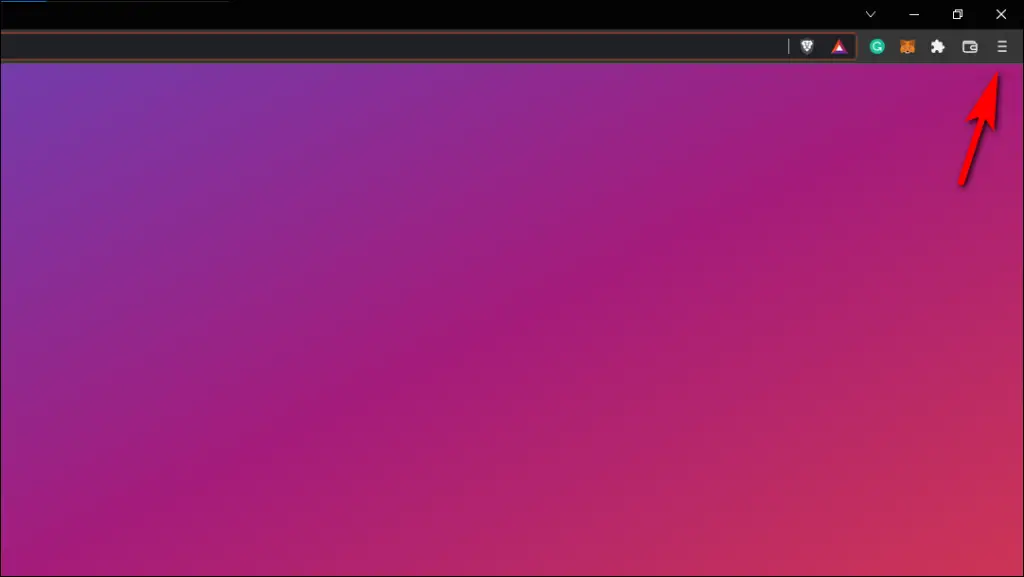 Step 2: Go to Settings.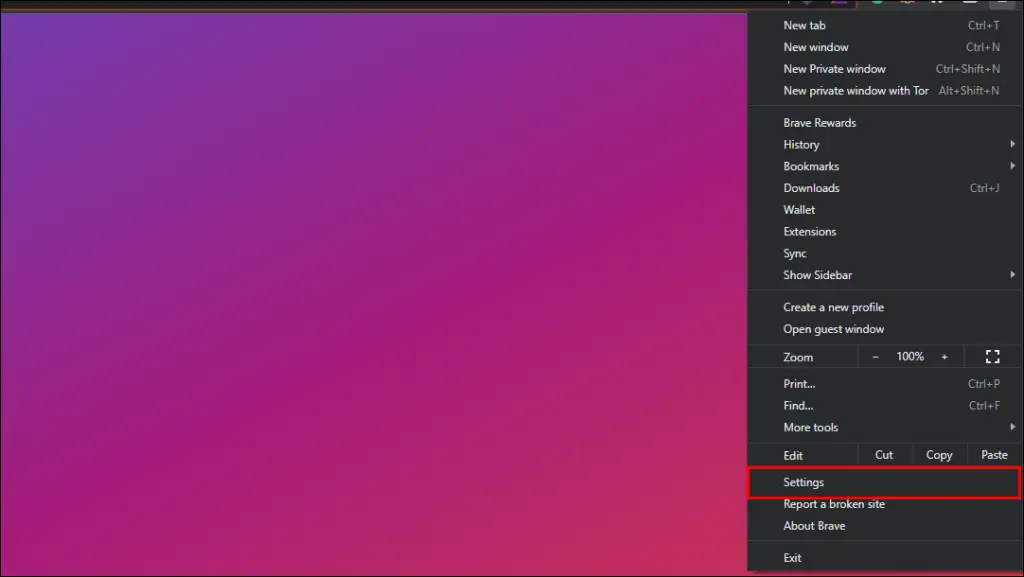 Step 3: Select Autofill from the left sidebar.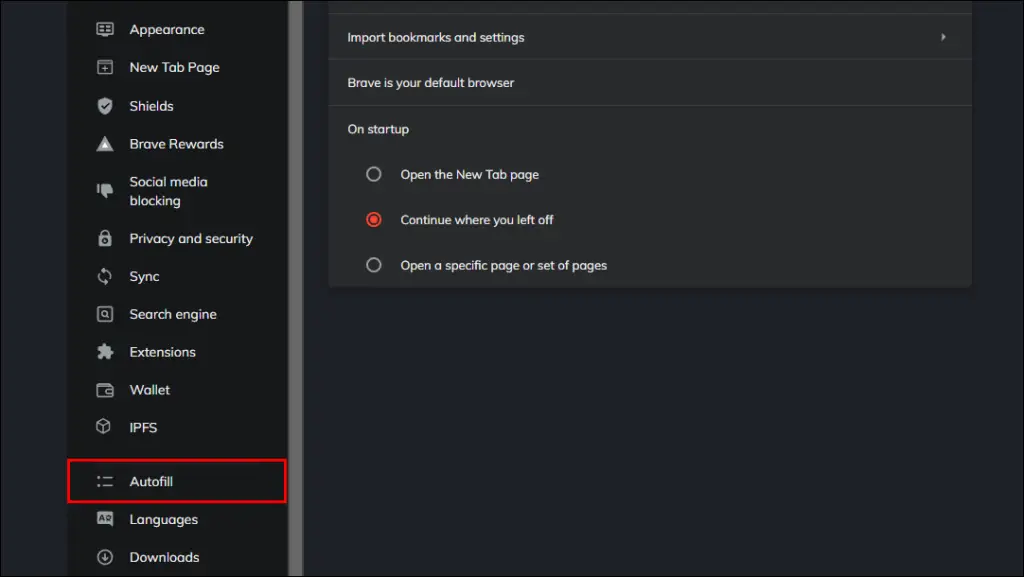 Step 4: Click on Passwords.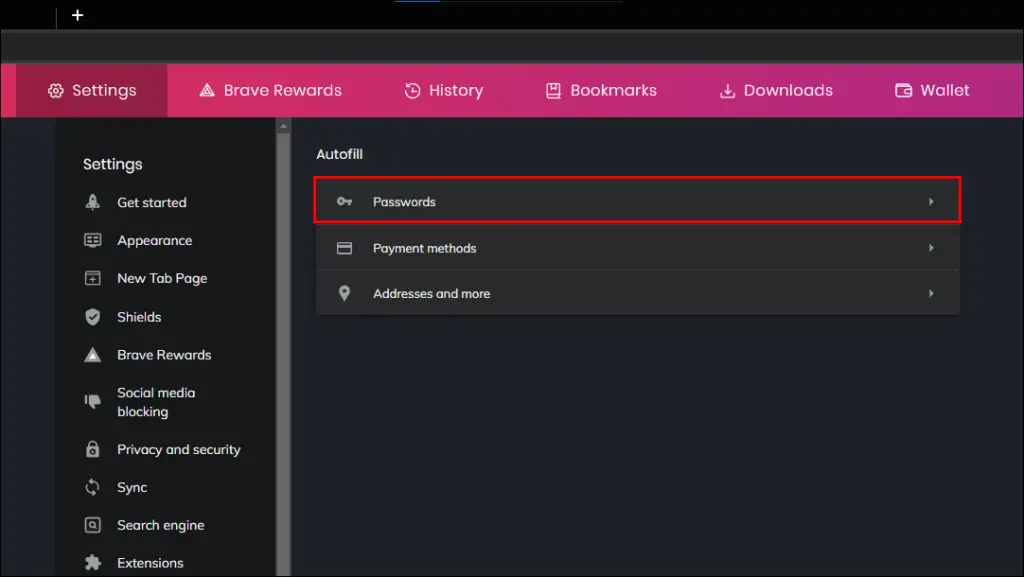 Step 5: Turn off the toggle for Offer to save passwords.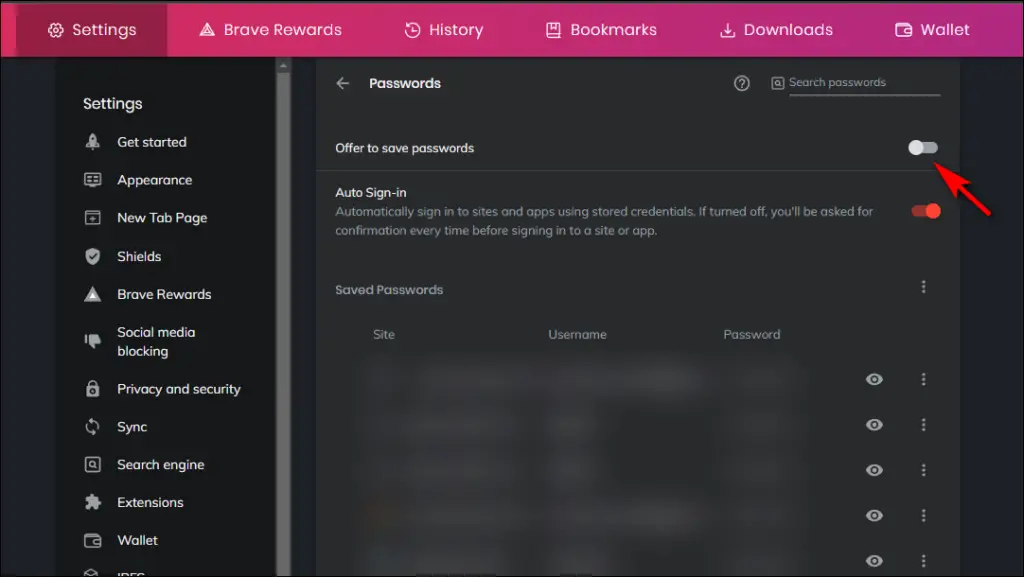 Step 6: Now turn off the Auto Sign-in toggle as well.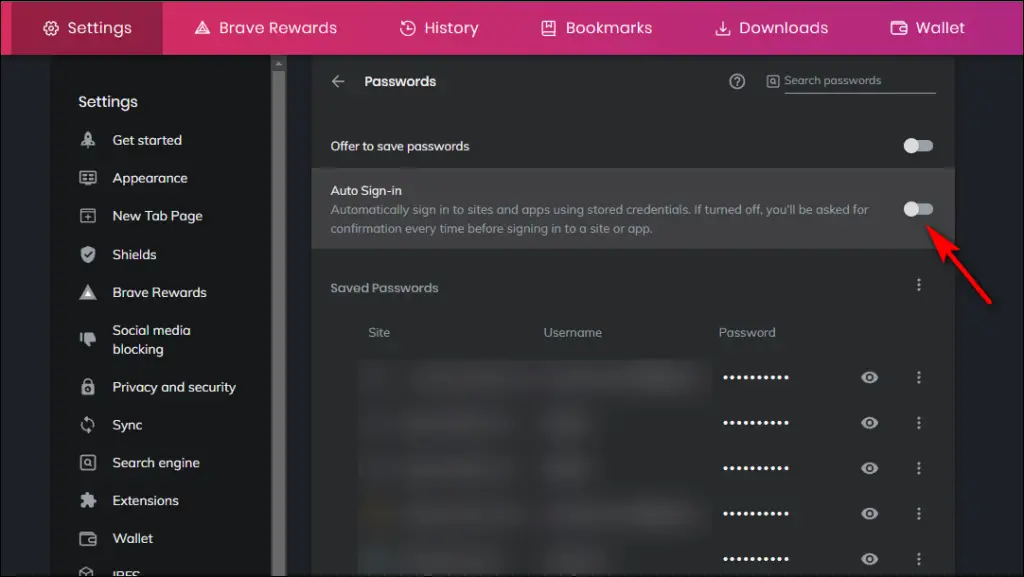 This will disable the Save password pop-up and stop the browser from automatically filling in your password.
Delete Saved Passwords in Brave Browser
In the same menu, you can view all your previously saved passwords. If you wish to delete them from your browser, you can easily do so by following the steps below:
Step 1: Select the password you want to delete and click on the three dots next to it.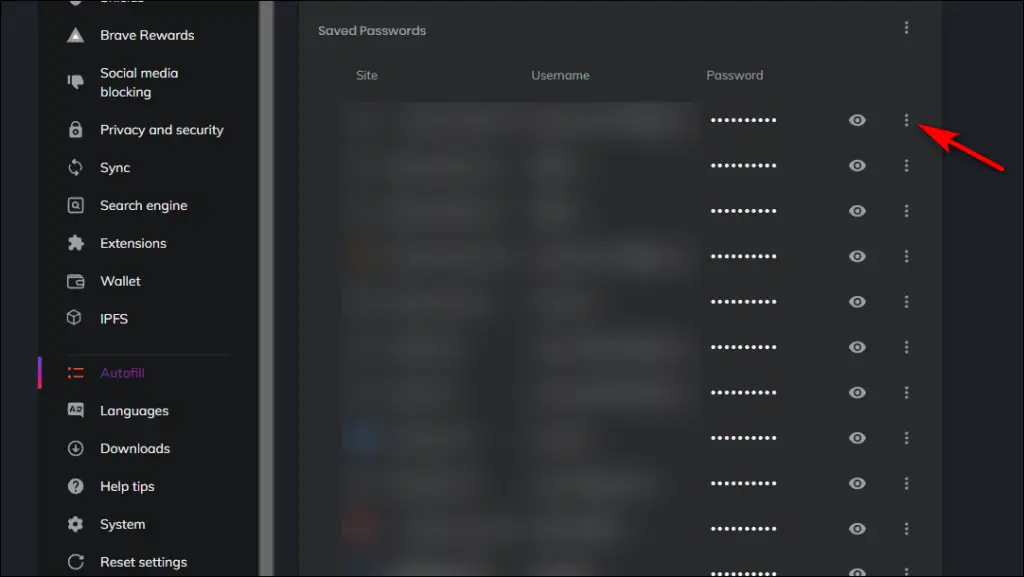 Step 2: Select the Remove option.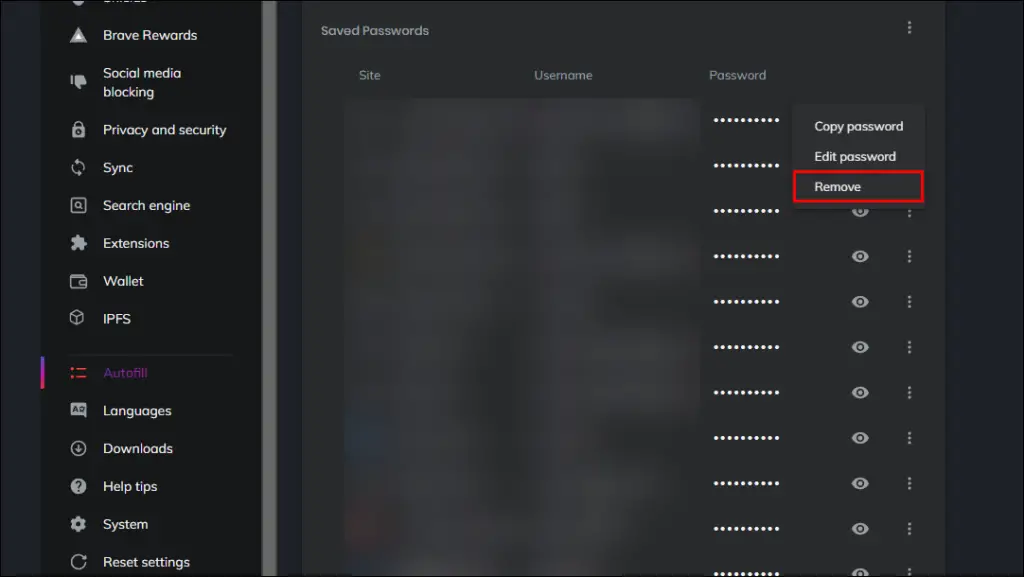 The password will be instantly deleted from your browser.
Disable Save Password Pop-Up in Vivaldi Browser
Step 1: Launch the Vivaldi browser and click on the Vivaldi icon in the top left corner of the screen.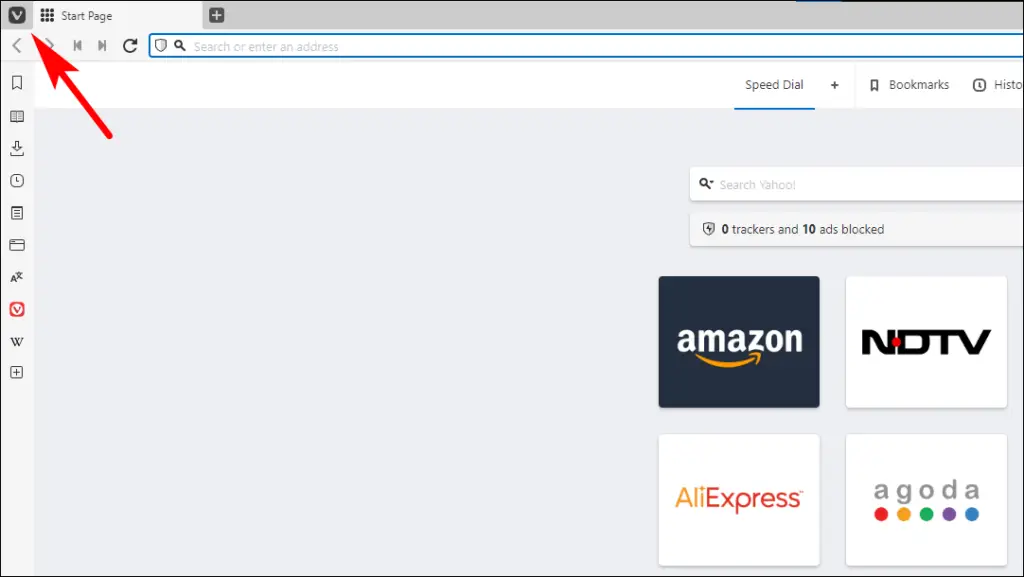 Step 2: Click on Settings.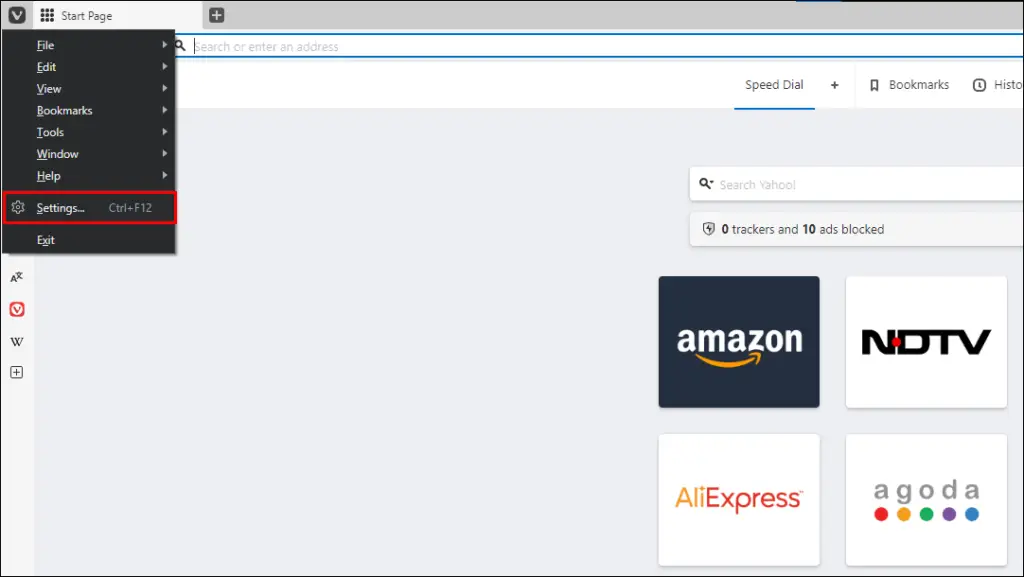 Step 3: Go to Privacy and Security.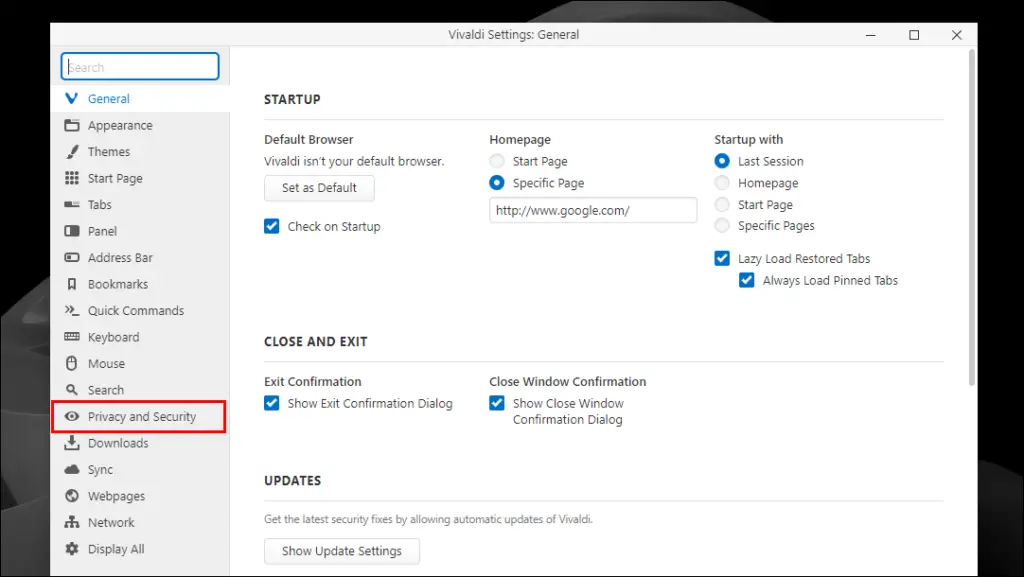 Step 4: Here, untick the option that says, Save Webpage Passwords.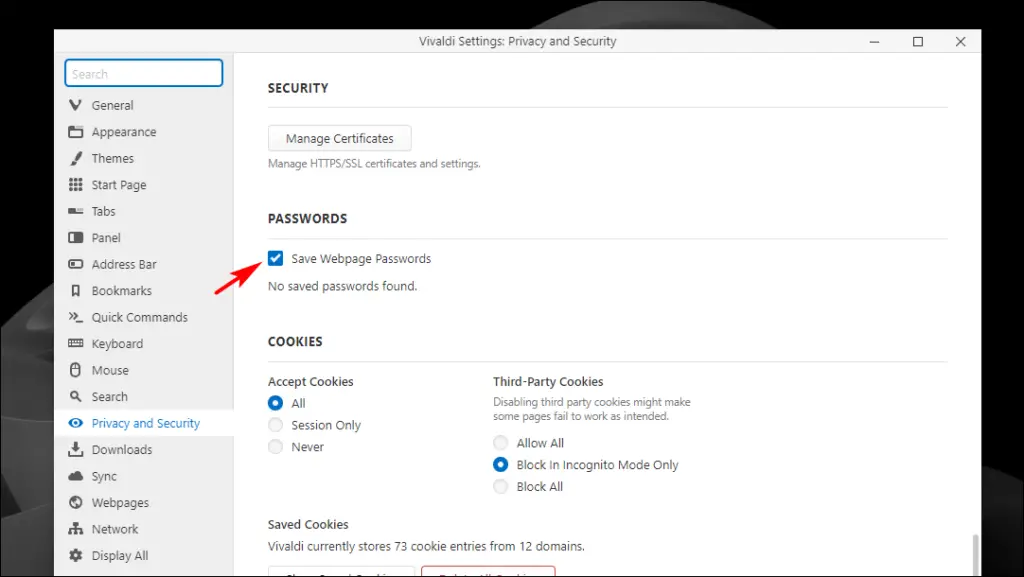 Now Vivaldi will stop asking you to save your passwords whenever you log in to a website.
Bonus: Use a Password Manager Extension
We all use multiple accounts these days, so keeping track of the login credentials of every single one of them is not easy. One day or another, you will forget or mix up the passwords, so having a password manager can help manage all your passwords.
Here are recommendations for some of the best password manager extensions that you can try out:
Wrapping Up
The ability to save your password on the browser was quite useful back in the day. Still, using a password manager is better and more secure these days as they encrypt your login details and provide several useful features.  I hope you found this helpful guide and learned something new today. Stay tuned to Browser To Use for more such articles, guides, and How To's.
Related: