Around 17% of the total world's population is either visually impaired or facing vision problems. All those people having vision problems find it difficult to read a webpage text. For them, It would be a boon if Google Chrome read webpage text, read aloud PDF or Docs. Sadly, this accessibility feature is not present by default in Chrome, but a few extensions can get the job done. Here I will explain how you can make Google Chrome read aloud webpage text, PDF, or Docs.
Related | 5 Ways to Enable Dark Mode in Google Chrome on Windows 10
Make the Google Chrome Read Text for You
1. Through Read Aloud Chrome Extension
There are a few extensions available on the Chrome web store working as a text reader. The most popular one is Read Aloud. It has around 2 Million+ users, and most importantly, it is completely free. Follow the below steps to add Read Aloud in Chrome.
Step 1: Go to Chrome Web Store and search for Read Aloud or click on this link to get there on the Read Aloud extension page.
Step 2: On the page, tap Add to Chrome. After Checking you will be asked to confirm, and once done Read aloud extension will be added to Chrome.
When the extension is added on any webpage, click on the icon of the Read Aloud extension present in the extension bar. You will see a play icon and a settings icon. Click on the Play icon, and the extension will start reading the webpage for you.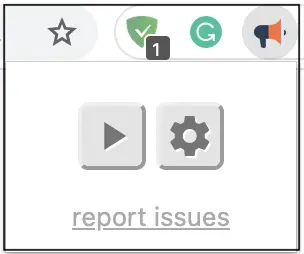 A pop-up will come out with all the control options. There are a total of four control options Rewind, Play/Pause, Stop, and Forward. Below the control options, the whole content of the webpage gets collected in the form of text.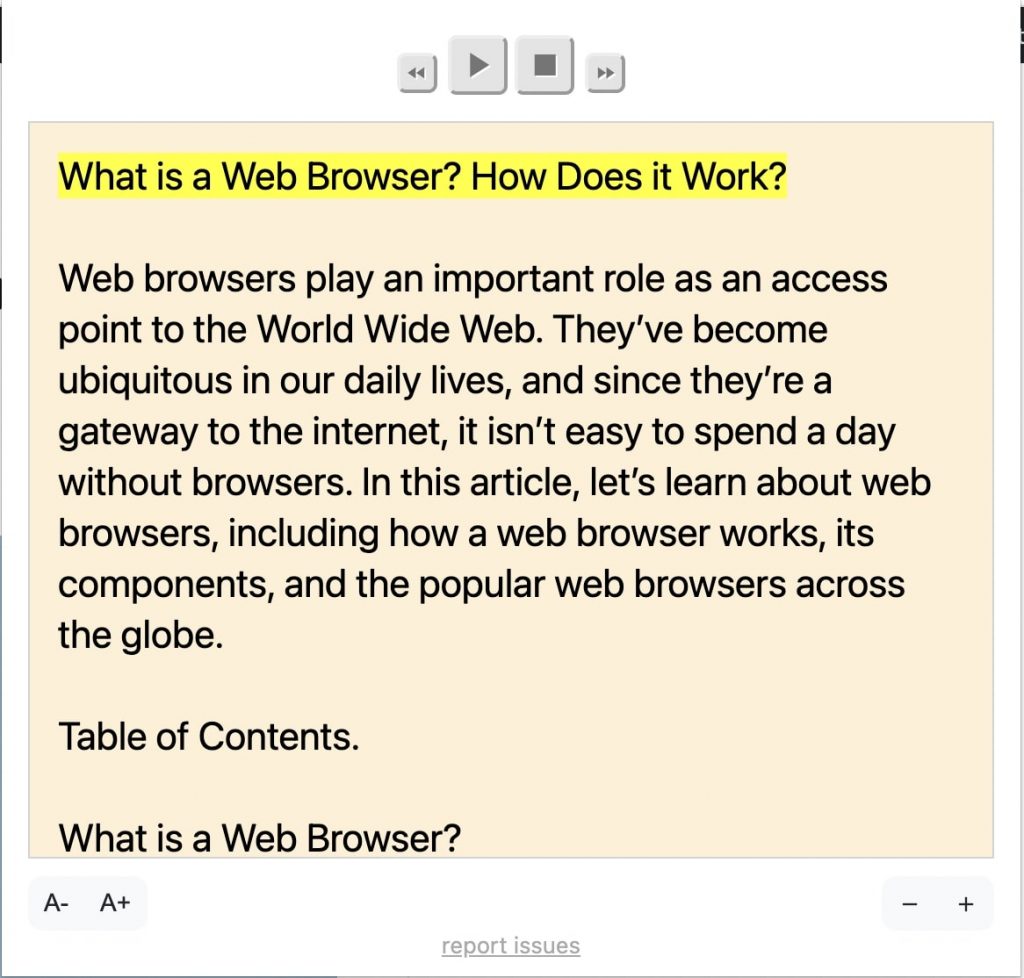 Scroll between the text, click on a specific part, and that specific part will read by the extension. If you want to customize the text size, click on the A- or A+ option. Similarly, you can adjust the pop-up box size by clicking the ( -, + ) option.
There are a few settings you can play with. You can select with 40 different available voices. The users can also adjust the speed, pitch, and volume of the reader. Lastly, one can set the text highlighting turn on or off depending on their choice.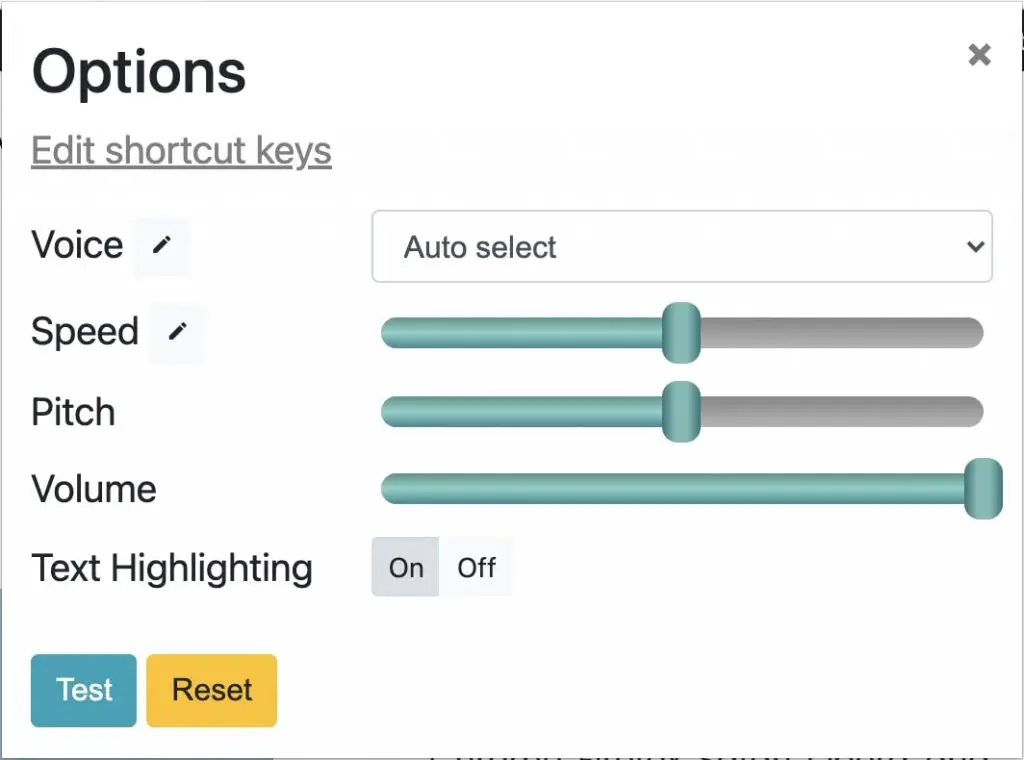 2. Through Natural Reader Text to Speech Extension
There is one more extension named Natural Reader you can try. It is based on a freemium model. Although, some voices and settings in this extension are only available for paid users. Follow the same steps as told above to add it in Google Chrome.
After adding the extension, click on the extension icon on any webpage or PDF you want to read. The extension will appear on the webpage. Click on the Play button, and it will start reading the webpage. Use the rewind and forward button as per your need.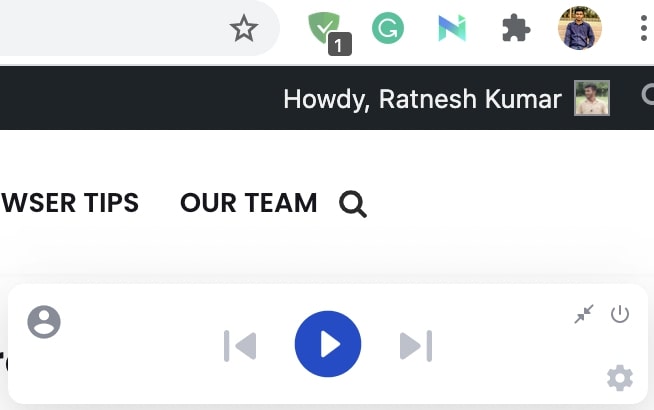 There's a settings icon on the bottom right corner- clicking on it will open options like speed, different voice options. There are several free voices one can choose from. If you have a budget, you can opt for the premium voices.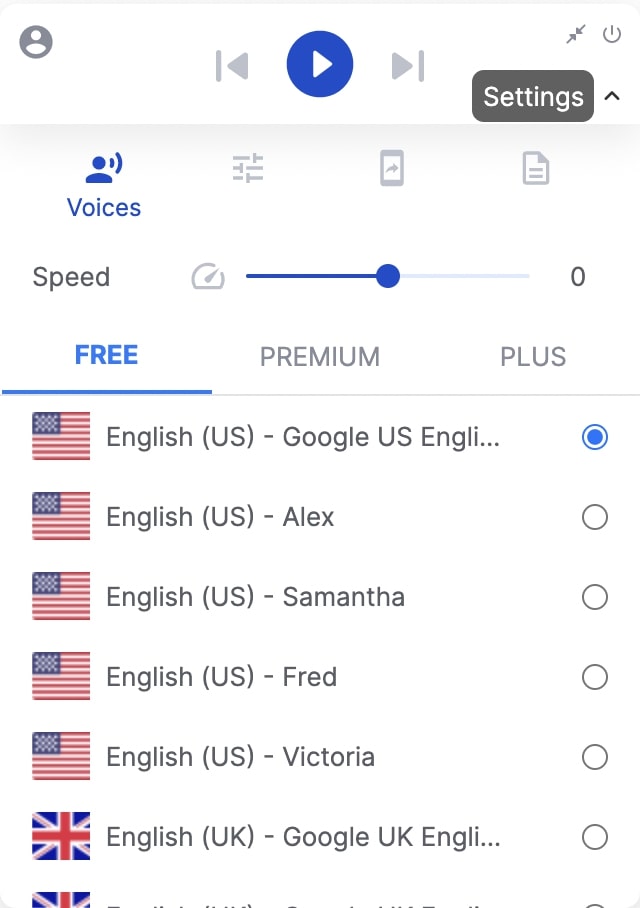 Tap the option to the right of Voices, and it will open Tune Reader. There are plenty of useful options like Auto-scroll, Click to read, Auto-set voice, Dark Mode, Volume, and more.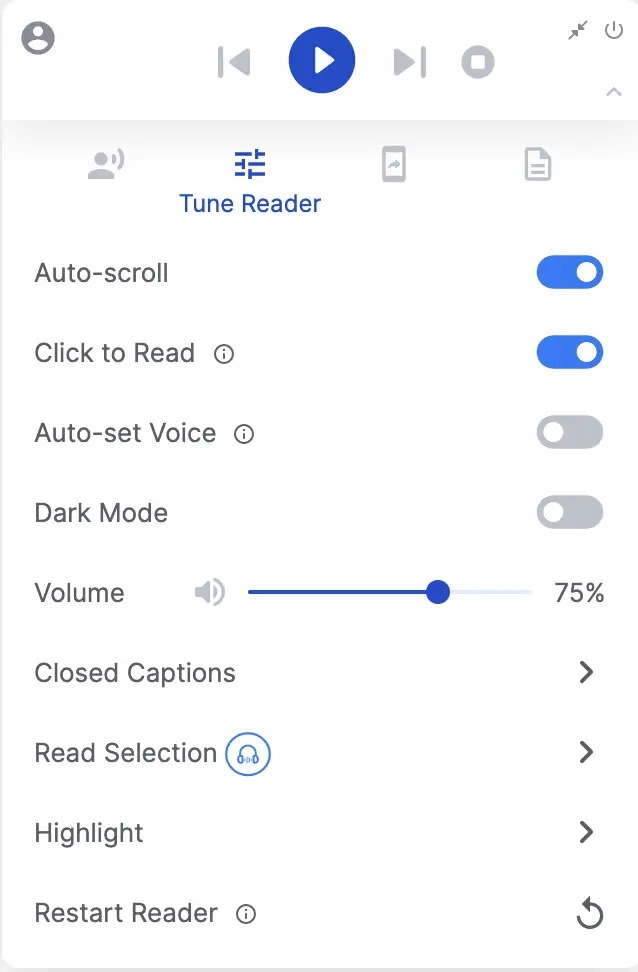 Final Words
Overall Read Aloud, and Natural Reader extensions do the job of reading aloud any webpage text or reading PDFs or Docs. You will not feel the absence of not having this accessibility feature by default in Chrome. I hope Chrome will soon get this feature as a huge population worldwide is suffering from vision problems, and the number is growing each day. Anyways, did you try them? What are your thoughts about them? Let me know in the comments.