Your web browser helps you access the internet, and it is essential to keep it up to date to protect yourself against any security risks and vulnerabilities. Updates also fix any underlying issues or bugs and add new features to your browser. So in this article, we will show you different ways how you can update your web browser on Mac and Windows computers.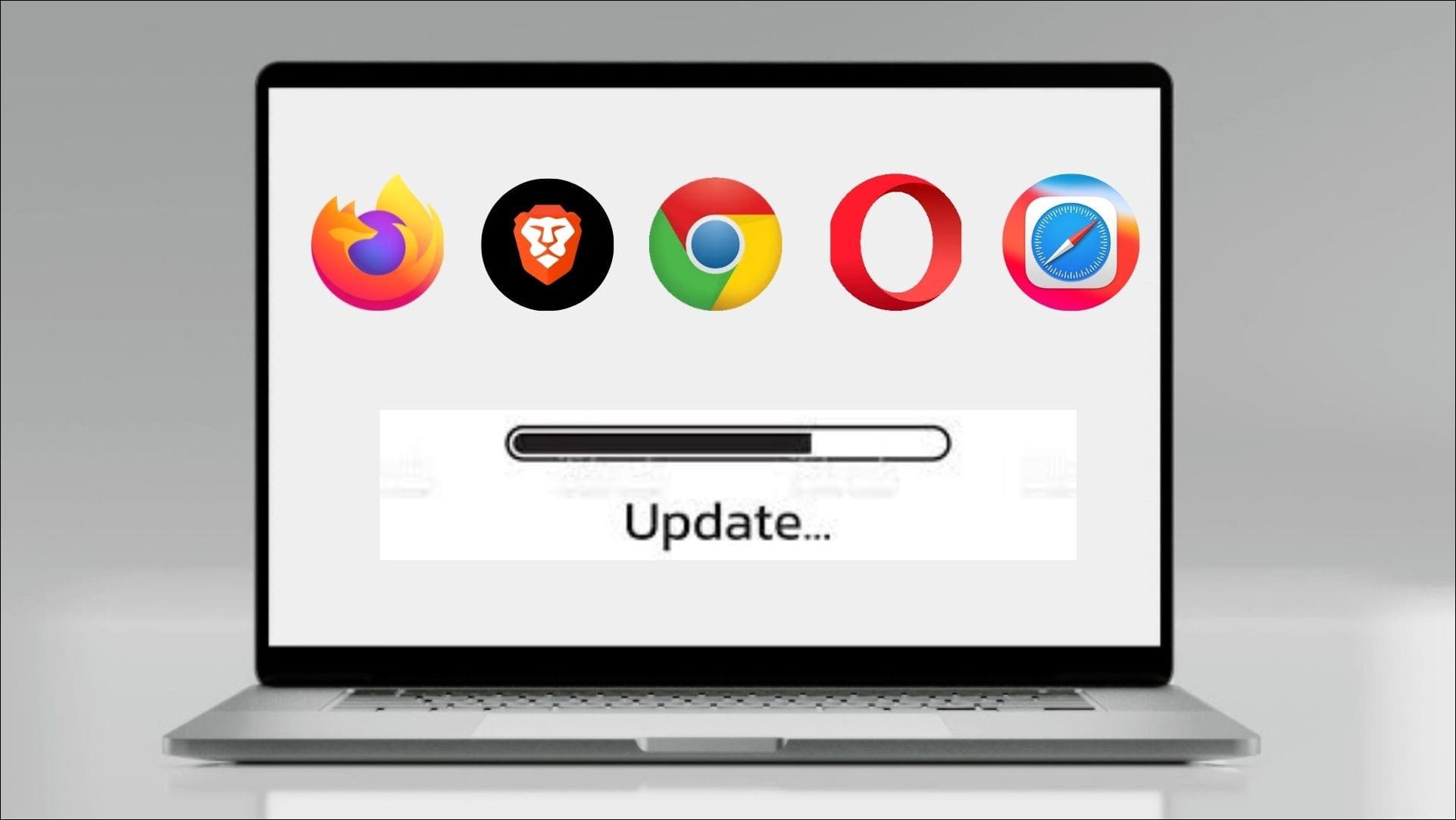 Also, read | 6 Ways to Fix Sorry, Microsoft Edge Update Check Failed
Why is it Important to Update your Web Browser?
In today's online world, development on the internet takes place rapidly. New standards and features get introduced every so often, and in the same manner, things get obsolete very quickly. This is why updating your browser is important, as updates add support for these new web standards, so websites and pages load properly without any issues.
It might also improve the loading times of web pages. Moreover, updates also fix any security flaws which might leave you vulnerable to harmful virus attacks. And you get to use new features that can help enhance your browsing experience. Because of all these reasons, you should update your web browser.
How to Update Your Web Browser for Free
Now that we have discussed all the reasons and benefits why you should consider updating your browser let us take a closer look at five ways that you can use to update your web browser. We will mainly cover five popular browsers: Chrome, Brave, Edge, Firefox, and Safari for Windows or Mac laptop or desktop.
1. Traditional Way to Update the Browser
Most modern browsers come with automatic updates enabled by default. But if, for some reason, your browser is not able to update automatically, then you can manually check for any new available update for your browser and install it. This is how to check for updates manually.
Check for Updates on Chrome, Brave, and Microsoft Edge
Step 1: On your browser, go to Settings.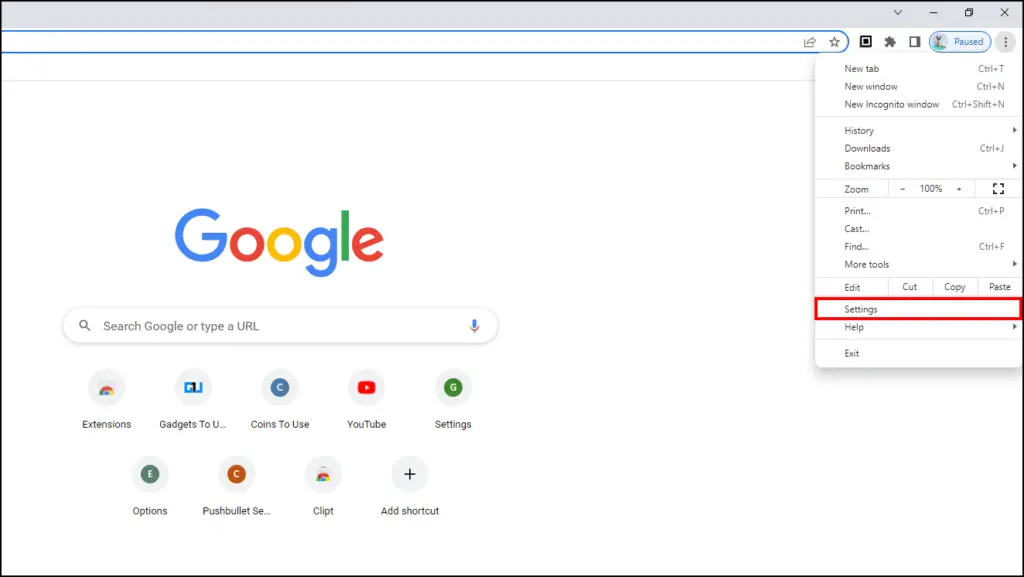 Step 2: Now click on the About option from the sidebar on the left.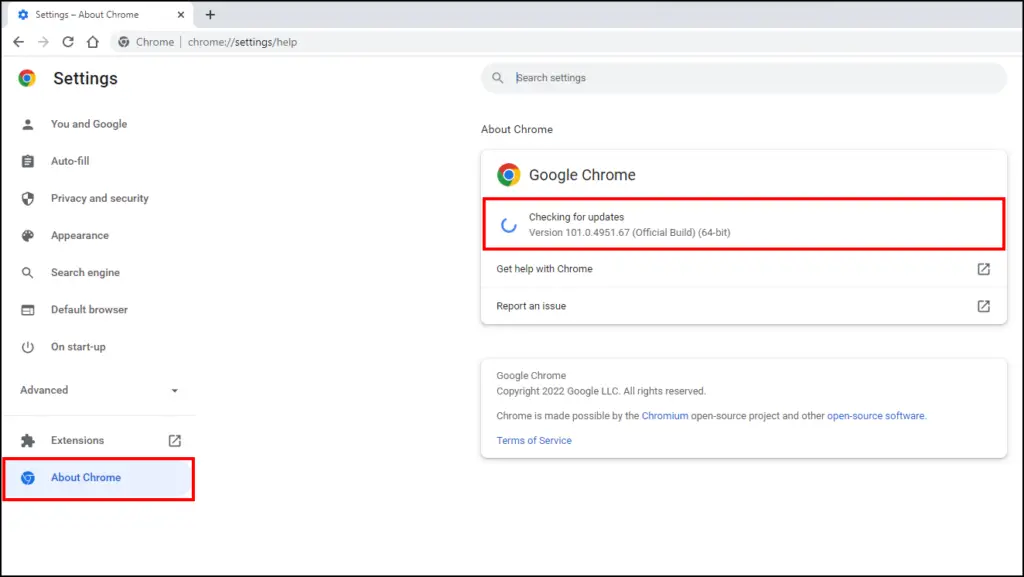 When you open the About section, your browser will start looking for any new available version and download it.
Step 3: Once the update is downloaded, you will see a prompt to relaunch the browser. Click on Relaunch.
Relaunching will install the update on your browser, and it will be good to go.
Check for Updates on Firefox
Step 1: Launch Firefox and open Settings.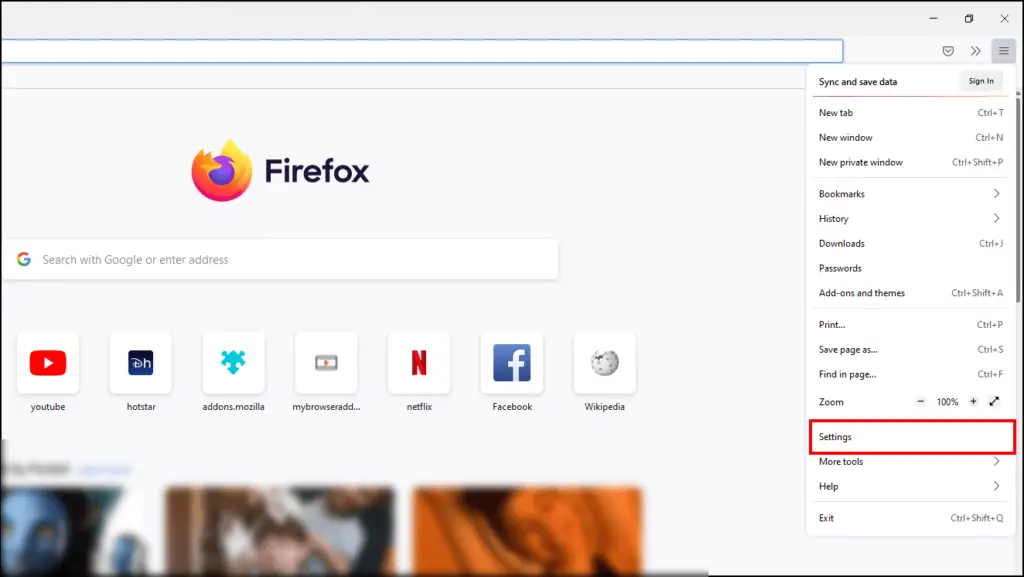 Step 2: Withing General Settings, scroll down to Firefox Updates.
Step 3: Here, click on Check for updates button.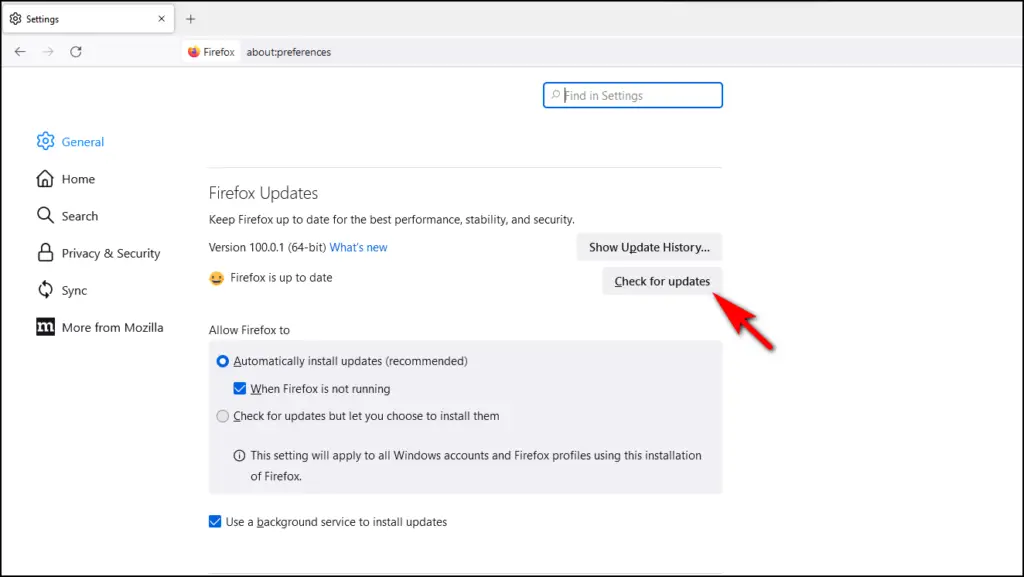 If there is an update available, it will start downloading, after which you will be required to Relaunch Firefox.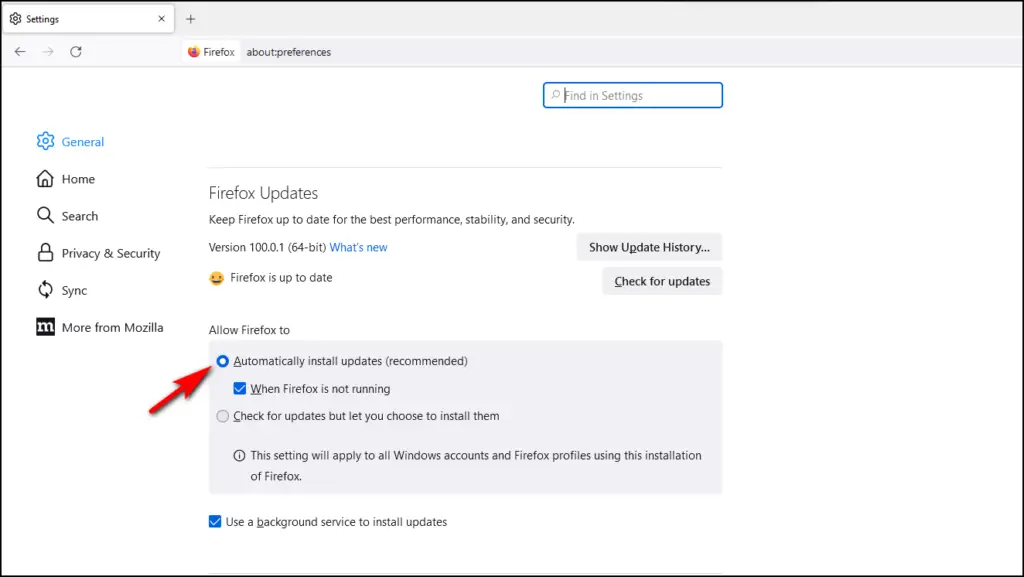 You can also enable Automatically install updates to allow Firefox to install updates in the background.
Check for Updates on Opera
Step 1: Click on the Opera icon at the top left corner.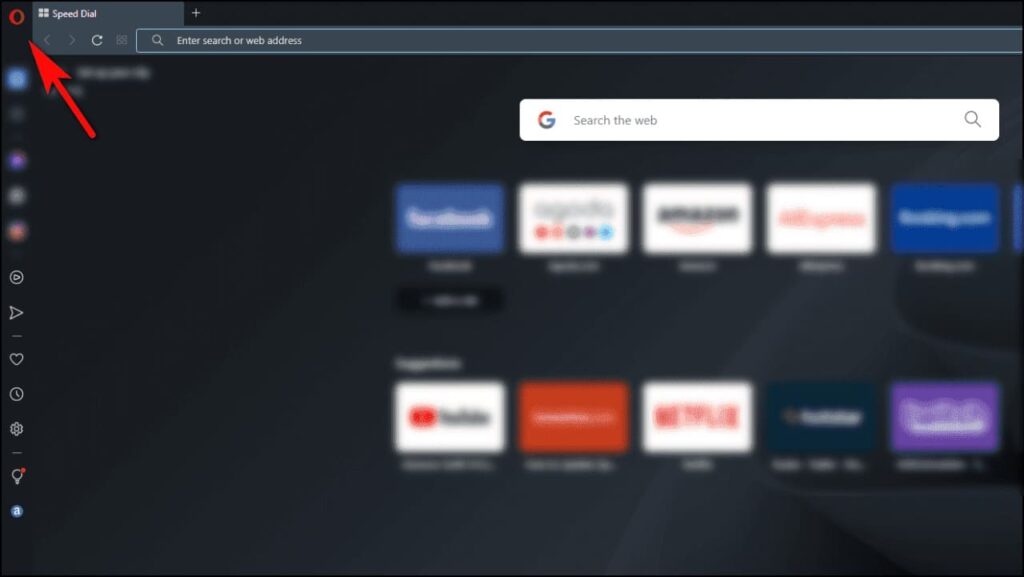 Step 2: Select the Updates and Recovery option from the list.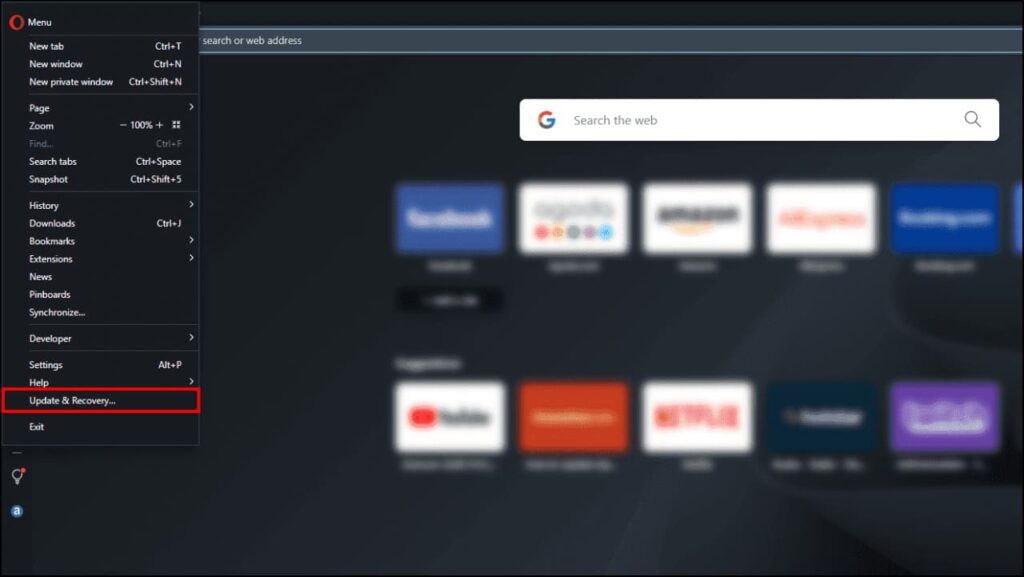 Step 3: Click on the Check for updates button.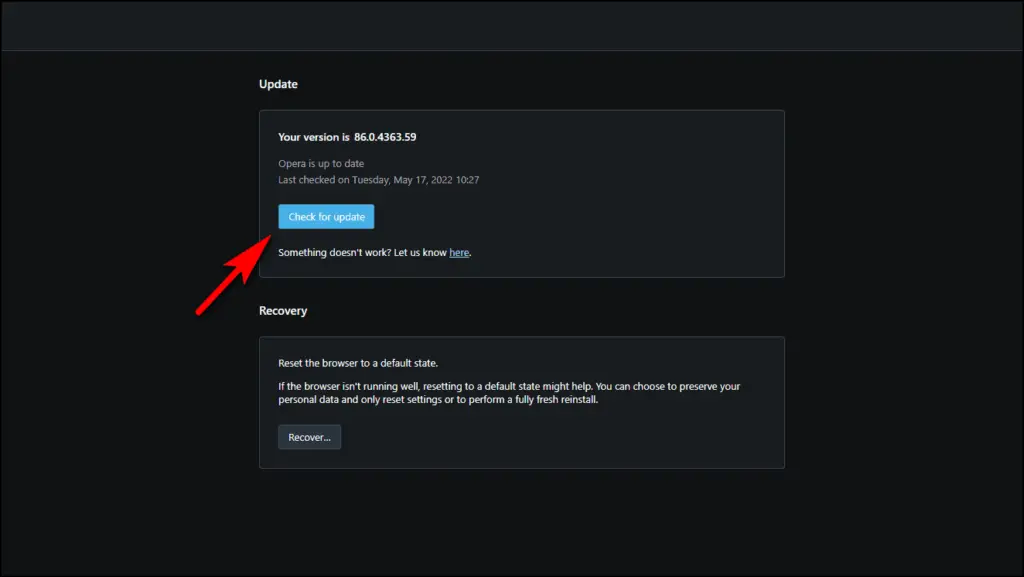 Opera will start looking for any new updates and download them. Relaunch Opera to install updates.
2. Get Updates from the Microsoft Store (Windows only)
If you happen to download your browser from the Microsoft Store on Windows, you can receive new updates from the store itself, just like the rest of the apps on your PC. Browsers like Microsoft edge, Firefox, and Opera are available on the Microsft Store. Here is how to update them.
Step 1: Launch the Microsoft Store on your Windows PC from the Taskbar or Start menu.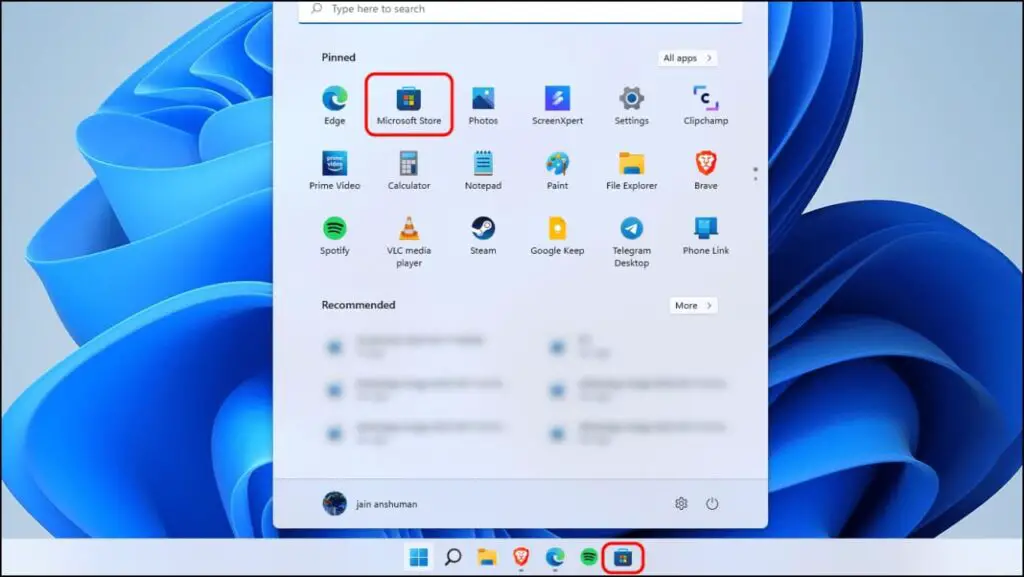 Step 2: From the left sidebar, click on Library.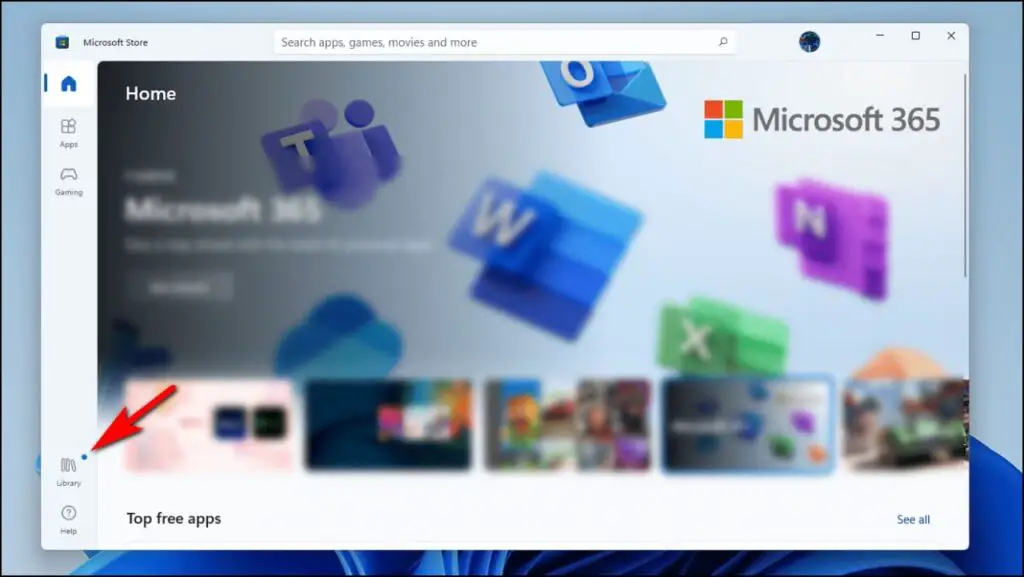 Step 3: Now click on Get updates.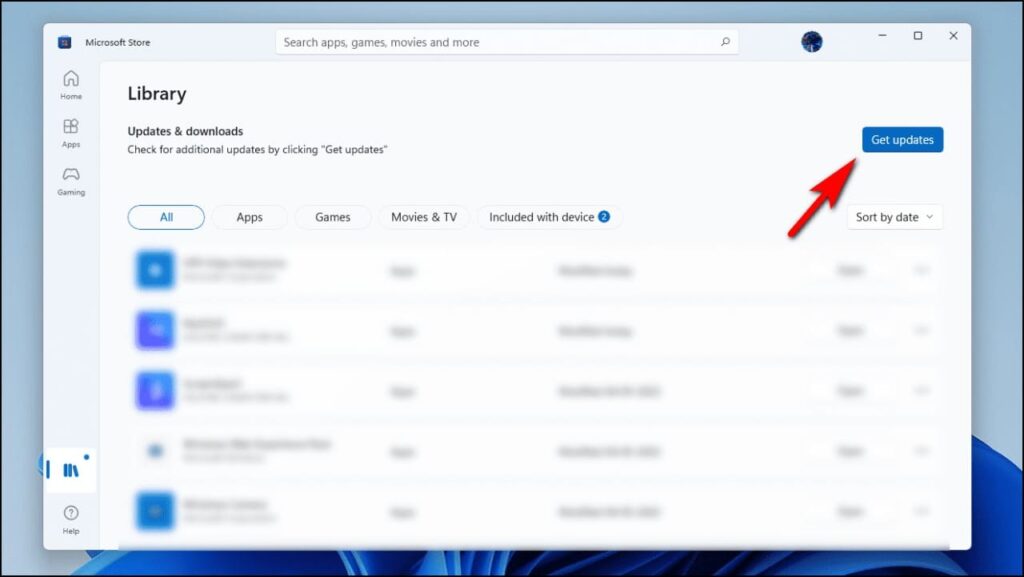 Step 4: If an update is available for your browser, click on Update.
This will download and install the latest version of your browser on your PC.
3. Lookup for Updates in the App Store (macOS only)
Like Windows Store, if you have downloaded your web browser from the App Store on your Mac device, you can update it directly from the store, as shown below:
Step 1: Click on the Apple icon on the top left corner of your screen.
Step 2: Select App Store to open it.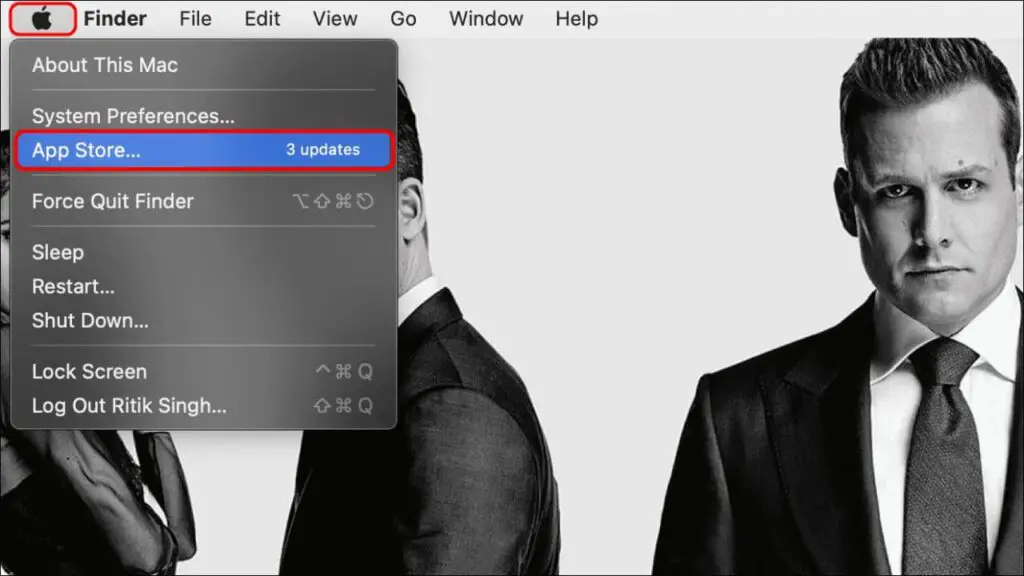 Step 3: Click on the Updates option from the left side panel.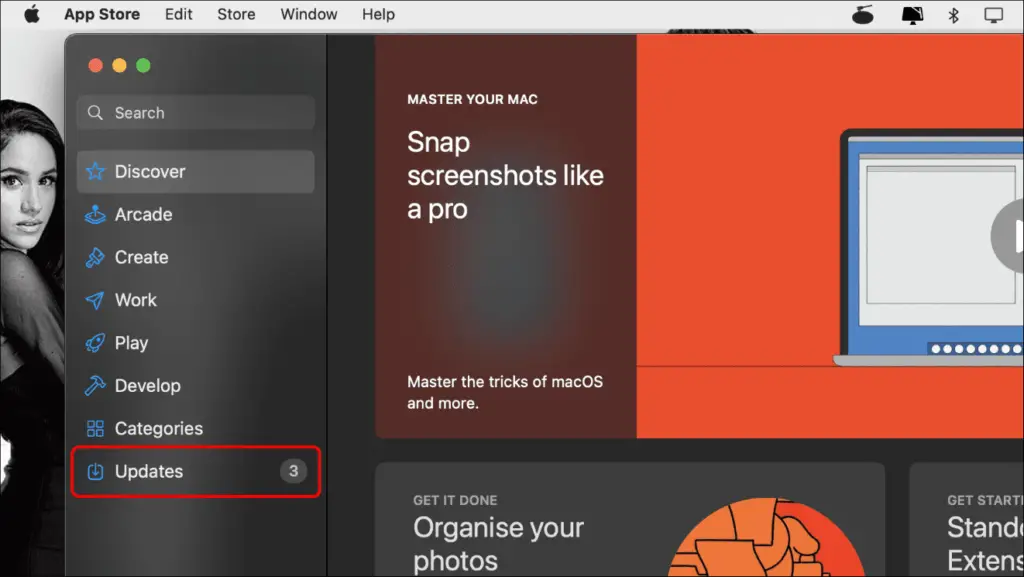 Step 4: You will find updates for all your installed apps here. Check if an update is available for your Browser.
Step 5: If an update is available, click on the Update button.
The update will soon start downloading and will be installed shortly after. If you did not find any updates for your browser in the Updates section, search for it in the App Store and check if the browser page shows any updates available.
4. Upgrade Your Browser through System Updates
Web browsers like Microsoft Edge and Safari come pre-installed with their respective operating systems and often get updated with a system software update. With these updates, new OS-specific features, as well as security improvements, are added. Take a look at how you can look up new system updates on Windows and macOS.
On Windows
Step 1: Open Settings and go to Update & Security or Windows Update.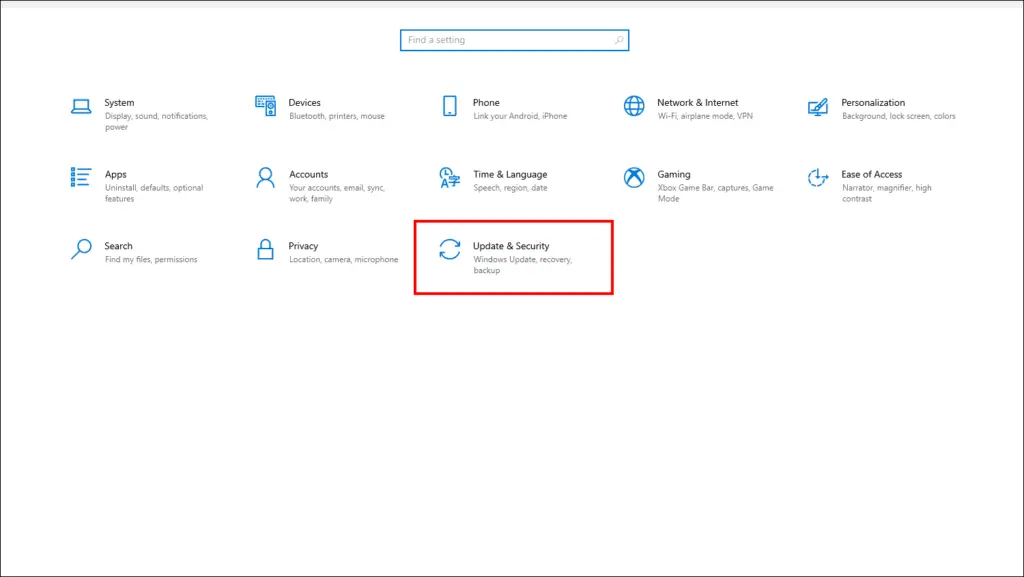 Step 2: In the Windows update option, click Check for Updates.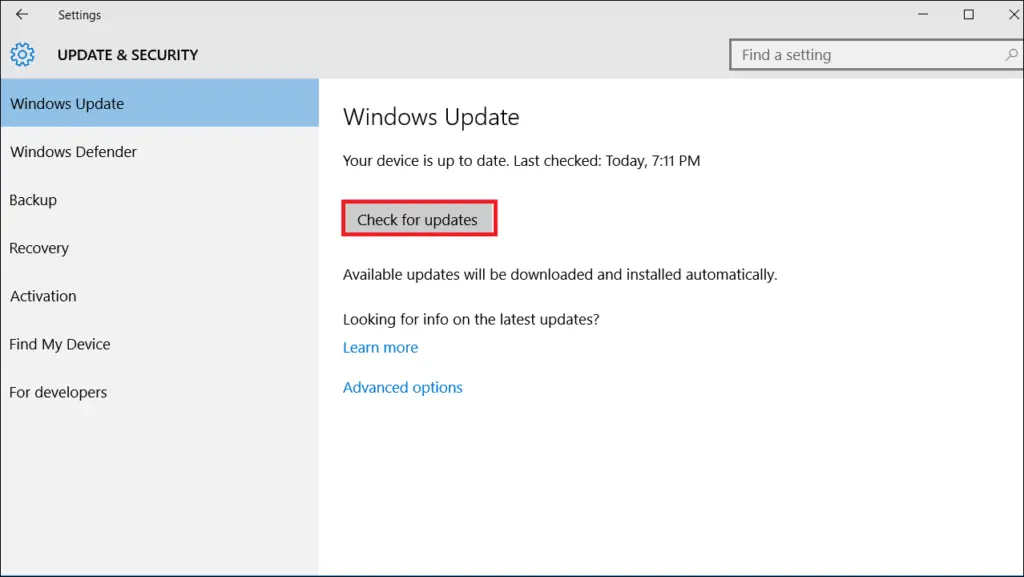 Step 3: If an update is available, it will automatically download and install the update. This can take a while.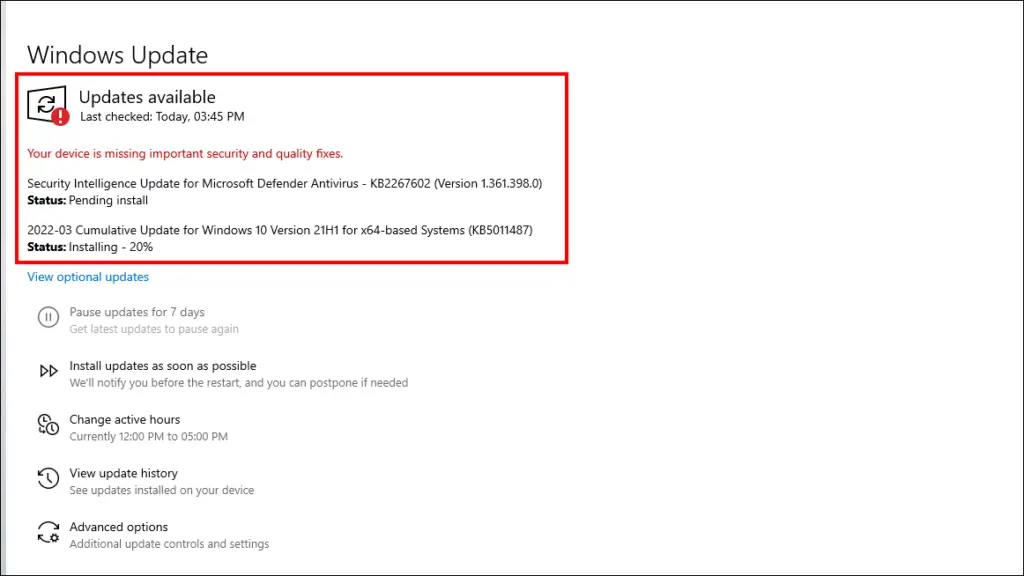 Step 4: Restart your PC once the update has been installed. Your PC may restart multiple times during the process.
On macOS
Step 1: Click the Apple logo in the top-left corner.
Step 2: Select About This Mac.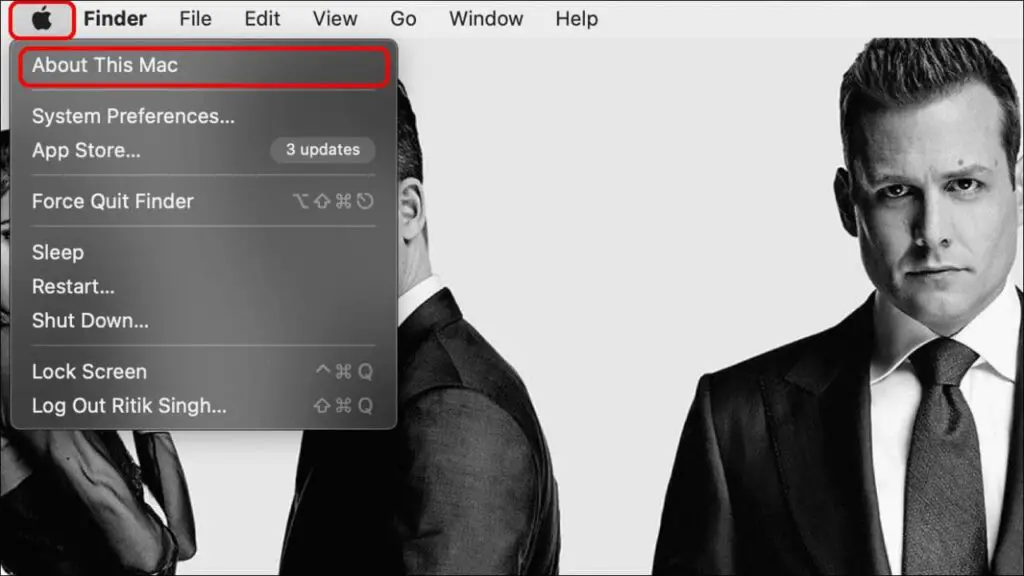 Step 3: Click on the Software Update button to check for updates.
If an update is available, it will take you to the Apple Store page. Here it will display that a Software update is available along with version information.
Step 4: Click on Update to download and install the update. Restart your PC after the update has been installed.
5. Download the Latest Browser Build Online
If the above methods do not work for you and you're having trouble getting new updates, you should consider downloading the latest version of the browser directly from their website. This way, you will have a fresh install of the browser running the latest version.
Below are the links to the official website for Chrome, Brave, Firefox, and Opera.
You can visit the site and download the recent version of the browser for your desktop.
Wrapping Up
These are five different ways you can update your web browser for free. We discussed the importance of updating your web browser and a few ways to update it for both Windows and macOS users. If we missed out on your preferred browser, let us know. I hope you enjoyed this guide and learned something new today. Stay tuned to Browser To Use for more such articles, guides, and How To's.